10 Actors Who've Never Given a Bad Performance
Acting isn't for everyone. It's a craft that takes not only thousands of hours of practice to hone, but a lot of focus and determination to master. Only the best of the best get to star in feature films that open wide all across the world. Even fewer get the distinction of being recognized formally for their contributions to the artform via awards ceremonies and the like.
Still, there's any even more select group of actors and actresses who have the honor of being recognized as being transcendently great: so good that they can be seen as having never given a bad performance. Always at the top of their game, these select few masters of their craft always turn in the best possible performance for each and every project they sign on to. Here's 10 of those actors who have never given a bad performance.
Tilda Swinton
Seldom reliant on a bag of tricks or repeating performances, Tilda Swinton is one of those once-in-a-lifetime, chameleonic performers. Between all of her different film appearances, not one is alike to another; sometimes, the multiple performances she gives in a single film aren't even remotely similar. Swinton is able to give audiences something like her sober, tender performance in The Eternal Daughter, while being incredibly strange and terrifying in something like Luca Guadagnino's Suspiria. Each and every time she comes on screen, it's a gift to the art form because you're never quite sure what she's going to be able to pull off. One thing is for certain, however, and that's that Tilda Swinton will be the best part of any film she's starring in.
Daniel Day-Lewis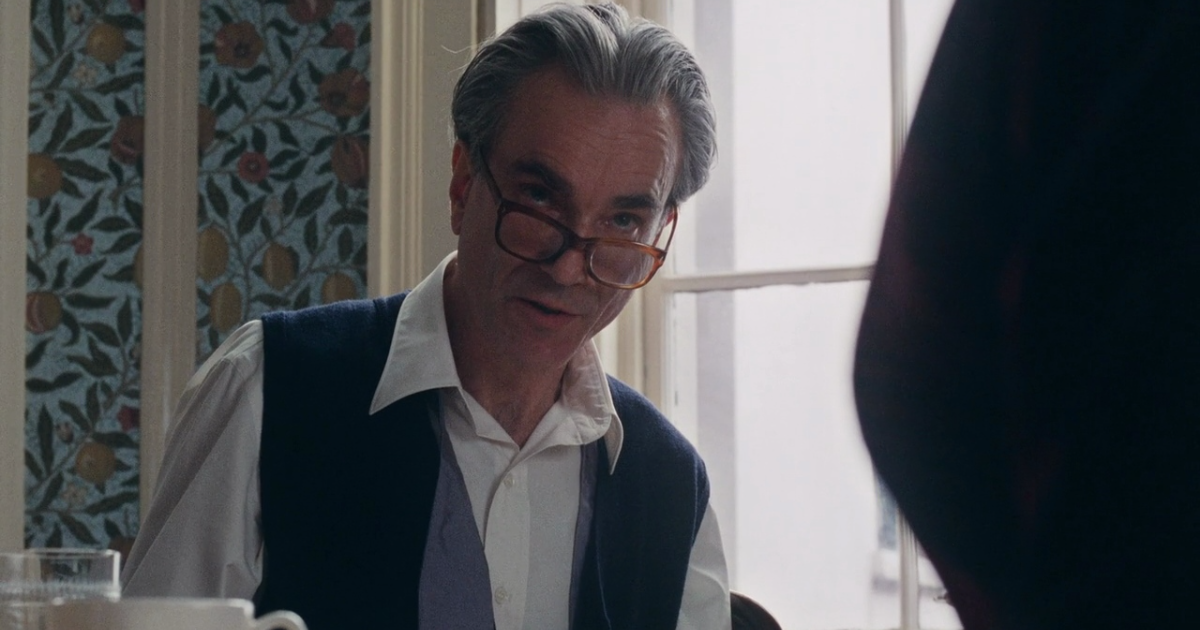 One of the most legendary screen actors of all time, Daniel Day-Lewis is well known for his method approach to acting. His dedication to his preparation for roles and development of his characters makes for a suite of performances that are unmatched in their prowess. Between his landmark roles in films like Last of the Mohicans, Lincoln, Phantom Thread, and There Will Be Blood, Day-Lewis' repertoire is much more select than other actors of his ilk. He had a filmography of only 20-something films before he announced his retirement in 2017, but he boasted three Oscar acting wins in that time. Daniel Day-Lewis is a legendary actor who has never turned in anything other than the crème de la crème.
Philip Seymour Hoffman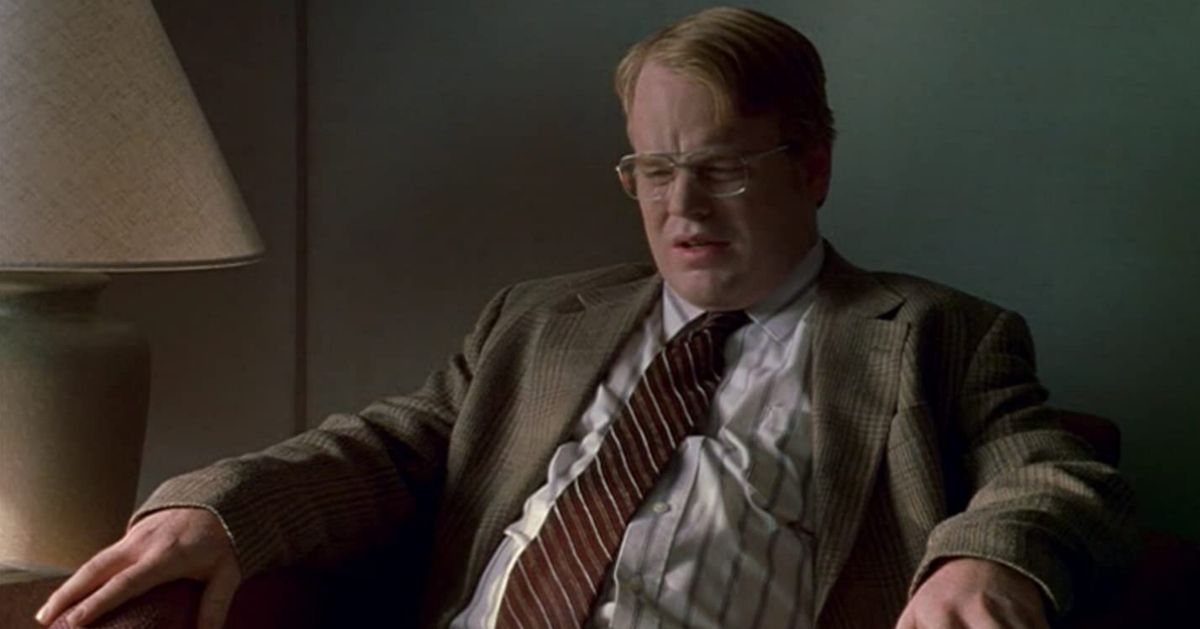 One of the most reliable actors of the 2000s, the late great Philip Seymour Hoffman was the epitome of a leading man actor in a character actor's body. His charisma, dedication, and explosive performances were always the best part of each film he was in. From his maniacal turn as the villain in Mission Impossible 3, to the simmering rage and ultra-charisma of his character in The Master, he was an impressive talent no matter what project he showed up in. He might have been playing lowlifes, eccentrics, misfits, and underdogs, but he was always among the best of whatever he showed up in. The great shame of his career is that it had to end so soon, but we can relish the idea of being able to endlessly study and celebrate the work he left behind.
Cate Blanchett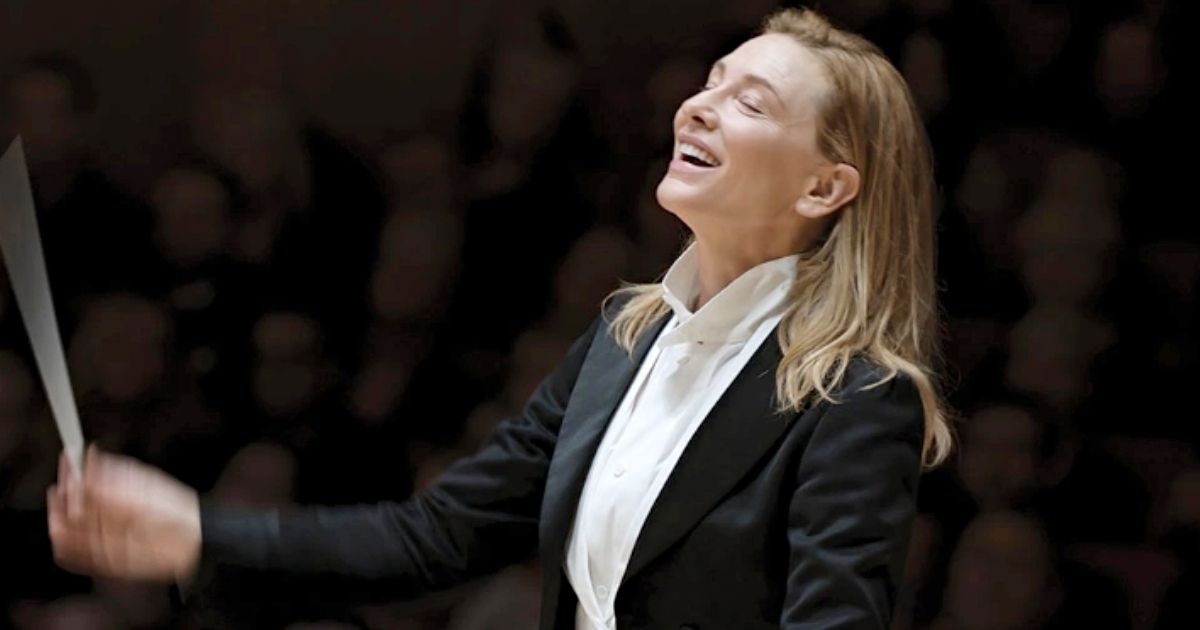 The most-nominated Australian actor ever, Cate Blanchett is one of the most celebrated actresses of her generation. Boasting two Academy Awards and a whole host of nominations, Blanchett is guaranteed to put in one of the year's most notable performances each and every time that she shows up on screen. Even when she shows up for a role in a big, blockbuster film — like Thor: Ragnarok or Ocean's 8 — her magnetism and dedication is palpable. Much like fellow impresario Tilda Swinton, Blanchett also likes to turn in multiple performances in the same films, like she did in the Bob Dylan biopic I'm Not There or experimental art film Manifesto (where she portrayed 13 different characters). Suffice to say, if Blanchett is in a film, it'll be a performance to remember.
John Goodman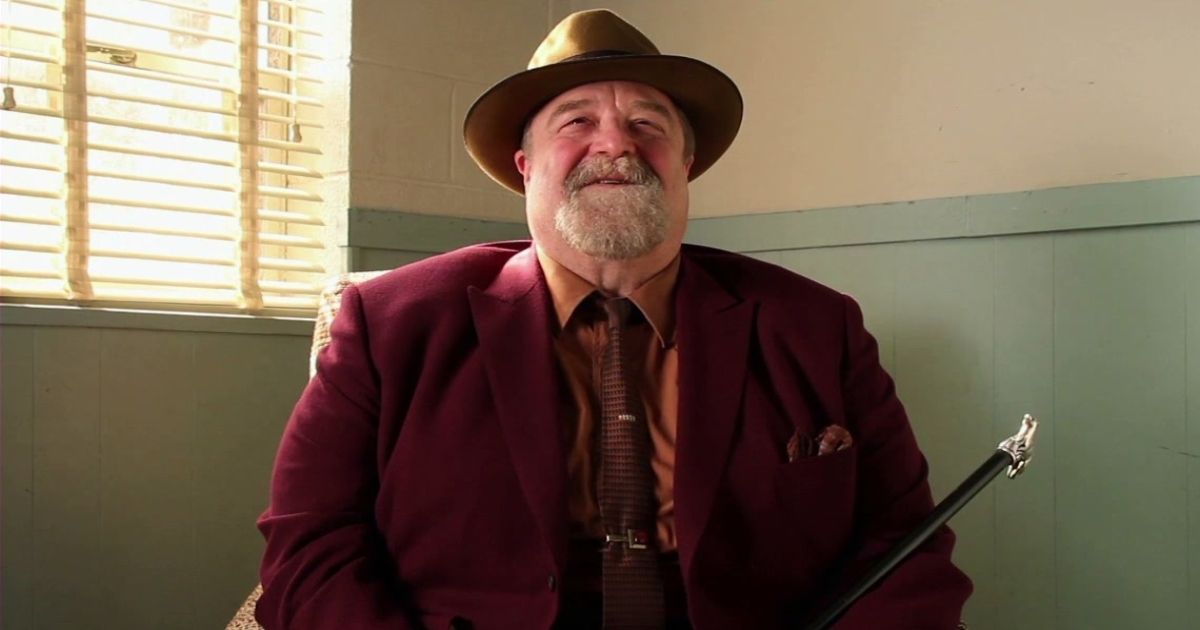 One of the most reliable character actors of the last 40 years, John Goodman never shows up without giving his absolute best to each and every role he takes on. A regular in Coen Brothers films since almost the beginning, Goodman relishes in playing the oddballs, goofballs, and endearingly crass side characters to the Coens' bumbling protagonists. Even in his more off-type performances in films like 10 Cloverfield Lane or Monsters Inc., he manages to be an enigmatic and entirely selfless performer. It's hard to imagine anyone else in the role of Sully or as the bumbling, drug addicted music producer in Inside Llewyn Davis, but thankfully we have Goodman to make sure those roles reached their full potential.
Viola Davis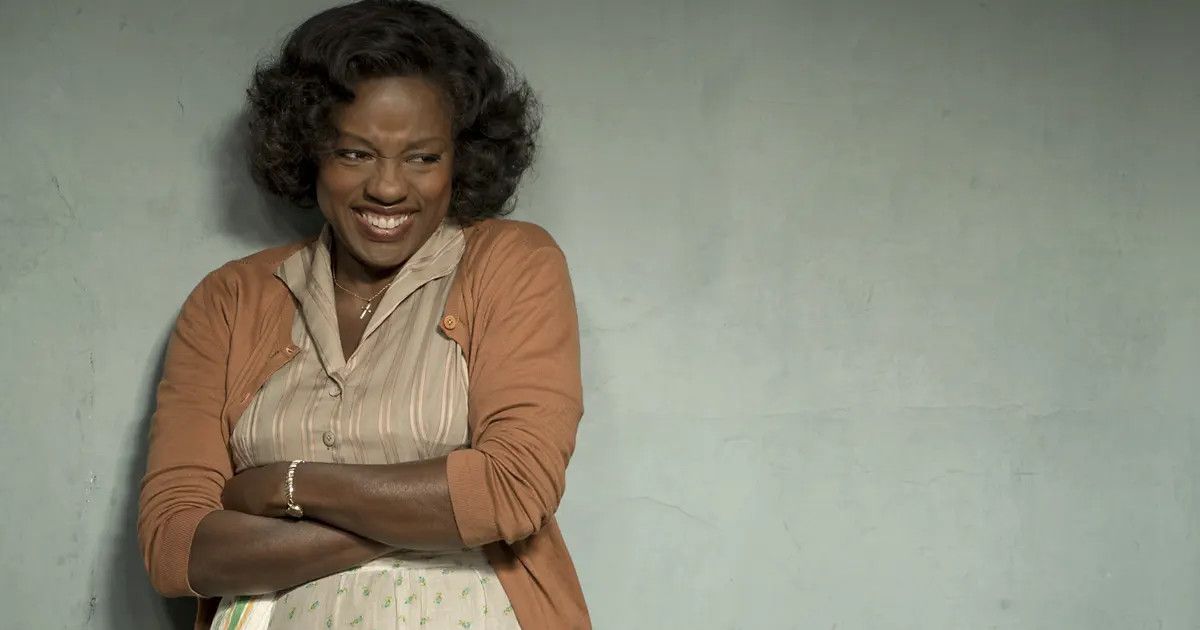 People of color have it exceedingly hard in the film industry. Even when they are able to break through the haze and turn in major performances, seldom are they recognized for their contributions via awards or the like. Now, if you're a woman and a person of color, your trouble in getting proper roles and recognition just multiplied tenfold. Viola Davis is one of the lucky few who managed to beat all of those odds and become a certified movie star, while still maintaining an artistry and powerful sense of character that makes even her appearances in the most uneven films worth looking at. Davis is also one of the few people in history to achieve the honor of holding an EGOT, cementing her as not only one of the most important Black actresses of all time, but one of the most undeniable talents the film industry has ever seen.
Related: Every EGOT Winner in History, Explained
Denzel Washington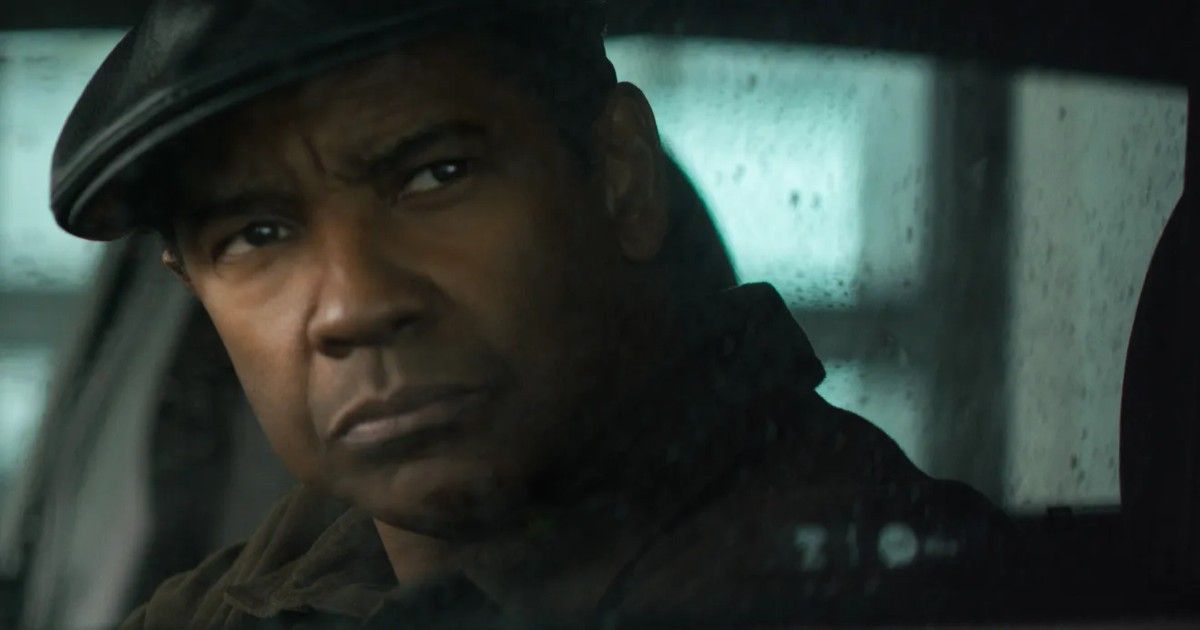 It's almost cliché to say that Denzel Washington is (potentially) the greatest actor of all time. His talents have been on display in the film world for over 40 years and across 60 acting credits, and even still, it feels like Washington doesn't get his flowers often enough. Few actors of any generation have been able to be the all-encompassing, four quadrant talent that he has: starring in everything from numerous Spike Lee joints to a handful of Equalizer films. Not only has the man never turned in a bad performance, but it's hard to say if Washington has ever even given a middling one. His long career and continued status as a godfather of Hollywood is a testament to how enduring and timeless his work is. Washington is one of the most uncompromising talents in film, and he should always be recognized as such.
Humphrey Bogart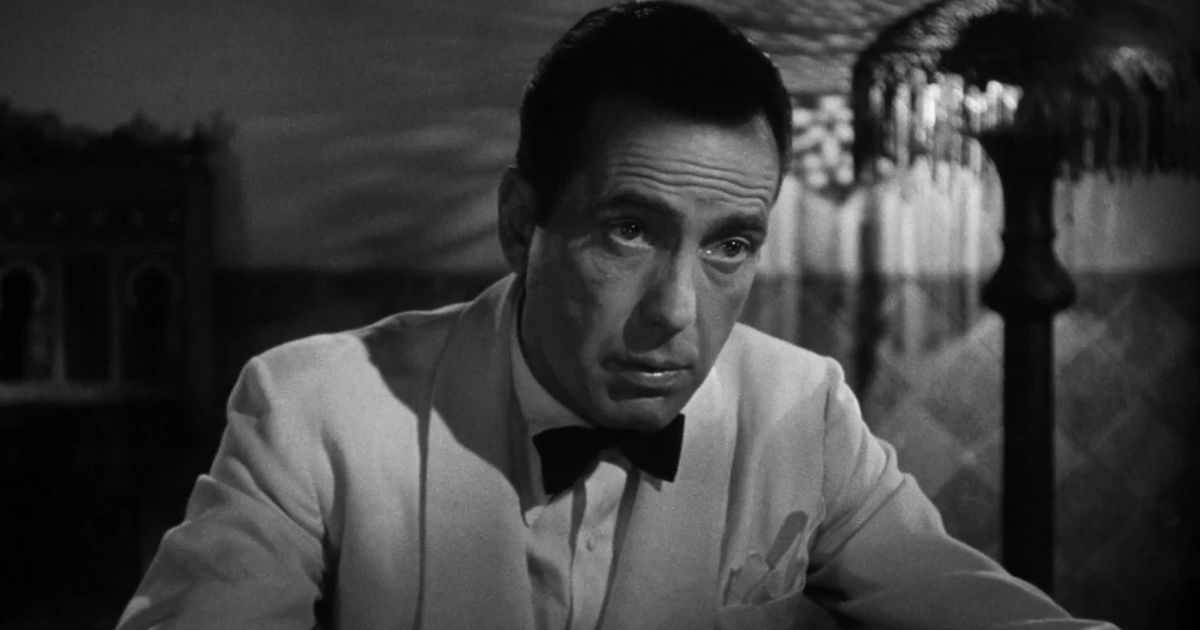 Humphrey Bogart earns his place on this list by the simple virtue of the fact that he is the archetype for almost every single modern actor. Bogart was more than just a good actor: he was an undeniable screen presence who was able to mine each and every scene for everything it was worth. The mere sight of him was enough to evoke something in an audience member; a power that only the top echelon of actors and actresses are able to maintain and utilize. When Bogart played a film like the most charismatic person in the room (a la The Maltese Falcon), it pays off in spades. Even better, however, is when he would play against type, like in Nicholas Ray's In A Lonely Place, where he plays a washed up actor beside himself and on the ropes. Not only did the guy never give a half-rate performance, but he's the part of the reason the art form has developed in such a profound way.
Anthony Hopkins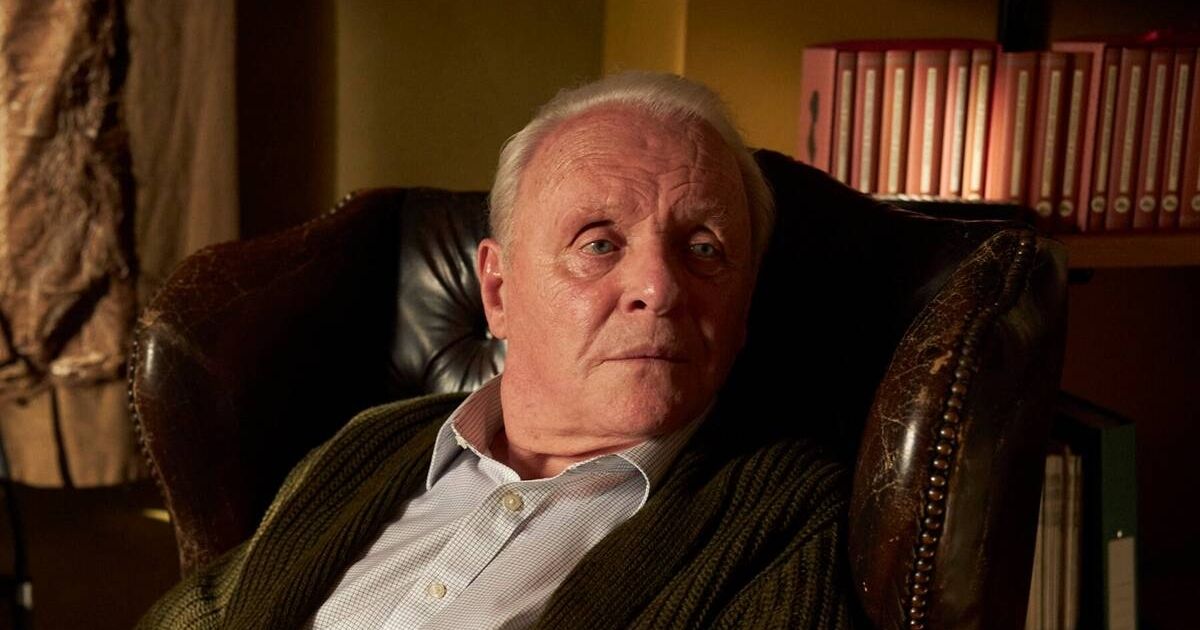 With a career as long and wide-spanning as Anthony Hopkins', it's hard to imagine a more volatile, potentially uneven crop of film appearances. Even in his most questionable performances, it's hard to say that he's bad in them — more like the wrong fit. The most important caveat to keep in mind here, however, is that in every single other case, Hopkins is one of the best to ever do it. The same actor that gave you Hannibal Lecter in The Silence of the Lambs also gave you Count Van Helsing in Bram Stoker's Dracula, and then turned around and also played Odin in the Thor franchise. His freakish commitment to his roles results in always interesting performances that are not only the best parts of each film he's in, but among the most iconic of any given genre that he works in. It's hard to view Hopkins as anything other than a once in a lifetime talent.
Jessica Chastain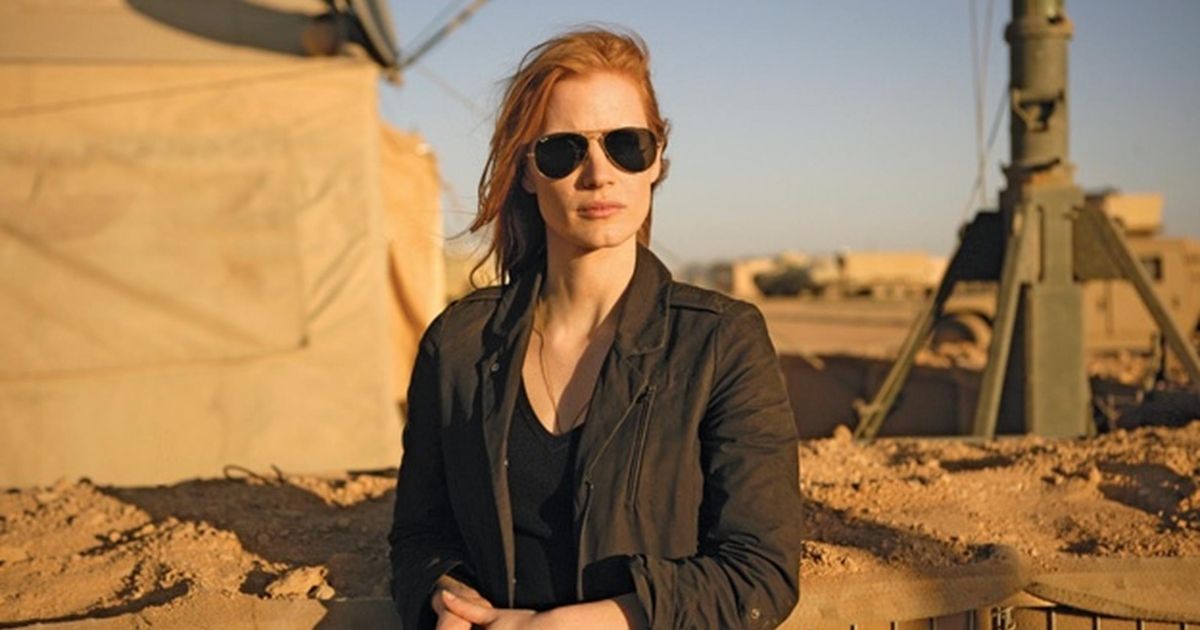 On the level of Blanchett and Swinton, but not often recognized in the same breath, Jessica Chastain is another of a rare breed of modern actress. A consummate professional in all avenues of her creative pursuits, Chastain always delivers performances that at times are entirely unexpected, but exactly what you want from any given film role. Her strength and charisma in film roles like the lead of Zero Dark Thirty or The Eyes of Tammy Faye make her one of the most accomplished actresses of current day, even as her more underseen roles like in Molly's Game or Crimson Peak represent her ability to really do some oddball stuff. Chastain is shorthand for "a great actress," but it doesn't always seem like she gets her due for being so unabashedly consistent across her whole career.
Tagged:
Actors
Bad
performance
whove