10 Korean Shows Like Alchemy of Souls to Watch Next
There's no one more skilled at mixing fantasy, history, and romance together, and creating the perfect TV series, than South Korean filmmakers. Netflix's Korean drama Alchemy of Souls is the perfect proof of that. Mixing different genres and elements seems to be the perfect prototype for both Korean cinema and music. They draw what they need from different areas, and combine them into one big work of art that just somehow works perfectly, despite the seeming improbability of it.
If you've enjoyed the perfect mix that is Alchemy of Souls, here are some other Korean TV series that you might want to check out next. From Arthdal Chronicles to Hotel Del Luna, these shows should tie you over until Alchemy of Souls Season 2 hits the streamer.
10
Arthdal Chronicles (2019)
Regarded as the first Korean ancient fantasy drama, Arthdal Chronicles takes place during the Bronze Age and is loosely based on the founder of the first Korean Kingdom of Gojoseon. It's set in the mythical land of Arth where its inhabitants — mythical heroes — go through numerous power struggles and hardships of love and unity, as they try building a new society. We get South Korea's favorite leads in the main roles: the incomparable Song Joong-ki and Kim Ji-won. This show is an epic fantasy that sucks you in, and provides a fascinating look into Korea's early civilization with differing tribes. We recommend this to anyone who loves historical fantasies.
Related: Best Korean Horror TV Shows You Can Watch on Netflix
9
Lovers of the Red Sky (2021)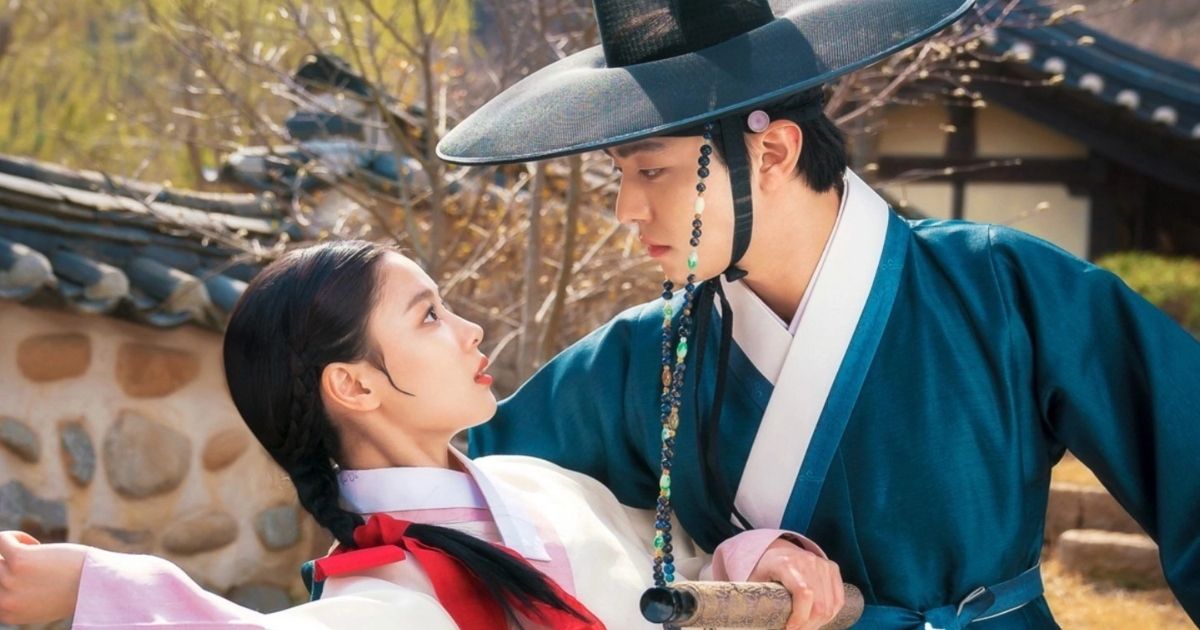 Adapted from the novel of the same name, Lovers of the Red Sky is a fantasy romance historical drama, starring Kim Yoo-jung and Ahn Hyo-seop as the lead romantic couple. The plot is about the only woman Korean painter in the fictional Dan dynasty, who was briefly recorded in the historical texts. Brought up as a fierce young woman with a magical painting talent, she stumbles upon an astrologer who is able to read stars and constellations. This show is a very addicting must-see k-drama; you're left at the edge of your seat by the end of every episode.
8
Mirror of the Witch (2016)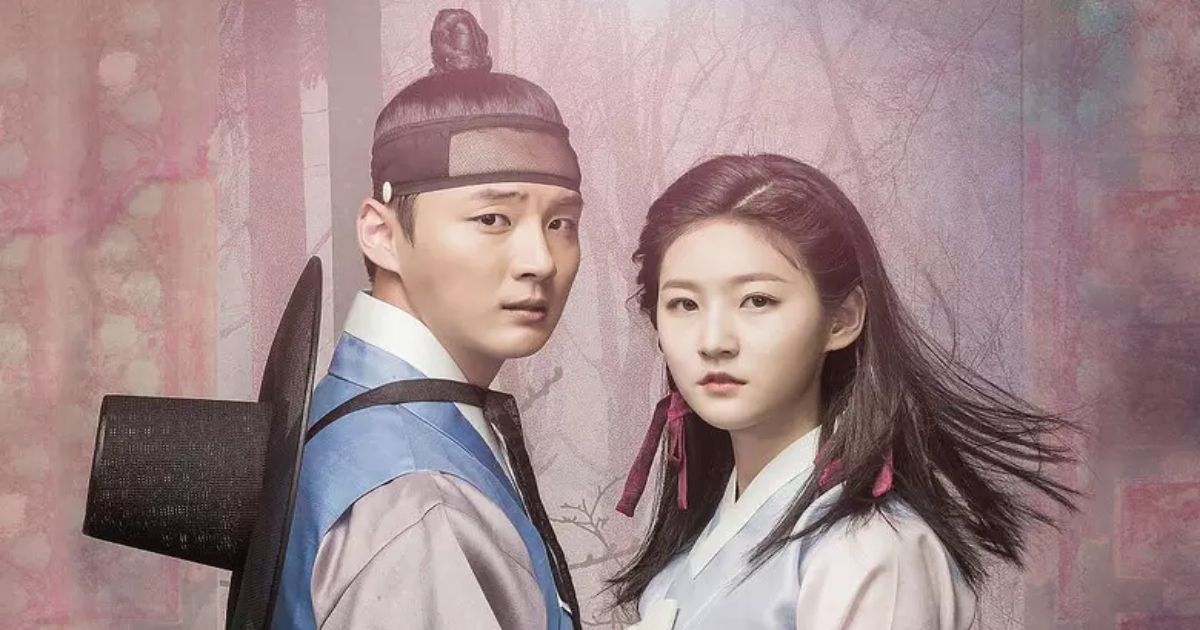 Inspired by the book titled Dongui Bogam, Mirror of the Witch, also known as Scarlet Healer, is yet another historical fantasy drama that you should check out. It follows the story of an infertile princess, who meets with a black magic shaman in attempts to get rid of the curse that she's been put under. The mix of costumes, fantasy, and modern-day mannerism may feel like an odd mix at first, but you'll eventually get used to it. The storyline is different, interesting, and riveting, though, in some instances, it may feel like it's written in circles. The show definitely leaves an impression both with the plot and the superb acting.
7
The Moon Embracing The Sun (2012)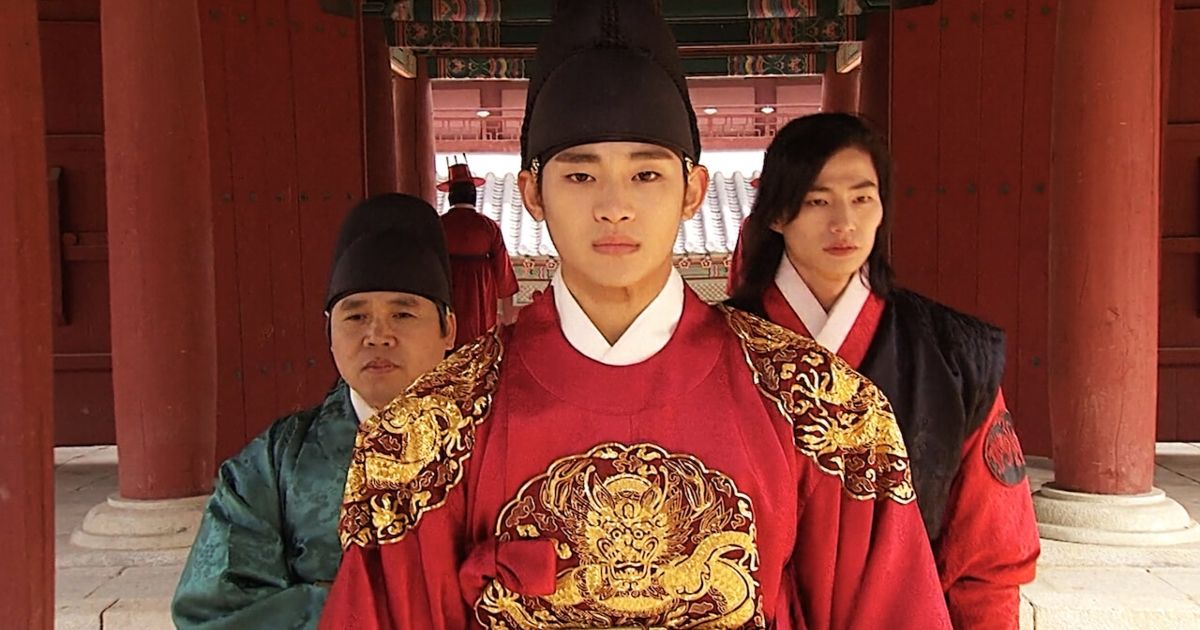 South Koreans love their shaman plot lines and The Moon Embracing The Sun is no different. Set against the backdrop of a traditional Korean palace, it stars Kim Soo-hyun as a fictional King in the Joseon Dynasty, and his poignant love with a woman shaman, played by Han Ga-in. Per usual, political conspiracies and conflicts are included. It won the Best Drama and Best Actor awards in the television category at the 48th Baeksang Arts Awards. Many argue that the teen actors did a lot better in the series than their adult counterparts. After you give it a watch, you'll quickly realize that it deserves the good reviews and ratings it has received.
6
Gu Family Book (2013)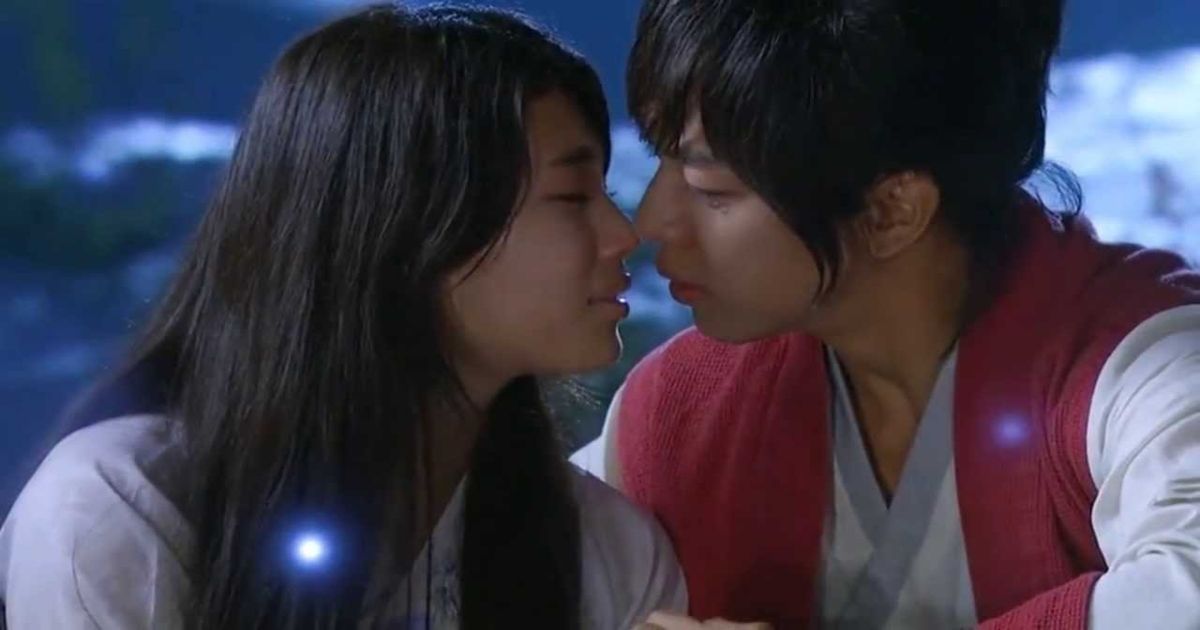 Starring singer-actors Lee Seung-gi and Bae Suzy in the leading roles, Gu Family Book is a fusion of martial arts action and historical fantasy drama. It revolves around a half-human/half were-fox man, who's in a desperate search for a centuries-old book that would help him become fully human. Prepare for a lot of tragic backstories and a lot of crying. The show is a little unconventional and doesn't take itself seriously. It quenches the thirst for watching a lot of genres in one: it has action, comedy, fantasy, strong male and female characters.
5
Moon Lovers: Scarlet Heart Ryeo (2016)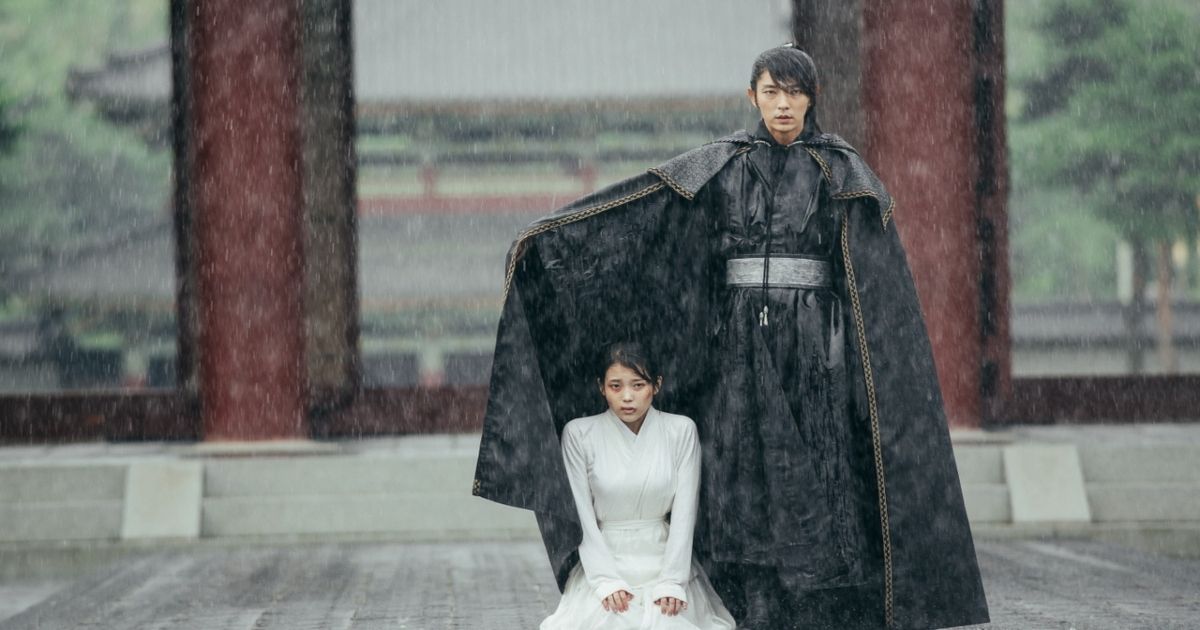 Based on the Chinese novel Bu Bu Jing Xin, Moon Lovers: Scarlet Heart Ryeo is a historical fantasy drama, starring the most popular woman solo singer in South Korea Lee Ji-eun, Lee Joon-gi, and Kang Ha-neul as the leading love triangle. It tells the story of a 21st Century woman, who, during a solar eclipse, gets transported back in time to the Goryeo Dynasty, falls in love, and unwillingly gets involved in political conflicts. Even if you're not an avid k-drama lover, you'll find the plot interesting and heart-wrenching in its complications. The show is thrilling from beginning to end, and leaves you crying like a baby near the finale.
Related: The 6 Best Korean Medical Dramas, Ranked
4
Hwarang: The Poet Warrior Youth (2016)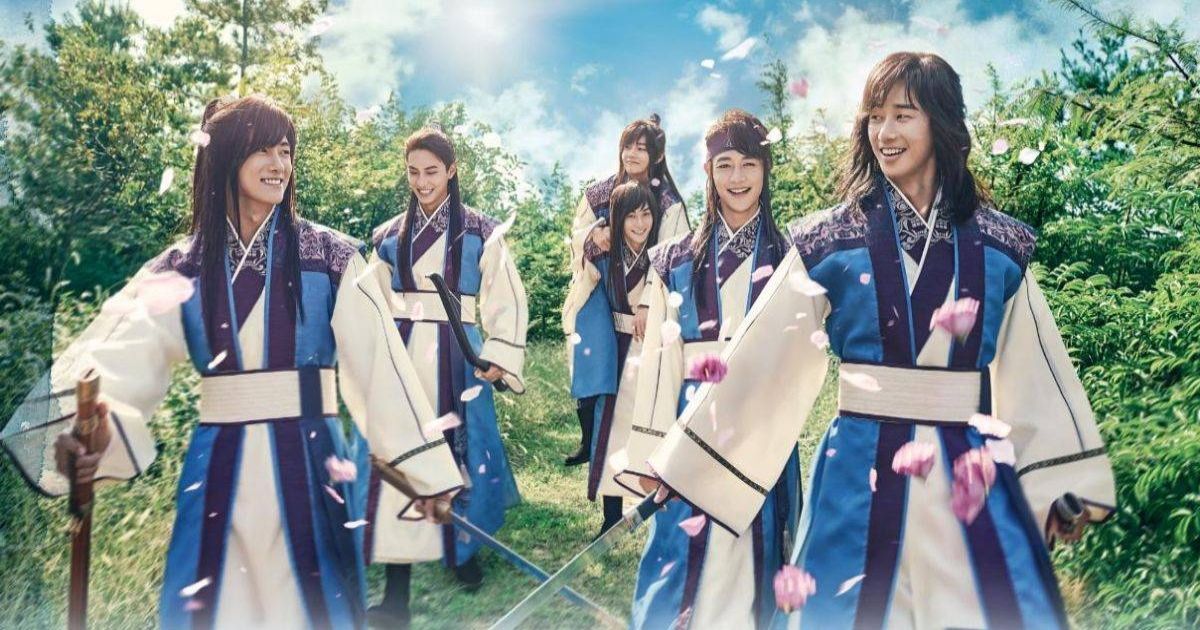 Don't worry, we have something for the lovers of homoerotic subtext as well. Hwarang: The Poet Warrior Youth is a period drama that revolves around an elite group of men — called Hwarang, and trained warriors — who discover love and friendship among each other against the backdrop of turmoil in Silla kingdom. The drama is known for its star cast, including Park Seo-joon, Go A-ra, Park Hyung-sik, Choi Min-ho of Shinee, and Kim Taehyung of BTS. The abundance of good aspects of the series overpowers the small flaws that some people like to point out. K-dramas are mostly known for lasting for one season only, and you'll definitely be saddened this doesn't have a follow-up.
3
A Korean Odyssey (2017)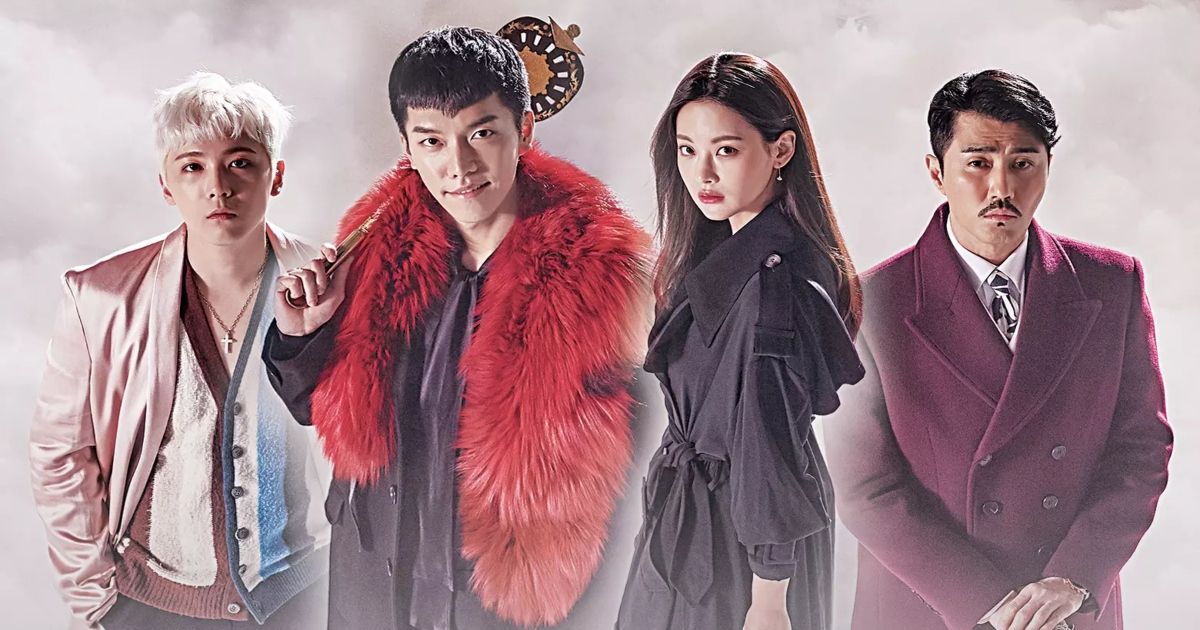 Serving as a modern spin-off of the Chinese classic 16th-Century novel Journey to the West, A Korean Odyssey is a fantasy TV series starring Lee Seung-gi, Cha Seung-won and Oh Yeon-seo in leading roles. It revolves around Son O-Gong and King Wooma, who are in constant conflict with each other, but bond over looking for light in an evil world. The show is unlike anything you've ever seen before; it's simple, unique and refreshing. The plot feels like a dream and the chemistry between the two main leads add to the show's positive qualities.
2
Goblin (2016)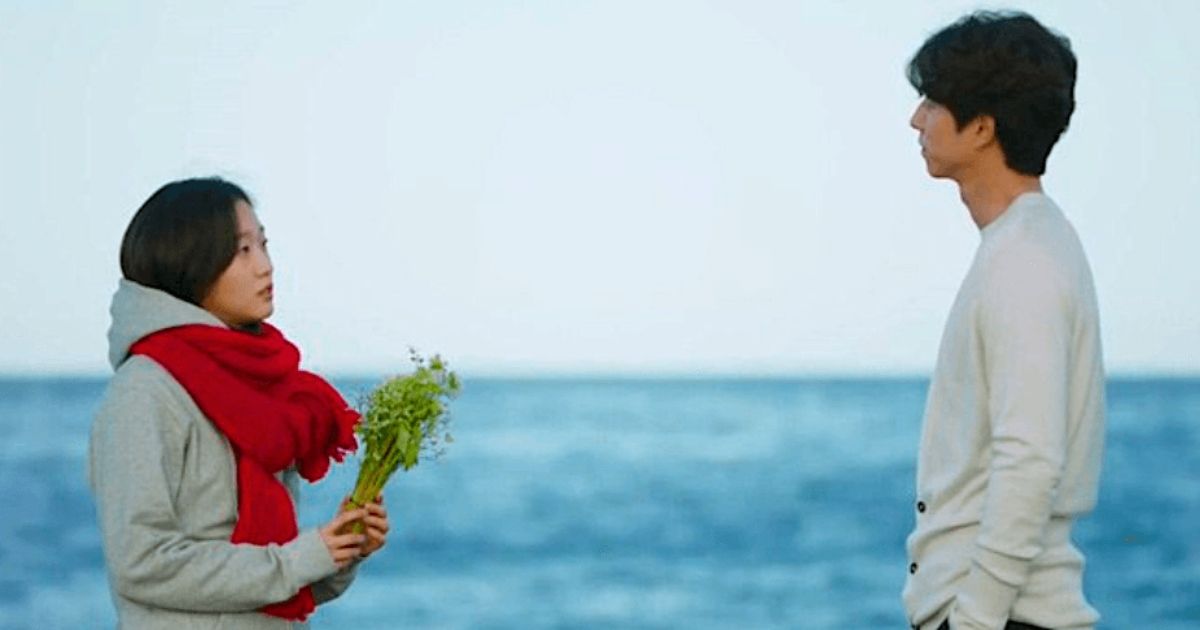 Starring Gong Yoo in the title role, alongside Kim Go-eun, Lee Dong-wook, Yoo In-na, and Yook Sung-jae, Goblin had quickly become a cultural phenomenon in South Korea upon its release. It tells the story of an immortal goblin, who has to find one true love to help him remove an invisible sword from his chest. With its high audience raiting, it's become the fifth highest-rated drama in Korean cable television history. It has also become the gold standard for k-dramas thanks to its truly transcendent art on screen. Throw out all your reservations and hesitations, and please watch this — you certainly won't regret.
1
Hotel del Luna (2019)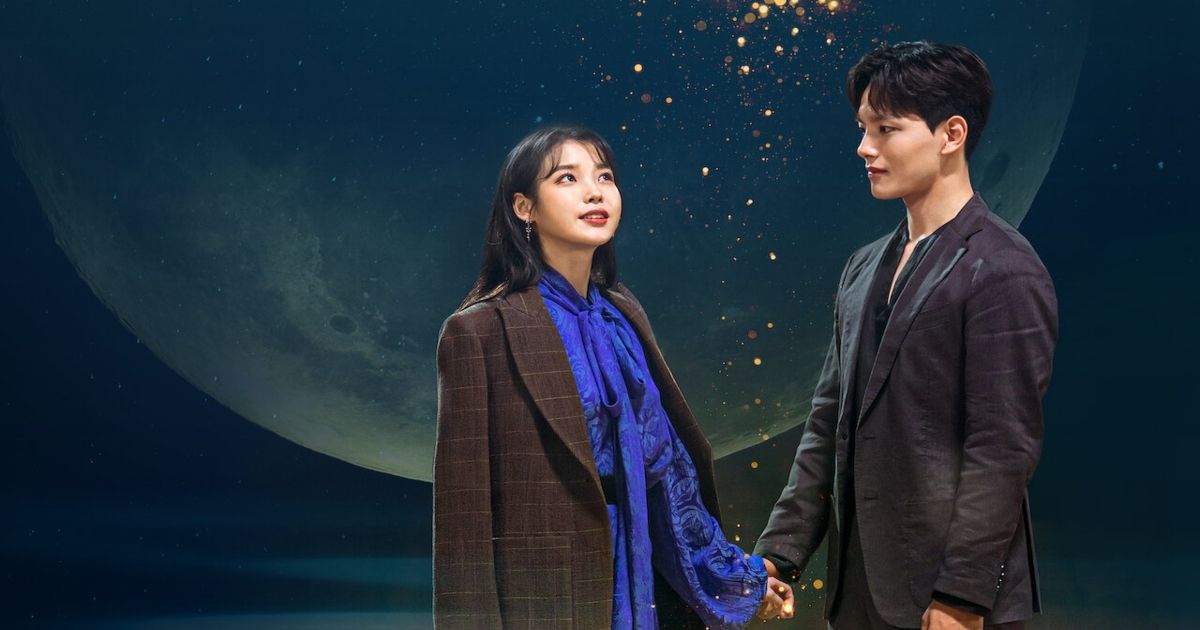 Last but not least, we have a TV series written by the Hong sisters and starring Lee Ji-eun yet again, alongside Yeo Jin-goo: Hotel del Luna. Lee plays the owner of a special hotel that only caters to ghosts, taking care of them before they step into the light. Yeo plays the manager of the hotel, as well as Lee's love interest. It has become one of the highest-rated Korean dramas in cable television history. The top-notch production makes it better than the average silly k-drama. It gets slow from time to time, but that doesn't take away from its amazing qualities. In addition, the style team has excelled at the make-up and costumes.
Tagged:
Alchemy
Korean
Shows
Souls
Watch