8 Movies About How Mundane Life Can Be
It's often said that drama is the spice of life, and when it comes to movies, it's hard not to agree. Who doesn't love nail-biting suspense, armies clashing, car chases, demonic possessions, and everything else that keeps us coming back to theaters? But sometimes, it can be refreshing to look at something a little more relatable. While most of us will never do battle with aliens or travel through time, we all know how banal life can be. Routines, schedules, the drab day-to-day experience of simply living—the films on this list show how mundane life can be.
8
Paterson (2016)
Paterson is a film without any dramatic flair whatsoever. It's a true slice-of-life movie, offering a lovely snapshot of a married couple living quietly in suburban America. Adam Driver stars as Paterson, a bus driver (no pun intended) for the city of Paterson, New Jersey. He's a poet in his spare time; one who loves the work of William Carlos Williams and who composes experimental paeans to matchsticks. Mundane? Certainly. But it's so charming you won't mind the lack of conflict.
Related: These Are the Best Adam Driver Movies, So Far
7
My Neighbors the Yamadas (1999)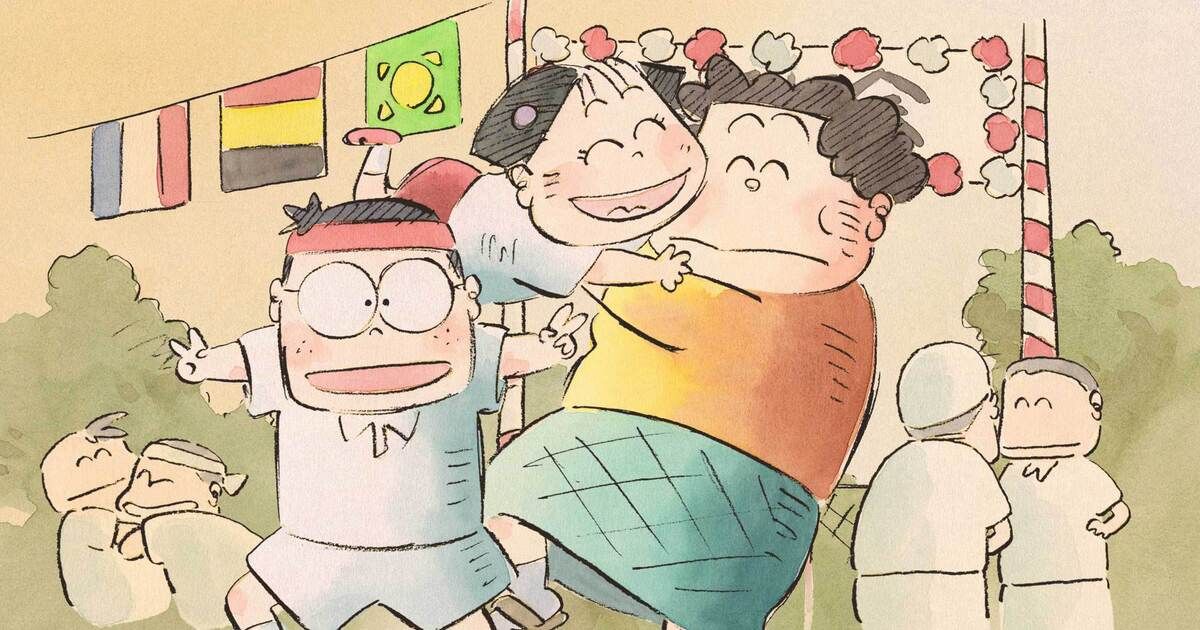 While many Studio Ghibli films take us on fantastical, fairytale-like adventures, My Neighbors the Yamadas deals only with the day-to-day lives of a normal family. What it lacks in imaginative power it makes up for with comic effect. It's relatable, too, as we can all identify with the challenges of growing up and maintaining relationships. The lives of the Yamadas are certainly mundane, but that's exactly what makes them speak to us.
6
Inside Llewyn Davis (2013)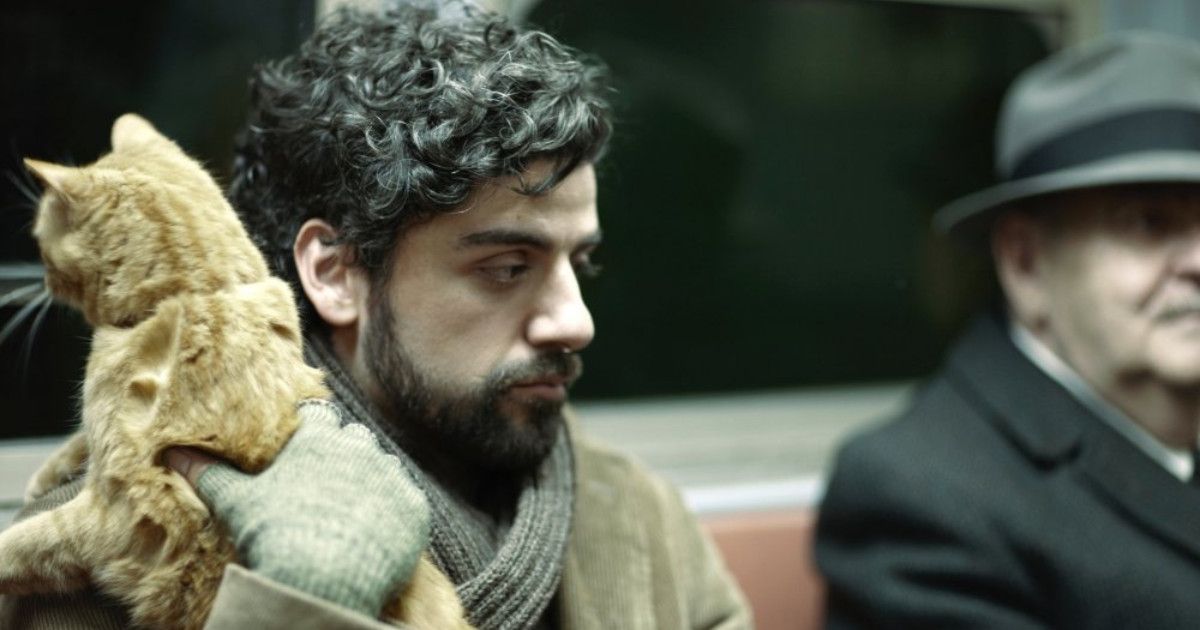 Directed by the legendary Coen brothers, Inside Llewyn Davis is more restrained, and far less violent, than the majority of their work. At its core, it's a meandering odyssey through the folk music world of 1960s New York (more on this from the New Yorker). Llewyn Davis (played by Oscar Isaac) is no Bob Dylan, but he would sure like to be at least a modest star. Sadly, things tend to go wrong for poor Mr. Davis, and success of any kind continually eludes him. The film includes low-grade music industry disputes and the challenges of paying rent as a starving artist, but it is deeply and intentionally uneventful.
5
Another Round (2020)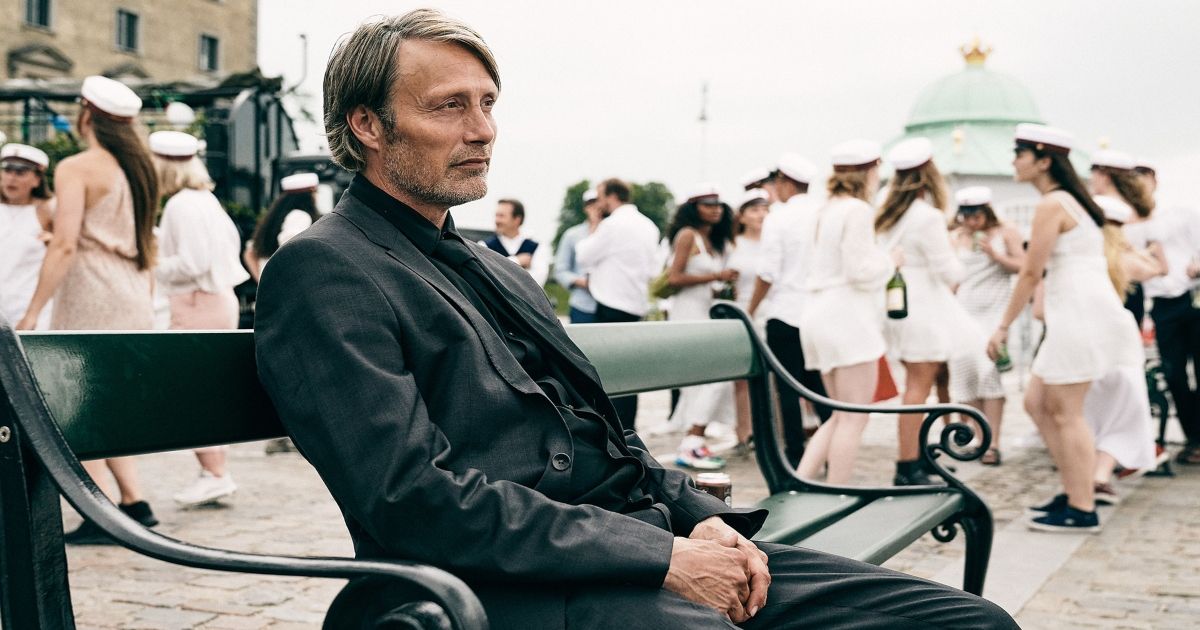 Another Round is rather different from the other films on this list. Directed by Danish filmmaker Thomas Vinterberg and starring the great Mads Mikkelsen, it begins with four schoolteachers whose mundane lives have worn them down. Martin (played by Mikkelsen) is especially downtrodden: he bores his students; his marriage has lost its spark, and his relationship with his children is strained. So, Martin and his colleagues decide to drink alcohol every weekday—enough alcohol to maintain a BAC of 0.05% or higher (per the BBC). But what begins as a short-term, successful experiment becomes progressively destructive as they build tolerance and increase consumption. Sometimes, rebelling against the mundane goes wrong.
4
Minari (2020)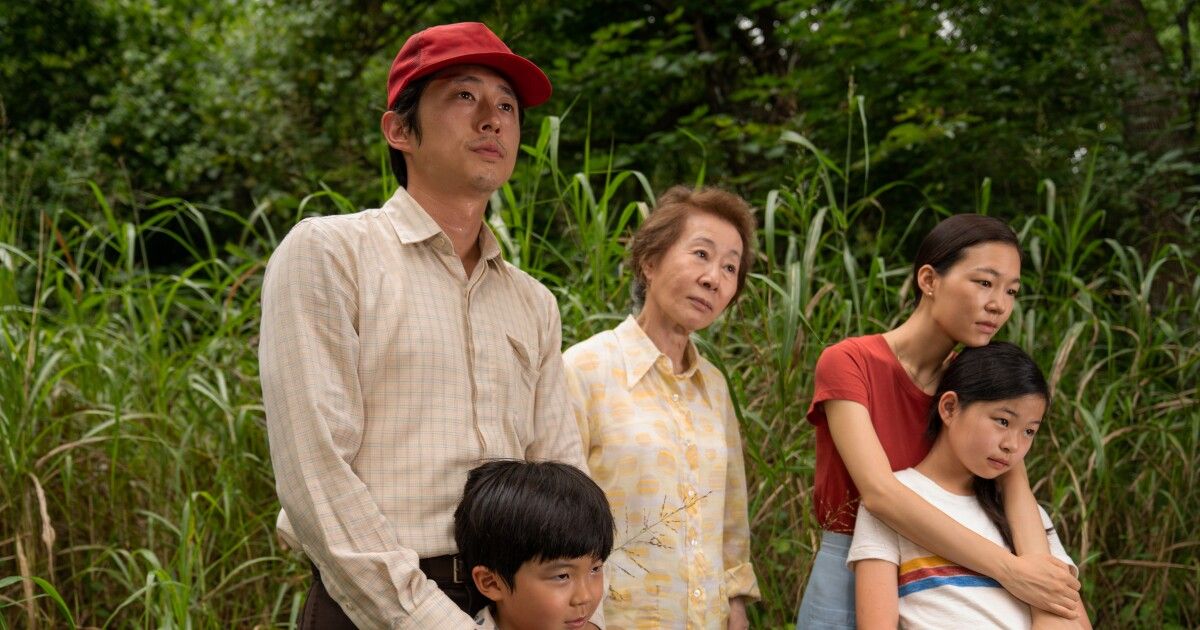 Minari centers on a Korean family that moves from California to a patch of farmland in Arkansas. The transition from coastal life to a rural one is a scenario ripe for conflict, but Minari remains subdued throughout. The Yi family—made up of Jacob, Monica, and their children David and Anne—meet with plenty of challenges (raising kids on a farm-in-progress is no easy task), but the bulk of the film is refreshingly undramatic. Minari reminds us that life is a process, and we don't need to have it all figured out in order to make do.
Related: Best Steven Yeun Movies, Ranked
3
Lady Bird (2017)
With Lady Bird, director Greta Gerwig captures the mundanity of life through a teenage girl who wants more from the world. "Lady Bird" is the nickname of Christine McPherson, our small-scale heroine who attends an all-girl Catholic school in Sacramento, California. Though set in 2002, the film's depictions of family strife, financial hardship, and the ups and downs of teenage life (and love) remain highly relatable today. Just don't expect the stakes to get much higher than boy trouble and college application woes.
2
Still Walking (2008)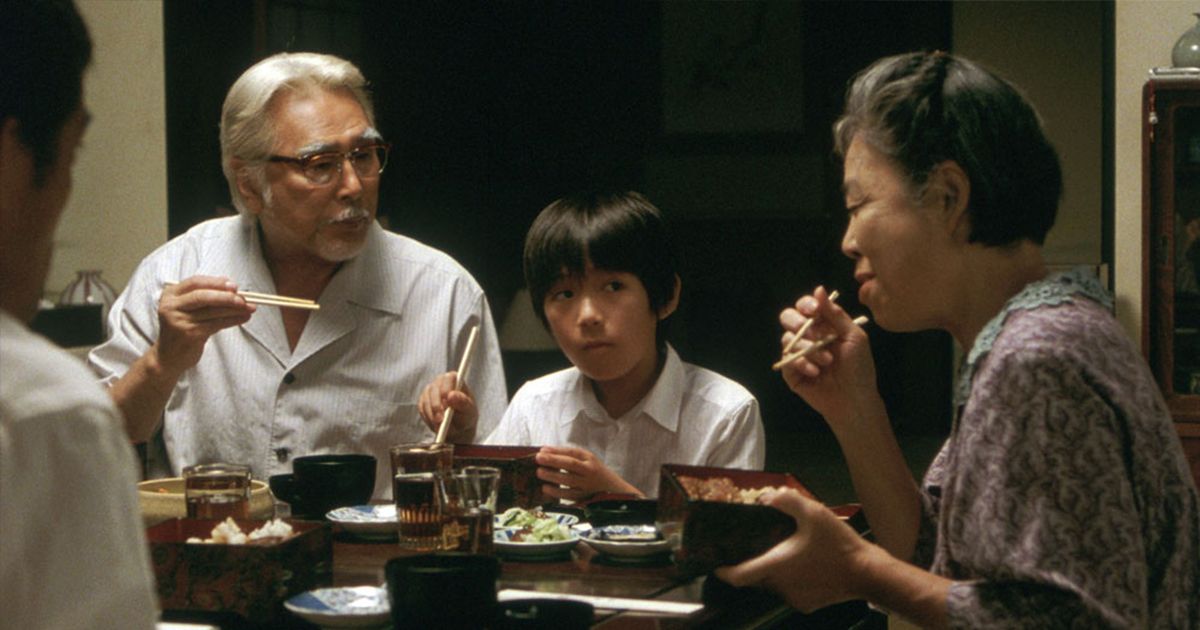 Hirokazu Kore-eda's Still Walking is, put simply, a family drama almost completely devoid of drama. Don't expect boisterous arguments, falling-outs, or yelling matches at the dinner table. Instead, Kore-eda offers us a poignant look at a humble family and the quiet conflicts that keep them from being as close as they might be. We know, as Kore-eda knows, that tension needs not boil over and explode into fireworks. Still Walking's vision of the mundane feels true to life.
1
The Banshees of Inisherin (2022)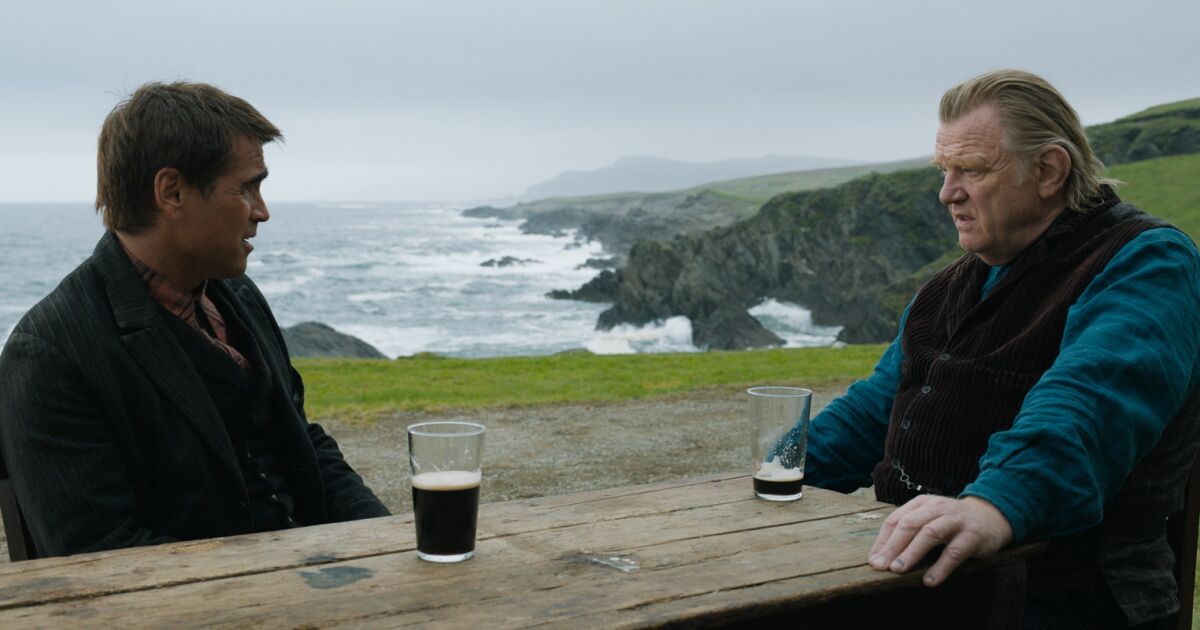 The Banshees of Inisherin may be an absurdist black comedy at heart, but it is equally a vision of life at its most mundane. You can imagine that living on a remote Irish island might not be the most exciting affair, though its green hills and rocky shorelines are certainly beautiful. The conflict at the heart of Banshees is an almost ridiculous dispute between two long-time friends: one of them has decided he no longer wants to be friends with the other. This is the grandest drama to visit their little isle in years, which tells you just how humdrum a place it is.
Tagged:
life
Movies
Mundane