Actor Ray Buffer Allegedly Stole Comic Books from Southern California Comics
This isn't the first time that the actor stole from a comic shop.
Character actor Ray Buffer was charged with one misdemeanor count of petty theft over an Oct. 22, 2022, incident in which he allegedly stole comic books from a San Diego store, Southern California Comics, the San Diego City Attorney's Office confirmed to the Los Angeles Times on Thursday, Feb. 23, 2022.
Buffer — who has appeared in Bullet Train, Grounded, ER, The West Wing, Curb Your Enthusiasm, Into the Wild Frontier, and more — was arrested after being caught on camera sticking $854 worth of comic books under his blue polo shirt at Southern California Comics and charged with one count of misdemeanor petty theft over the incident. At his arraignment on Jan. 18, the actor pled not guilty, and a readiness conference is scheduled in San Diego County Superior Court on Feb. 28, 2023.
According to the Los Angeles Times article, Buffer hit comic shops throughout Southern California. He was also caught on another surveillance video in September 2022 being asked to leave a comic-book shop, Metropolis Comics, in Los Angeles County. In the video, a staff member tells Buffer to "leave the store immediately" after he is seen trying to hide comics under his clothes.
Related: Scrubs Producer Eric Weinberg Arrested Again, Charged With Sexually Assaulting Multiple Women
Southern California Comics Owner Speaks Out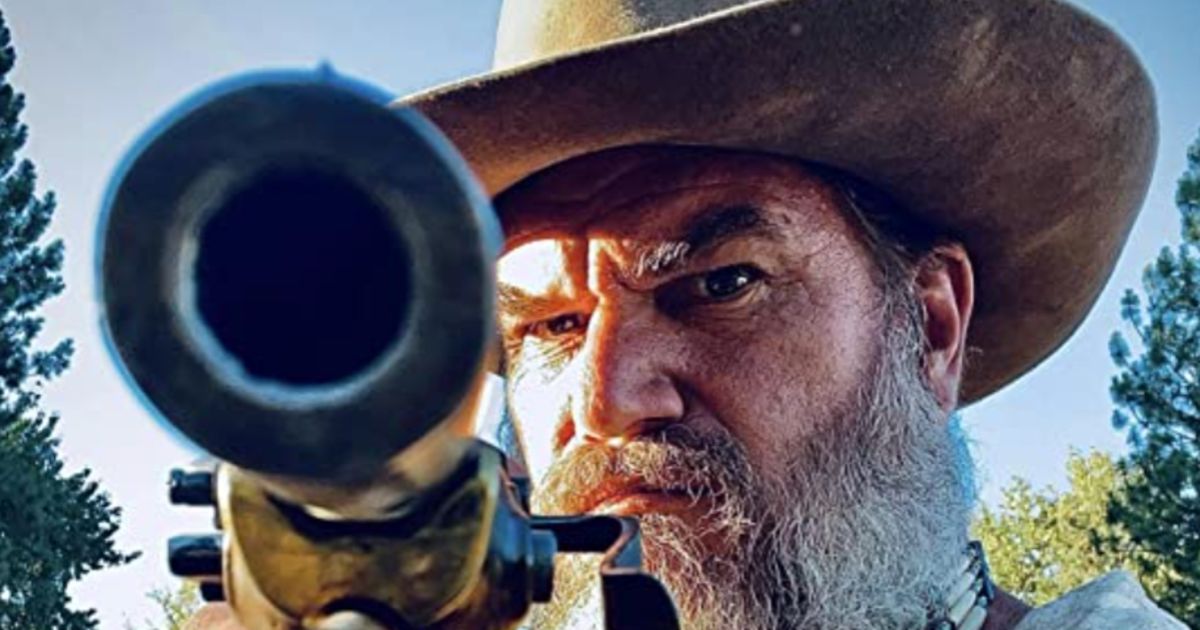 In an email to the Los Angeles Times, Southern California Comics owner Jamie Newbold claimed that Buffer "hit a lot of shops including [Southern California Comics] before he was caught."
Newbold continued that Buffer's attorney "is attempting to settle what's called a diversion," which "would let Buffer off the hook by paying restitution for the one recorded crime" at Southern California Comics. However, the owner of the LCS doesn't believe that the actor is good for the payments, telling the Los Angeles Times that he does not believe that his shop will see "full restitution until Buffer is put in front of a judge."
"We have petitioned the city attorney to refuse diversion and let us face Buffer in court," Newbold added. "Meanwhile, Buffer has returned to his website and social networks as though he can escape this 'interruption in his life.'"
Buffer isn't the only actor to be charged with shoplifting lately. Recently, Euphoria actor Chloe Cherry was arrested in her hometown Willow Brooke, Pennsylvania, for stealing a $28 blouse from a local store, Jenny & the Clowder.
Tagged:
Actor
allegedly
books
Buffer
California
Comic
comics
Ray
Southern
Stole