Actors We Want to See in the Series
Star Wars fans, prepare for a brand-new show coming to Disney+. Another original series, Star Wars: Skeleton Crew, was first revealed back in February 2022 as an untitled Star Wars series. This time, however, the series' main cast will be a group of kids, possibly between ten and fifteen years. This will be the first in the Star Wars franchise to have an (almost) all-children cast.
There is not much known about Skeleton Crew just yet. The basis of the plot, from what creator Jon Watts has said, is that the series is about four teenagers and their "journey trying to find their way home" and that it is not a kid's show. While filming for the show officially wrapped up on January 2023, the full cast has yet to be released. So, who could be the four teenagers yet to be seen in the world of Star Wars? Who else will star in the show alongside Jude Law?
Kyriana Kratter
One of the actresses rumored to be part of the cast of Skeleton Crew is Kyriana Kratter. A nine-year-old actress, she is famous for shows such as Bunk'd, The United States of AI, and The Healing Garden. Kratter made her acting debut in 2018 in a short film titled Safe. Not only is she a young actress, but she is also a singer. She covered Kacey Musgraves's song "Rainbow" on her YouTube channel.
Kratter is a Meisner-trained young actress, meaning that she can keep the focus off of her performance and instead concentrate on her fellow actors and how they perform. The Meisner technique can be seen as a form of improvisation, allowing the actor to base their character's emotions and reactions on their fellow performer's behavior. It is a unique skill for an actor, and Kratter would make a great fit in Skeleton Crew if the rumors are true and she is cast in a leading role.
Related: Star Wars: Skeleton Crew Has a Budget Bigger Than The Mandalorian
Ravi Cabot-Conyers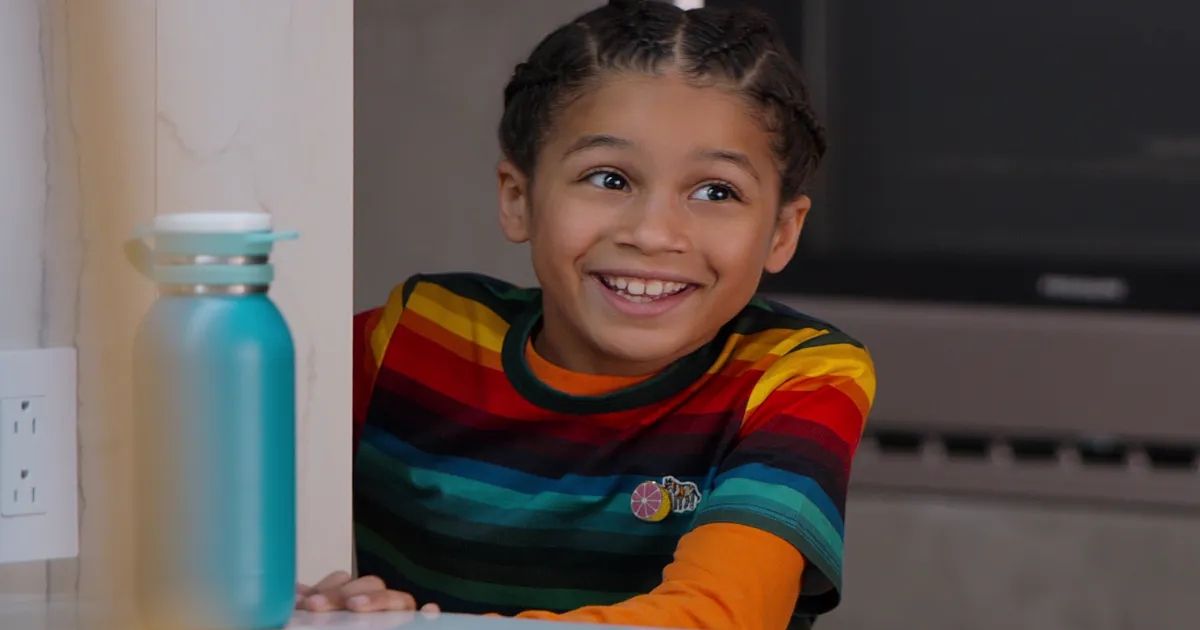 Ravi Cabot-Conyers is another young actor rumored to take part in Skeleton Crew. A multi-talented actor and voiceover artist, he is known for his roles as Antonio Madrigal in the Disney animated film Encanto and Kam in the Netflix sitcom #blackAF. He has been in show business since he was four years old, with his first professional work being a band-aid commercial. However, he has always taken a keen interest in the art of voice acting. As seen in Encanto and the animated film Get Rolling with Otis, Cabot-Conyers has a raw talent for voice acting.
There is a chance that we may be seeing Cabot-Conyers as part of the main cast. And if we do not, Star Wars has tons of interesting creatures and alien races. Undoubtedly, he could end up voicing some animated character the creator sees fit. He has a bright and warm nature to him as an actor. No matter the role, the young actor would excel at it if he were cast.
Iain Armitage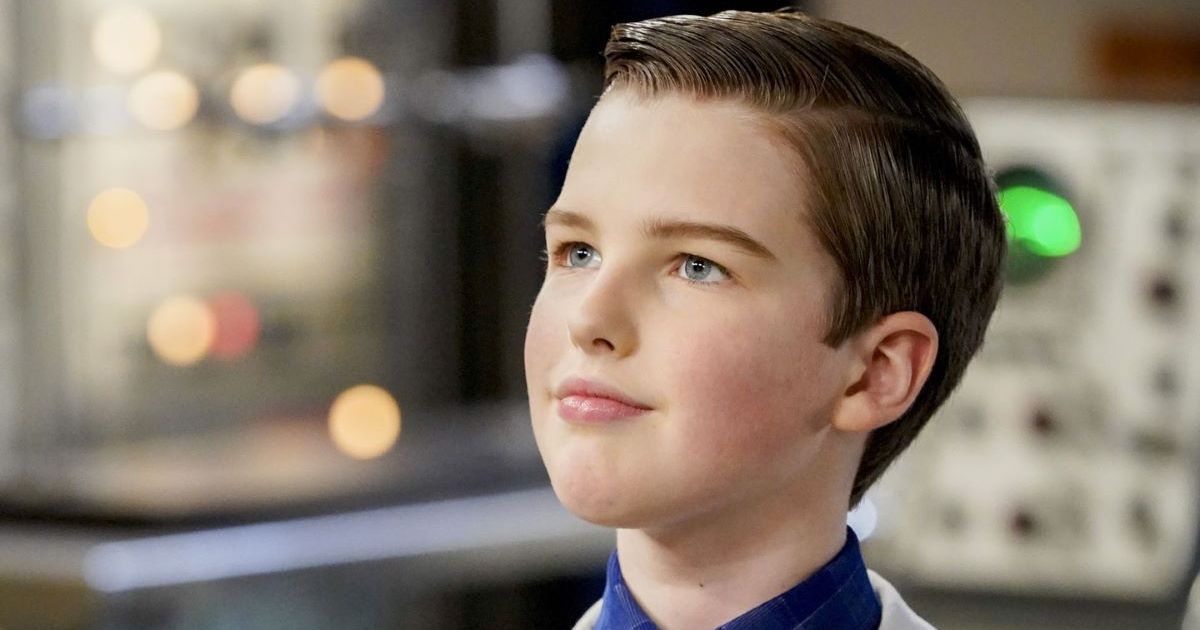 Iain Armitage would be an exciting member of the main cast. He is best known for his role as Sheldon Cooper in the series Young Sheldon (a prequel series to The Big Bang Theory) and Ziggy Chapman in Big Little Lies. In his acting career, he has also done some voice acting in animated films such as young Shaggy in Scoob! and Chase the police officer puppy in PAW Patrol: The Movie. He won the Young Artists Awards in 2018 for Best Performance in a TV Series as a leading young actor. He has also been nominated for several Kids' Choice Awards since then.
Armitage would be a great addition to the Skeleton Crew cast. Not only is he a very popular young actor, but the characters he has played have a sense of superiority or leadership. If he were cast, he could be the Defacto leader of the other kids alongside Jude Law's character. Of course, we cannot rule out that cameos are a thing in the world of cinema. He could be a special guest star appearing in an episode or two. Still, the show would be very lively if he were one of the main four.
Priah Ferguson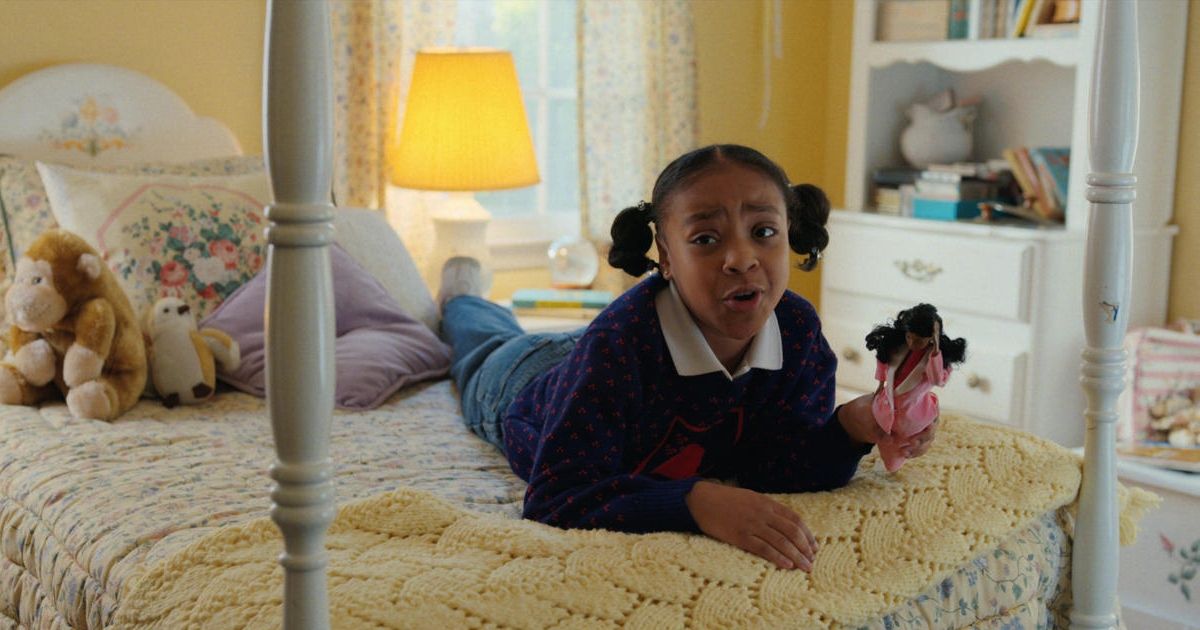 Yet another talented young actress, Priah Ferguson, would be an absolute delight to see in the new Star Wars show. Ferguson has played a variety of memorable characters, from Erica Sinclair in season 2 of Stranger Things to Sydney Gordon in The Curse of Bridge Hollow. She has that quick-wit charm that has stolen the hearts of her audience. In addition, she has an outgoing and imaginative spirit. She also has a passion for dance, which makes sense, given her introduction to performing arts at the age of five.
Ferguson would be perfect for the show with her humor alone. She has a natural affinity for comedic and drama-filled scenes, leaving audiences at the edge. You cannot help but smile when she is on the screen. Her skill set is rare among younger actors, who have to train for years to reach that level of acting. She would be a great addition to the Star Wars franchise.
Related: New Star Wars Series Reportedly Suffered Huge Production Issues and Crew Complaints
These are just a few young actors we would love to see in the new Star Wars series. Rumors are still spreading about the entire cast, crew, and story. In the timeline, Skeleton Crew is set in the same time as The Mandalorian and the other spinoffs after the events of Return of the Jedi. Maybe the characters we are about to meet will be younger versions of past characters. Or they could be entirely new, which will most likely be the case. Either way, with filming officially wrapped up, it is only a matter of time before we see if our predictions are right as rain.
Tagged:
Actors
series