Romance can be present in stories of every genre imaginable. Love interests usually make the stakes higher and the characters more relatable. There are various stories where actors (or actors and directors) fell in love on set. Having knowledge of how intense and long the process of getting a movie (let alone a multiple-season television show) is, it is very understandable that couples are created behind cameras. There are many factors that make a duo on screen interesting to watch, and one of the most important ones has to be chemistry.
When two actors have chemistry, it is noticeable the moment they are on-screen. Chemistry can't be created: they either have it or don't. While chemistry doesn't necessarily mean romantic, as this can also be in regard to friendships, it is the romantic duos who have intoxicating chemistry that stands out from the rest. Yet, intense chemistry doesn't necessarily translate to real life romance; maybe anger and mutual contempt can create a spark on-screen. Sometimes, the actors who played legendary film couples actually hated each other.
Here are some actors that not only didn't fall in love on set, but actually hated each other while filming.
Nick Nolte and Julia Roberts – I Love Trouble
The film I Love Trouble was hardly loved and is barely remembered today, and part of the reason may be due to the immense dislike between on-screen couple Nick Nolte and Julia Roberts. In an interview with The New York Times, Roberts said of Nolte, "Naturally we get on each other's nerves. He's also completely disgusting. He's going to hate me for saying this, but he seems to go out of his way to repel people."
Nolte fired back, saying, "It's not nice to call someone 'disgusting.' But she's not a nice person. Everyone knows that." They haven't worked together in the 30 years since the filming of I Love Trouble, though it's reported that Roberts called to apologize in 2022.
Ryan Gosling and Rachel McAdams – The Notebook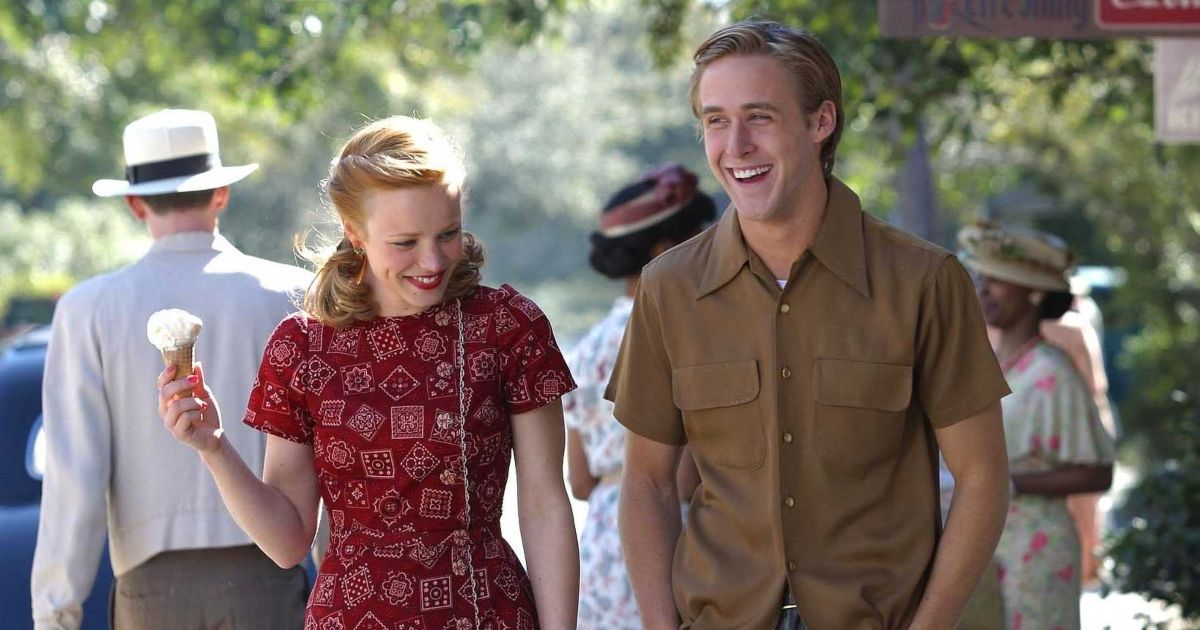 Does life imitate art, or is it the other way around? Either way, in the case of Rachel McAdams and Ryan Gosling on the set of The Notebook, this is what happened. As the fictional couple, they portray the pair that at first hate each other but ultimately falls in love. Their dislike for each other in real life was so strong that Gosling reached out to the director, Nick Cassavetes, to find another actress. However, the actors did become a couple after the movie, like Noah and Allie, and stayed together for three years.
Leonardo DiCaprio and Claire Danes – Romeo + Juliet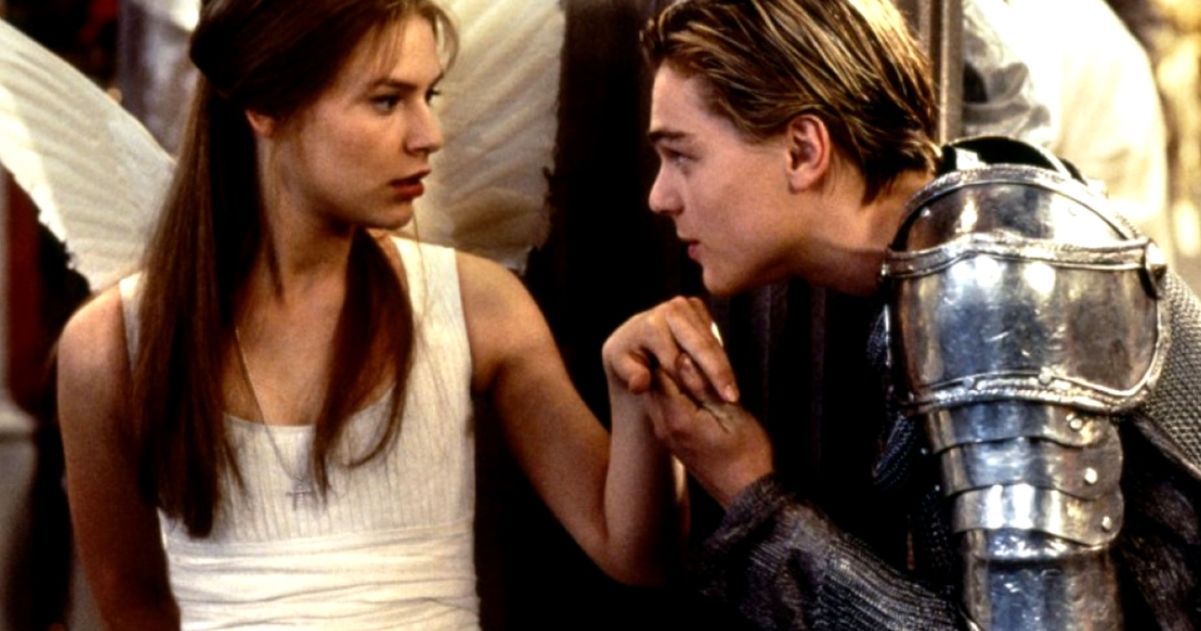 There are a few stories that can be said to have changed the course of literature and theater. Shakespeare's Romeo and Juliet and its tragedy of two young lovers is definitely one of them. However, that doesn't mean that behind the scenes, the actors who portray them have to like or even tolerate one another.
Related: Greatest Love Stories of All Time, According to the American Film Institute
This was specially true in Baz Luhrmann's version of the story, Romeo + Juliet. It is said that Claire Danes, who was only 16 years old, actually found the then 22-year-old Leonardo DiCaprio to be immature on set. It is reported that Danes turned down a role in J. Edgar so that she wouldn't share a screen with the actor again.
Patrick Swayze and Jennifer Grey – Dirty Dancing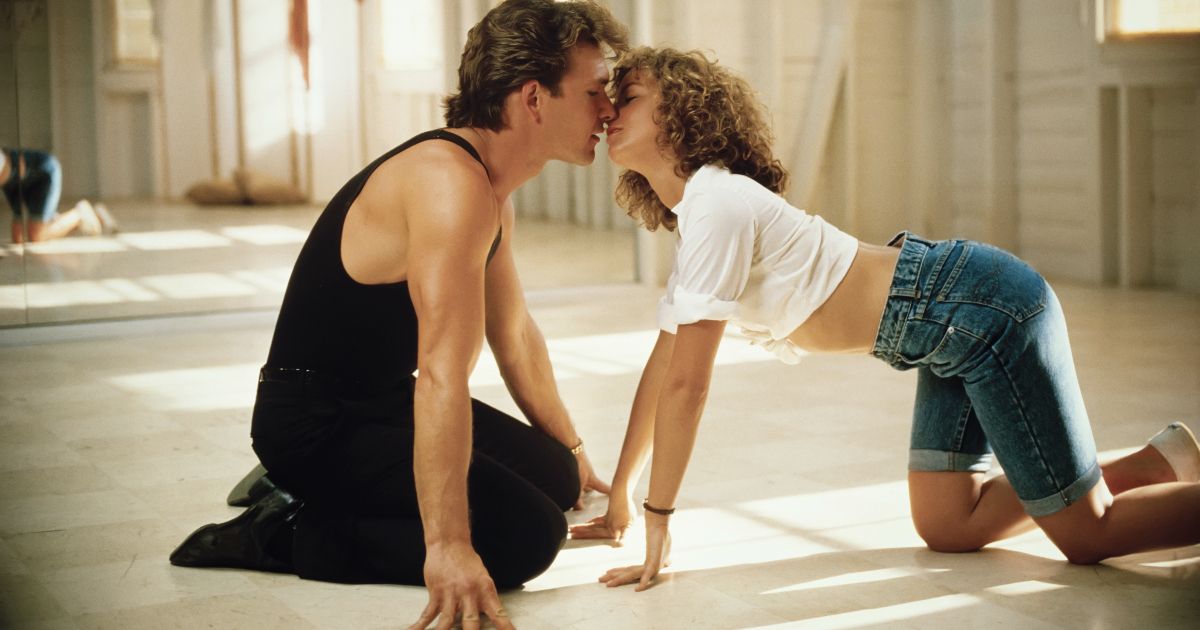 Dirty Dancing became a romance classic that marked the late '80s. However, the leading duo had worked together before in a movie called Red Dawn. This resulted in both of them disliking each other before they were even on the Dirty Dancing set. Grey said that the pair were "like oil and water," and couldn't stand each other.
The pair worked out their differences and were able to shoot the film, as shown in the Netflix documentary, Movies That Made Us, which devoted an episode on the movie. They were never really close but were able to finish the film without hating each other as they did once they started. The actress is set to return in Dirty Dancing 2.
Richard Gere and Debra Winger – An Officer and a Gentleman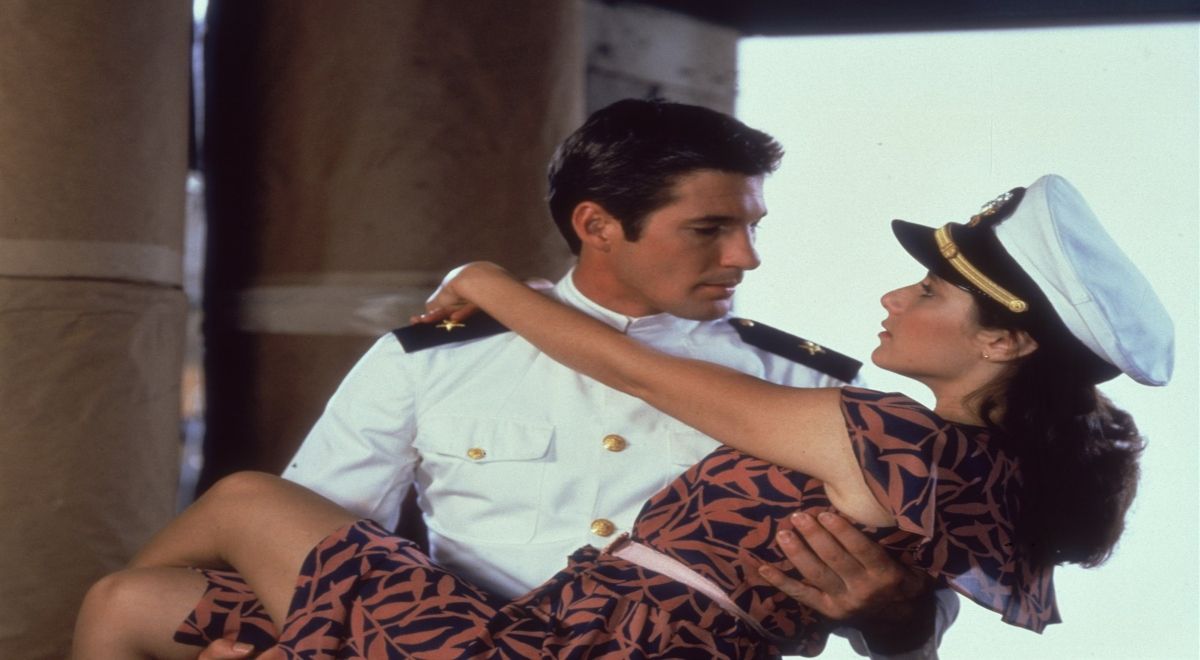 The '80s had a vast production of romance and romantic comedies, and An Officer and a Gentleman was one of the most beloved. Richard Gere is not unknown for the genre and would play a lead role in another iconic romantic drama, Pretty Woman. However, the actor and his on-screen lover Debra Winger didn't like sharing a screen and having to spend time together.
Winger says that working with him was like working with "a brick wall." Their co-star, Louis Gosset Jr., confirmed their difficult relationship in his memoir, writing, "They couldn't have stayed farther apart from each other." Many years later, they now laugh about their memories on set.
Gillian Anderson and David Duchovny – The X-Files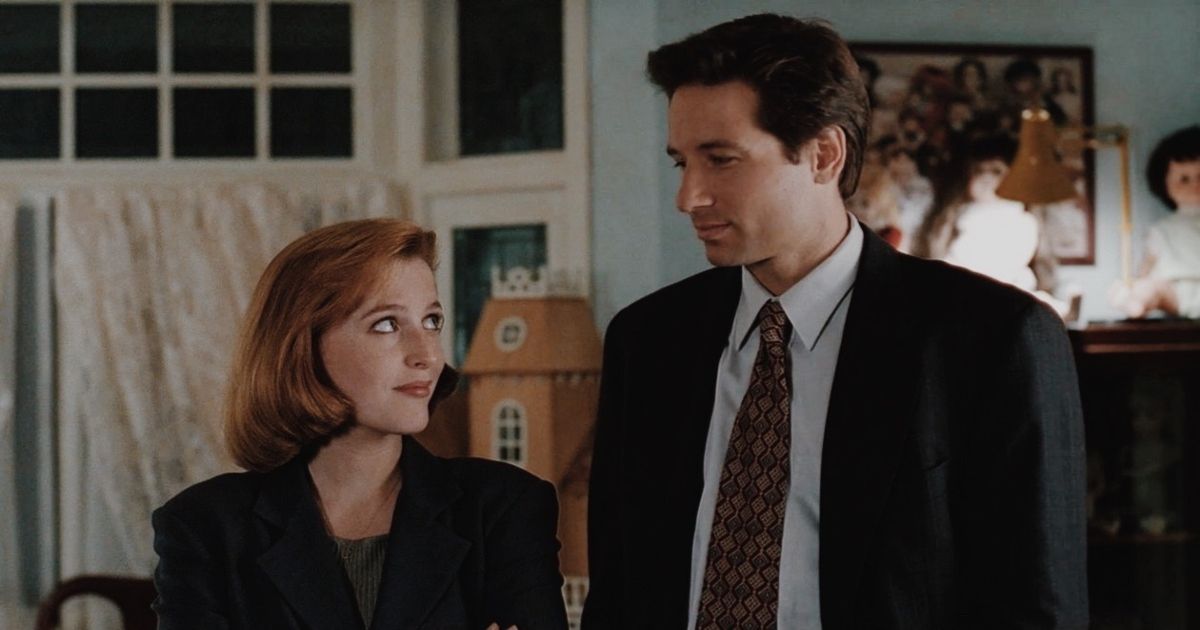 Any kind of long-term relationship has its ups and downs, and it would have been no different with the start of the now 11 seasons and two movies of The X-Files (and there is a possibility of more seasons). Gillian Anderson and David Duchovny played FBI agents with an undeniable will-they-or-won't-they chemistry that made fans wait for many years until they finally kissed, and even wonder if they were a couple in real life.
Related: How The X-Files Changed Television
However, the actors didn't enjoy spending time together just as much. Anderson went as far as to tell The Guardian, "there were definitely periods when we hated each other […] We didn't talk for long periods of time. It was intense, and we were both pains in the arse for the other at various times."
Meryl Streep and Dustin Hoffman – Kramer vs Kramer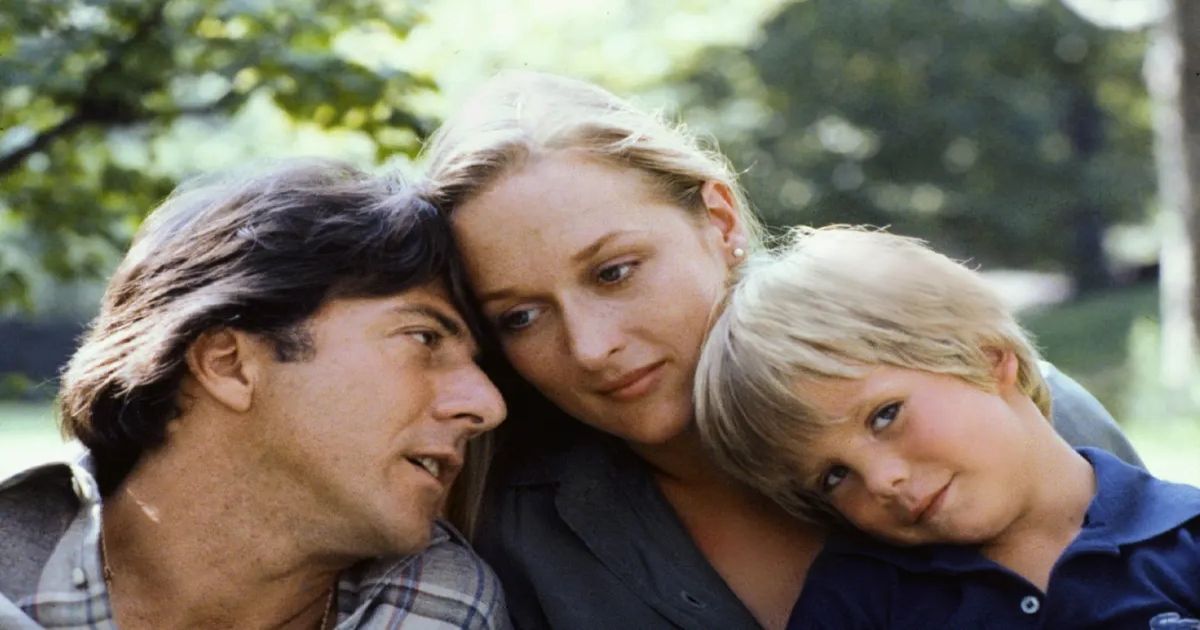 Meryl Streep starred alongside Dustin Hoffman in Kramer vs Kramer as a struggling couple and won her first Academy Award for the role. The struggling part of their relationship did translate to real life. So much so that there was a scene where Hoffman slapped Streep that wasn't in the script, and the actress didn't know he was going to do that. Streep has stated that while it was completely inappropriate and that he overstepped boundaries, she now understands how tricky for an actor in a scene like that to think rationally.
Charlize Theron and Tom Hardy – Mad Max: Fury Road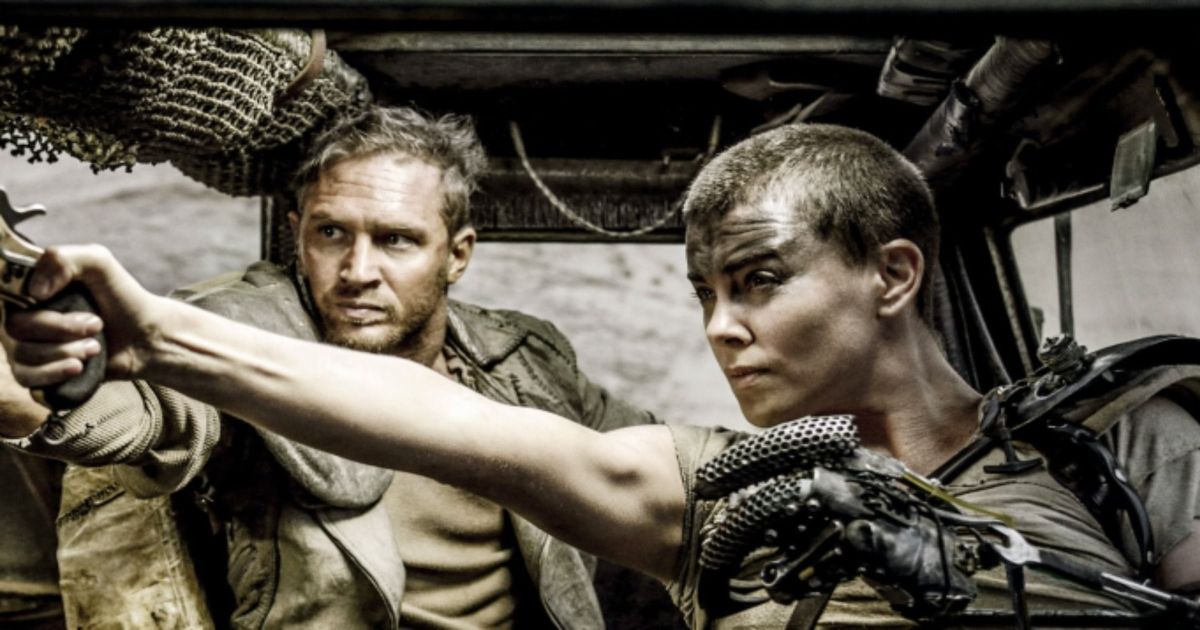 Charlize Theron and Tom Hardy's relationship on-screen in the box office hit Mad Max: Fury Road works incredibly well in the dystopian desert. However, in real life, things got really bad, going as far as Theron stating she "felt so threatened" that she asked for more security on set.
It is reported that Hardy was constantly late, making the crew wait for hours. The Guardian recounts one tense instant, documented in the book, Blood, Sweat & Chrome: The Wild and True Story of Mad Max Fury Road:
When Hardy finally arrived, Theron asked Hardy: "How disrespectful are you?" and said the producers should "fine the fucking cunt a hundred thousand dollars for every minute that he's held up this crew." Hardy responded by "charging up to her" and saying: "What did you say to me?" Goellnicht said Hardy seemed "quite aggressive" and that Theron "really felt threatened."
Considering Theron said that she "was scared sh*tless," it's doubtful that the two will work together again.