Aggretsuko Season 5 Finale Ends the Show on a Good Note
Recently Netflix released the fifth and final season of the animated series Aggretsuko, featuring a red panda with a passion for death metal. The show follows her as she adjusts to adulthood and deals with its many challenges. We watch as Retsuko navigates the intricacies and difficulties of work and relationships, as well as figuring out who she is and what she wants in her life. Although she often finds herself in outlandish situations that we might not, we can certainly relate to her need to deal with her stress through screaming.
In the fifth season, Retsuko faces more difficulties and challenges regarding her new boyfriend, Haida, and his recent unemployment. As well as family challenges when she introduces Haida to her parents after they find out the two are living together. However, the final season throws Retsuko into another unexpected situation when she is coerced into dipping her toes in the unfamiliar waters of politics. But the season finale ends on a good note for our favorite metalhead.
Retsuko Finally Gets Married
Throughout the series, one of Retsuko's primary goals in life is to settle down, get married, and have kids. We see Retsuko go through a number of boyfriends throughout the series, all the while Haida harbored feelings for her. When he finally confesses his feelings for her, the two go through an awkward rough patch before they decide to give a relationship a shot.
Things develop relatively quickly in season five, however, when an unemployed Haida is evicted from his apartment owned by his parents. After becoming homeless, Haida drifts for a bit, spending nights at internet cafés and picking up work where he can get it, but eventually, Retsuko finds out what has happened and offers to let him move into her apartment.
Now cohabitating, the two get a chance to develop a more serious relationship and learn what their future might look like if they eventually got married, which ends up happening in the finale, but not in the way we expected. Instead of having a formal wedding, the two elope and get married in secret after Haida is nearly hit by a truck. Realizing how much they care about and are devoted to each other, it seems like the natural next step. Still, instead of planning a formal wedding with family and friends, they take to the courthouse and sign the marriage documents.
Related: Anime Series With the Very Best English Dubs
A Quiet Normal Life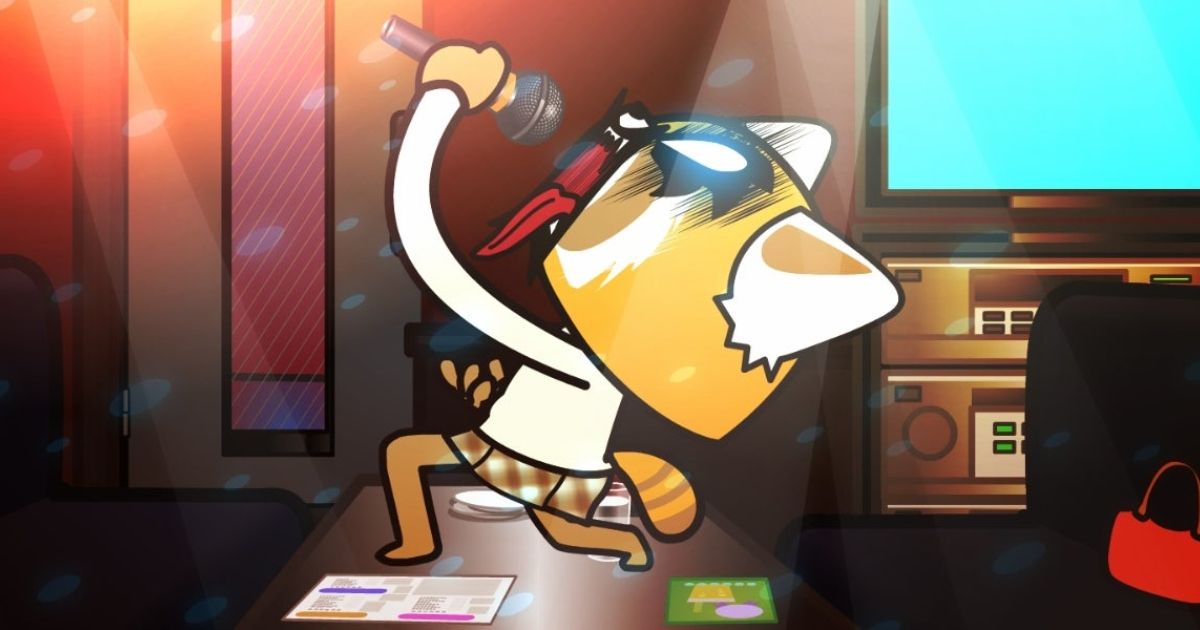 It seems that Retsuko unintentionally finds herself in situations that draw her more attention than she would like. Although she professes to want a normal ordinary life, she dates a wealthy tech entrepreneur and becomes the lead vocalist for an underground idol group entirely by mistake. In the fifth season, she gets roped into running a political campaign for the Party of Rage. Perhaps Retsuko was not suited for a quiet normal life, but it is what she wants. And she certainly will get the chance to live a somewhat normal domestic life, but just like everyone else, her situation and life are unique in their own sense.
After losing the election and taking the loss in stride, Retsuko is ready to return to her day job as an accountant and adjust to married life. But, of course, that doesn't stop her from making a difference in the lives of those around her. Whether it be her coworkers, friends, fans, or acquaintances, it seems that Retsuko's rage is more than just relatable; it also acts as a beacon of hope to those around her, inspiring them to pursue their dreams and be the best that they can be.
Related: The Most Wholesome Student-Teacher Relationships in Anime
Unlikely Friendships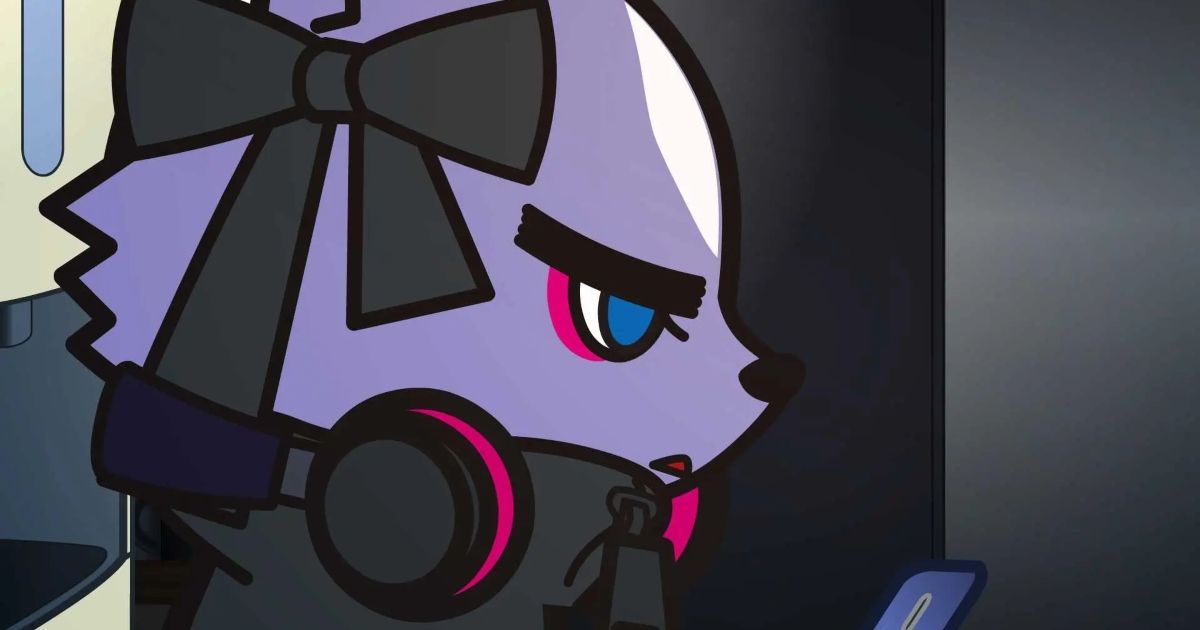 The final episode, titled "The Other Side of Rage," speaks to how Retsuko turned what was originally a hobby to destress and cope with the challenges in her life into a tool at her disposal to shape the world around her and advocate for a change. She used her voice and rage to speak on behalf of all those who are struggling and seem to have given up on society. This is seen not only through her political campaign but also through her interaction with Shikabane.
While at the internet café, Haida meets an online gaming buddy in real life. Shikabane is a young girl in her early twenties who seems to have given up on the world before her life has even truly begun. Instead, she resigns herself to homelessness, stating that she is perfectly content to live at net cafés and play video games all day rather than become another mindless drone of the broken system that they live in.
But in the end, Retsuko takes Shikabane under her wing, offering her nothing more than friendship and an outlet to air her frustrations. This makes all the difference for Shikabane to have people who care about her, and we see her in the finale looking for apartments. Perhaps inspired by Retsuko, Shikabane has set out to change her life. As demonstrated by Retsuko, this catharsis and healing are indeed the other side of rage.
Tagged:
Aggretsuko
ends
finale
Good
note
season
Show