Over time, Alfred Hitchcock's name has become synonymous with all things thrilling and suspenseful, to the point where he's often dubbed as "Master of Suspense'. Throughout his varied filmography, Hitchcock played with different thematic elements such as the giving the audience a voyeuristic view of the narrative, sensitive sexuality and the inclusion of blondes, a lot of blondes. A firm believer in suspense over surprise, he often illustrated this point with a short aphorism "There's two people having breakfast and there's a bomb under the table. If it explodes, that's a surprise, which will last 15 seconds, but if it doesn't", that's suspense. Here are some of his most underrated movies, ranked.
10
Shadow of a Doubt (1943)
In a sea of masterpieces, a few gems tend to get overlooked. That's been the case with Shadow of a Doubt. Staying true to his sense of suspense, the film revolves around Charlotte (Teresa Wright), who's ordinary life bores her. Her spirits are lifted with the arrival of her charismatic uncle Charlie (Joseph Cotton), but soon ecstasy turns to dread as she finds a link between his erratic behavior and a serial killer's killing spree.
Related: Alfred Hitchcock Called This His Best Movie, and Here's Why
9
The Man Who Knew Too Much (1956)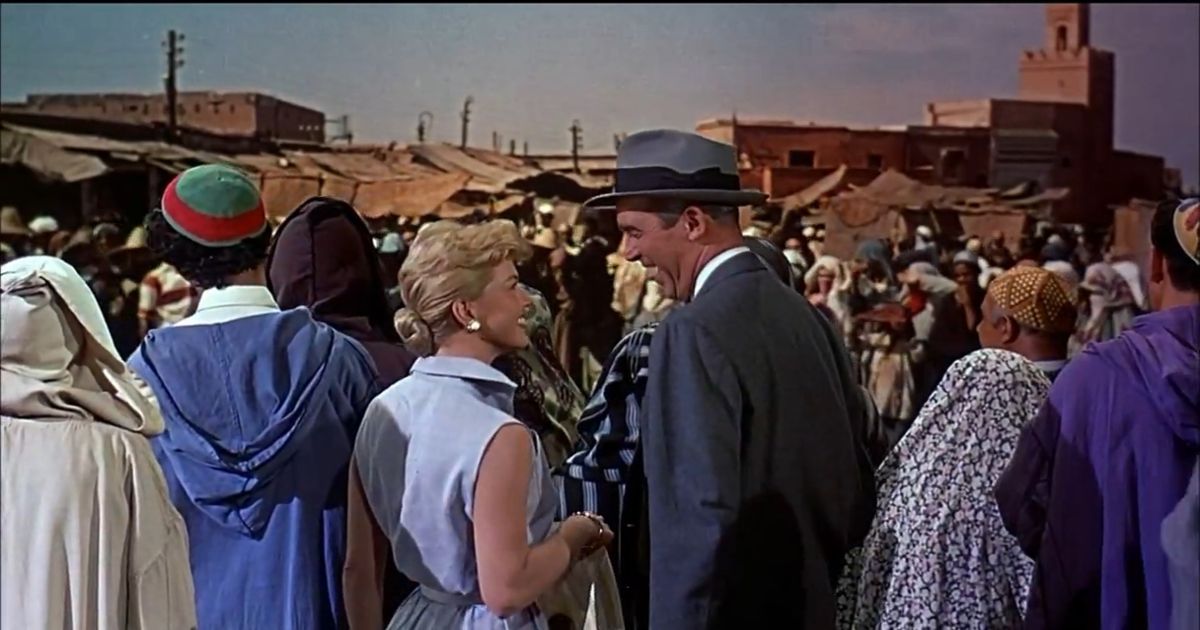 When a family of three, vacationing in Morocco accidentally stumble upon an assassination plot, they soon find a target painted on their backs. To ensure the silence of the couple, their young child is kidnapped, forcing the duo to take matters into their own hands. This color remake by Hitchcock is based on the 1934 film of the same name, with a welcome addition of Hitchcockian terror.
Related: Best Alfred Hitchcock Films, Ranked
8
Frenzy (1972)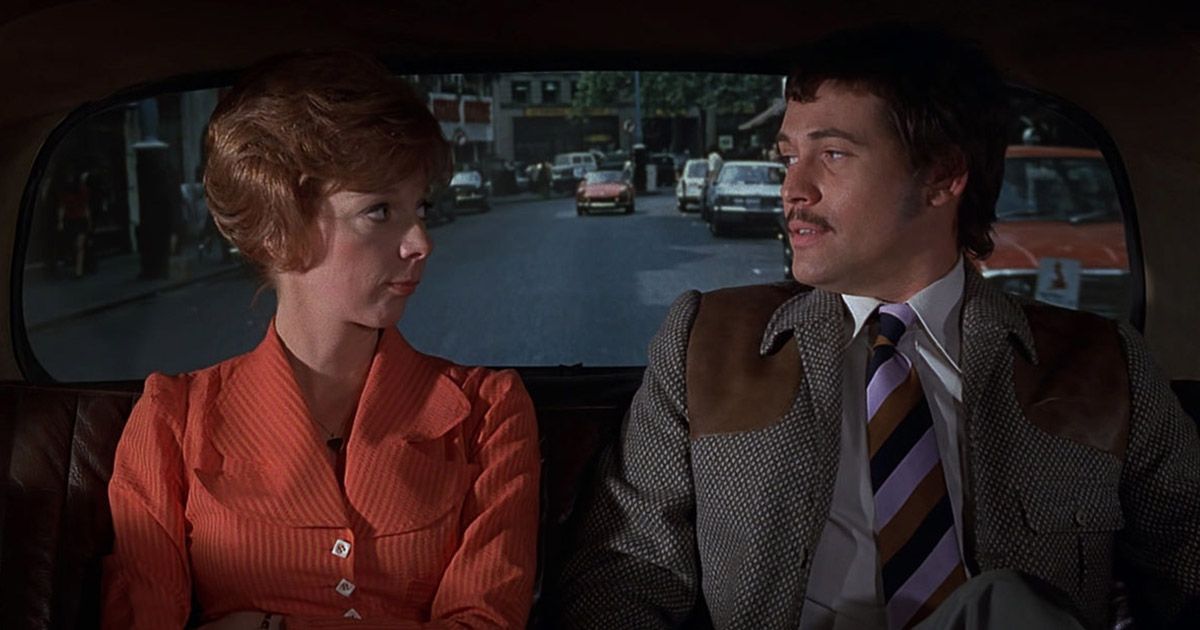 Frenzy revolves around a strange serial killer that haunts the streets of London, killing his targets with a necktie. The police identify Richard Blaney (Jon Finch), a man who lost his wife in a brutal murder, as the prime suspect, but they might be wrong. In this tense thriller, Hitchcock's adds layers of sadism and misogyny before immersing the viewer into first degree suspense.
7
Lifeboat (1944)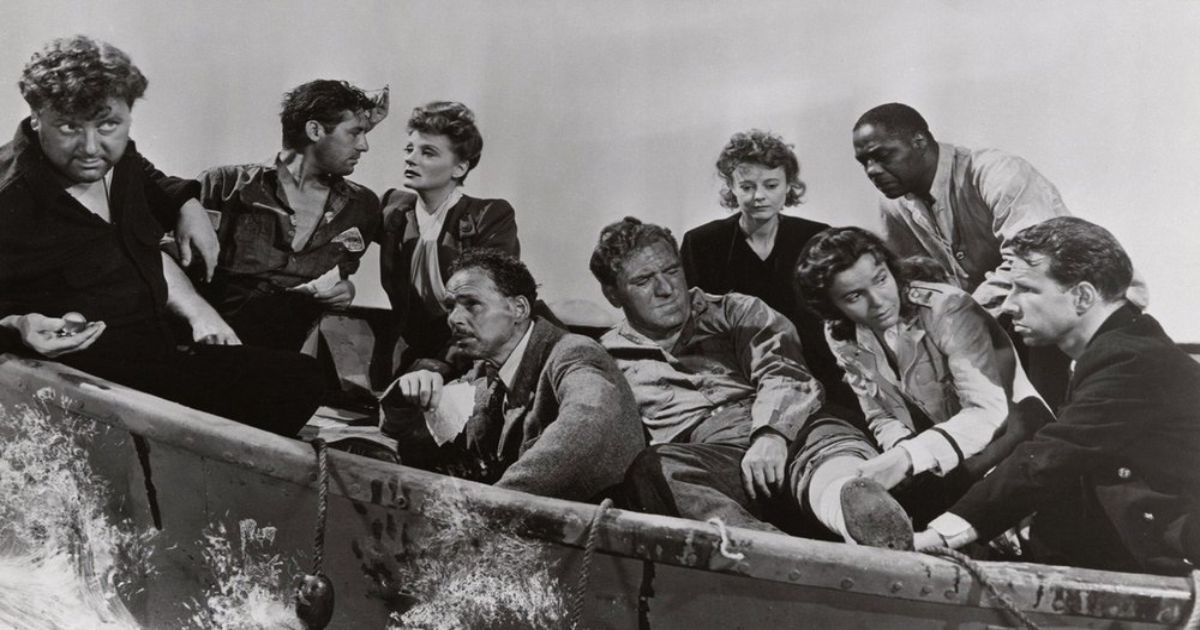 Lifeboat is a survival film that's based on a story by the famous American writer John Steinbeck. The movie follows a group of survivors that survive a Nazi torpedo ship attack who find themselves with the man responsible for sinking their ship. Lifeboat is one of Hitchcock's most underrated movies that highlights human animosity while being pitched against nature's ferocity.
6
Rope (1948)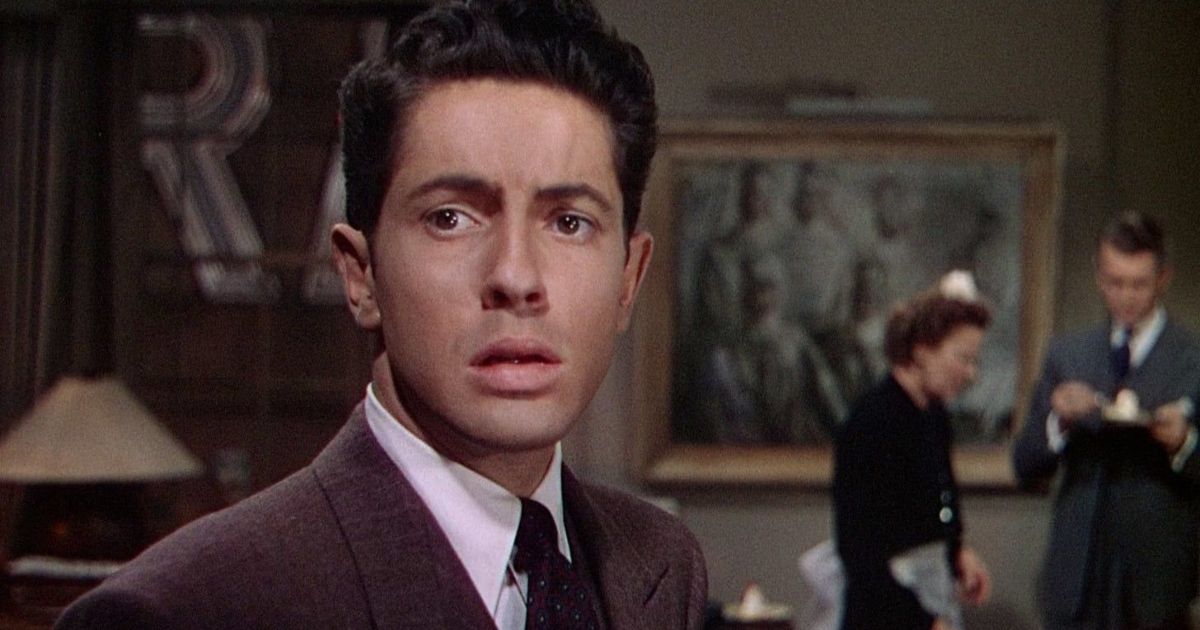 Having been shot as a movie without any cuts, Rope is a tense story of two men that commit a murder and host a celebratory dinner party, while the corpse of the victim lays beneath. Exuding a certainty of assurance and cockiness, the duo's erratic behavior comes under scrutiny by a publisher, who then begins to probe them.
5
Strangers on a Train (1951)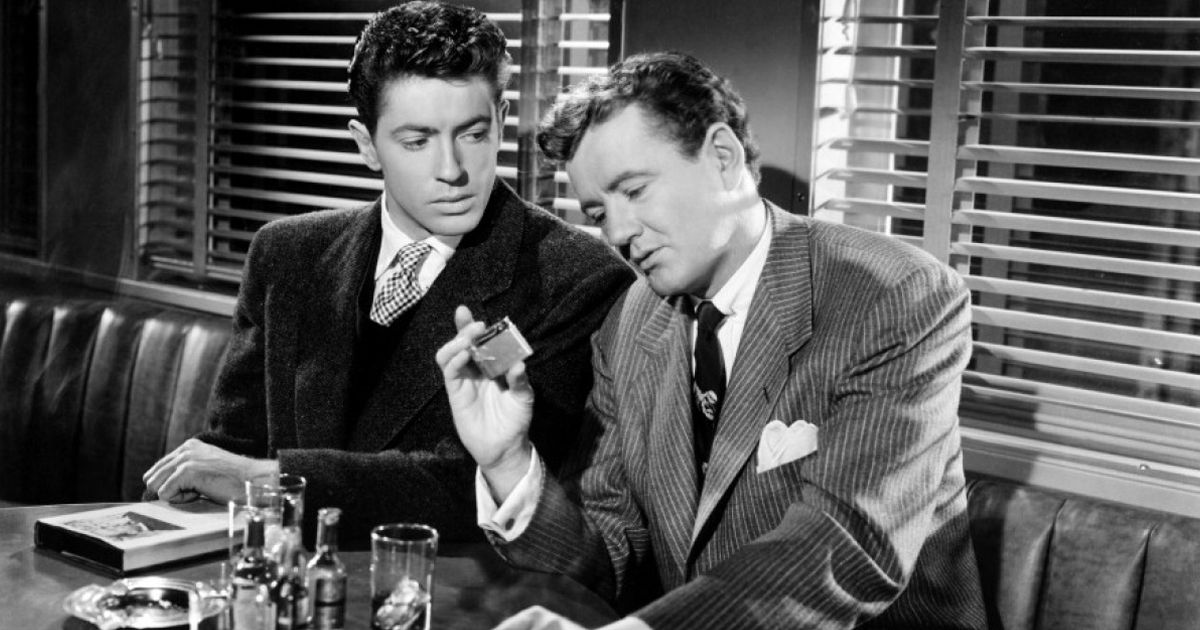 Using the happenings of fate as building blocks to base the narrative on, Hitchcock juxtaposes two different people belonging to two different walks of life, holding the key to each other's dilemma. When amateur tennis star Guy Haines, confides in a stranger on a train that he wants to divorce his promiscuous wife, serial smooth talking psychopath Bruno Antony offers a solution in the form of murder.
4
Dial M For Murder (1954)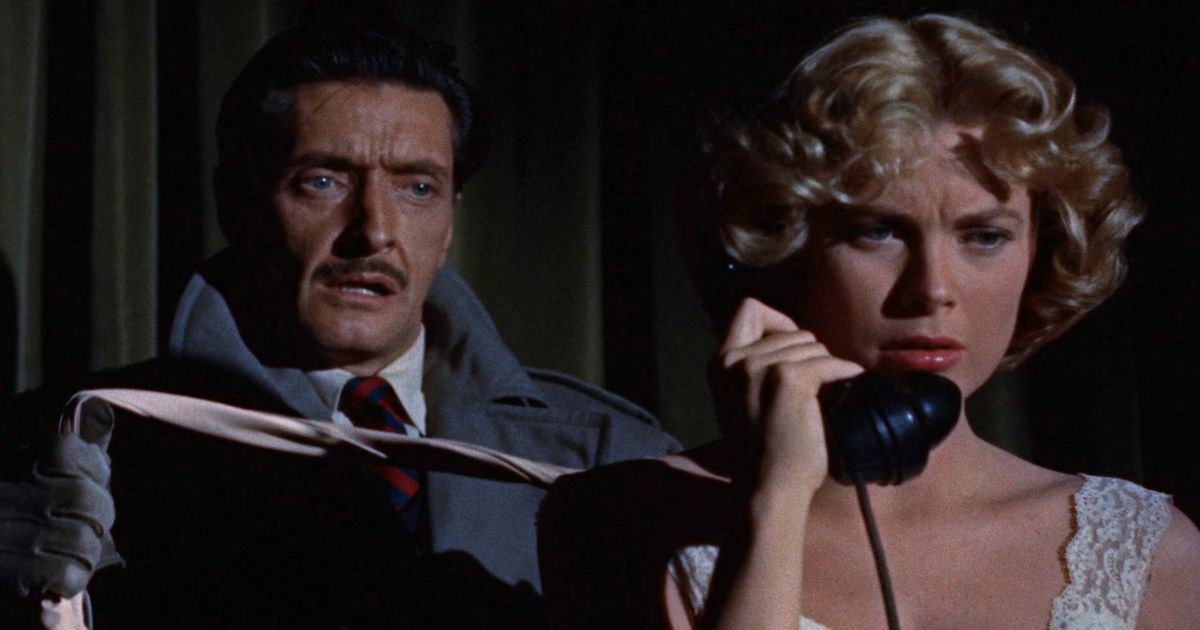 Dial M For Murder revolves around similar narrative themes as Strangers on a Train. With a heavy dose of infidelity, greed and violence, the film follows Tony Wendice, a retired tennis player who is married to a wealthy socialite. Tony finds out about his wife's affair with a writer and blackmails and old friend to execute the murder; when that goes wrong, Tony shifts his efforts focussing on framing her for murder.
Related: The Best Performances in Alfred Hitchcock's Movies, Ranked
3
North by Northwest (1959)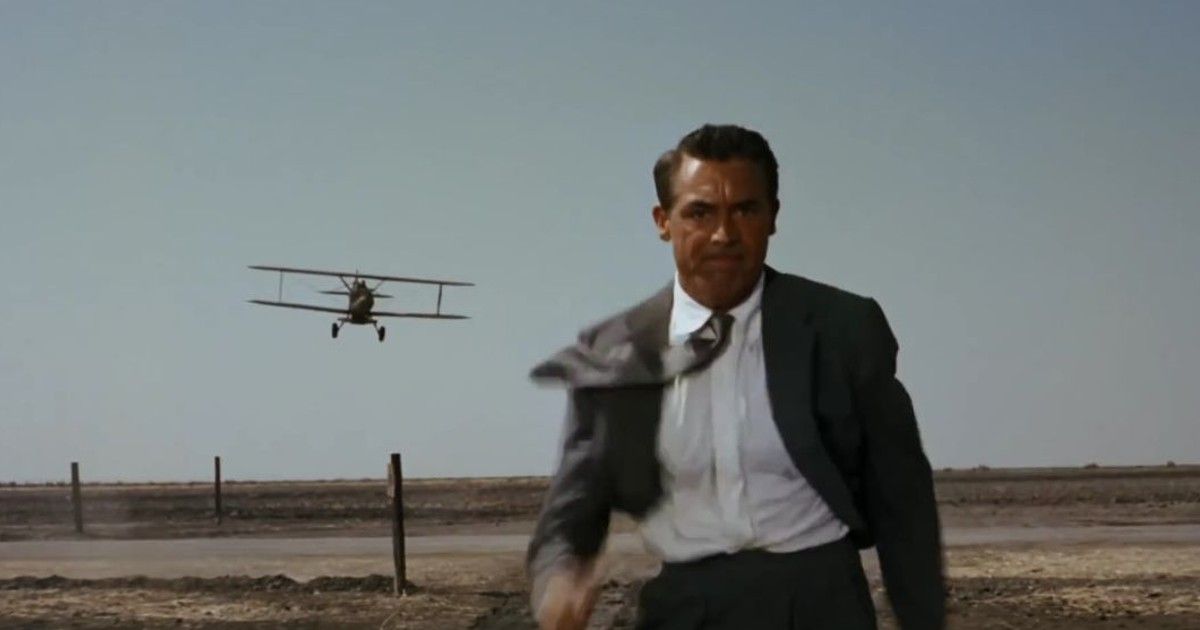 When AD man, Roger Thornhill is mistaken for a spy, a deadly cross-country chase is triggered that involves blondes, enemy spies and the police. A classic tale of the chaos that ensues after a simple case of mistaken identity, North By Northwest is one of Hitchcock's most thrilling and high octane films.
2
Rear Window (1954)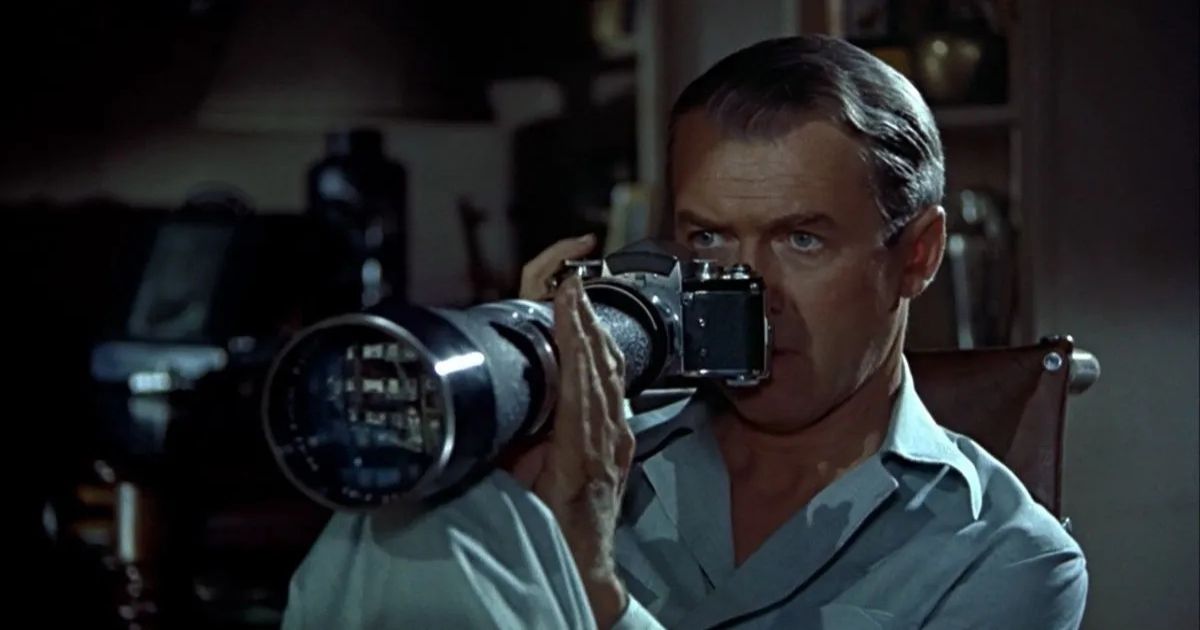 Serving as a murder mystery that's more brainy and passive, Rear Window is a masterpiece in building suspense through the sporadic injection of logic. The plot follows a photographer who's bound to his wheelchair after suffering an accident on a work trip. With not a lot going on, he begins looking out of his window for entertainment before witnessing a murder. Hitchcock tastefully traps the audience inside the photographer's point of view, making the film a claustrophobic, yet rewarding watch.
1
The Birds (1963)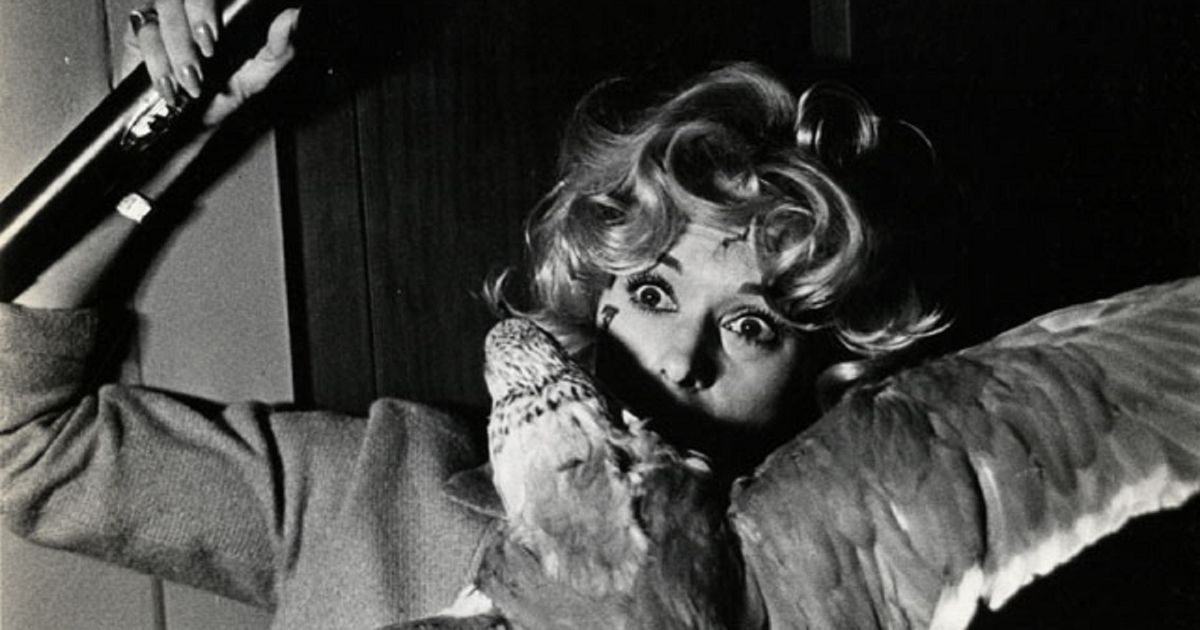 The Birds is a terrifying film that mounts an all-out assault on the viewers' senses. The truly terrifying part about the film lies in its realistic yet unexplained point of conflict, the assembly, and attack of birds. The plot follows Mitch, a lawyer who visits his family in Bodega Bay, only to be surprised by the arrival of a passing case of infatuation in the form of a rich socialite, Melanie. Along with Melanie, comes the arrival of a vast number of birds that start attacking the citizens of the Bay, causing mayhem and chaos everywhere.