Bel-Air Star Jabari Banks Wants to Play Spider-Man in the MCU
Jabari Banks hopes to start slinging webs
After putting a new spin on The Fresh Prince of Bel-Air, could Jabari Banks next be giving fans a new incarnation of Spider-Man? If it were up to the actor, that's what would be happening, as he'd be up for playing the Marvel superhero if given the opportunity. Joining the Marvel Cinematic Universe is not outside of the realm of possibility for Banks, given his recent rise to fame and critical acclaim associated with his starring role in Bel-Air. With more and more MCU movies getting developed for the big screen as well as Disney+, it could just be a matter of time before Banks is brought into the fray.
With that said, Banks does have someone already in mind for who he wants to play. Representing Bel-Air at the NAACP Image Awards, Banks addressed the possibility of joining the MCU. Speaking with Variety, the actor was asked which superhero he'd want to play in a Marvel film if he had his pick, and the actor had a clear answer by coming back with this response.
"I think I want to be Spider-Man. Spider-Man! That's my favorite superhero, yeah."
Of course, that's not to say that Spidey is the only superhero Banks would be up for playing in the MCU. The actor, who was dressed in all-black clothing aside from a gold chain, pointed out how his outfit was reminiscent of Black Panther. He used that to tease that maybe a new incarnation of that superhero would be another good possibility.
"I mean, you know, I don't know… I'm kind of dressed like Black Panther today though, you know what I mean? Just a little bit?"
Related: Who Will Be the Villain of Marvel's Thunderbolts?
What's Next for Spider-Man on the Big Screen?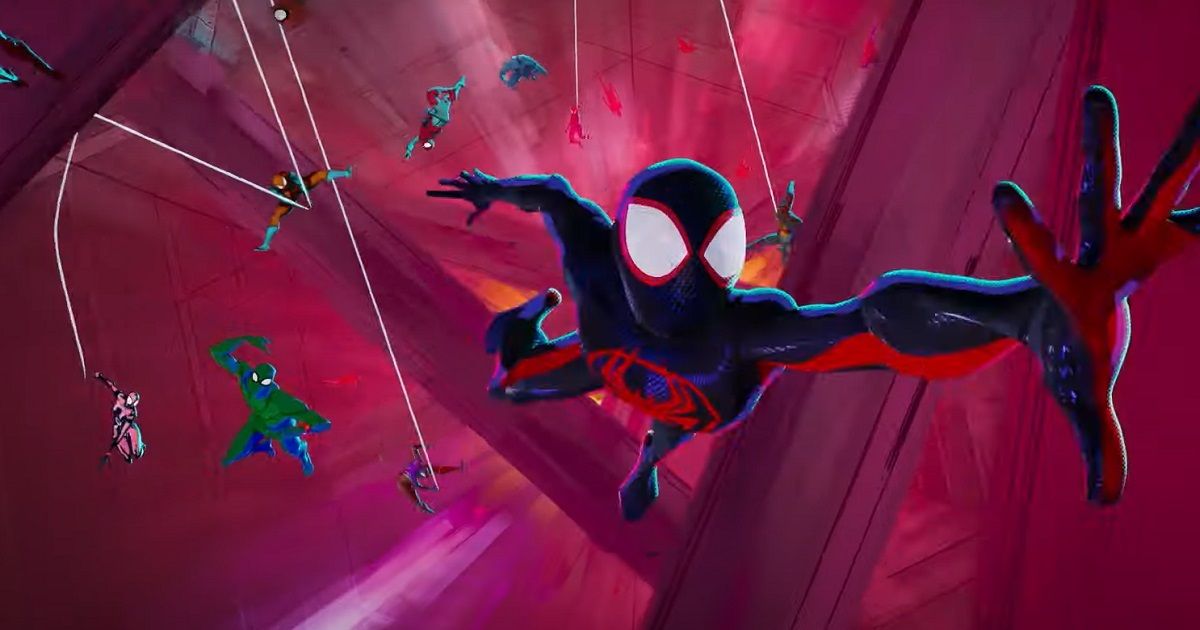 It's not entirely clear what the plan is for getting another live-action Spider-Man movie back on the big screen. There have been rumors of Tom Holland returning for a fourth film to reprise his version of Peter Parker, but even if he's not yet done playing that Spidey, the multiverse allows for more versions of the web-slinger to come into the MCU. Fans have long been waiting for the Miles Morales incarnation of Spidey to make his debut in live-action, and perhaps that could give Banks the opportunity that he's been waiting for.
Meanwhile, the Miles Morales character made a big splash with the success of the animated 2018 film Spider-Man: Into the Spider-Verse. Miles will return for the upcoming sequel Spider-Man: Across the Spider-Verse with Shameik Moore returning as the voice of the character. The sequel is set to be released on March 29, 2024.
Tagged:
Banks
Belair
Jabari
MCU
play
SpiderMan
Star