The month has nearly come and gone, and with it, the end of the first part of what American studios have lovingly come to refer to as a "Dump Month"—one of two yearly periods (January-February and August-September) where expectations for new theatrical releases are unseasonably low. Whether it's the hard facts of post-holiday spending, the colder weather in the Northern Hemisphere, or a widespread case of Seasonal Affective Disorder, studios often utilize this time of the year to release projects that aren't projected to do as well.
That being said, studios and distributors have found ways to buck this trend. The key? Budget. Low cost, genre releases reign supreme, from comedy and horror to made for teen movies. Niche audiences are also welcome. Studios also take advantage of the upcoming holidays, like Valentine's Day or even Groundhog's Day, releasing fare that's likely to bring in audience members wanting to celebrate. Those looking for a last ditch effort at awards season also may also toss their hats into the ring.
Of course, being released during a Dump Month is far from a death knell. Here is a collection of movies that not only survived, but thrived at the box office during their February release.
Related: Why January is Considered a Dump Month, and Is That Still True?
1
Black Panther (2018)
Profit: ≈ $1.1 billion
It simply cannot be understated how much of an impact Black Panther has had not just socially, but economically as well. The superhero blockbuster absolutely dominated the box office when it was released theatrically in 2018 during Black History Month. Its beyond impressive profit of over " billion easily places the film at the top of this list and its sequel, Black Panther: Wakanda Forever, is poised to nearly meet this goal.
In 2019, the movie would go on to receive seven Oscar nominations, including one for Best Picture. By the end of the night, it would go home with honors for Best Achievements in Costume Design, Production Design, and Original Score as well.
Related: Black Panther: Wakanda Forever Smashes Marvel's Disney+ Debut Record
2
Deadpool (2016)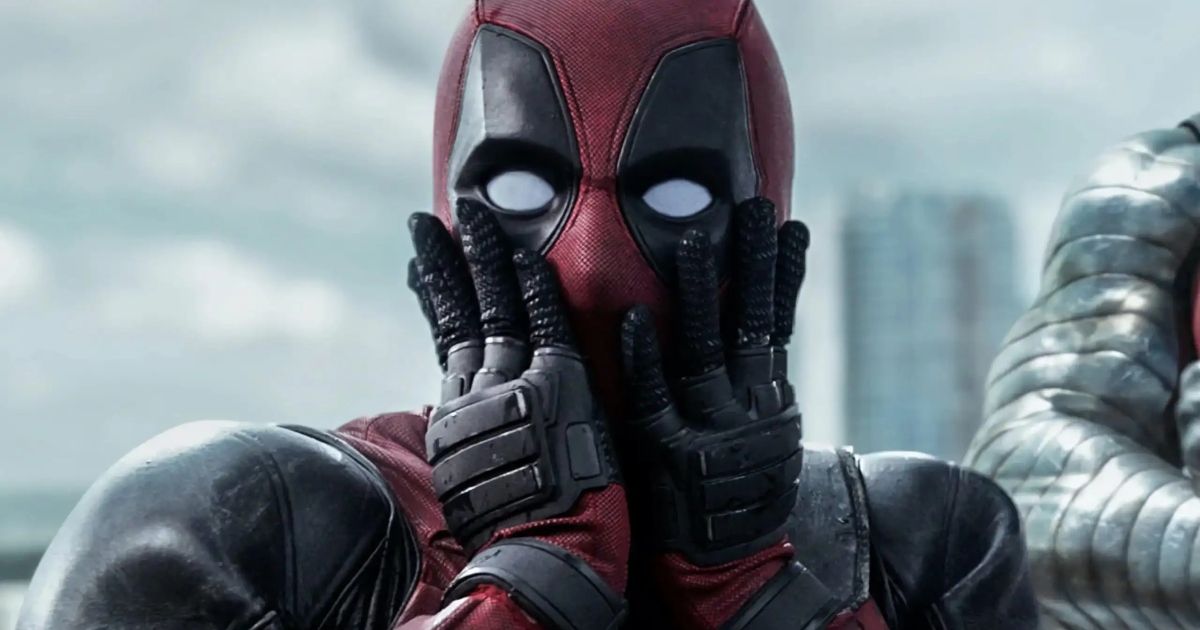 Profit: ≈ $720 million
Not to be outdone, of course, is Deadpool. Development of this movie, which stars Ryan Reynolds as the titular character, took over a decade—well before Reynolds first took on the role in X-Men Origins: Wolverine. In a move that was certainly Merc with a Mouth-approved, this movie wasjokingly marketed as a Romantic movie ahead of its February 14th release date in 2016. Whether this tactic successfully suckered in those looking for Cupid-approved affair is still up for debate.
However, its opening weekend raked in about $132 million, and the film collected a tidy sum of nearly 0 million overall.
Fifty Shades of Grey (2015)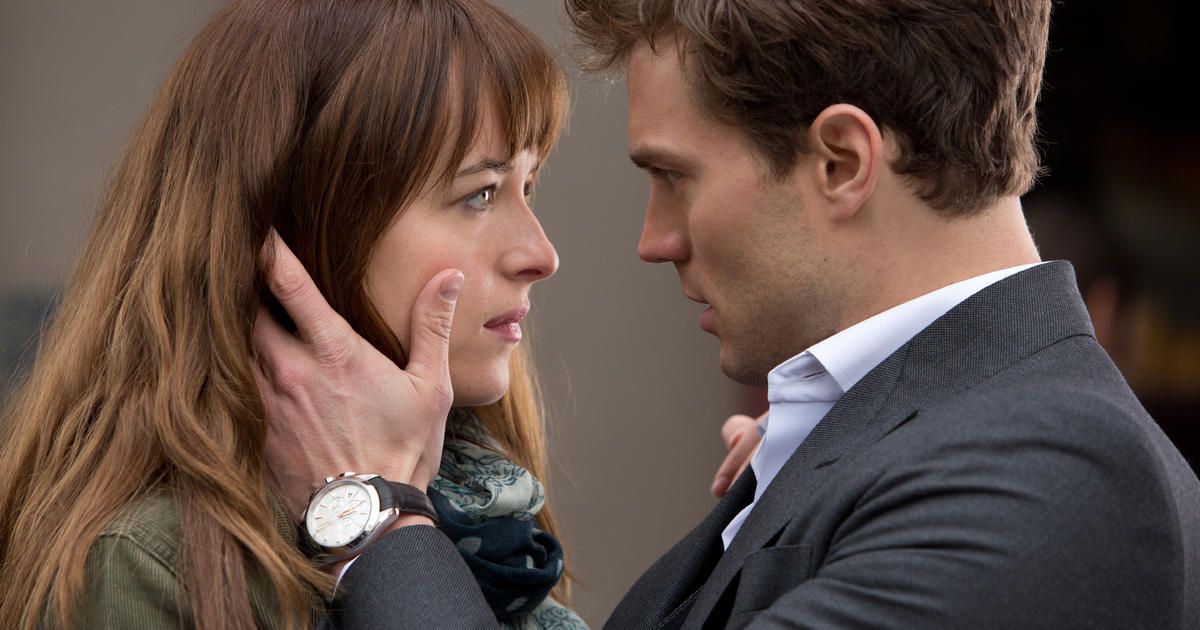 Profit: ≈ $530 million
Fifty Shades of Grey came in hot right out of the gate, raking in nearly half of its domestic box office earnings in one Valentine's Day weekend. By that time, the source material had long surpassed sales records held by Dan Brown and J.K. Rowling alike. As if creating an adaptation out of the best-selling book of the 2010's wasn't daunting enough, this movie managed just fine all on its own, and may have even helped boost book sales, all while frequently being challenged as a banned book.
Featuring a breakout role by Dakota Johnson, the film would go on to receive a whopping 29 award nominations. In the end, it was this movie's international sales of over international sales of over 0 million, more than triple that of its domestic sales, that propelled this movie into success.
Related: Best Movies Adapted from Previously Banned Books
3
Schindler's List (1993)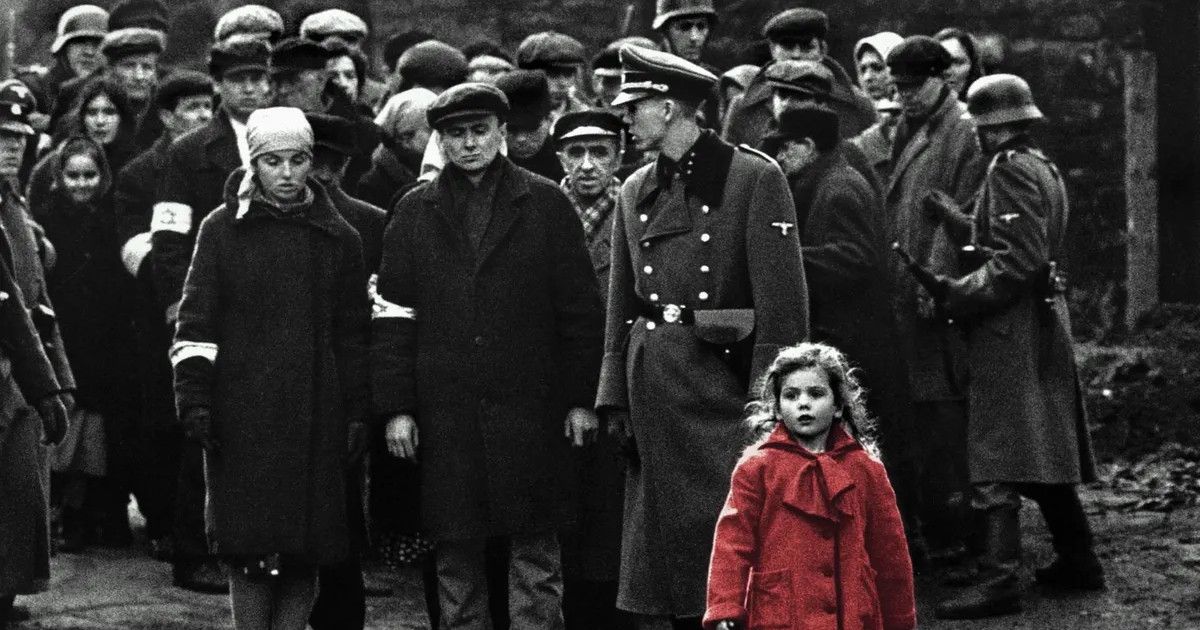 Profit: ≈ $300 million
Yet another movie to profit far more from international than the domestic Box office sales was Schindler's List. The film earned nearly $2.25 million globally, but less than half of that domestically. The movie itself, which centers around one man in occupied Poland during WWII, features an impressive lead cast, from Liam Neeson in the titular role, to Ralph Fiennes and Sir Ben Kingsley accompanying.
Directed by the incomparable Steven Spielberg, this movie arguably paved the way for his next WWII based film, Saving Private Ryan. This film would go on to sweep the Oscars that next year, scoring Best Picture, Director, Writing, Cinematography, Art Direction, Film Editing, and Original Score in addition to its $322 million.
4
Get Out (2017)
Profit: ≈ $250 million
Filmed in Alabama over the course of 23 days with a $5 million budget, Get Out is the perfect example of how to make the most of a February release. Touted by both the zeitgeist and the box office, this film earned director, writer, and producer Jordan Peele the nod of the first African-American in those roles to earn more than $100,000 in a debut film.
In fact, this film made practically triple that amount, earning about 0 million worldwide. Produced by the legendary horror-factory Blumhouse, this movie is oft-cited as one of the best films of the 2010s. It should come as no surprise then that this film also has the highest number of award nominations on this list at well over 100.
5
The Silence of the Lambs (1991)
Profit: ≈ $250 million
The Silence of the Lambs was released, unfittingly, on February 14th, making it officially one of the creepiest date night ideas of that year. In spite of this, it went on to become a worldwide box office success, earning nearly 14 times the production budget of $20 million, and introducing audiences to the complex dynamic between Clarice Starling (played by Jodie Foster) and Dr. Hannibal Lecter (played by Anthony Hopkins).
Based on the best-selling 1988 novel of the same name, it was technically the second of the series, and also the second movie completed about the series. That being said, it would be far from the last. This movie would go on to inspire two television series and multiple prequels/sequels—Hopkins alone would reprise his role at least twice. This movie took the Oscars by storm in 1992, where it swept the categories of Best Picture, Screenplay, Director, Actress, and, of course, Actor.
6
Valentine's Day (2010)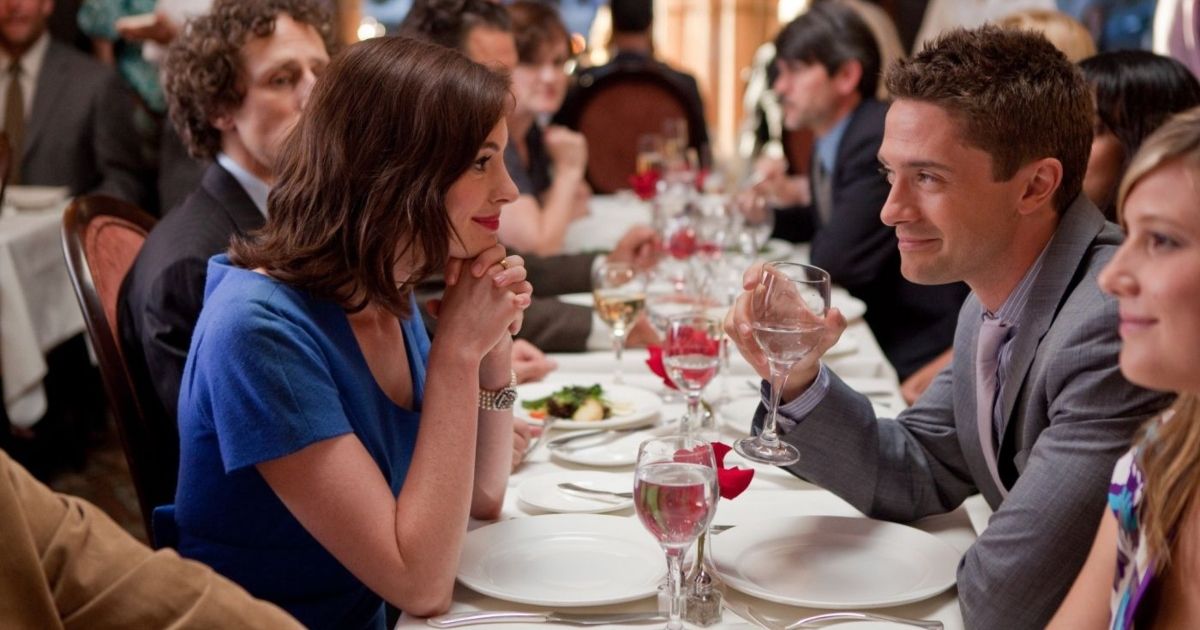 Profit: ≈ $165 million
In a move that was an absolute no-brainer, this movie was released on the titular day in 2010. Though Valentine's Daywas panned by critics (it currently maintains an 18% on Rotten Tomatoes), it went on to earn nearly half of its gross on its opening weekend alone. Inspired by other romantic comedies of the time, this movie featured an intertwining, multi-character storyline. The cast serves as a who's who of Hollywood, with far too many big names to list. In order not to inflate the budget, the production used a technique known as boarding, where a star works for only a few days on-set in an expedited block of shots. While the practice is not recommended today, this movie still serves as a reminder of the power of the release date.
7
Identity Thief (2013)
Profit: ≈ $140 million
Low-budget comedies are rife for the taking in February, and Identity Thief is no exception. While initially worried that winter storms would affect its success, the film would go on to earn nearly $35 million over its opening weekend, despite the closure of several theaters. Helmed by the hilarious Melissa McCarthy and Jason Bateman, the supporting cast alone is littered with comedy powerhouses. When all was said and done, the film earned nearly $175 million altogether.
8
Ghost Rider (2007)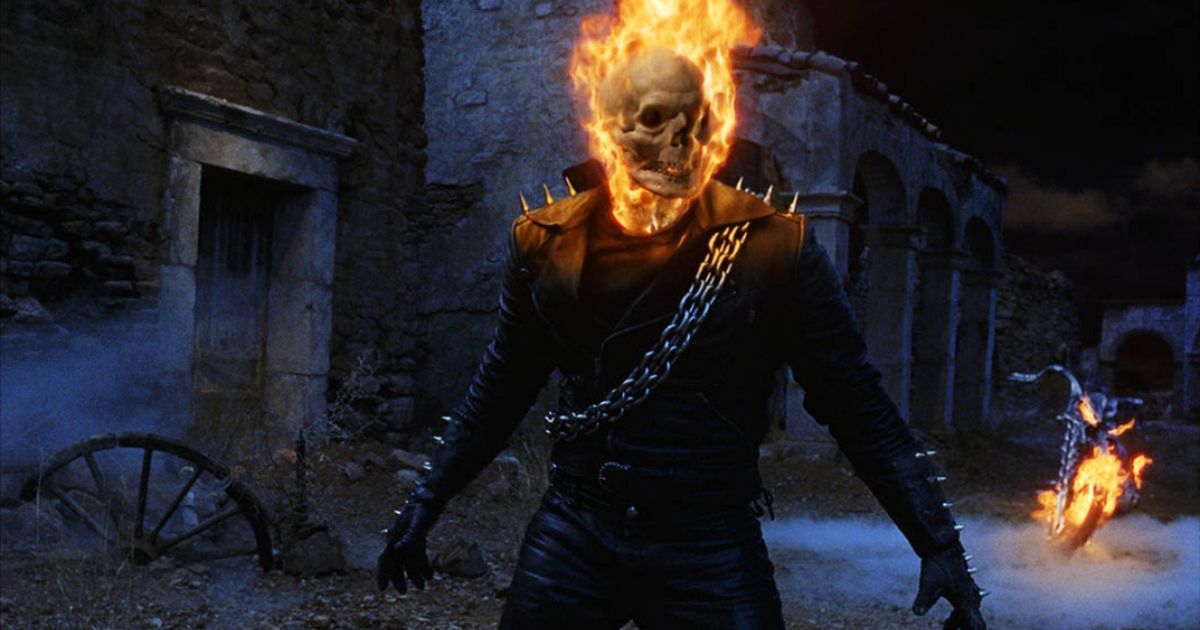 Profit: ≈ $110 million
Featuring the Johnny Blaze incarnation of the titular entity, this movie snuck onto the big screen in 2007 with big-eyed dreams and a superhero budget. Featuring Nicolas Cage as the titular Ghost Rider alongside Eva Mendes and Sam Elliot, the film earned nearly$230 million worldwide, not quite double its $120 million budget. The movie would go on to inspire one sequel in 2012. A year later, the rights to Ghost Rider reverted from Sony Picture to Marvel Studios. Luckily, with six different Ghost Riders iterations to choose from, there's still plenty of material to pursue.
Related: Which Ghost Rider Should Be Featured in the MCU?
9
The Wedding Singer (1998)
Profit: ≈ $100 million
A classic of television reruns, The Wedding Singer ran for nearly nine weeks in theaters upon its initial release. Featuring the classic duo of Adam Sandler and Drew Barrymore (who would later reunite for 50 First Dates and Blended), the supporting cast includes Christine Taylor, Kevin Nealon, Steve Buscemi, Jon Lovitz, and even Billy Idol. Sandler was called in to work uncredited on the script, along with heavy-hitters Carrie Fisher and Judd Apatow.
Uncredited labor aside, this movie continued to chug along in theaters, amassing about $123 million in its wake.
With a little bit of planning and a good dose of luck, it is absolutely possible to get a good return on investment for Dump Month movies, so long as you follow the cheat code of budget, budget, and more budget.