Best Movies Leaving HBO Max in March 2023
Amid a will-they or won't-they relationship for HBO Max and Discovery+'s merger, the streaming service continues to chug along at its own pace. Unfortunately, it's around that time when we must say goodbye to a batch of films and welcome a new set to fill the resulting void. So while you can find entire lists of what's coming and going for HBO Max, we've found it necessary to narrow down our picks for the best of the best — films that you should absolutely take the time to see while you still can.
While they may return to HBO Max at some point, it's not guaranteed. Until we do this same song and dance again in April, these are just some of the best movies leaving HBO Max in March 2023. A little bit of everything will go away this time, so watch them while you can.
The Suicide Squad (Mar. 22)
James Gunn and superheroes always seem to be a winning combination, with The Suicide Squad essentially cementing his current role in the DCU. Unfortunately, Gunn's take on The Suicide Squad will leave HBO Max on Mar. 22.
Related: DCU's The Authority: How the Movie Could Connect to the Rest of the DCU?
Call it a re-do of 2016's Suicide Squad or something entirely different; either way, it's a fantastic take on the eponymous DC property. A group of super villains, ranging from the infamous Harley Quinn to the hilariously-themed Polka Dot Man, are tasked with eliminating any trace of a giant alien starfish named Starro the Conquerer in exchange for reduced sentences. The film is responsible for creating the wonderful Peacemaker series on HBO Max and giving a variety of lesser-known DC characters the slick and stylish on-screen presence they deserve.
Ghostbusters I & II (Mar. 31)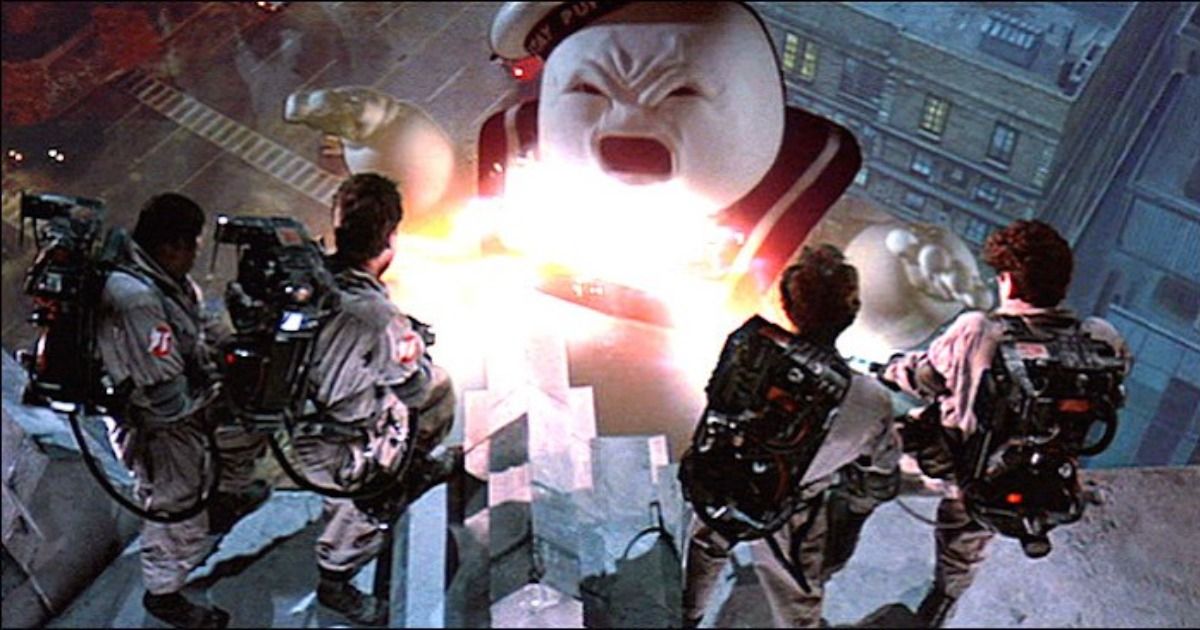 From the minds of Dan Aykroyd and Harold Ramis, Ghostbusters — and, to a lesser extent, Ghostbusters II — remains a beloved favorite of the 1980s. The classic oddball comedies combining science fiction and fantasy will leave HBO Max by the end of the month.
Spawning two modern revivals and multiple animated adaptations, it's hard to understate just how successful Ghostbusters was. A trio of "parapsychologists," along with someone just looking for a paycheck, don dangerously unstable ghost-hunting equipment as they take on ghouls, hobgoblins, and giant marshmallow mascots. Everything from the snappy script to the memorable gags ooze a level of quality unmatched by countless imitators. Catch it while you can. The performances of Ernie Hudson, Bill Murray, Dan Aykroyd, and the late Harold Ramis are too good to pass up.
Rain Man (Mar. 31)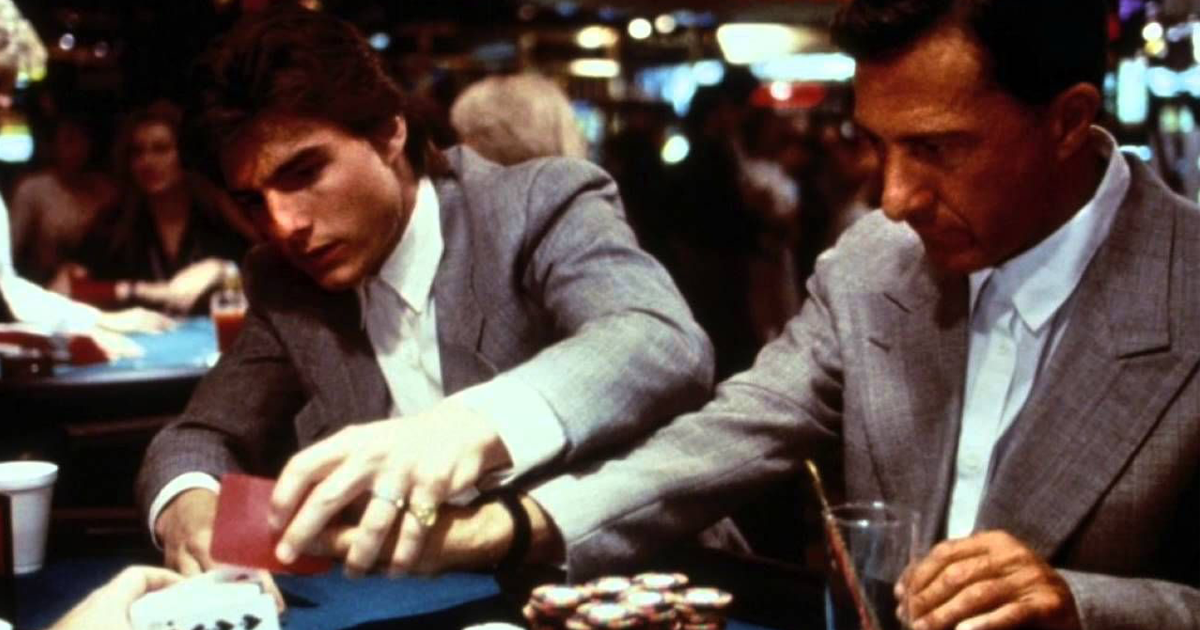 Referenced and parodied in countless other films and television shows, you can't deny that Rain Man left a significant impact on many since its initial release in 1988. As the highest-grossing film of 1988, Rain Man will be leaving HBO Max on Mar. 31.
Related: The 8 Most Essential Tom Cruise Movie Moments, Ranked
Tom Cruise stars alongside David Hoffman as a pair of brothers, with the former being a selfish money grubber and the latter being a mathematical savant. After their absent father passes away, an estate dispute leads Cruise to a local mental institution, where he discovers his older brother's existence for the first time. From there, a manipulative journey for money turns to an emotional story about brotherhood and familial ties, as the two brothers make up for the time they've spent apart. While Cruise is closely associated with action films nowadays, Rain Main will remind you of his more emotional and dramatic side.
Black Hawk Down (Mar. 31)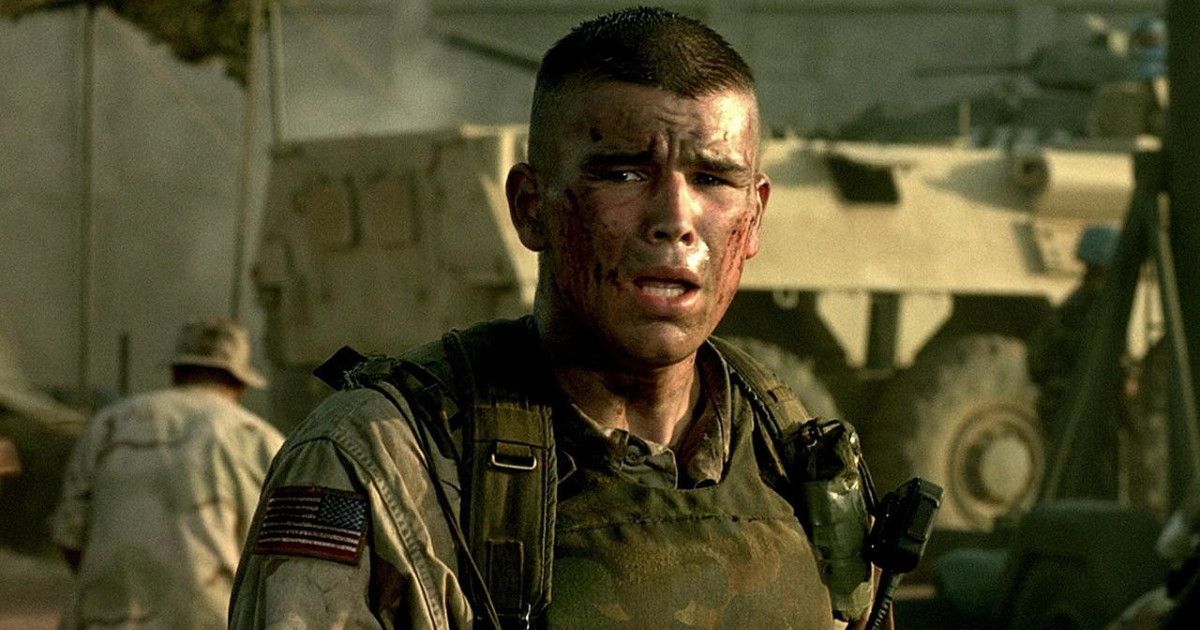 A movie described by Ridley Scott as "anti-war, but pro-military," Black Hawk Down is a terrifying examination of wartime Somalia in 1993, placing 160 soldiers in a death-defying battle to save their lives. An essential piece of wartime cinema, you'll have to watch it before it leaves HBO Max on Mar. 31.
Black Hawk Down won two Oscars for editing and sound, in addition to being nominated for many other awards. It's been the subject of multiple cultural analysis pieces for its prevalence during George W. Bush's first term in office. Despite some historical inaccuracies, Black Hawk Down remains a staple part of Ridley Scott's filmography. If you wanted a different approach to a war film compared to something like Saving Private Ryan, this may be up your alley.
Moon (Mar. 31)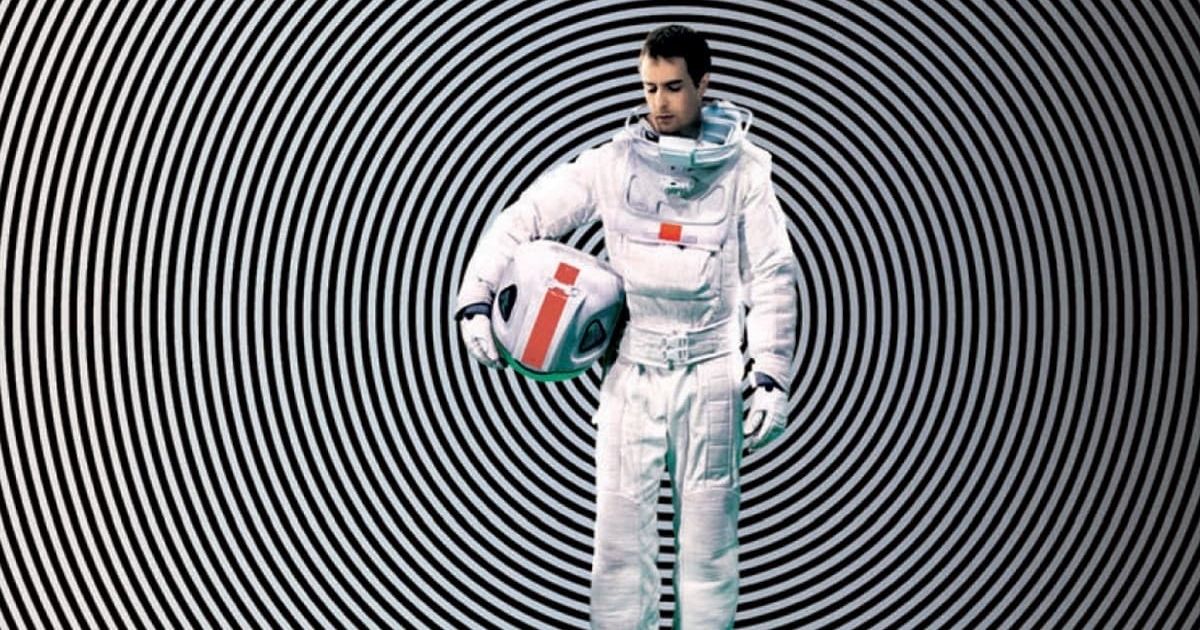 The award-winning directorial debut from Duncan Jones, Moon, is a low-budget masterpiece. Telling a thrilling science fiction tale with Sam Rockwell taking the reins, Moon be removed from HBO Max by the end of the month.
Three years have passed for Sam Bell as he finishes an isolated mining operation on the Earth's moon. However, equipment failures have started to pile up, leaving Sam alone with a friendly AI companion named GERTY. As the isolation begins to play tricks on his mind, he makes a horrifying discovery that completely rocks his perspective on reality. Unfairly snubbed at the Oscars, Sam Rockwell absolutely carries this film on his shoulders, along with its terrifying implications. It's an incredibly intimate science fiction tale, focusing less on grandiose concepts and more on how one unethical idea can have disastrous consequences.
The Assassination of Jesse James by the Coward Robert Ford (Mar. 31)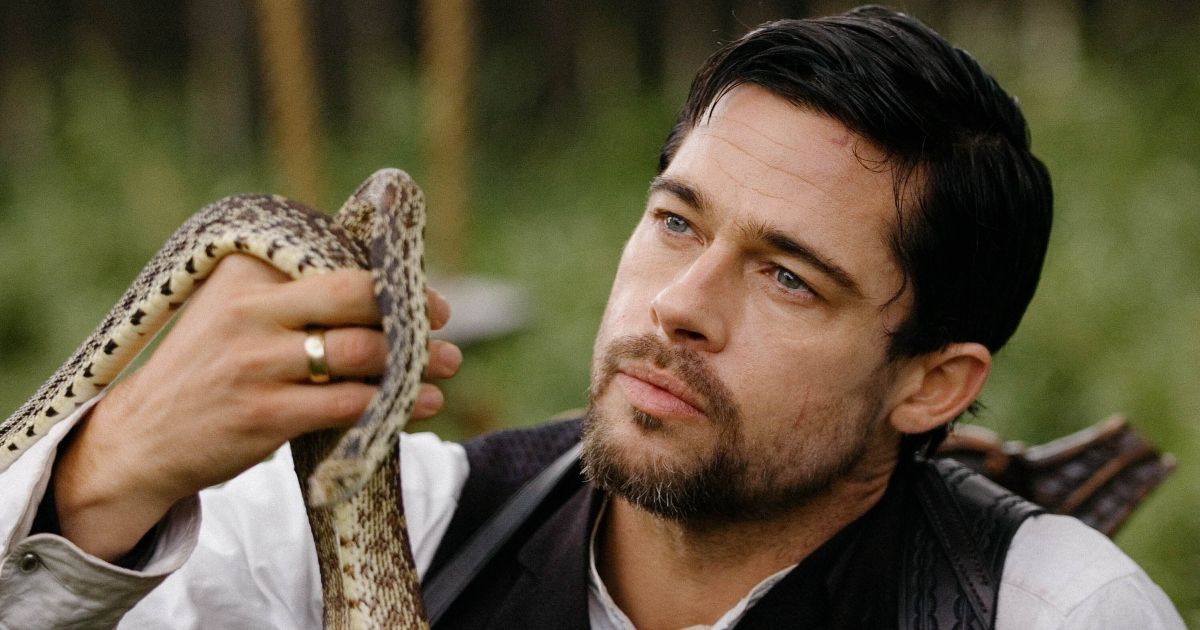 While Andrew Dominik's most recent film, Blonde, has received some incredibly polarized reception, his take on the western legend of Jesse James remains a fantastic film. You'll have until the end of the month to catch it on HBO Max.
The Assassination of Jesse James by the Coward Robert Ford features a masterclass performance by both Brad Pitt and Casey Affleck, who play Jesse James and Robert Ford, respectively. Not only is the film a terrific period piece, down to the most minute of details, but it's also an intriguing analysis of idolization and hero worship. It's a slow burn, clocking in at almost three whole hours. But, if you don't mind the film's deliberately methodical pace, you'll find a movie that emphasizes how other perspectives can shape a person's role in society, even if it's against their own wishes.
Tagged:
HBO
leaving
march
Max
Movies