Best Ryan Reynolds Movies, Ranked by Rotten Tomatoes Score
Rotten Tomatoes is known for harsh reviews on its films. Their scoring system based on the critics' reviews, called the Tomatometer, is oftentimes at odds with the audience score. For comedic actors like Ryan Reynolds, his films tend to have higher audience scores than the Tomatometer score.
So, how exactly do Reynolds' best films compare to his highest-ranked films from Rotten Tomatoes? Fans will be happy to note that many of the films featured in this article are considered some of Reynolds' best films. These movies range from comedies like Free Guy, which was just greenlit for a second film, to holiday musicals like Spirited, which according to Reynolds, is a one-time deal. Here are how his films rank, according to Rotten Tomatoes.
12
The Adam Project — 67%
The Adam Project is a Netflix original film that came out in 2022 and quickly reached a milestone in views. The action-adventure film involves a time-traveling Ryan Reynolds who goes back in time to modern-day 2022 to team up with his 12-year-old self and save the world. The film stars Reynolds as older Adam, Walter Scobell as younger Adam, and reunites rom-com duo Jennifer Garner and Mark Ruffalo, who plays Adam's parents. Audiences loved The Adam Project more than critics, considering its 67% score on Rotten Tomatoes.
Related: Why Fans Think Ryan Reynolds Plays Himself in Every Movie
11
Pokémon Detective Pikachu — 68%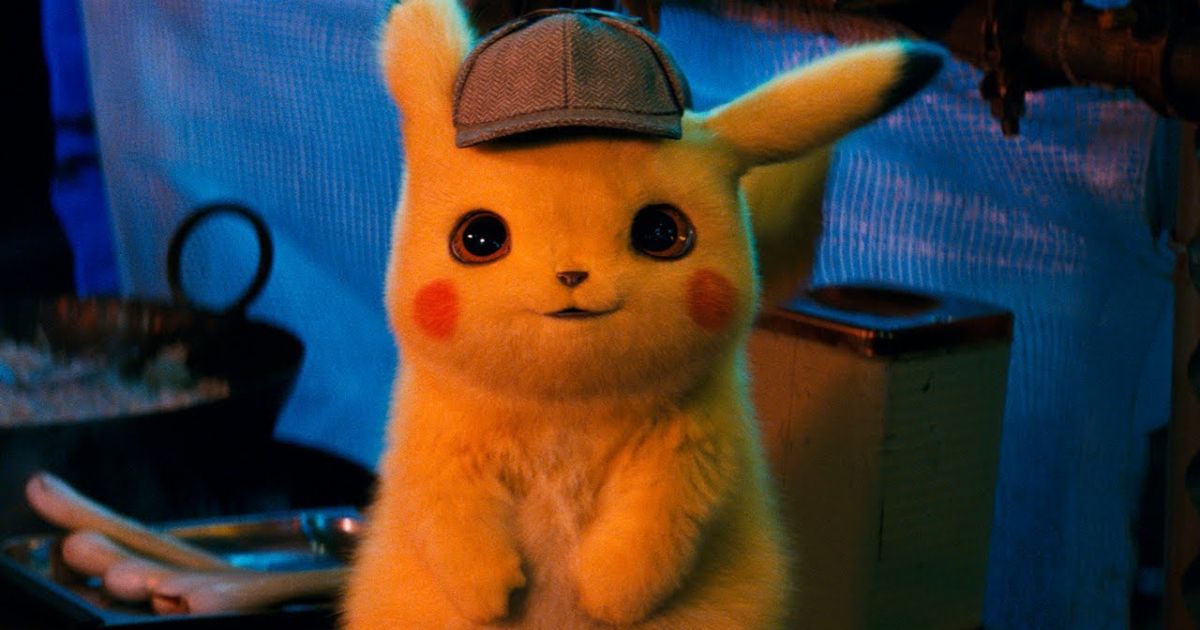 Pokémon: Detective Pikachu showcases Reynolds' voiceover work as he portrays the titular character of Pikachu. In this family film, Pikachu is a wanna-be detective who teams up with Tim Goodman (Justice Smith) as they attempt to locate Tim's missing dad. The 2019 film was highly anticipated and enjoyed by fans and critics alike, scoring 68% on Rotten Tomatoes.
10
Spirited — 70%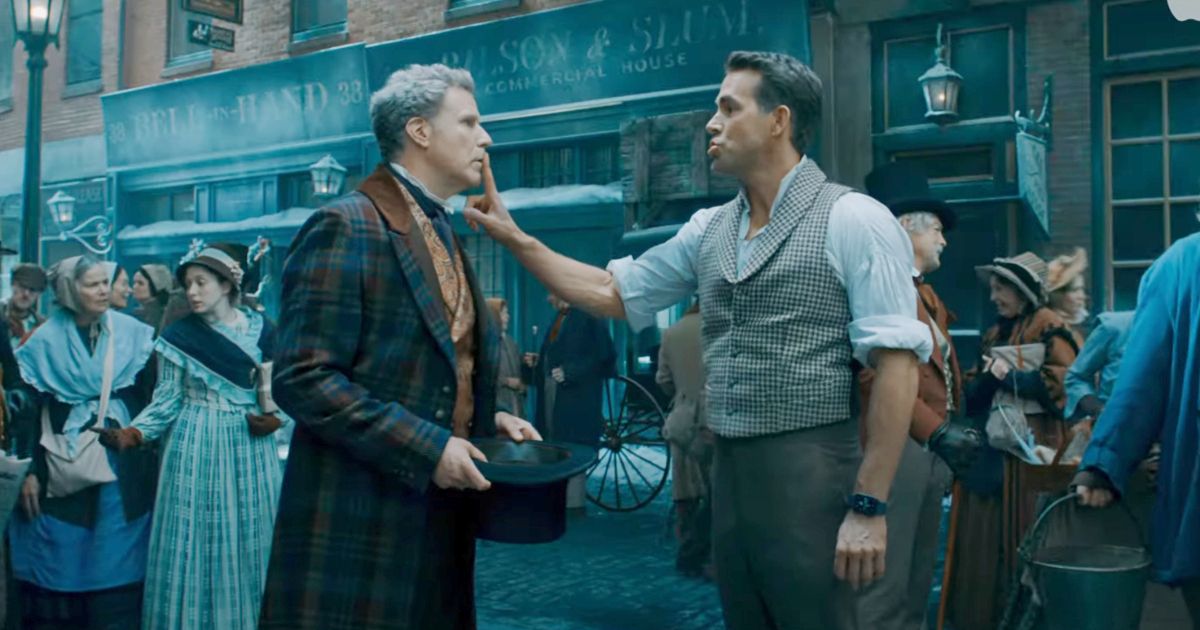 Spirited is a comedy meets musical produced for AppleTV, which earned a 70% Tomatometer score. It stars Reynolds alongside Will Ferrell as the two adapt the popular Charles Dickens story of A Christmas Carol. In a twist, Ferrell's character of Christmas Present is forced to look at his own life after Clint Briggs (Reynolds) turns the table on the spirit. This fun take on the story is a modern-go on a classic tale.
9
Definitely, Maybe — 70%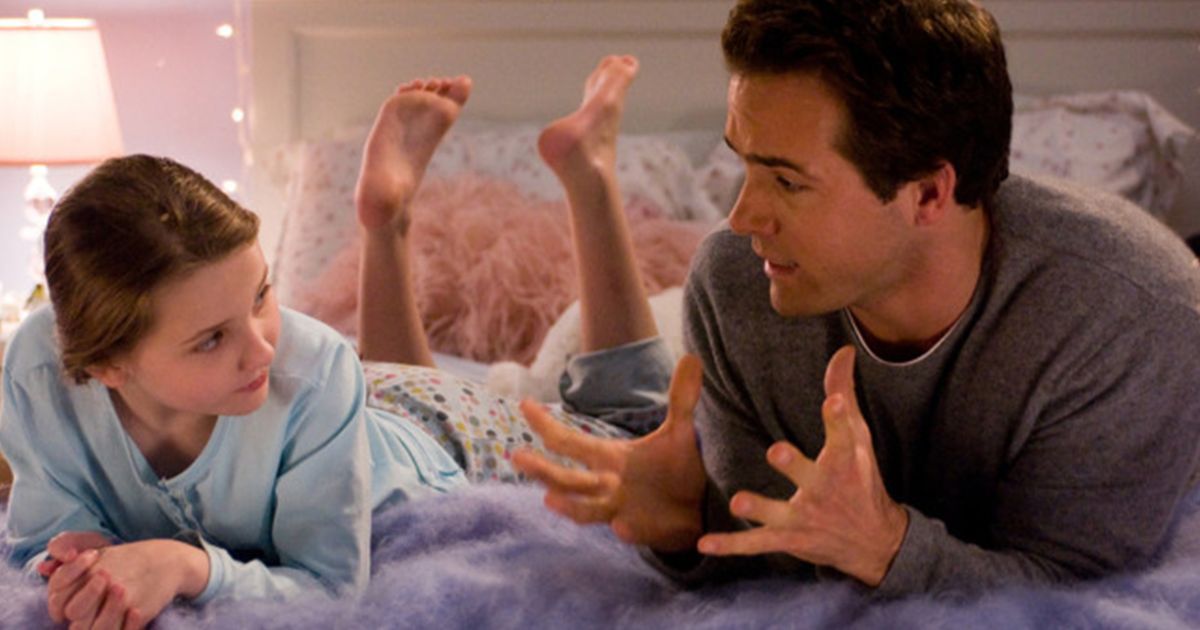 Definitely, Maybe is a 2008 rom-com that stars Reynolds as Will Hayes. The film centers around Hayes and his 11-year-old daughter Maya, played by Abigail Breslin. Will is going through a divorce, something that he has to try and explain to his daughter, along with all his past relationships. This movie is both touching and funny, and a great film to be atop Reynolds' highest-ranked, sitting at 70% on Rotten Tomatoes.
8
The Voices — 72%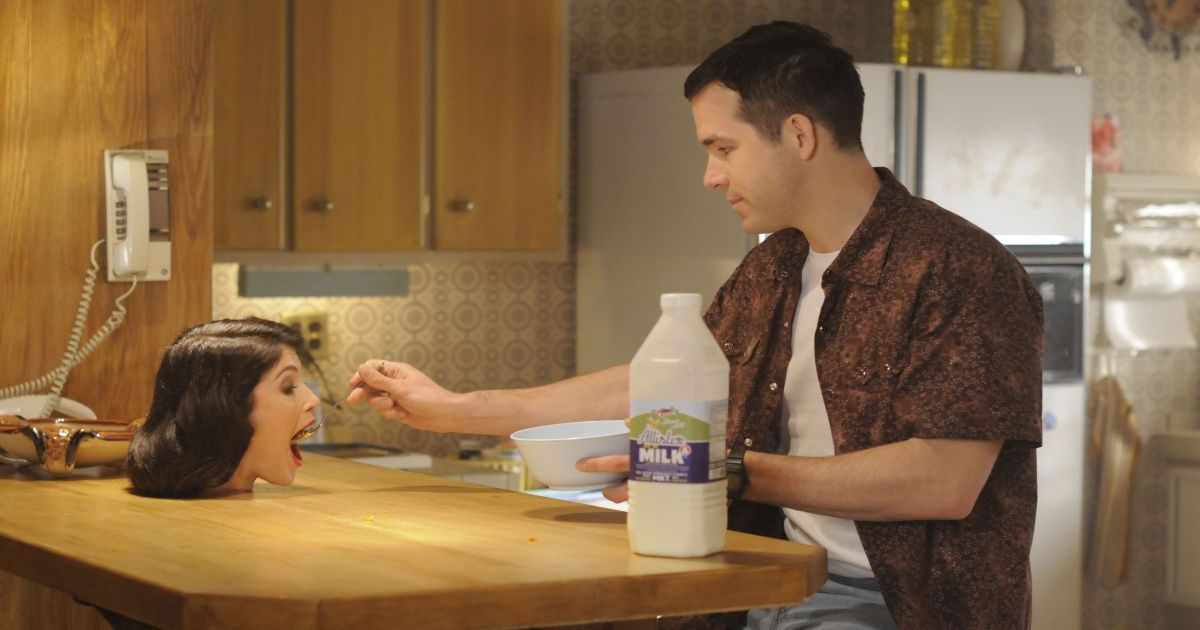 The Voices is certainly an interesting film in Reynolds' filmography as it is one where critics enjoyed the film more so than the audience. In this 2014 multi-genre film, Reynolds plays Jerry (along with voicing multiple other characters), who uses his evil talking pets to help him pursue his office crush. With a 72% on Rotten Tomatoes, it's a solid flick for the actor.
7
The Croods: A New Age — 77%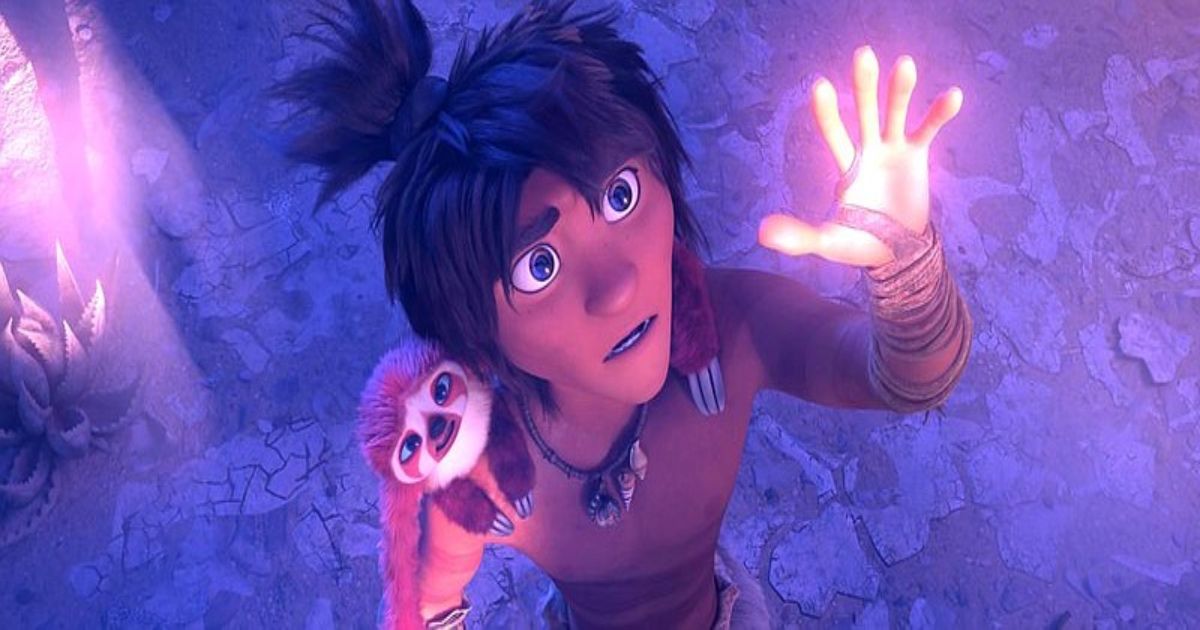 The Croods: A New Age is the second film of the Croods franchise. In the animated feature, Reynolds plays Guy, who has joined the family thanks to a budding romance with Eep (Emma Stone). After the events in the first film, the family finds their Eden all seems perfect, that is, until they discover that they are not the only family living in the area. This film comes in at 77% on Rotten Tomatoes.
6
Free Guy — 80%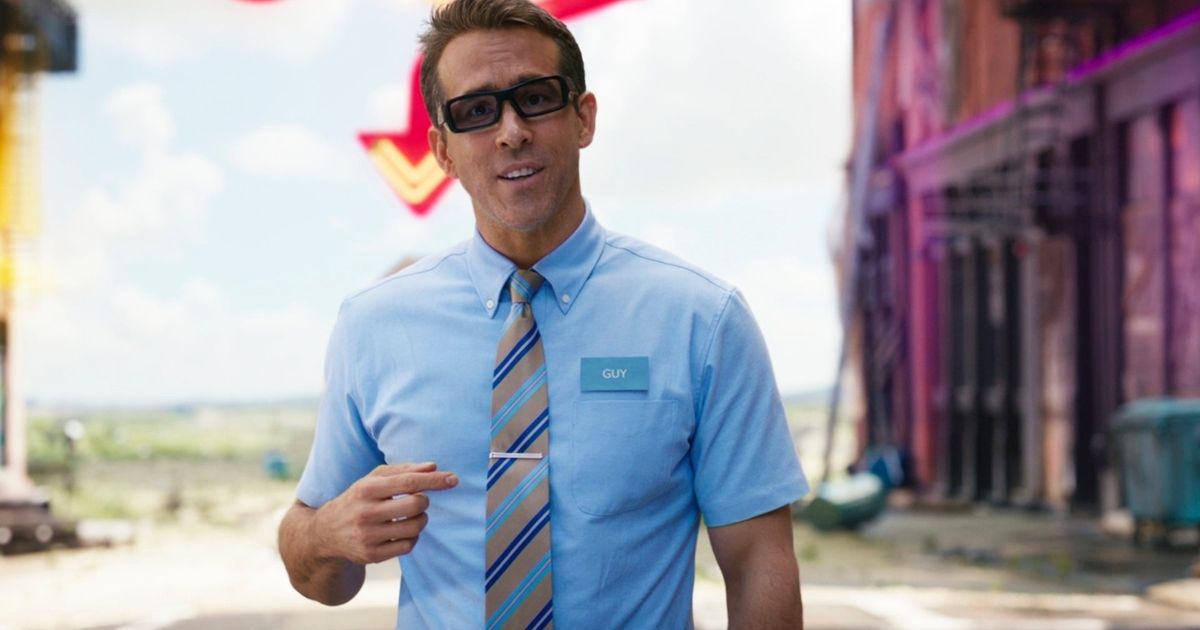 Free Guy is another comedy that stars Reynolds as the main character. In this 2021 film, Reynolds plays Guy, a bank teller who discovers he is actually part of a brutal, open-world video game. As an NPC in the game, he lives a relatively boring and safe life until Millie (Jodie Comer) changes his life and lets him become the cool guys he wishes he could be. Scoring 80% on Rotten Tomatoes, Free Guy marks a turning point in Reynolds' filmography on our list.
Related: Ryan Reynolds to Star in Boy Band Comedy Movie
5
Deadpool 2 — 84%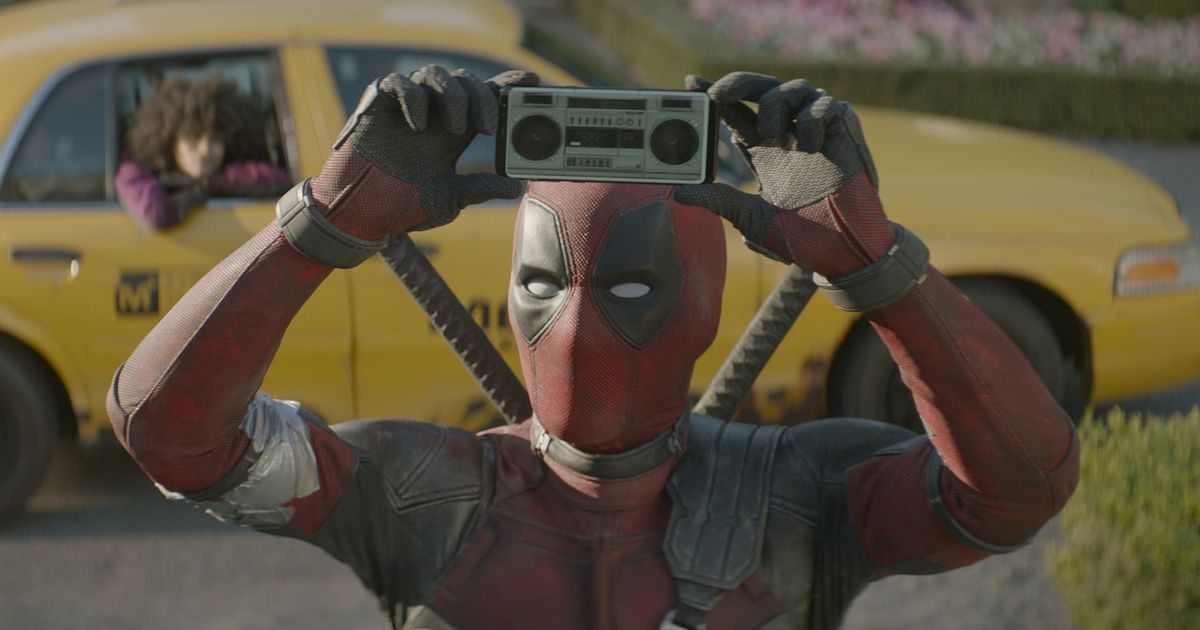 Deadpool 2 is the second film in the Deadpool franchise. The 2018 film is one of the few sequels that is rated almost as highly as the first film, this one scoring an impressive 84%. In Deadpool 2, Wade Wilson aka Deadpool (Reynolds) assembles a rag-tag team of mutants to protect a young boy with supernatural powers from a time-traveling cyborg named Cable (Josh Brolin). Full of action, comedic lines, and a fantastic cast, the second film follows in the footsteps of the first and leaves the door open for an even better third film, which was recently announced.
4
Deadpool — 85%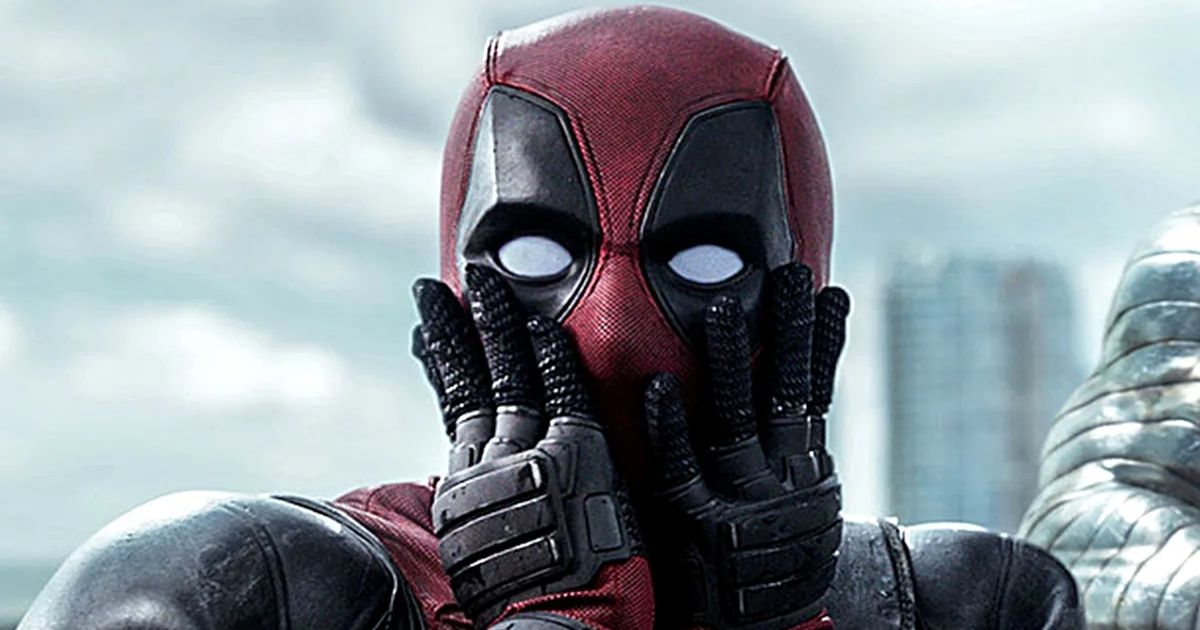 After learning he has terminal cancer, Wade Wilson gets in with the wrong crowd and ends up becoming an anti-superhero named Deadpool. In a role seemingly designed perfectly for Reynolds, Deadpool is arguably his best character, despite the film not being rated number one for Reynolds according to Rotten Tomatoes. Even still, Deadpool's 85% score isn't anything to scoff at.
3
Buried — 87%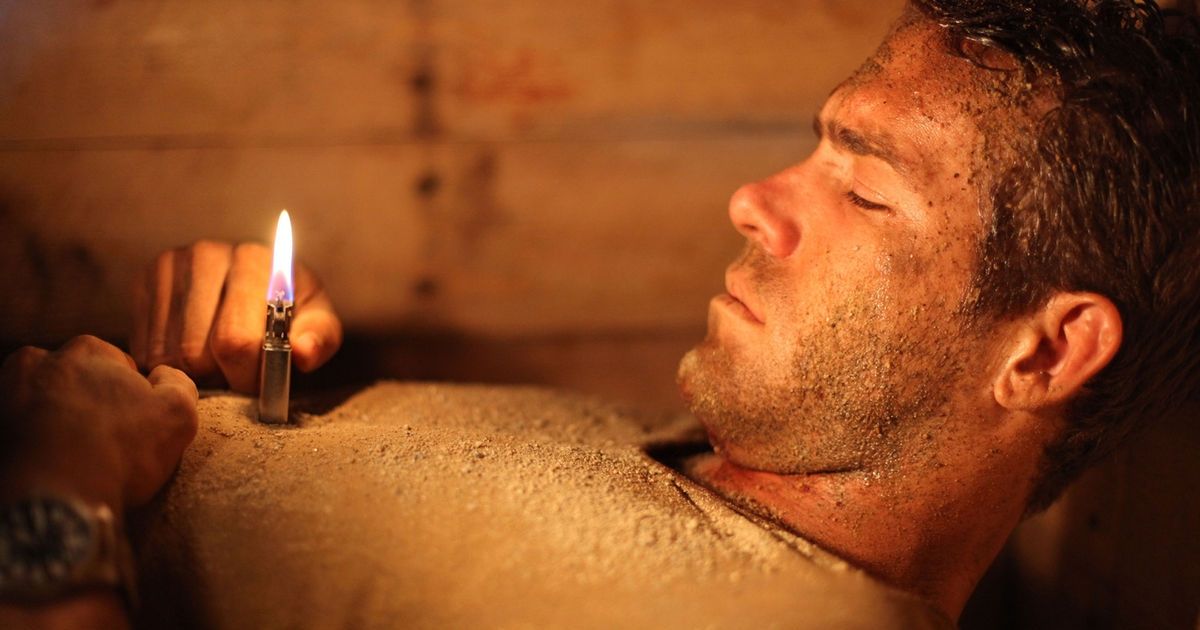 Buried is a film that is not recommended for those who are claustrophobic. The 2010 action thriller showcases Reynolds' talent in roles outside the comedy genre. Paul (Reynolds) finds himself buried in a box underground with only a lighter and a cell phone. Before his air runs out, he must find his way out of the box, which has been buried somewhere in the Iraqi desert. It scored a staggering 87% on Rotten Tomatoes.
2
Adventureland — 88%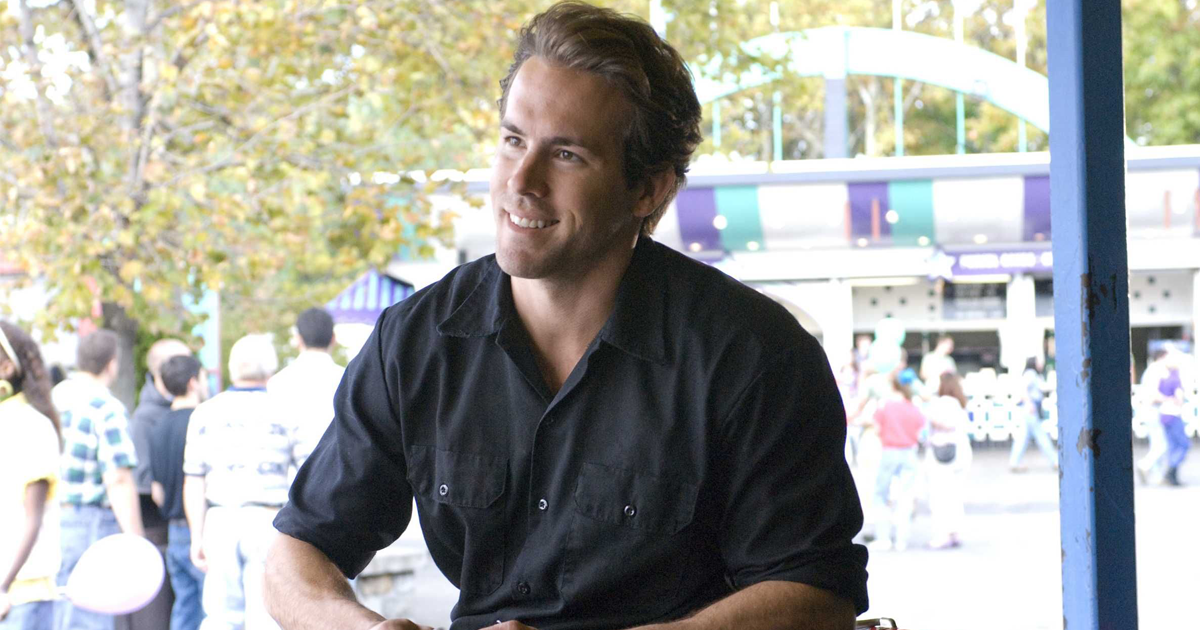 Adventureland is an indie film that was filmed at Kennywood Amusement Park in Pittsburgh, Pennsylvania. Reynolds plays the side character of Mike Connell, the handyman who is more of a playboy musician than an actual worker. Adventureland also stars Kristen Stewart, Jessie Eisenberg, Kristen Wiig, Bill Hader, and Martin Starr. It's a one-of-a-kind indie comedy, and its 88% Rotten Tomatoes score is indicative of that.
1
Mississippi Grind — 91%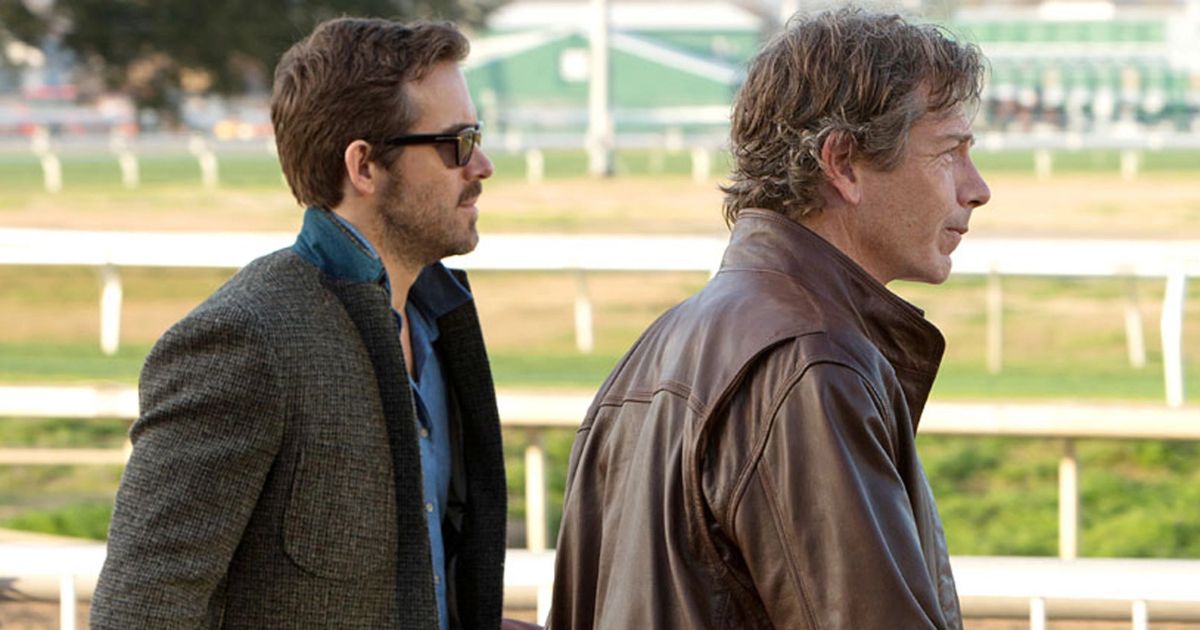 Mississippi Grind is a 2015 comedy film that stars Reynolds alongside Ben Mendelsohn. The two play an unlikely pair of poker players who set off on a road trip through the south to attempt to win back the money they have previously lost. Their end goal is a high-stakes poker game in New Orleans. This may be a lesser-known movie in Reynolds' filmography, but with a 91% score on Rotten Tomatoes, it's definitely a must-watch for fans of the actor.
Tagged:
Movies
Ranked
Reynolds
Rotten
Ryan
score
Tomatoes