Tangerine Dream is a German electronic group known for their prolific discography and extensive foray into film scores. Emerging from the Krautrock scene in the early '70s, they are considered pioneers of electronic, ambient, and new age music. Their use of synthetizers was groundbreaking and at its time made them a one-of-a-kind musical outfit. Their founding member Edgar Froese, had been keen on working in movies since the late '60s, when he provided music for experimental underground films. In the mid-'70s, director William Friedkin (The Exorcist) saw them perform live during a visit to Germany, and became infatuated with their use of electronic instruments. He found their sound to be a mixture of classical music and pop music and was mesmerized by the experience. He commissioned them to do soundtrack work on his film Sorcerer, and the rest is history.
Since their formation, they are responsible for over a hundred albums, of which sixty are soundtracks. While some people may not recognize their name, just listening to a few minutes of those chilling atmospheres and repeating arpeggios will bring to mind some of the most iconic moments in film, particularly of the '80s. From a young Drew Barrymore setting the world on fire and James Caan cracking open a safe, to Tom Cruise attempting to raise $7,000 in a weekend, here are the 10 best film scores by Tangerine Dream.
10
Wavelength
Electronic music has always resounded with alien stories. The deep and strange sounds emitted by synthetizers always brought to mind the future, space, and the great beyond. This alien story is no exception, and confirms the great marriage between electronic music and science fiction. Wavelength follows a couple in their attempt to rescue aliens that are captured in a government facility. In their third soundtrack, Tangerine Dream creates strange sonic landscapes that match the weird childlike nature of the aliens in the film.
9
Shy People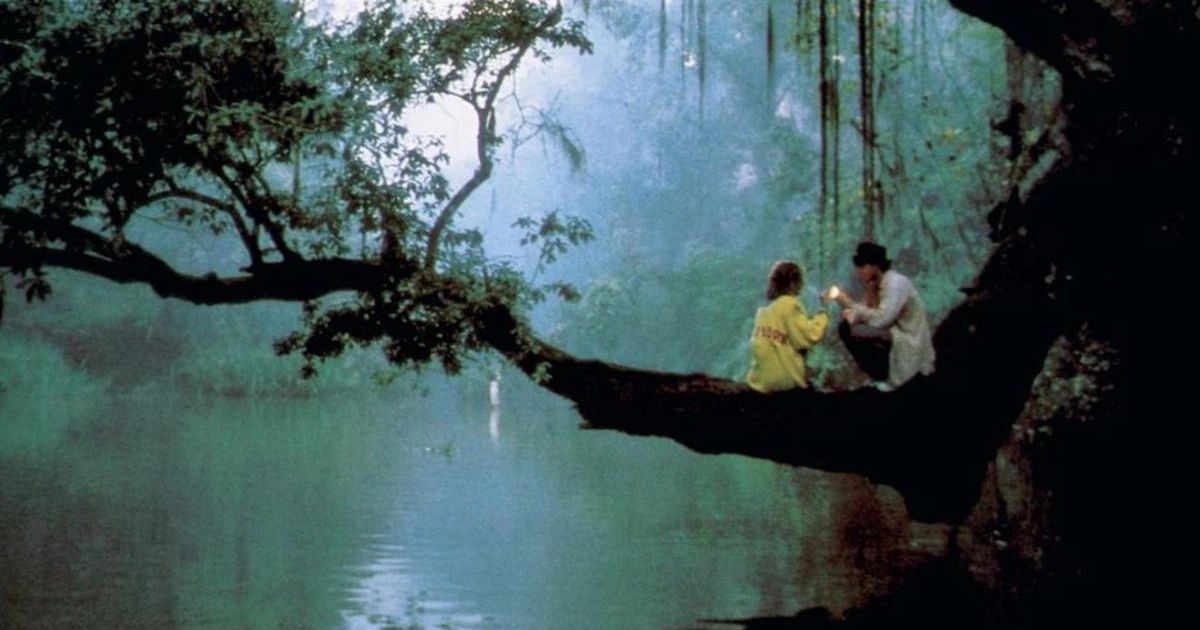 The capability of even electronic synthesizers being able to create soft, touching emotional landscapes is the premise behind their score for Shy People. This tragic story of the reunion of two sides of a family is a heartfelt drama backed by Tangerine Dream's melancholic soundtrack.
8
Miracle Mile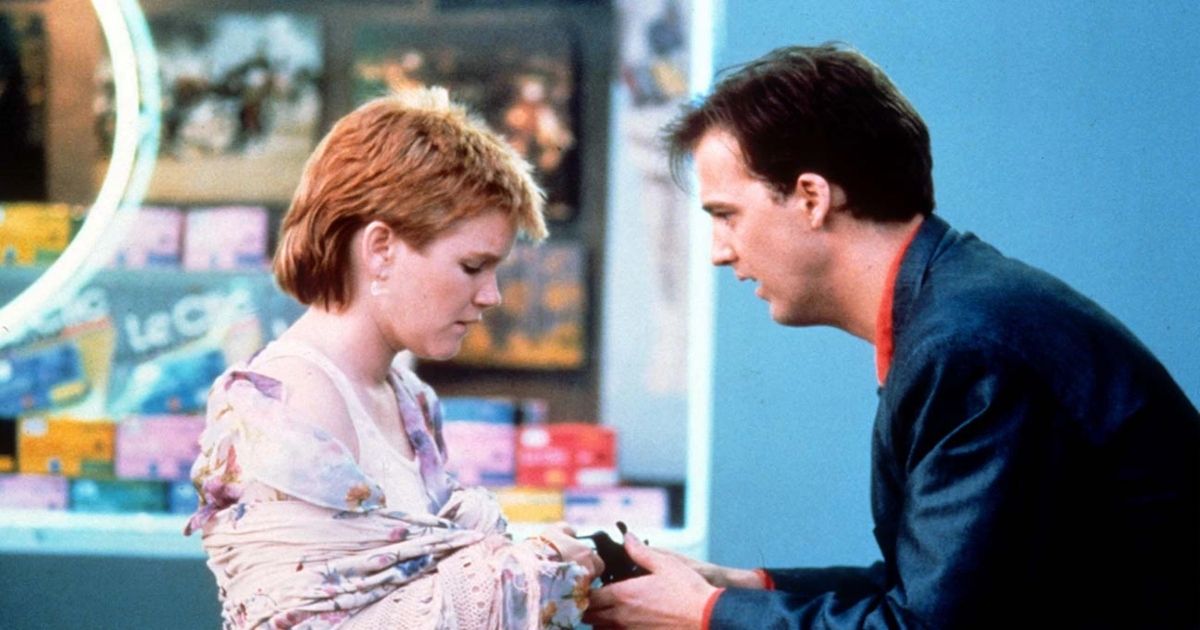 In their 12th soundtrack, Tangerine Dream scores an anxiety-driven apocalyptic disaster film that remains underrated. Miracle Mile follows Harry who after finding the woman of his dreams, receives news that WWIII has begun and that Los Angeles will be nuked in about seven minutes. In 2017, the band released the original version of the soundtrack, which includes several tracks that are simply music effects.
Related: The Wonderful Weirdness of Mica Levi's Film Scores
7
Firestarter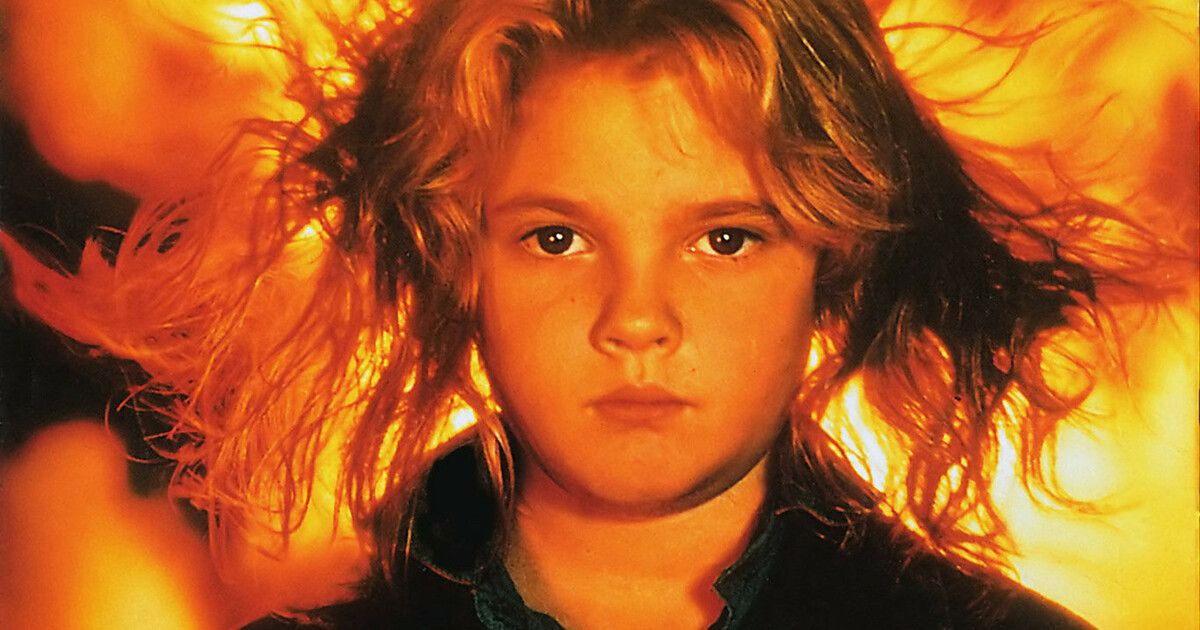 The band's obscure atmospheres and intriguing compositions were a perfect match to this Stephen King adaptation. Firestarter features a young Drew Barrymore as the daughter of a couple that were part of secret experiments in their youth, the results of these being that their daughter can set fires using her mind. The Firestarter score is beautiful in a cheesy, relaxing way, and provides a nice balance to the sci-fi suspense, almost serving as a reminder that this film is about a child. The 2022 remake has a very different but great score by horror master John Carpenter.
6
Legend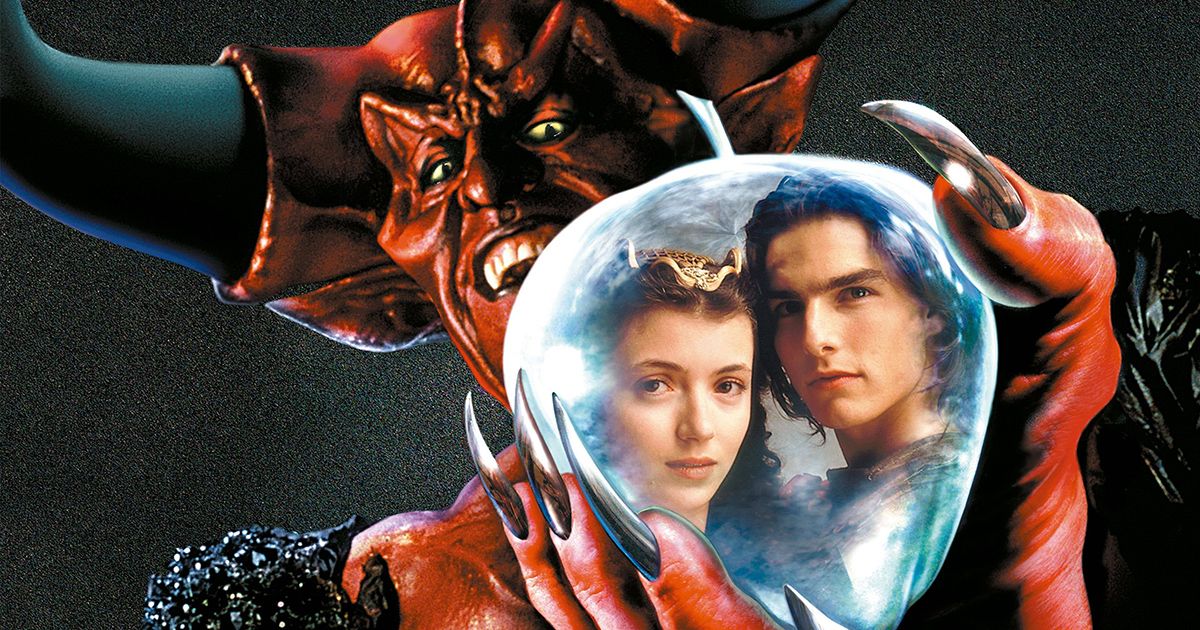 Legend is a typical good vs evil story set in a fantasy world where a chosen one must free the world from an evil lord. This cryptic fairytale from Ridley Scott is an enormous mess of a film, such that it even has two versions and two scores. The European and director's cut did not feature Tangerine Dream's score and had a Jerry Goldsmith one instead. In the American version of the film, though, the band's score soars in a strange manner as the film is both childishly naive and conceptually dark.
5
Near Dark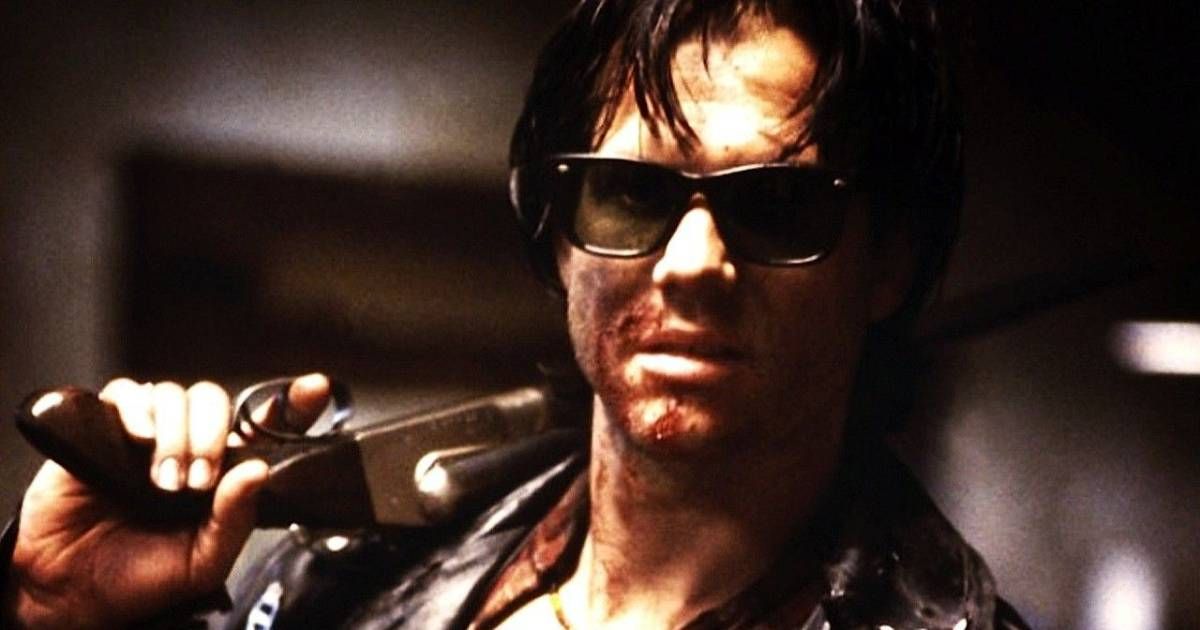 Way before The Hurt Locker, and some years before Point Break, Kathryn Bigelow was an aspiring filmmaker whose solo directorial debut came along with a great soundtrack by Tangerine Dream. Near Dark is a brutal neo-western horror film about a young Oklahoma farm boy who becomes involved with a family of nomadic vampires. The band's approach to Bigelow's particular take on genre film features the band's characteristic synth sounds along with distorted '80s hair metal guitars.
4
The Keep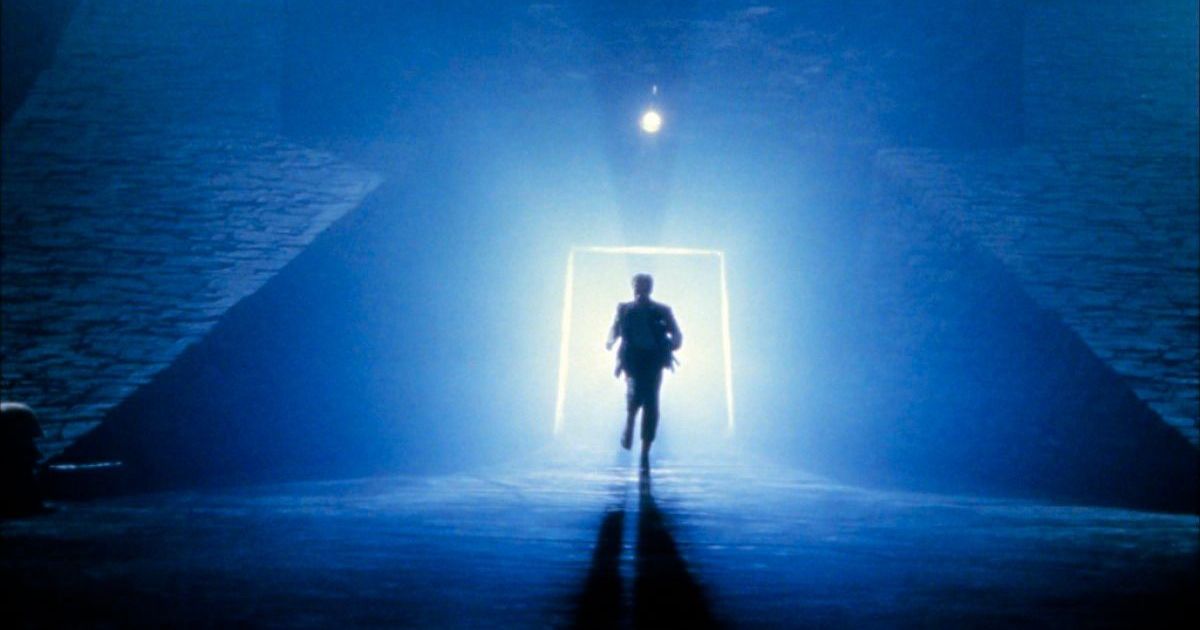 The second collaboration between Tangerine Dream and Michael Mann was not as successful as their first. The Keep, is a supernatural horror film that follows a group of Nazi soldiers setting camp on an old fortress, unknowingly unleashing a malevolent force that brings upon havoc and death. The film dealt with a lot in post-production, from visual effects to Mann's cut, its theatrical release was hated by critics and bombed at the box office, the soundtrack's fate was not that different.
Related: The Keep: Why Michael Mann Should Remake His Weird War Horror Flop
The legal issues of The Keep expanded into the soundtrack, which for years was only available in unofficial releases by the band while on tour. Despite this, a legal loophole has allowed it to appear on streaming services, and it's one of the best parts of the film (even if its dreamy, whimsical nature feels incongruously at odds).
3
Sorcerer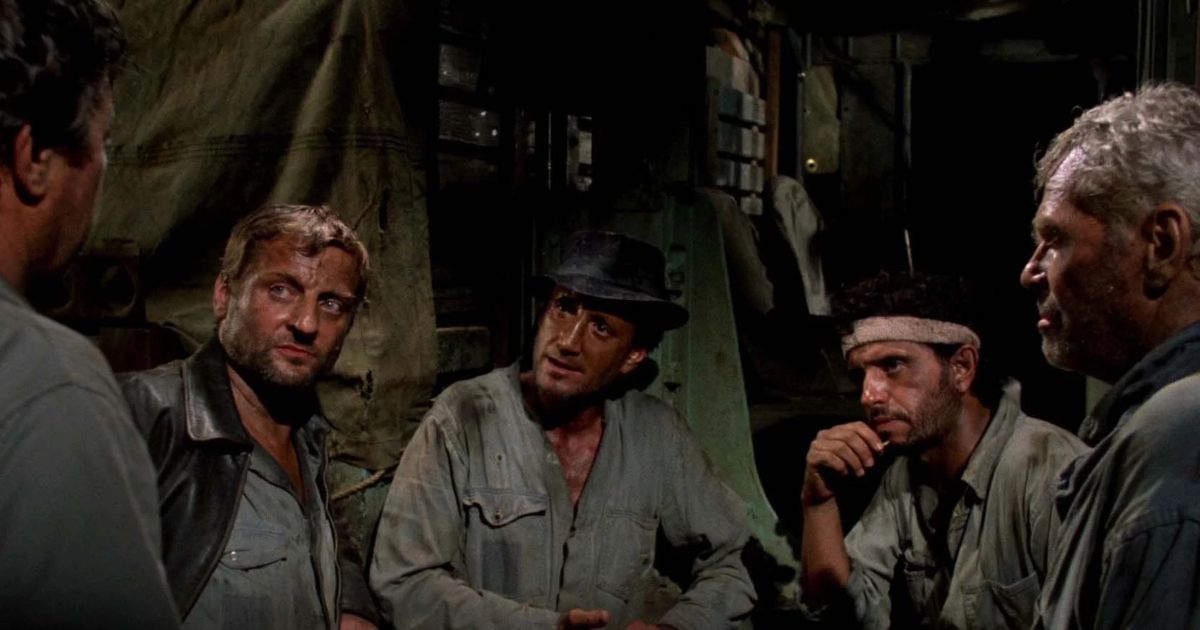 In their first ever Hollywood film score, Tangerine Dream ended up faring better than the film itself. Sorcerer is a thriller by William Friedkin about four men from different parts of the globe escaping from their past to a remote village in South America. There they are tasked with transporting a truck full of unstable nitroglycerin through the jungle. Despite the film's backlash, the soundtrack reached the U.S Top 200, which led to the band's prolific soundtrack career in the 80s.
2
Risky Business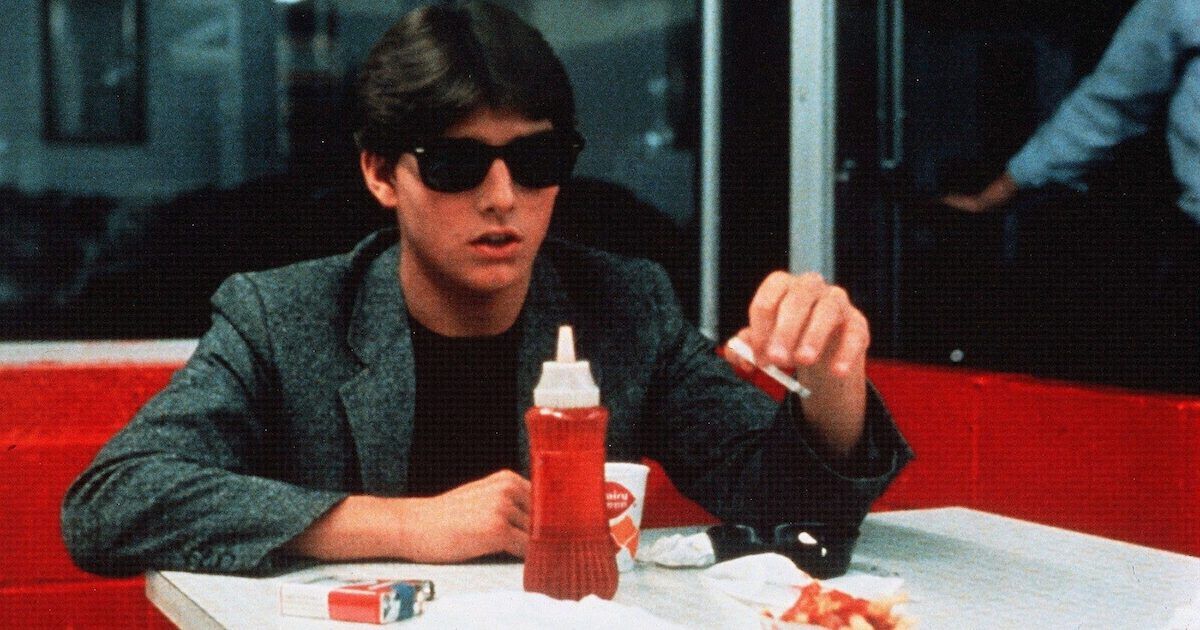 Tom Cruise's breakout role features what is to this date some of Tangerine Dreams' most recognizable pieces of music. Risky Business is about a responsible 17-year-old bound for college who decides to let loose on a weekend his parents leave town. A complication with his father's Porsche sends him on a race against time to raise thousands of dollars before his parents get home. Tangerine Dream reworked three compositions from their previous albums and added two new original songs, which will forever be associated with those iconic final words of the film — "Isn't life grand?"
1
Thief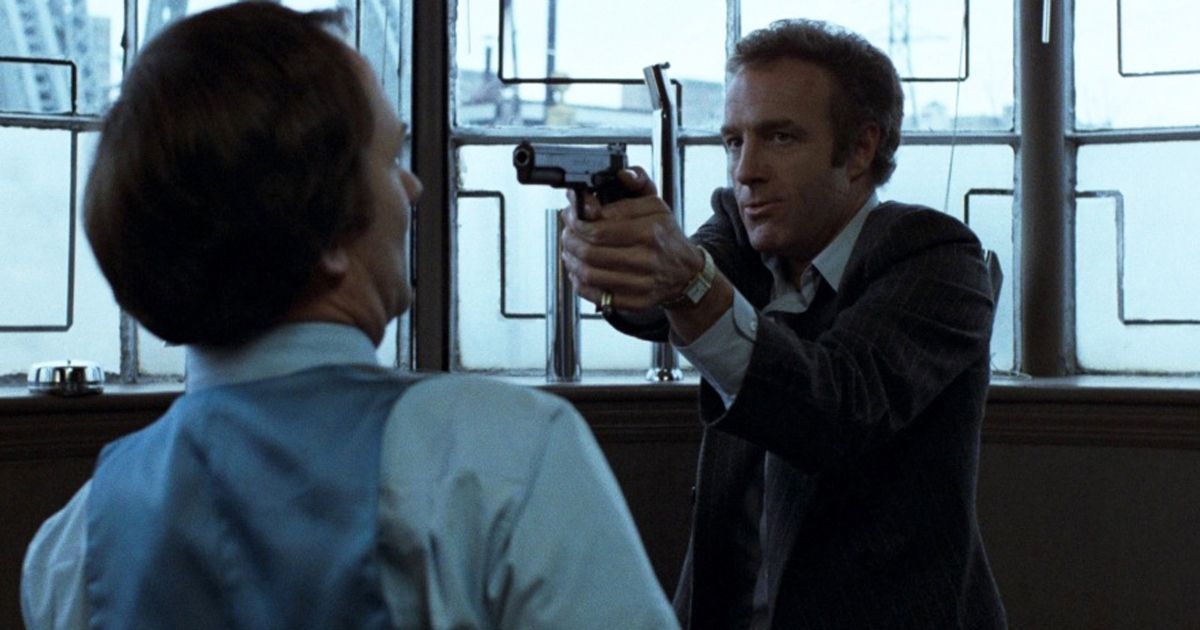 Tangerine Dream's second soundtrack stands as one of the highest points of their prolific and extensive discography, and one of the best film scores of all time. Michael Mann's first feature film as director, Thief, is a cunning thriller about a professional robber wishing for a way out of crime. The band's capability to convey the emotional narrative of James Caan's character through their music, plays a huge role in the film. Both Thief and its soundtrack were critically and commercially successful.