Breaking down who could win the Best Actor Oscar
It's Oscar season. The time of year when you yell at the television because of an award show you didn't care about until you turned it on. Or, more likely, you didn't even turn the TV on in the first place because you didn't know when it was even airing.
There are plenty of awards to dole out, but let's talk about one of the most significant categories, Best Actor. There's a good collection of actors up for the award, and what's a bit odd is that the actors here have all had varied careers. No Daniel-Day Lewis or Joaquin Phoenix's to be seen, who have made a career only doing very serious movies. Brendan Fraser went from doing Dudley Do-Right to The Whale, while Bill Nighy starred in Shaun of the Dead not all that long ago.
Colin Farrell
He might be the most likely one to win on the list. The movie itself, as well as Colin Farrell, gets bonus points for being foreign. The Academy loves to diversify and is not afraid to pick a film that wasn't made by Hollywood, with Coda and Parasite making some heads turn twice. Funny enough, the Irish actually hate this movie.
Colin Farrell has done a range of things from Fantastic Beasts and Where to Find Them to Bullseye in Ben Affleck's Daredevil. He's nominated here for The Banshees of Inisherin, an excellent and depressing movie about two good friends who decide not to be friends anymore. That right there is the stuff Oscars are made of, crying for 2 hours straight. He really does show a pretty phenomenal range. However, he's doing everything from yelling and screaming to being charming in that two-hour runtime. It would be surprising if he didn't win.
Austin Butler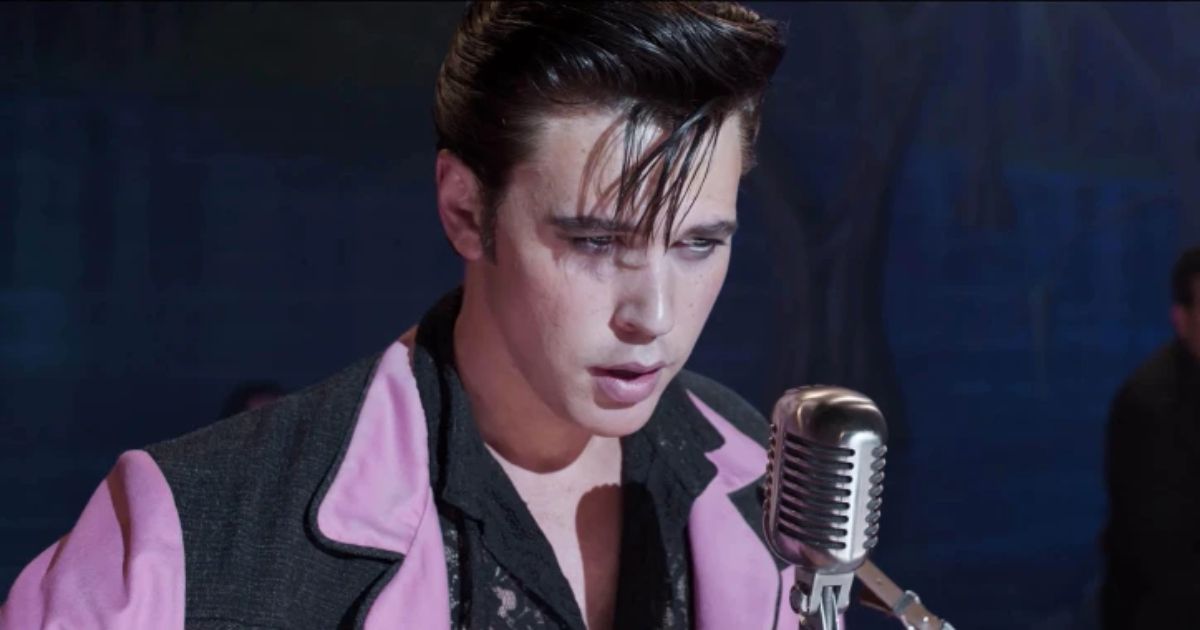 The King wants his Oscar too. Butler played Elvis in, well, Elvis, and it feels like a pretty safe choice for any Oscars you wish to throw out. Biopics are generally a crowd pleaser that seems to generate buzz no matter what year they come out. Moreover, he is probably the best actor to do an iconic star's accent since Joaquin Phoenix in Walk the Line. But, of course, to do a Johnny Cash or an Elvis performance takes some real guts.
It's worth noting that Rami Malek won Best Actor for playing Freddie Mercury in 2019's Bohemian Rhapsody. The Academy would be giving out an award to a rockstar biopic twice in the last five years, and it seems unlikely they would repeat themselves like that. He committed to the part, though, with reports that he's still trying to get out of character.
Related: Why Michelle Yeoh's Oscar nomination is so important
Brendan Fraser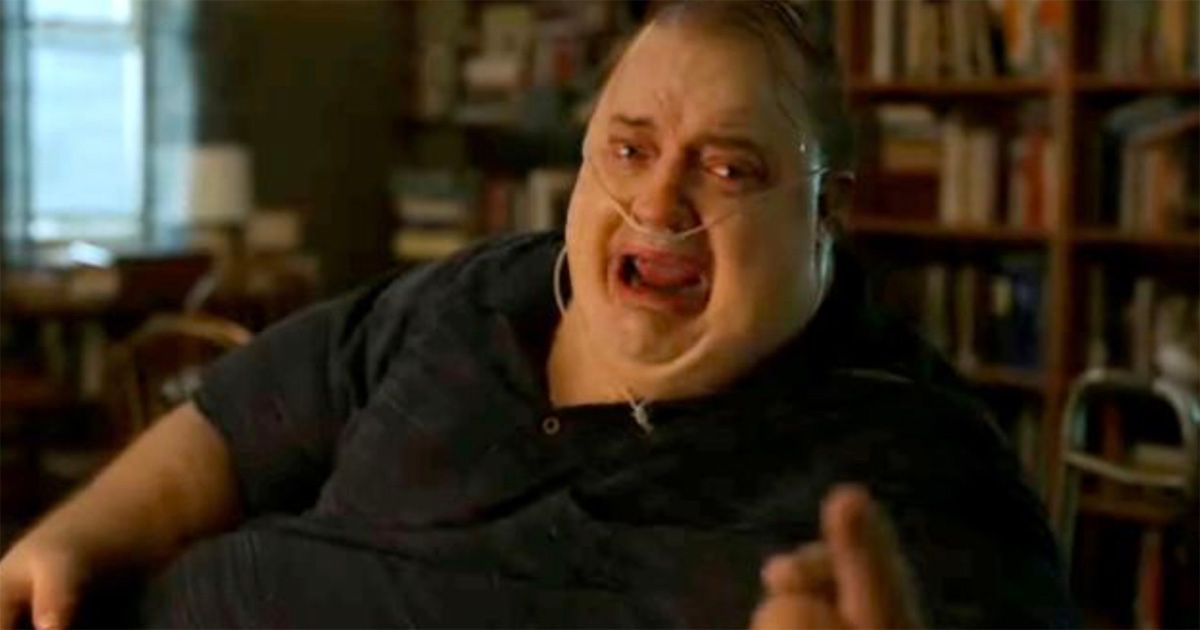 The Brenaissance is in full force. There's been an absolute outpouring of love for this guy who has spent the last 10 years under the radar. He's every 20-30 something's childhood hero from doing classics like George of the Jungle and The Mummy. Suddenly though, he's back and starring in a Darren Aronofsky film based on a play. This movie is a shoo-in for Best Makeup but what about best actor? What of the once-action hero turned serious actor? Given the selection, it may be possible, even probable, that he wins. Doing a movie based on a broadway play plays well to the Academy's feeling of nostalgia, with films like Birdman and Les Misérables winning big.
Brendan also went down a classic Oscar bait route by gaining about 50 lbs for the role of Charlie. There's also the other benefit to him in that Brendan has come so far in his acting career. The guy was playing goofy heroes, and now out of nowhere, he shows up and gives the performance of a lifetime as a morbidly obese man. Talk about a transformation.
Bill Nighy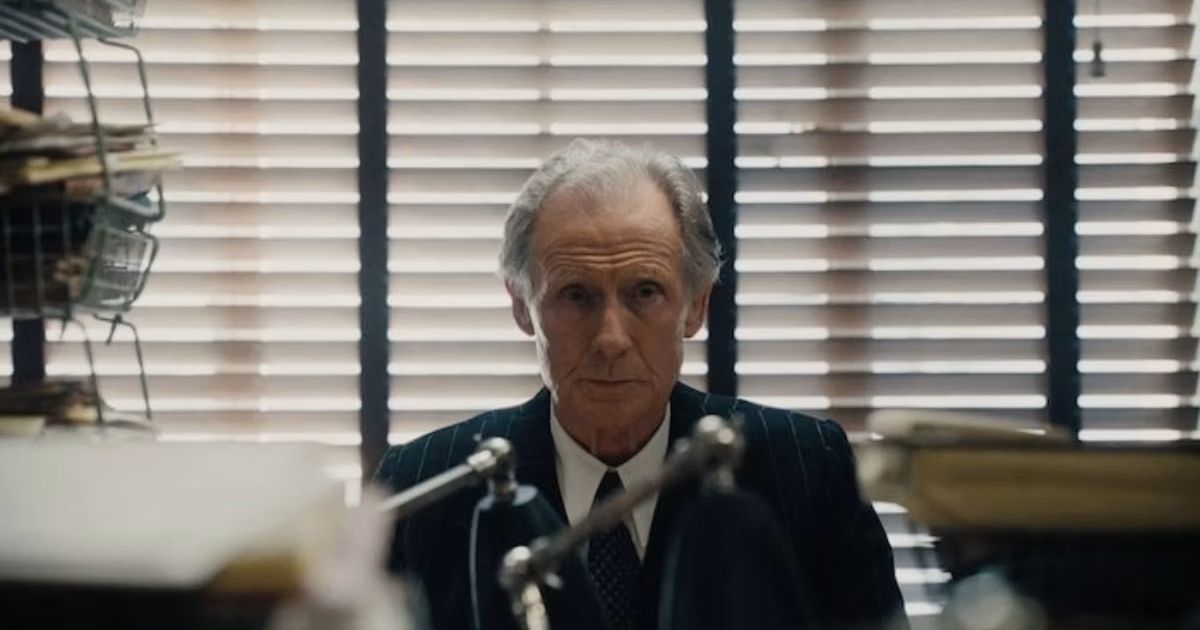 Bill Nighy, the oldest nominee on this list at 74, has been in everything from Underworld to BBC dramas. He's nominated here for Living, an optimistic story of an old Englishman who decides to live life to the fullest after coming to terms with his own mortality. It's a bittersweet commentary on life, but it certainly has something of an upbeat nature to it.
You do have to wonder if this may be an Oscar given out as a sort of career achievement for Bill. This very well may be the last film he can get nominated for, and they may wish to honor his career as a capstone. But, of course, a film this optimistic might have a tough time pulling out a win.
Related: Oscar-Winners of the 21st century that have aged poorly
Paul Mescal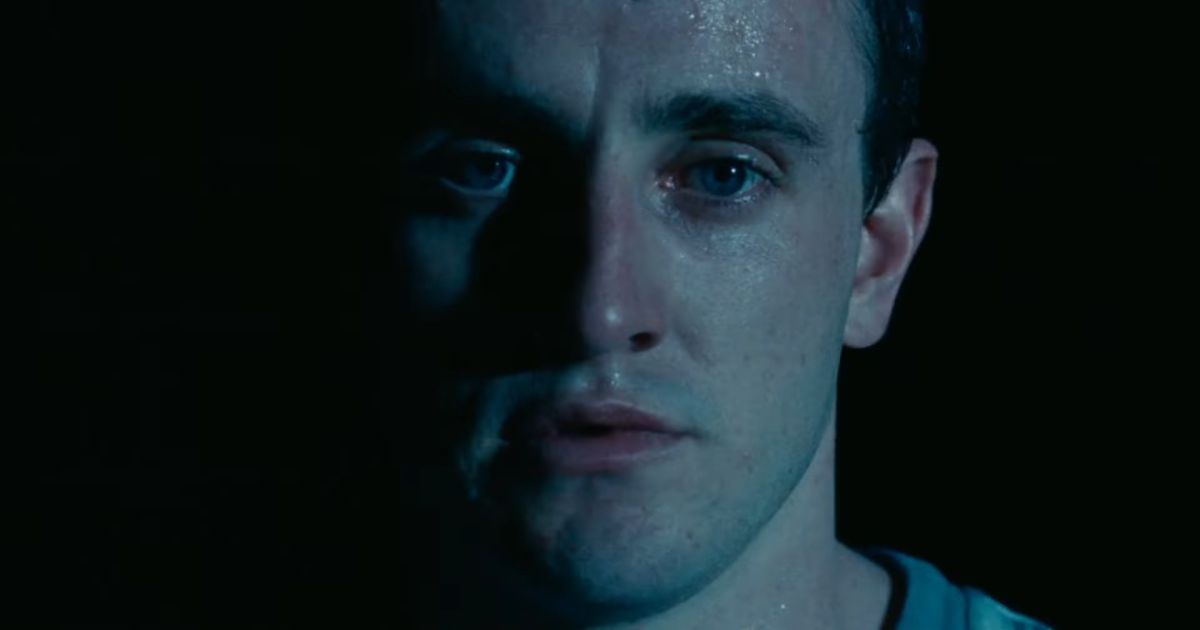 And lastly, there's Paul, nominated for Aftersun—another A24 film that has quietly become a powerhouse for the golden man award. The film stars him as the father of a girl trying to cope without him. Another Irishman as well; the island did very well this year, all things considered.
Probably the least likely to win on this list, it's exceedingly rare for the Academy to give an award to anyone this young. But, as a fact check, Paul was born in 1996 and, at 27 years old, would break the record for youngest person to win by two years. So it would be more likely that this nomination is a win in and of itself as far as the voters are concerned.
Tagged:
Actor
BREAKING
Oscar
win