Dermot Mulroney Recalls Meeting Again with Courteney Cox in Scream 6 After Friends
The two actors will be part of Scream VI, which arrives in theaters on March 10.
Years after sharing the screen on Friends, Dermot Mulroney and Courteney Cox will meet once more to face off against the fearsome killer in the mask in Scream VI. The long-awaited sequel to the horror saga comes almost a year after the fifth part, which surprised fans who had been discouraged by the quality of the latest installments in the franchise.
Mulroney briefly participated in the successful sitcom appearing for three episodes in the ninth season, where he played Gavin Mitchel. While most of his scenes were with Jennifer Aniston, as his character was a co-worker of Rachel Green's, he did get the chance to interact with Cox, who played the iconic Monica Geller in the series.
Now that the two cross paths again, this time away from comedy and under the cloak of horror, the actor remembers what it felt like to work with Cox again. (via Parade):
"It was so fun to talk to Courteney because I appeared with her on Friends. We together decided that the three episodes that I did were by far the most favorite of all the series, which seems weird that we'd then be in a movie together and get to talk about that. But it's amazing. I was so proud of that designation, even if it was sort of self-ascribed."
In Scream VI, Dermot Mulroney plays a cop, most likely investigating the murders at the hands of Ghostface. Cox, meanwhile, will return as reporter Gale Weathers, who has been a part of the franchise since its first chapter in 1996.
Related: Friends: 12 Iconic Quotes from the Main Characters, Ranked
What We Know About Scream VI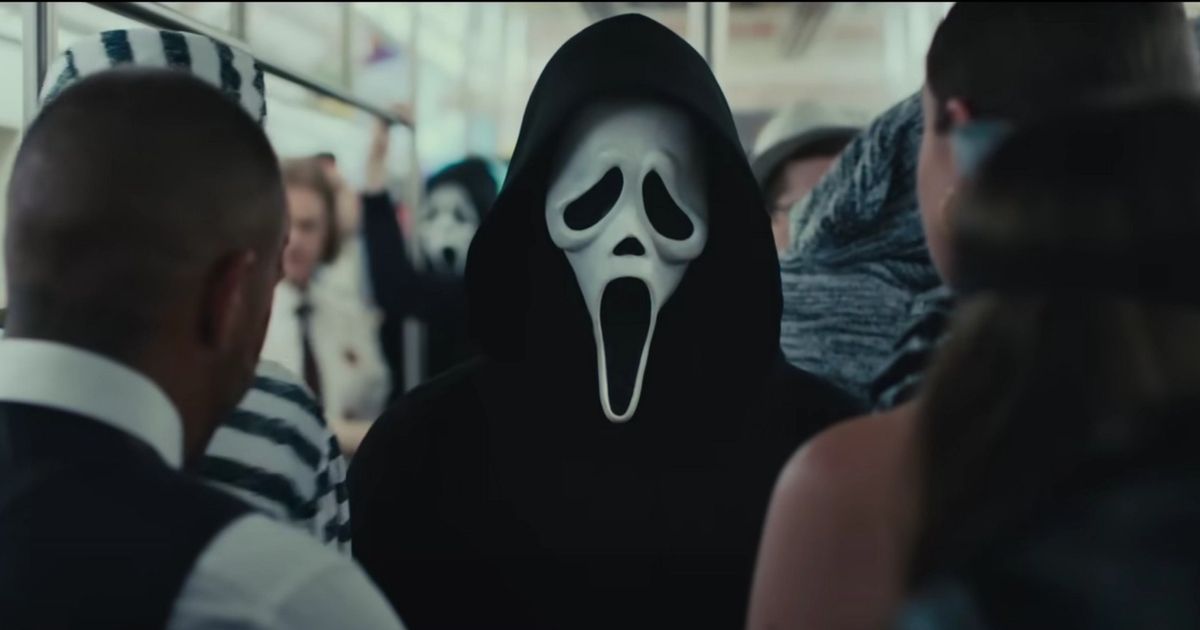 After the tragic events from the past movie, four survivors of the Ghostface murders leave Woodsboro behind for a fresh start in New York City, thinking they can leave the horror and trauma behind. However, they soon find themselves fighting for their lives when a new killer embarks on a bloody rampage.
Along with Mulroney and Cox, Jenna Ortega returns as Tara Carpenter; Melissa Barrera as Sam Carpenter, Tara's older half-sister; and Jasmin Savoy Brown and Mason Gooding as twin siblings Mindy and Chad Meeks-Martin.
Hayden Panettiere, who starred in 2011's Scream 4, will officially return as Kirby Reed in the sixth movie. New members Devyn Nekoda, Josh Segarra, Liana Liberato, Jack Champion, Tony Revolori, and Samara Weaving are completing the cast. Scream VI arrives at the theater on Mar. 10.
Tagged:
Courteney
Cox
Dermot
Friends
meeting
Mulroney
recalls
Scream