Exclusive Fairytale Drama starring SEVENTEEN's release date

This is to inform you that the release date of the upcoming C-drama series Exclusive Fairytale has been announced. Yes, you heard it right, it has been revealed when will the premiere of Exclusive Fairytale take place. Exclusive Fairytale is an upcoming Chinese drama series starring Jun known for his role in SEVENTEEN. In fact, Jun will be seen on the screens after a long gap as she was last seen in 2015. Recently, Chinese streaming giant, iQIYI released a statement to announce the premiere date of Exclusive Fairytale. If you are excited to watch Exclusive Fairytale, this column will let you know everything thing that you need to know. Kindly swipe down the page and read more details about Exclusive Fairytale.
Exclusive Fairytale Drama release date
On Tuesday, July 25, iQIYI released a statement to announce the release date of Exclusive Fairytale. In the press release, iQIYI stated its upcoming high school romance aforementioned C-drama series will release on Thursday, July 27, 2023. Yes, the primer of Exclusive Fairytale is on July 27. As we have already mentioned, this C-drama series is starring SEVENTEEN star Jun who also has appeared in Zhang Miayi in When I Fly Towards You. It will be Jun's first acting role after 2015. Last time, he appeared in Intouchable. The actor, Jun debuted in SEVENTEEN. But do you know Jun also appeared before his debut in SEVENTEEN? Scroll down the page and read more details.
He worked as a child actor. Reportedly, Jun appeared in The Legend Is Born: Ip Man in 2010. What is the plot of Exclusive Fairytale? Reports have suggested that the C-drama series tells the story of an independent overachiever named Ling Chao who is very sensitive as well, Xiao Tu is a carefree underachiever. But they are inseparable childhood friends who have known each other since they were born. Ling Chao's character is being essayed by Wen Junhui while Xiao Tu is being played by Zhang Miaoyi. How many episodes will be there in Exclusive Fairytale? Scroll down the page and read the details.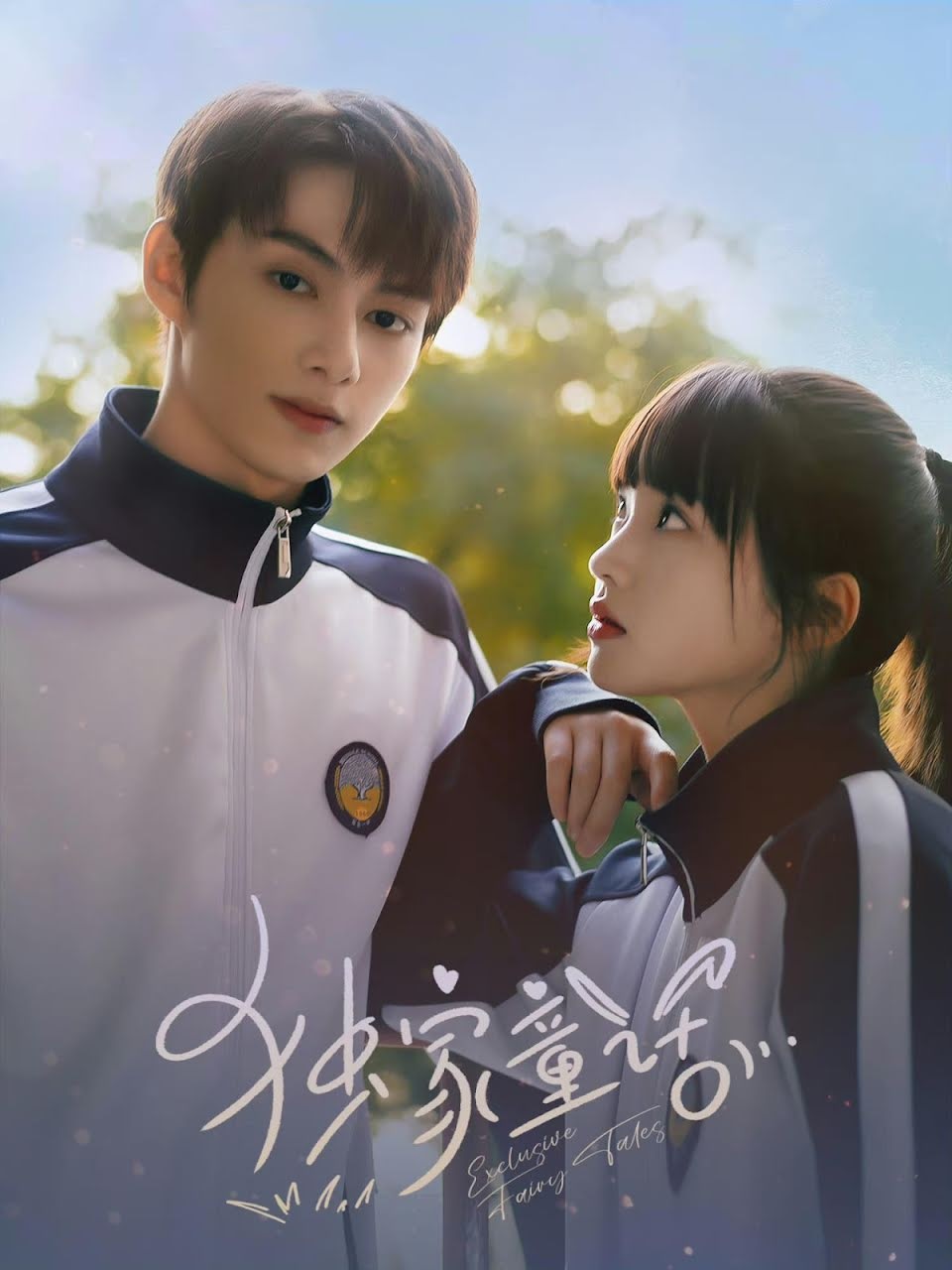 As per the reports, there will be 24 episodes and each episode will be about 35 minutes long. Where to watch Exclusive Fairytale? The exclusive new episodes of Exclusive Fairytale will premier on Chinese Streaming Platform, iQIYI. Every Thursday, an episode of Exclusive Fairytale will premiere. Another SEVENTEEN member, Vernon said after being appointed as Kenzo's first global brand ambassador, "I'm excited to explore the synergy this partnership will introduce and look forward to showcasing a new side of me to fans around the world,"