Finale Ticket To Finale Task

We are back with the written update of the most famous show Bigg Boss OTT 2. This show is running with the great TRP on television. This show has created a good fan-following among people. Bigg Boss OTT 2 is different from Season 1. As we know season 1 was hosted by Karan Johar and it was also a superb and mindblowing show. This show has added to the viewership of those who have no time to spend their time for watching TV. This type of people are loving the show so much. People are hitting the search engine to gain all the details about the show. What will happen next in the show? Which changes will come in the show? Let's continue the article.
Bigg Boss Ott 2 Episode Written Update
This Bigg Boss OTT 2's host is Salman Khan. Yes, he has hosted many seasons of the Bigg Boss television series. This show is also superb and mind-blowing. Let us tell you Bigg Boss is one the biggest reality show in India. All the people love the show because of the interesting concept of Bigg Boss. If you are a regular watcher of the show so would know that participants are known as housemates of the show and they live in a house and follows all the rule in the house whatever are issued to them. Scroll down the page to know about upcoming episodes.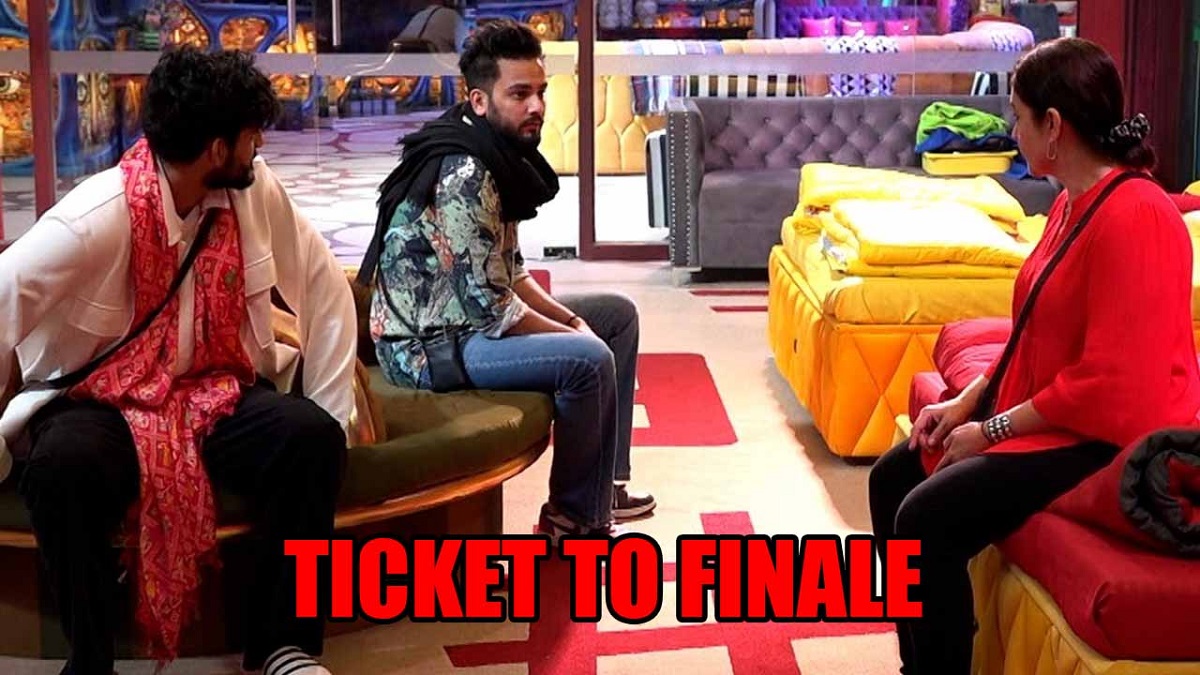 Bigg Boss OTT 2's latest episode starts with all the housemates waking up to an energetic as the housemates began making their beds. Bebiks, Ashika, and Manisha dance to the song and enjoy the song while dancing. Bigg Boss asks housemates to come into the living area making them worried while Pooja Bhat says that it could be about the captaincy task. Nevertheless, Bigg Boss announce the ticket to the finale task and everyone got shocked to hear this.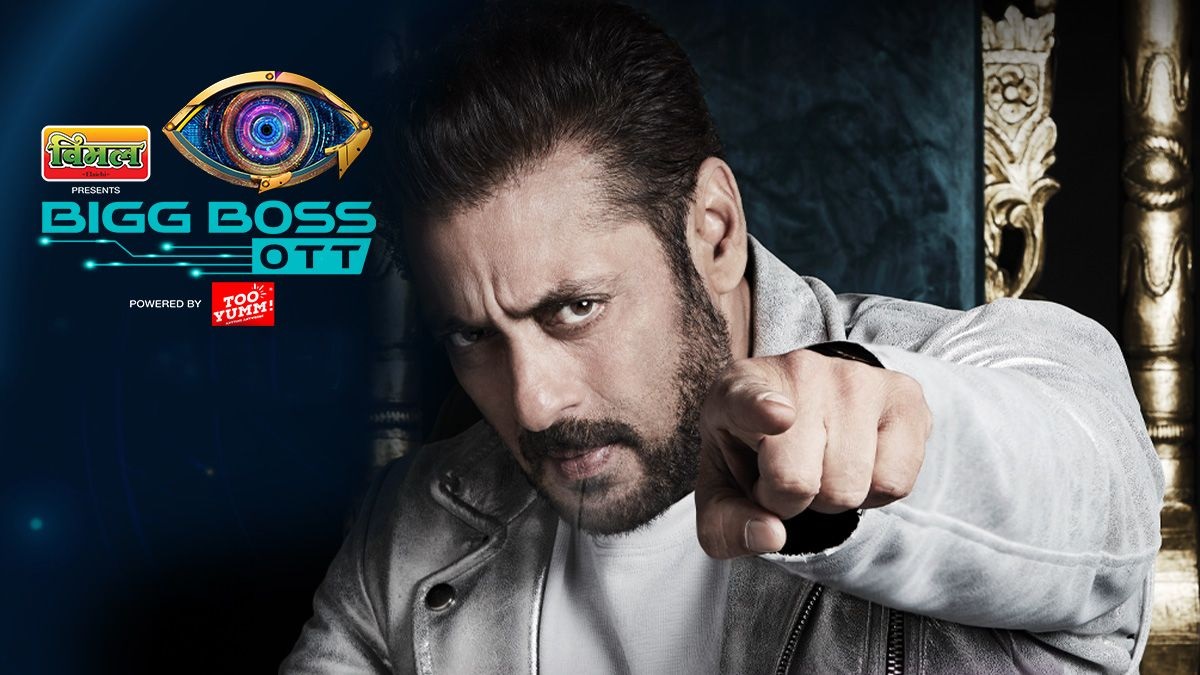 Ticket to the finale means Bigg Boss tells this is the chance to make their place into the finale. Everyone gets excited about this. Housemates will be divided into three teams, which team will perform well in the viral video task and get votes from the viewers. The winning team will go further into the final Ticket to Finale Task and compete against each other. Teams will be divided as Team A consists of Avinash Sachdev, Aashika Bhatia, and Jad Hadid, and Team B will Pooja Bhatt, Abhishek Malhan, and Manisha Rani. The team will be  Elvish Yadav, Bebika Dhurve, and Jiya Shankar. Stay tuned for more updates.