Former Better Call Saul Star Fired from Ridley Scott's New Show
Michael Mando is out from Sinking Spring after a fight with one of his co-stars.
What seemed to be Michael Mando's next big project after Better Call Saul has just been forgotten after conflicts on the set led to his dismissal. Mando has become quite a popular name in the last couple of years after playing Nacho Varga in the six seasons of the Breaking Bad spin-off and Victor Schmidt in the sci-fi hit Orphan Black.
Sinking Spring, the next original Apple TV+ series under the production of the multi-award-winning Ridley Scott, would be his triumphant return to television. Still, it seems that the differences with one of his colleagues were too many, and things got out of control. As sources revealed to The Hollywood Reporter, the producers, in an attempt to end the tense situation between the actors, decided to fire Mando from the series. Apple representatives have declined to comment on the situation thus far.
Mando was immediately replaced after the fight, with Narcos star Wagner Moura taking his place. Moura already has a history with the platform as he was part of the cast of Shining Girls, a series produced by Leonardo DiCaprio, starring Elisabeth Moss and Jamie Bell, among others.
Wagner is coming off of an excellent year which saw plenty of success in 2022, after being part of one of the biggest successes of the past months, Puss in Boots: The Last Wish, where he plays the main villain: Wolf/Death. He was also part of the Russo Brothers' last movie, The Gray Man, starring Ryan Gosling, Ana de Armas, and Chris Evans.
Related: Bryan Cranston Recalls How Malcolm in the Middle Cancelation Led to Breaking Bad Casting
What's Ridley Scott's Sinking Spring About?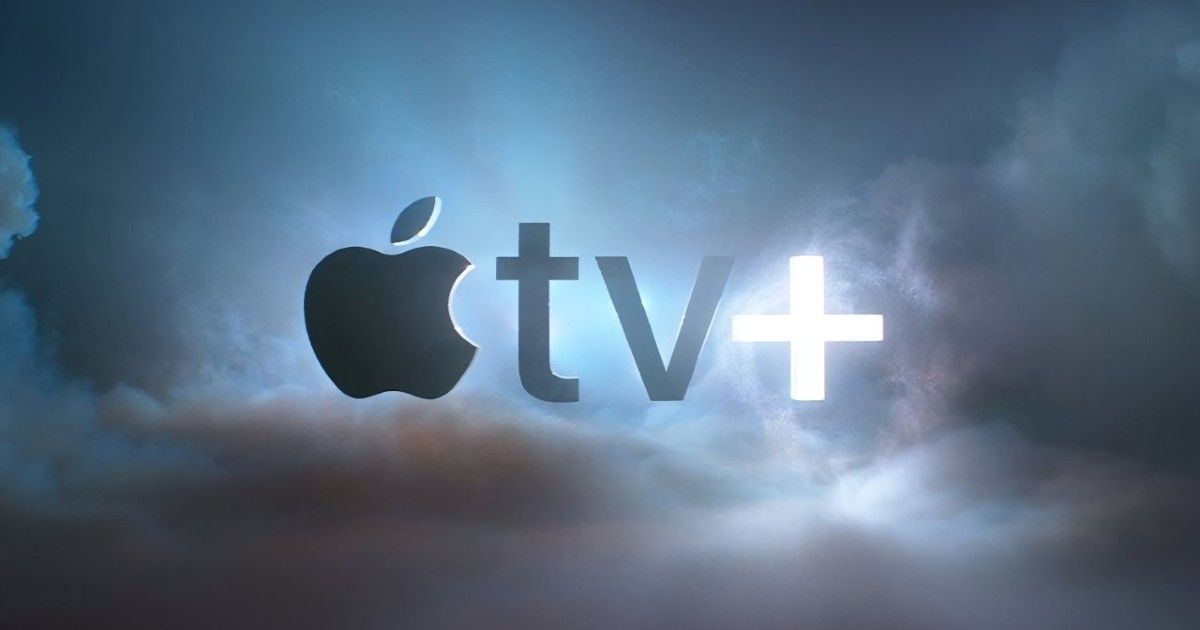 Sinking Spring is based on the novel Dope Thief by Dennis Tafoya and is being written by Top Gun: Maverick writer Peter Craig. In addition to producing, Scott will direct some episodes of the show.
The story revolves around old Philadelphia friends and criminals who pose as DEA agents to rob an unknown house in the country, only for their petty scam to turn into a life-or-death situation as they unknowingly reveal and unravel the largest narcotics route on the east coast.
Opposite Moura, the series will star Brian Tyree Henry, Marin Ireland, Kate Mulgrew, Amir Arison, Ving Rhames, Dustin Nguyen, and Nesta Cooper. Mando was going to play Manny Cespedes, a great friend of Ray's (Henry), whom he met when they spent time together in juvenile hall.
The release date for Sinking Spring has yet to be announced. However, audiences can expect the series to arrive sometime in 2024.
Tagged:
Call
Fired
Ridley
Saul
Scotts
Show
Star