Great Movies Turning 20 in 2023
2003 was an eventful year. There was the US, UK, and NATO invasion of Afghanistan and Iraq, which subsequently led to the capture of Saddam Hussein and a variety of war crimes and atrocities; on the flip side, the world saw the completion of the Human Genome Project. There was the tragic space shuttle disaster that killed seven crew members, and the Bam earthquake in Iran which killed 34,000 people.
Two decades on, certain parallels can be drawn with the events of 2003, with war currently waging on between Russia and Ukraine, and the recent events in Turkey and Syria that have seen 50,000 deaths and rising due to a devastating earthquake. While it wasn't a year remembered for its positivity, 2003 was a strong period for the film industry, let's take a look at the movies set to celebrate their 20th birthdays this year…
Lost in Translation
A deeply contemplative picture from the daughter of filmmaking great Francis Ford Coppola, Sofia Coppola separates her name from her esteemed father with this piece of cinematic brilliance. A movie with a thoroughly melancholic feel, Lost in Translation tells the tale of two people at different stages in their lives, as they both battle with existentialism and ro mantic distance from their respective partners.
Bill Murray appears as Bob Harris, a washed-up, former A-List actor who arrives in Tokyo for a whiskey commercial, where he meets a young, fanciful Charlotte (Scarlett Johansson), a college graduate tagging along on a trip with her professional photographer husband. Striking up a meaningful and thought-provoking yet subtle quai-romantic bond with Bob, the two attempt to enjoy life together regardless of their respective miseries. 20 years on, and no interpreter is required for a movie that concerns one of the biggest romantic age gaps in film.
Lord of the Rings: Return of the King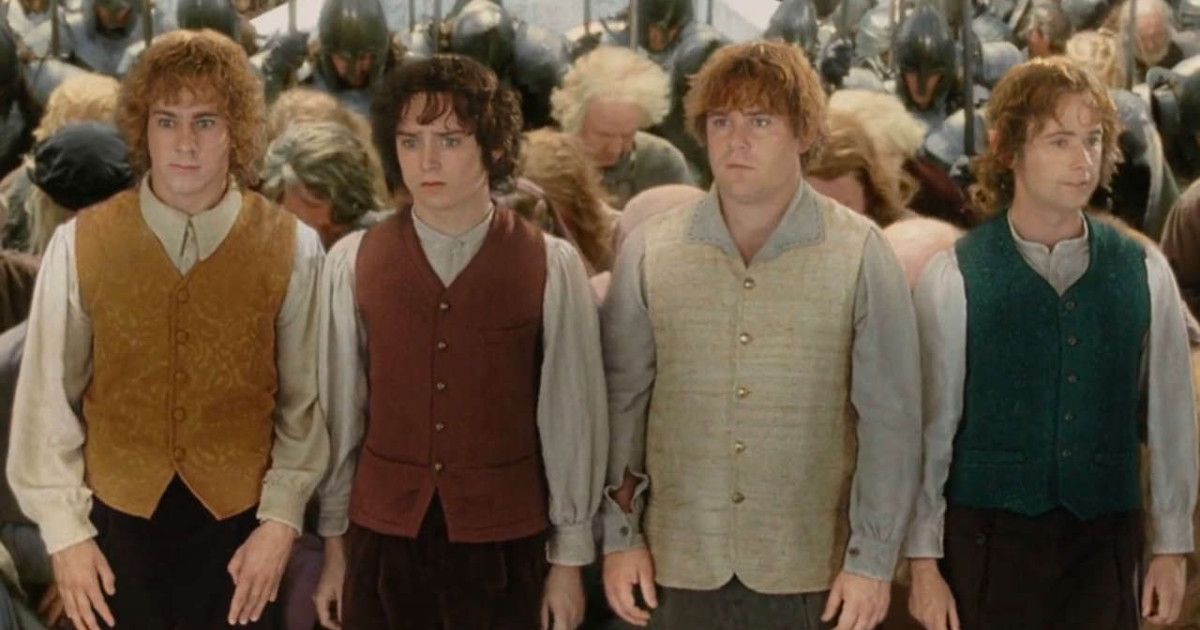 The third and final installment of Peter Jackson's epic screen adaptation of J.R.R. Tolkien's seminal Lord of the Rings novel, is debatably the best of the three, a remarkable feat considering the colossal success of the preceding two movies.
Possibly the best trilogy of all time found a wonderful adaptation with Lord of the Rings: Return of the King, which caps off the adventures of Frodo, Sam, Aragorn, Legolas, Gimli, Boromir, Merry, and Pippin through middle-earth in their iconic quest to Mount Doom. Jackson's film romped home at the 76th Academy Awards, winning a whopping 11 awards.
Mystic River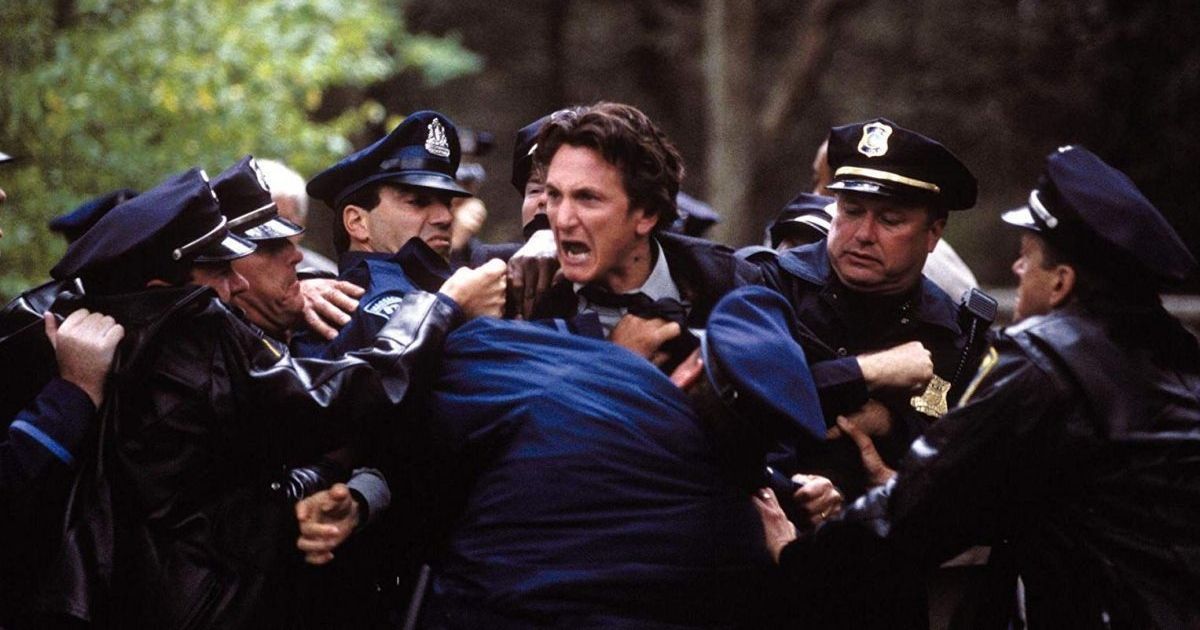 Nominated for six Academy Awards, Clint Eastwood's neo-noir crime thriller saw Sean Penn claim the most prestigious individual prize for a male performer, the Academy Award for Best Actor, with Tim Robbins winning the accolade for Best Supporting Actor. In Mystic River, Sean Devine is entrusted with investigating the murder of an old friend's daughter, leading him, and his two friends, Jimmy (Penn) and Dave (Robbins) to uncover a 25-year-old crime.
Pirates of the Caribbean: The Curse of the Black Pearl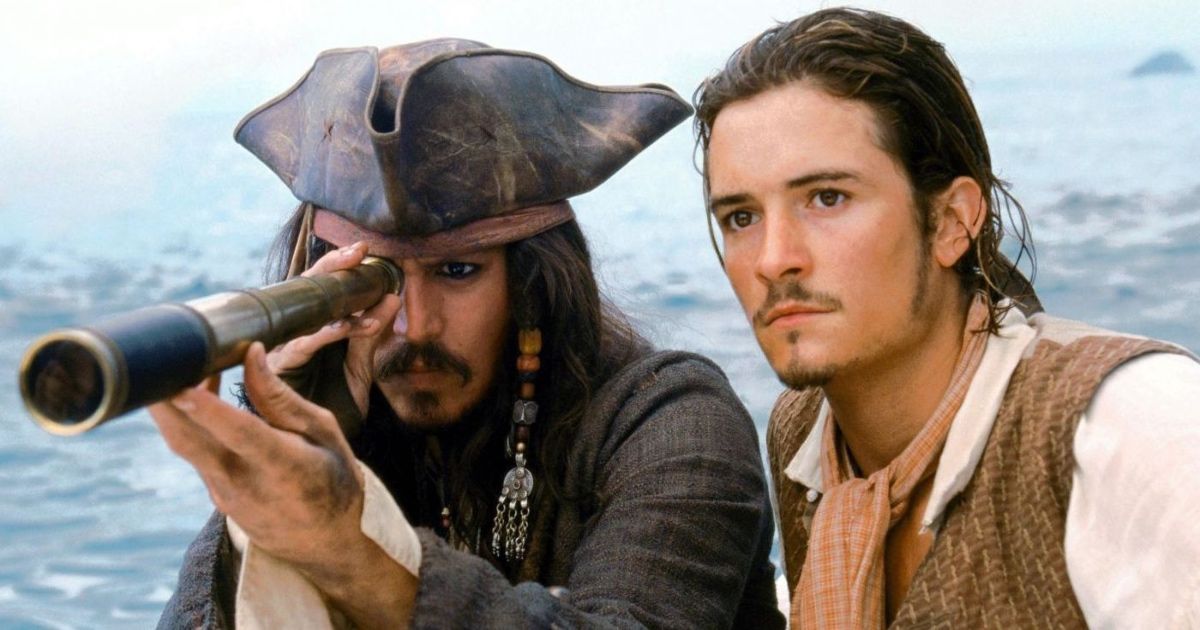 It is a hard-to-swallow reminder of one's age when the escapades of Captain Jack Sparrow and the Black Pearl turn 20. The legendary pirate first featured in Disney's five-movie-long franchise in its maiden voyage with Pirates of the Caribbean: The Curse of the Black Pearl.
Related: Pirates of the Caribbean: Every Movie in the Disney Franchise, Ranked
The film follows pirate Jack Sparrow (Johnny Depp) as his help is enlisted by a bereft blacksmith, Will Turner (Orlando Bloom), who attempts to save his kidnaped lover, Elizabeth (Keira Knightley). It's an absorbing family-fantasy tale that maximizes Depp's enigmatic charms and has subsequently become a definitive family classic.
Finding Nemo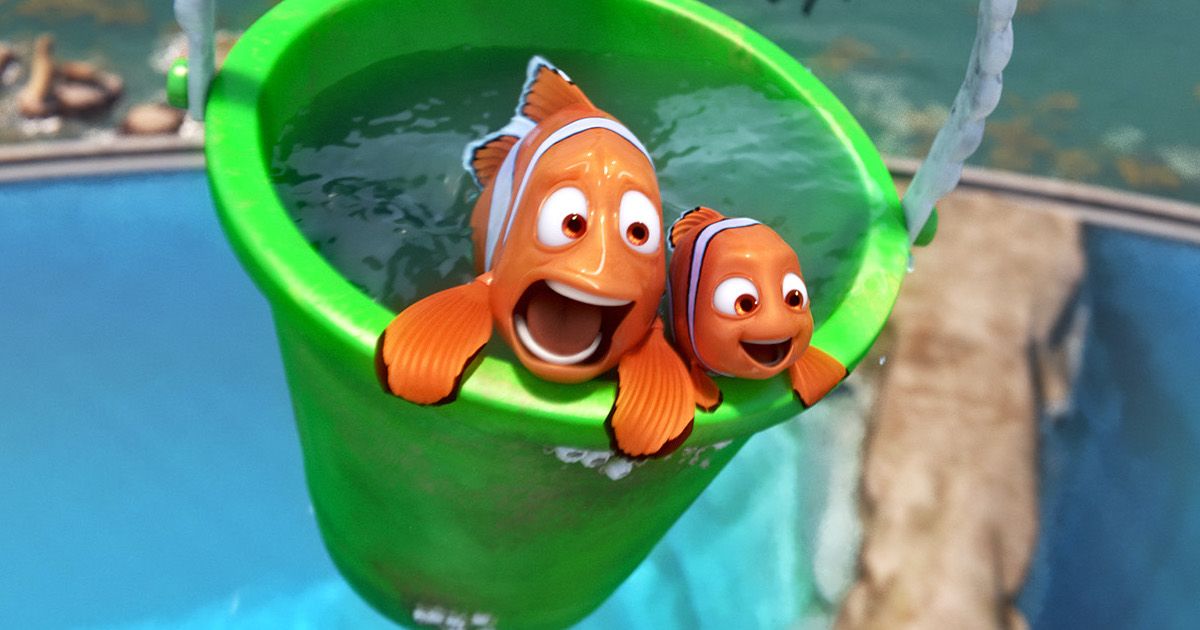 Two decades on since Nemo went missing in Disney's Finding Nemo, the film went on to become as oceanic in critical and commercial size, as it is in nature. As one of the highest-grossing Disney animations of all time, the ultimate family adventure tale follows Nemo, a young Clownfish who is abducted from the Great Barrier Reef and placed in a fish tank at a Dentist's practice. His rapidly panicked father Marlin recruits the help of Dory, as the fish search every corner of the world's vast oceanic landscape.
Oldboy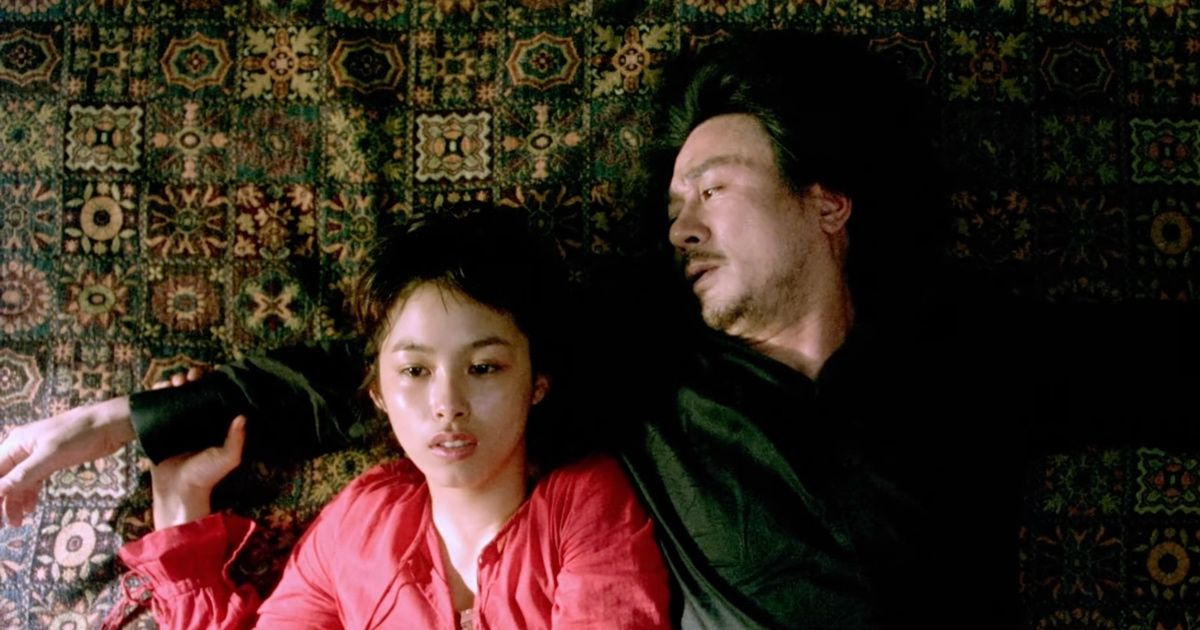 The second edition in Park Chan-Wook's decorated Vengeance Trilogy, Oldboy is an exceptionally fraught, profoundly constructed narrative, with an indelible twist.
Related: Here's What to Watch if You Loved Oldboy and Want Similar Movies
Chan-wook's ability to surprise is why he's one of South Korea's hottest exports, and Oldboy's stomach-churning, blood-stained drama is just one of many jewels in the director's crown. After a man is imprisoned for several years under seemingly false pretenses, he is inexplicably released and given the task of tracking down the perpetrators.
Kill Bill: Volume 1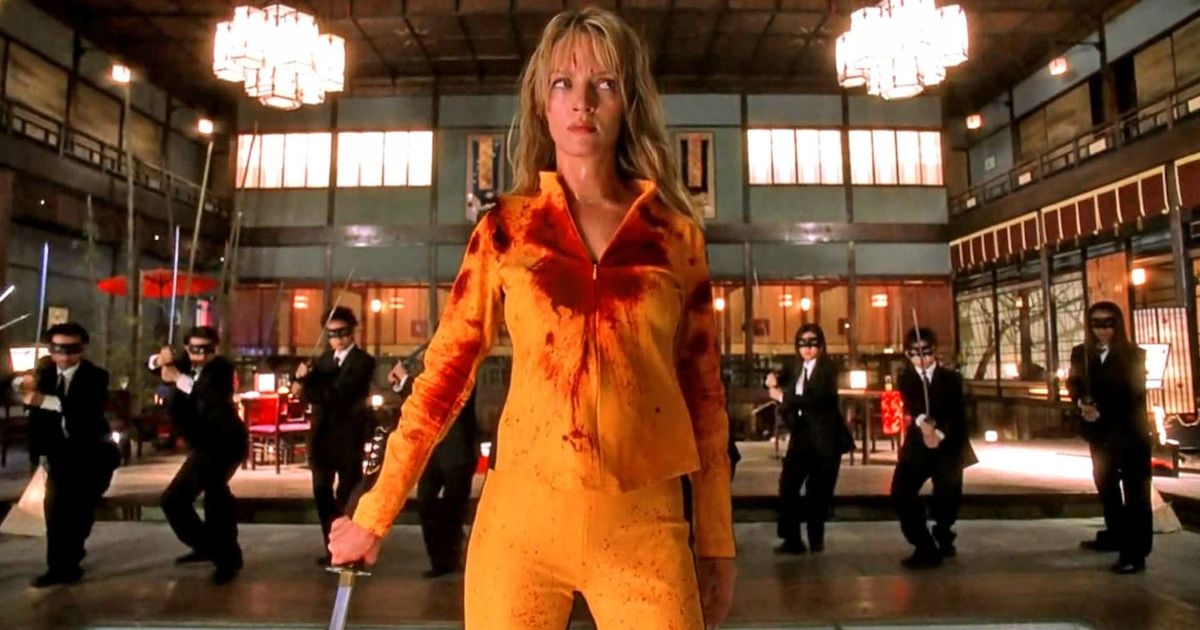 Quentin Tarantino's fourth film was a samurai-wielding action movie which took from many sources but was mostly inspired by the 1973 Japanese action-thriller, Lady Snowblood. Tarantino reunited with Uma Thurman for Kill Bill: Vol. 1 after the titanic success of Pulp Fiction, one of the defining movies of the 90s. Thurman plays a trained assassin, codenamed, The Bride who seeks to avenge her boss, Bill after a brutal attack leaves her comatose for four years.
Memories of Murder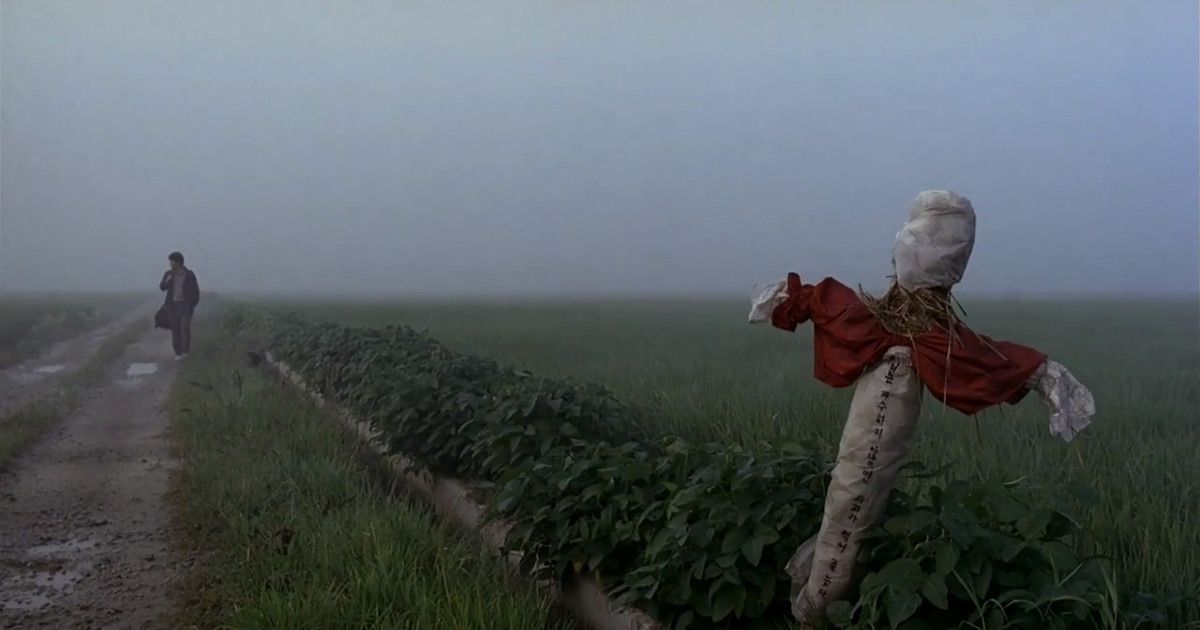 Co-written and directed by the ever-impressive Bong Joon-ho, 2003's Memories of Murder is a bleak, atmospheric, and compelling crime thriller, as a big city detective is enlisted by two detectives from a small provincial town where a serial killer and rapist is at large.
When it rains it pours in Gyeonggi, and that's in relation to both the weather, but also the number of women found dead and sexually assaulted. The cops face a race against time as the culprit continues to strike at the town's very heart.
Tagged:
great
Movies
Turning