How did David 'Dugo' Leitner die? cause of death explored as Holocaust survivor dies aged 93

In recent news, it was reported that Holocaust survivor, David Dugo Leitner aged 93 has died. In this article, we shall cover the death cause and obituary details. You are required to read the article for learning about the same. Follow us around for all the insights and fresh updates at the PKB News.
Who was David 'Dugo' Leitner?
It was revealed that Dugo Leitner, a Holocaust survivor who is aged 93 has passed away and his life and experiences during the Holocaust leave a lasting impact on the memory as well as on the history. You all must stay informed about the latest developments around the death report and discover unknown facts by gaining valuable insights through engaging and informative general articles at the PKB News. Tragically, the Holocaust survivor, David Leitner has passed away at the age of 93 and has left behind a unique and widely marked tradition of eating falafel each year to celebrate his 1945 march from Auschwitz concentration camp to freedom. On January 18, each year he would have falafel which symbolizes a reminder of the tragic events that unfolded during the death march from Auschwitz.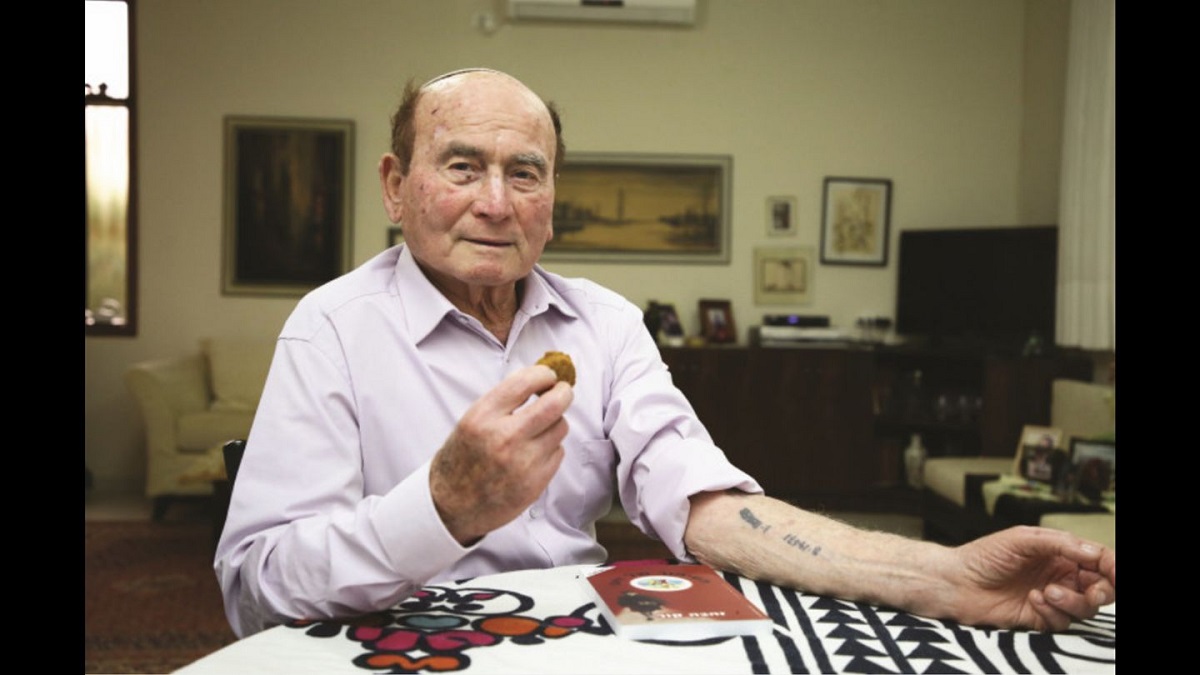 At an initial level, Leitner's yearly falafel ritual was a private affair at a nearby Ashdod. He used to stay alone with his thoughts during this poignant moment. However, over time, the symbolism of his act resonated with his family and friends which eventually reached the media. Reportedly, he left the world at the age of 93 on a Thursday morning. Leitner's unique tradition was an expression of triumph over the harrowing past. On January 18, 1945, as a 14-year-old prisoner at Auschwitz, he was among the multitude forced to embrace the merciless death march through a snow-covered region. Leitner found peace and solace in thoughts of his mother's cherished moments despite the appalling conditions.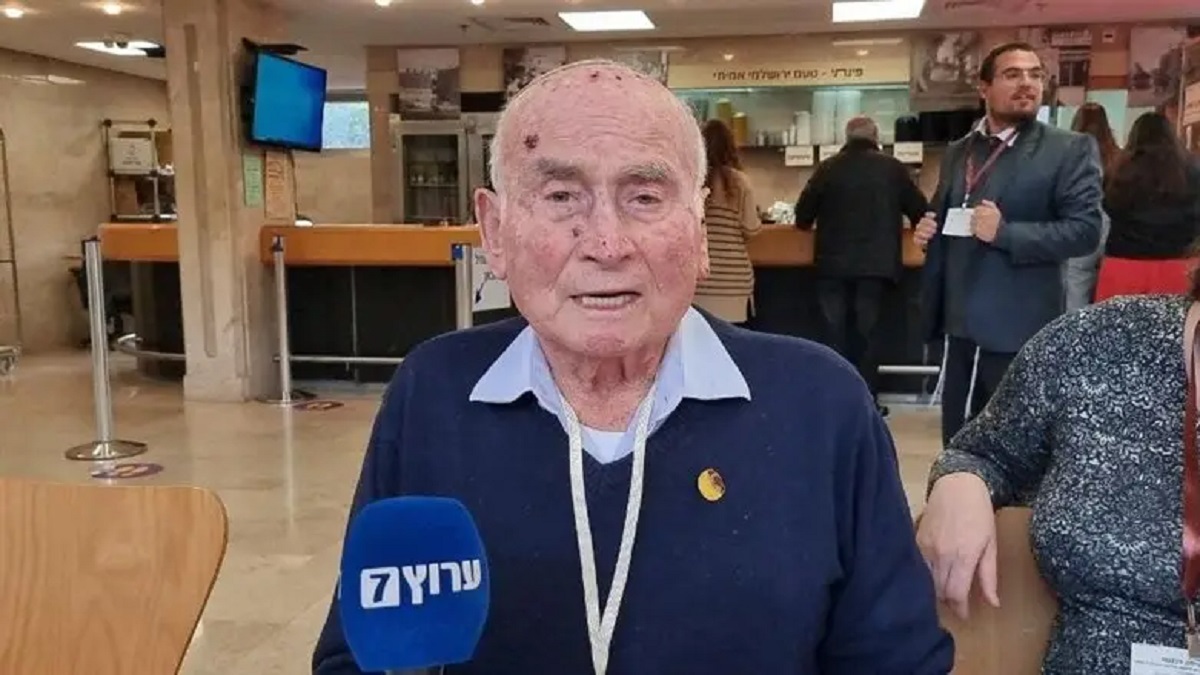 However, the funeral service to honor his memory will take place on Thursday evening at the Nir Galim cemetery. His demise was marked with a profound symbol of his indomitable spirit. Moreover, the number B-14671 is tattooed and etched into his arm during his dark days in the camp. Amidst all the suffering and despair, he survived the death march earning the nickname 'Dugo'. His funeral services will be taking place on Thursday evening at 6:00 pm in the beautiful surroundings of the Nir Galim funeral home. His journey brought him to Israel, where he played a vital role as one of the founders which contributed to the establishment of a vibrant community.
Thank you for being a patient reader.