How the Run for Best Actress is a Little Bit Suspicious
The Oscars are never without controversy. And in 2023, it's the competition for Best Actress that's suspicious.
Andrea Riseborough has been a topic of much discussion among this year's Oscar nominees for Best Actress. The race was already quite heated, but when the star of To Leslie got her nomination, the community surrounding the Oscars caught fire. The hashtag #oscarssowhite began trending on social media again – many people believe her nomination excluded Viola Davis (The Woman King) or Danielle Deadwyler (Till). In addition, the Academy checked to see if anyone had violated 'campaign procedures' to secure their nomination. As a result, this year's Oscar for Best Actress will be awarded amidst great controversy.
Michelle Yeoh and Cate Blanchett seem to be the frontrunners in the race. Both actors have starred in popular movies that made millions at the box office. To Leslie, the indie film that Riseborough starred in hardly broke $27,000, making it more suspicious how a PR campaign for such a small film could be so successful. Though there doesn't appear to have been any foul play, Riseborough and the Academy have come under some scrutiny. It's been nearly a month since she's been nominated, but drama abounds as many actors head into the weeks before the ceremony feeling particularly divided.
How Was Andrea Riseborough Nominated?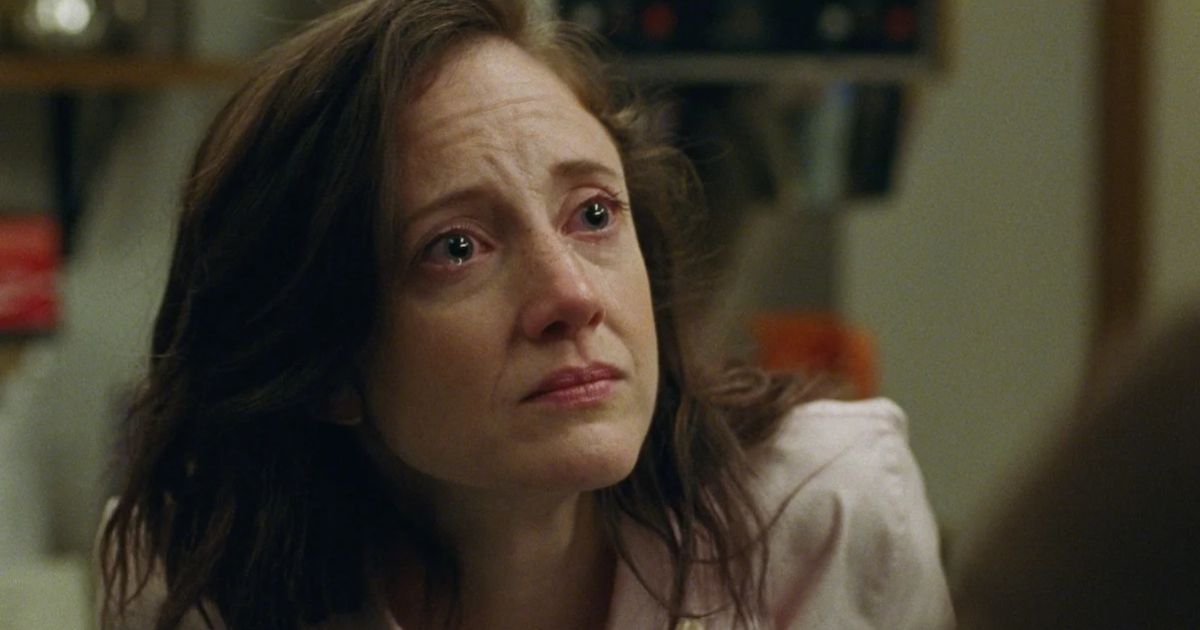 The Academy of Motion Picture Arts and Sciences chooses every nominee for the Oscars. Every member of the Academy chooses those in a section with a similar profession; all the actors decide the nominees for best actor, directors for best director, and so on. Out of the 1,302 votes in the acting branch of this year's Academy, an actor only needed 218 to secure a nomination. Though there's some dispute to that number, it became notable when Frances Fisher, star of Titanic and member of the Academy, came out in strong support for Riseborough. Variety quoted her Instagram post ten days before the nominations:
"To my fellow Actors in The Academy – According to Pete Hammond writing for Deadline, Andrea Riseborough can secure an Oscar nomination if 218 (out of 1,302) actors in the Actors Branch nominated her in first position for Best Actress."
This was a strong mark in the actress's favor. And it came in the eleventh hour of an Oscar race that already had clear frontrunners. At that time, most people thought Michelle Yeoh (Everything Everywhere All at Once), Viola Davis (The Woman King), Cate Blanchett (Tár), Michelle Williams (The Fablemans), and Danielle Deadwyler (Till), along with a few other likely actresses, would create some combination of the nominees for Best Actress. So Riseborough's name appearing on that list was not a total surprise. But the route she took to get there was unexpected.
Related: The Oscar-Winners of the 21st Century That Have Already Aged Poorly
Riseborough had been running a grassroots campaign for some time. She had hired two smaller PR firms, Narrative and Shelter, to help promote her. But on the road to the Oscars, first-place actors often win several awards along the way. Although Riseborough had been competitive with some smaller awards, she was distinctly absent from awards typically used to forecast the Oscars, like the Golden Globes or SAG awards. Still, fellow actors in the Academy championed her cause. Edward Norton, Jane Fonda, and even fellow nominee Cate Blanchett all sang her praises during award season.
Did Andrea Riseborough Cheat to Win?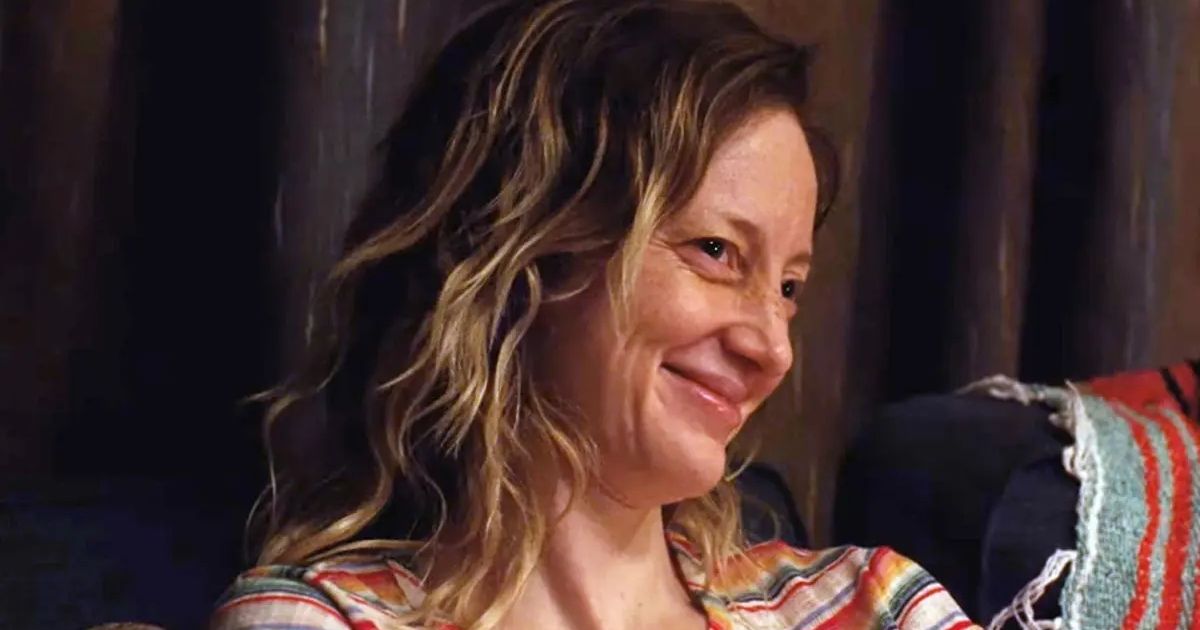 From any other angle, Andrea Riseborough would be the underdog in this fight. And people love an underdog. But instead of a talented woman overcoming a system skewed to favor wealth and association, the narrative we're seeing is one about an unlikely actress who cheated her way to the top. People on social media have accused her of buying votes and getting outside help for her "self-funded" Oscar campaign. But the biggest accusations have come against her supporters.
There hasn't been anything that the Academy might consider a "smoking gun" that would show Riseborough buying her way in, so to speak. But many of her most vocal supporters are friends she has worked with before. Frances Fisher, one of the actress's loudest champions, has come under scrutiny for making a post referencing other actors' names. And the Academy is explicit in noting "any tactic that singles out 'the competition' by name or title is expressly forbidden." Director of To Leslie Michael Morris and his wife Mary McCormick provided friends with specific language with which to praise Riseborough on social media.
Related: 10 Modern Oscar Bait Films You've Already Forgotten About
Though all of these things are somewhat suspicious, none of them can really be considered lobbying. Riseborough's nomination might have taken up space meant for Viola Davis or Danielle Deadwyler, but there isn't any direct evidence that the actress herself did anything sinister to secure her votes. Unless something specific emerges, like some exchange involving or even just Riseborough informing voters of her bid, it's unlikely that her nomination will be rescinded. But until then, the public will remain upset with her campaign apparently finding loopholes in the Oscar competition rules.
Tagged:
Actress
bit
run
Suspicious