Jamie Lee Curtis Will Make the Freaky Friday Sequel Happen
Oscar-nominated actress Jamie Lee Curtis wants to continue the story of the Disney classic Freaky Friday.
This year marks the 20th anniversary of the premiere of Freaky Friday, the Disney classic starring Jamie Lee Curtis and Lindsay Lohan, a remake of the 1976 film of the same name that featured Jodie Foster as the main star.
For a few months now, both actresses have expressed their desire to continue the story, especially when many movies and series are returning to the screen with reboots, revivals, and sequels. However, there has been no confirmation from the House of Mouse in this regard.
That, however, hasn't stopped Curtis from continuing her campaign to revive history. In fact, in an interview with Variety, the current Oscar nominee assured that the film would happen:
"It's going to happen. Without saying there's anything officially happening, I'm looking at you in this moment and saying, 'Of course it's going to happen.' It's going to happen."
Both Curtis and Lohan have commented that there have been meetings and conversations regarding the sequel, so it's only a matter of time before the project moves forward.
Related: Jonathan Bennett Hopes for On-Screen Reunion With Mean Girls Co-Star Lindsay Lohan
What's Freaky Friday About?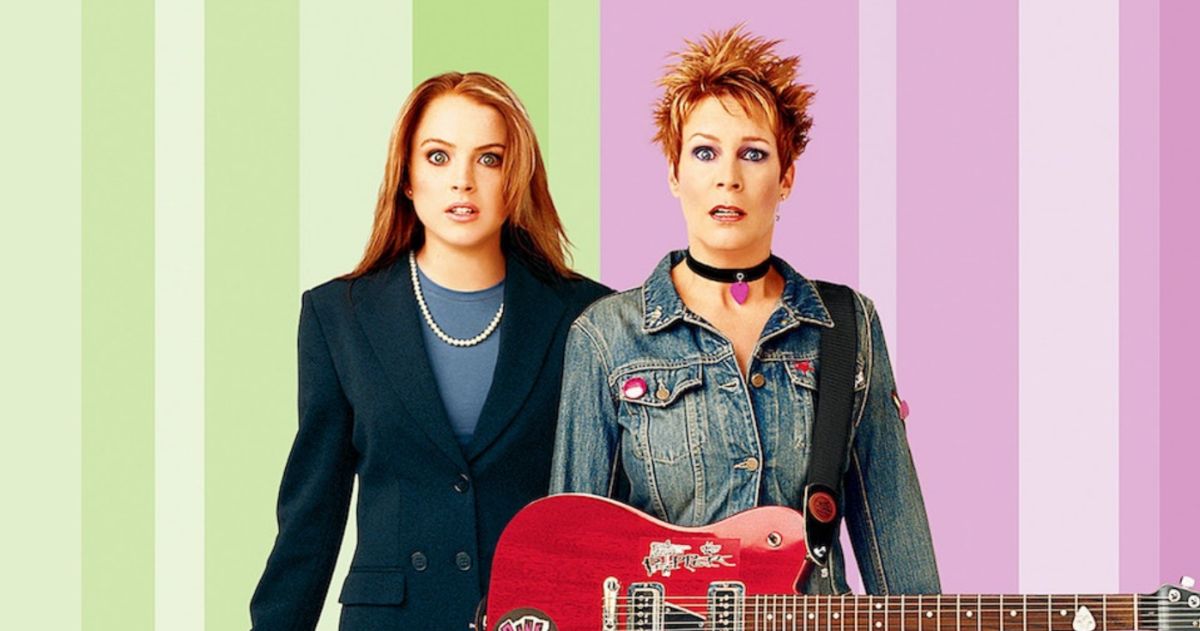 Dr. Tess Coleman and her fifteen-year-old daughter Anna have very different tastes. While Anna doesn't understand why her mother isn't supportive of her musical aspirations, Tess, a widow about to remarry, wonders why her daughter isn't nicer to her fiancé. One day, two Chinese fortune cookies cause a significant change in their lives. The next morning, Tess and Anna find their bodies swapped. Little by little, each one begins to understand the other's point of view, but they have to find the fastest way to recover their being because Tess's wedding takes place two days later.
In 2018, the Disney Channel premiered a musical version of the movie, but it was a complete flop. If the sequel finally gets off the ground, Freaky Friday will join movies like Hocus Pocus and Enchanted, which recently continued after several years. Another project that will return to the screen is The Princess Diary, although, unfortunately, it could be without the original cast.
Lohan made her triumphal comeback as a movie star recently thanks to Netflix in Falling for Christmas, and she'll be starring in another romantic comedy for the platform soon. With her career taking off again and Curtis living her best life after the success of Everything Everywhere All at Once, it seems like the perfect time for a Freaky Friday sequel.
Tagged:
Curtis
Freaky
Friday
happen
Jamie
Lee
sequel