Kathryn Newton Challenges Tom Holland
The Ant-Man and the Wasp: Quantumania star wants to take on her MCU co-star.
Ant-Man and the Wasp: Quantumania not only serves as the wrapper for Paul Rudd's hero trilogy, but it's also the perfect introduction to Kathryn Newton's Cassie Lang, who will be central to the franchise's future. Like young characters that appeared in the previous phase of the MCU, such as Kate Bishop (Hailee Steinfeld) or Yelena Belova (Florence Pugh), Cassie is part of a new generation of heroes who will be in charge of saving the world following the legacy of the original Avengers.
However, the first to appear and show himself as the great representative of the future was Tom Holland's Peter Parker, who is already working on his next individual Spider-Man movie and will continue to have adventures on his own, or within a larger plot. And although his strength is obviously greater in comparison with the new protagonists, it seems that there is something in which little Lang's girl could beat him.
Newton has been playing golf in tournaments since she was eight years old. She even almost played in the U.S. Women's Open qualifier in 2012, but she decided to become an actress and leave professional golfing behind. In a recent chat with IMDb, she claimed to be the best from the Ant-Man cast and challenged Holland to a golf game:
"Definitely the best golfer in the cast. Absolutely. I might be the best golfer in the MCU. I'm talking to you, Tom Holland."
Tom is also known for his golf abilities, a sport he enjoys because he can play it without risking an injury, which could jeopardize his job. So, a match between these two would be more than exciting to watch.
Related: Quantumania Set to Have the MCU's Worst Second-Week Box Office Drop
When Will Cassie Lang and Peter Parker Join Forces?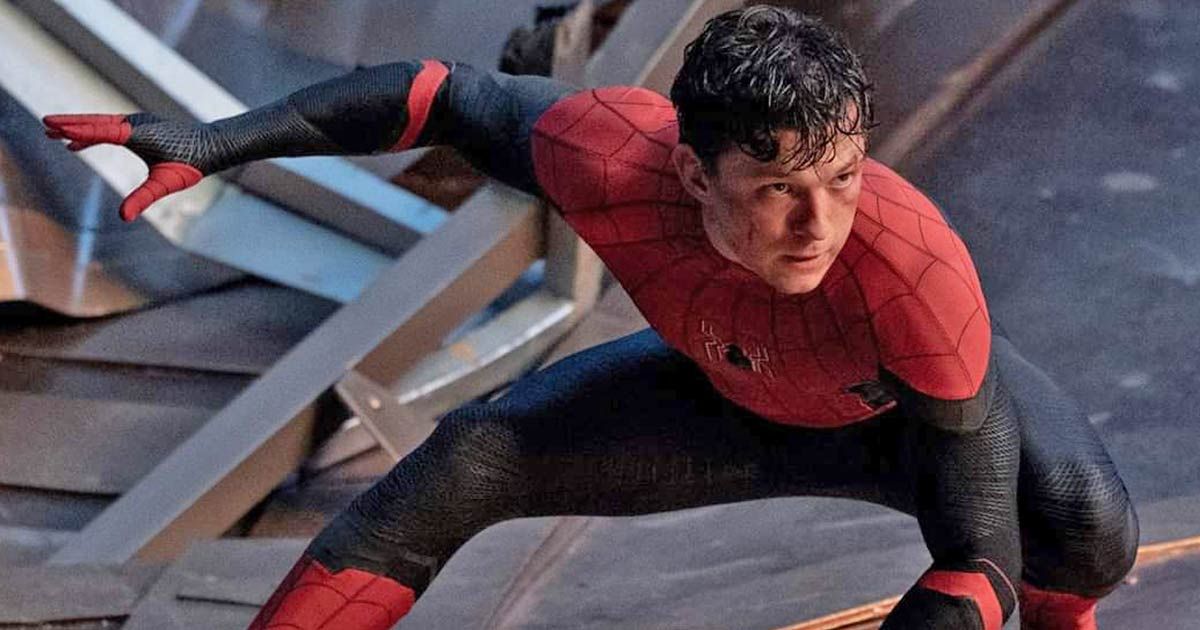 Although, at the moment, a Young Avengers project does not have a release date, and it is unknown whether it will be a series or a movie, there is no doubt that the current objective of Marvel Studios is to present all the heirs of its leading team to use them in battle, eventually.
Avengers: The Kang Dynasty, which will be the culmination of the current plot that runs through the franchise, seems like the perfect time for Cassie and Spider-Man to fight together, surely also accompanied by Kate, Yelena, the recently introduced Iron Heart, Wanda's children and other young characters who will be the stars of the subsequent phases of the MCU.
Tagged:
challenges
Holland
Kathryn
Newton
Tom