Marvel Studios' Disney+ output seems to have been puled back for 2023, and this means the long-awaited return of Loki may be coming later than planned
Fans of Tom Hiddleston's Loki are ready for the God of Mischief to return for a second season on Disney+, but the wait may be slightly longer than first believed. While it was originally believed that Loki would debut its second season in early summer, a new report has suggested the timeline for the show's release could have now been pushed back to the end of summer.
The news was reported by Star Wars site The Bespin Bulletin, who stated that upcoming Star Wars series Ahsoka will not be arriving on Disney+ until after both of this year's Marvel offerings. Secret Invasion is now said to be landing on the platform in May, two months later than originally expected, and that has pushed back Loki to "much later in the summer."
The delays in Marvel's 2023 Disney shows mainly comes from recent rumors that Marvel Studios has been under instruction from Disney CEO Bob Iger to concentrate on the quality of their output. This is reportedly the reason why only Secret Wars and Loki season two are guaranteed to hit Disney+ this year, with likes of Echo and IronHeart now said to be not arriving until 2024, and why The Marvels is now not being released until November instead of its original July release date.
Related: MCU: Why Outside-the-Box Creativity Like WandaVision and Loki Needs to be the Franchise's New Direction
Ant-Man and the Wasp: Quantumania Gives Loki Fans a Post-Credits Surprise.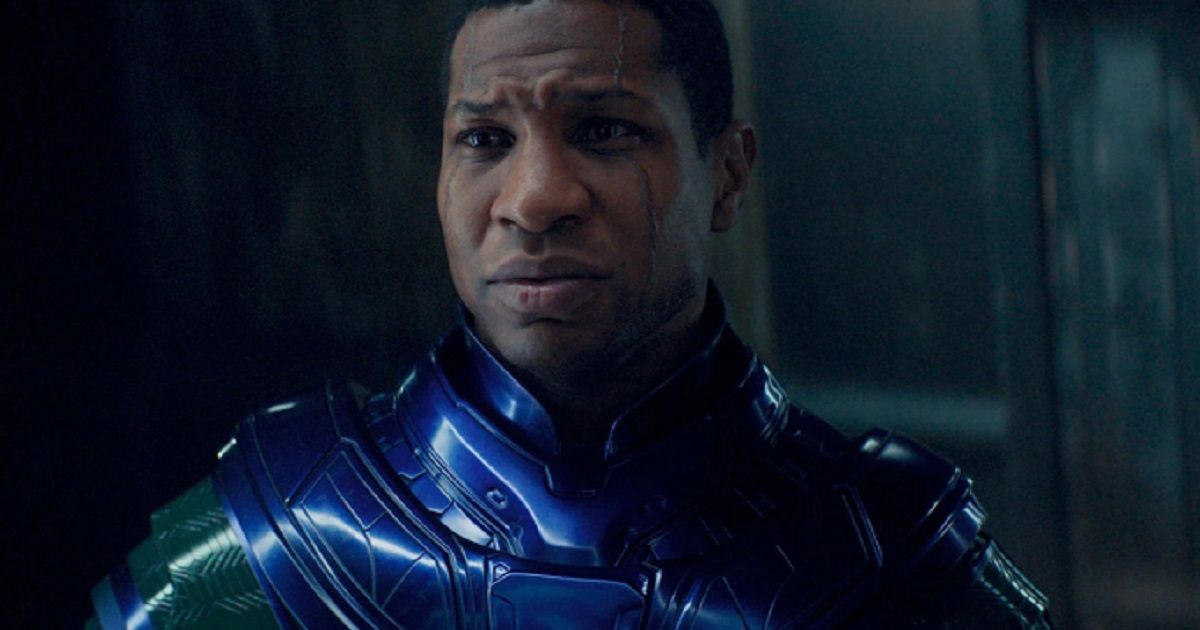 While news of Loki's later-than-expected release date is disappointing for those waiting to see Tom Hiddleston's popular villain-turned-hero return to a potential second meeting with Kang, this month's release of Ant-Man and the Wasp: Quantumania delivers a brief but tantalising tease of Loki season 2 and the introduction of Kang variant Victor Timely.
Set in the early 20th century, the second stinger of Quantumania find's this new variant of Kang announcing to an audience his theories of being able to control time. In among those watching are Hiddleston's Loki and Owen Wilson's Mobius M. Mobius, who appear to there with the sole purpose of tracking down this equally benign seeming, but clearly dangerous in the grander scheme, variant of the MCU's new Big Bad.
Of course there is always a question of exactly how much longer Hiddleston will play Loki in the MCU, and as the actor pointed out last year he has been playing the character since he was 29 and he is now 41. Having discussed the idea of potentially handing over the baton to a new generation of Marvel stars sometime in the future, Hiddleston may believe the end is in sight for Loki, but then again he has "died" more times than any other character and he is still around.
Whether Loki is still part of the MCU's ensemble cast beyond the end of the multiverse saga is something that is yet to be seen. There are many fans who still hope that Hiddleston's flawed god can find some way to be reunited with his brother Thor just one more time before his time in the MCU comes to an end.