Mindhunter Star Joins Marvel Studios' Wonder Man Series
Wonder Man, starring Yahya Abdul-Mateen II, is moving forward and forming its team.
After the announcement of Stella Meghie joining the Wonder Man series as a director, the show now finds a new star. Yahya Abdul-Mateen II will reprise his role as Black Manta in Aquaman and the Lost Kingdom later this year, but he's ready to leave DC behind and join the MCU with his own Disney+ original.
The Watchmen star will become Simon Williams, a character created by the iconic duo of Stan Lee and Jack Kirby, along with Don Heck. Williams first appeared in 1960 as a villain-turned-hero with various superpowers ranging from strength to speed, ionic energy manipulation, and even teleportation. Wonder Man was also a founding member of the West Coast Avengers, which led to his work as an actor and stuntman in Hollywood.
With Destin Daniel Cretton (director of Shang-Chi and the Legend of the Ten Rings) at the helm and Hawkeye screenwriter Andrew Guest on board too, the new show promises to delve into one of the many heroes of Marvel Comics that have not yet been included in the MCU with the attention it deserves and the hope that it works well with the audience so that it has a more significant role in the future of the franchise.
Related: Wonder Man Fan Art Imagines Yahya-Abdul Mateen II as the Marvel Superhero
Wonder Man Finds Its Newest Star in Mindhunter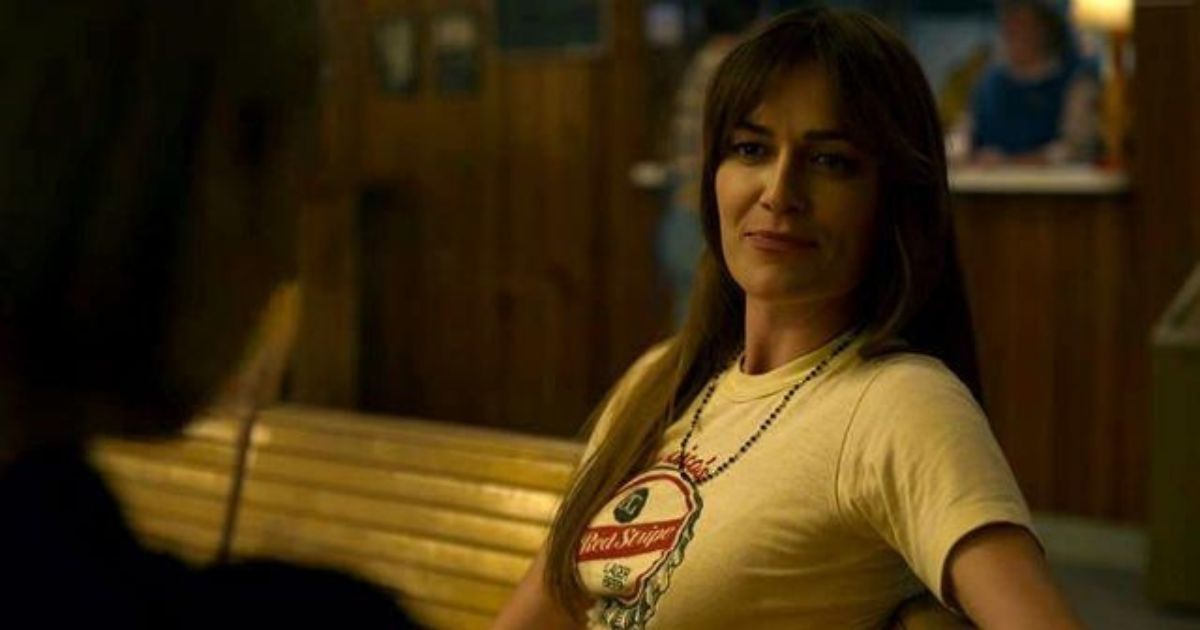 Fans of the Netflix hit criminal show, Mindhunter, didn't receive good news about it recently, but at least they can enjoy Lauren Glazier's acting in a new genre. According to Deadline, the star of Tales of the Walking Dead has joined Abdul-Mateen II and Ben Kingsley, who will reprise his role from Iron Man 3 and Shang-Chi and the Legend of the Ten Rings. Glazier's character is being kept under wraps.
Another exciting addition to the cast could be Werner Herzog from The Mandalorian. Insider Daniel Ritchman revealed several days ago that the acclaimed actor could join the show in the next few weeks. And considering Disney tends to work with some of the same people in different franchises, it sounds pretty possible.
The iconic Friends and Scream star Courteney Cox is also rumored to be in talks to join the series, but there's been no confirmation from the actress or the studio. However, given Marvel's ever-growing cast of A-list stars, it would not be a surprise if we get to see her in this project or any other.
Wonder Man will arrive on Disney+ at some point in 2024.
Tagged:
Joins
Man
Marvel
Mindhunter
series
Star
Studios