Movies That Had Greatly Successful Re-Releases
Nostalgia is a wonderful feeling. It has the power to transport you back to a forgotten time. It unlocks memories, emotions, and senses, and possesses shellac-like qualities that add a layer of varnish to our memories of an event, moment, or time that perhaps, wasn't as glossy in reality.
Movies often provoke this inherent capacity to mentally time-travel, taking us back to a dusty, old, popcorn-smelling cinema where we first caught a glimpse of a particular movie, or simply to a time in our lives that coincided with a film's theatrical release. Whether it be to nostalgically recount periods gone by or just to catch an old picture you missed out on seeing on the big screen, theatrical re-releases have their many benefits, and they can bring in millions of dollars for the original studios and creators. Let's take a look at some of the most successful ones.
The Godfather
Celebrating half a century since its release, Francis Ford Coppola's mafia movie epic returned to the big screen in 2022. Widely regarded as the greatest gangster movie of all time, it's unsurprising that the re-release of The Godfather recouped a purported $4.2 million despite playing in less than 600 theaters.
Whether it be those who weren't born at the time of the original release, people who weren't old enough to watch it at the movies, or simply just those who wanted to relive the silver-screen experience they so enjoyed fifty years earlier. Undoubtedly, many were taking advantage of seeing the deified names of Marlon Brando, Al Pacino, and James Caan in a timeless masterpiece.
The Wizard of Oz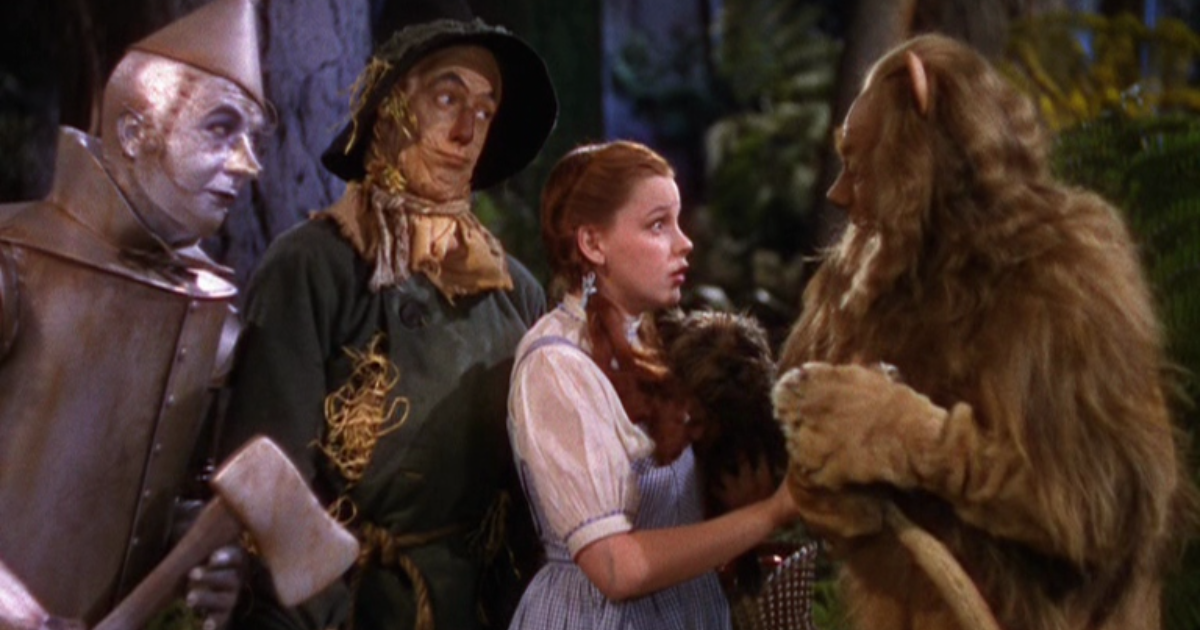 For many children born after its 1939 release, The Wizard of Oz has remained a picture confined to the small screen on Sunday nights on network television, video, DVD, and streaming services. While the musical family classic has been in receipt of very limited theatrical re-releases on several occasions over the years, it wasn't until 2013 that the film got a longer theatrical runtime due to its debut in a brand-new 3D and IMAX format.
While Warner Bros. spent $25 million on marketing and promotion, it was perhaps a tad predictable that Dorothy, the Lion, the Tin Man, and the Scarecrow's pilgrimage down the yellow brick road to see the wonderful Wizard of Oz was in unprecedented 3D was a staunch success.
Jaws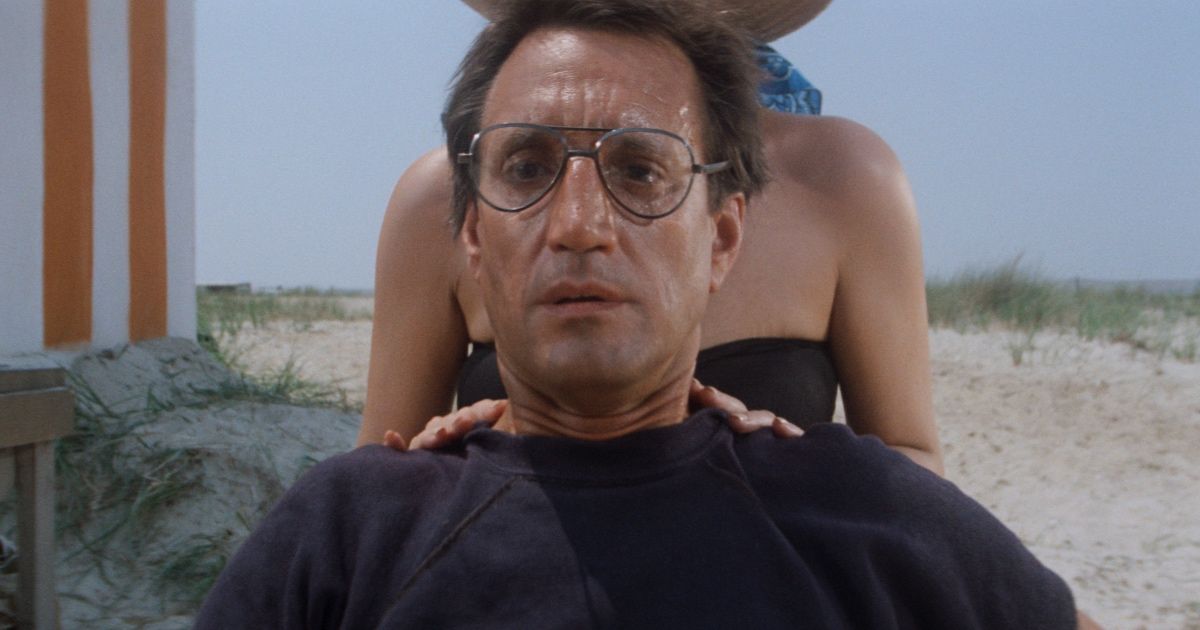 Taken from author Peter Benchley's novel of the same name, Benchley and Spielberg subsequently adapted Jaws for the screen. With its prominent, tension-raising soundtrack from John Williams, revolutionary use of the dolly zoom, and the outrageous model shark, the film that details a prolific, bloodthirsty shark off the populous beaches of New England, once again, did swimmingly upon its re-release.
To celebrate its 40th anniversary, it received limited screenings across the States, and then in September 2022, the time came for the classic film to have its run at IMAX and in 3D, with all of its theatrical returns making the studios healthy sums.
Spider-Man: No Way Home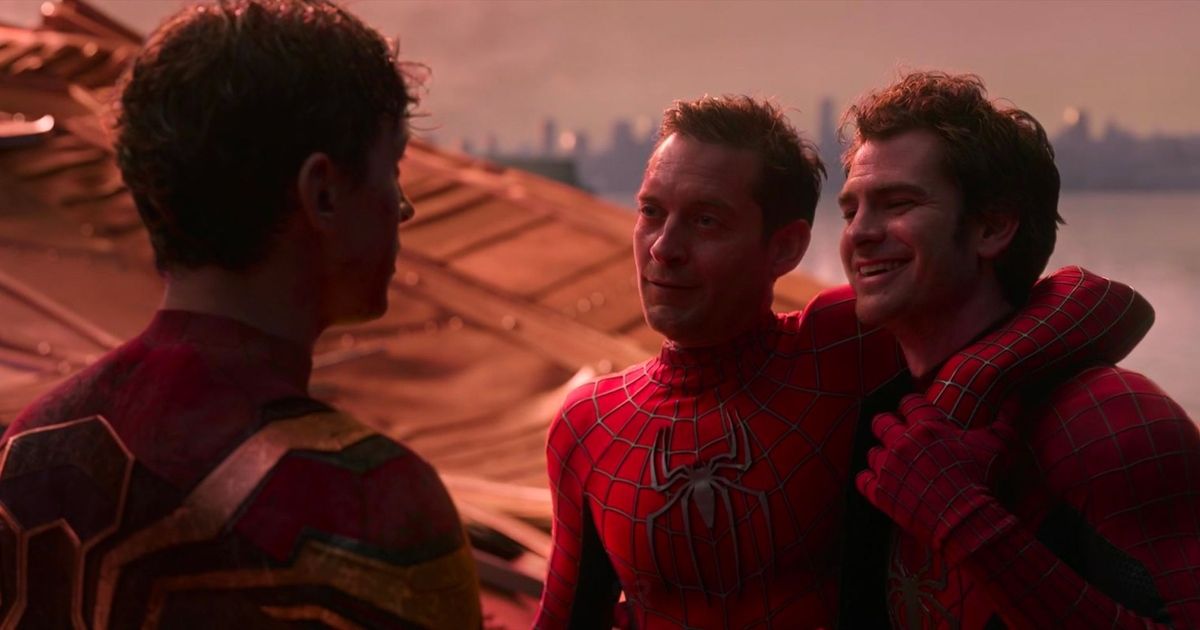 Aptly named "The More Fun Stuff" version, Spider-Man: No Way Home hadn't long been out of cinemas when it was announced in June 2022 that the film would be subject to another release in an extended format, with the inclusion of previously unseen scenes. It was perhaps foreseeable that cinephiles and Marvel fanatics alike would jump at the chance to see the youthful and infectiously energetic Tom Holland in his final hurrah as Peter Parker, with the figures reported said to be as much as $1.7 million in just the first day.
Avatar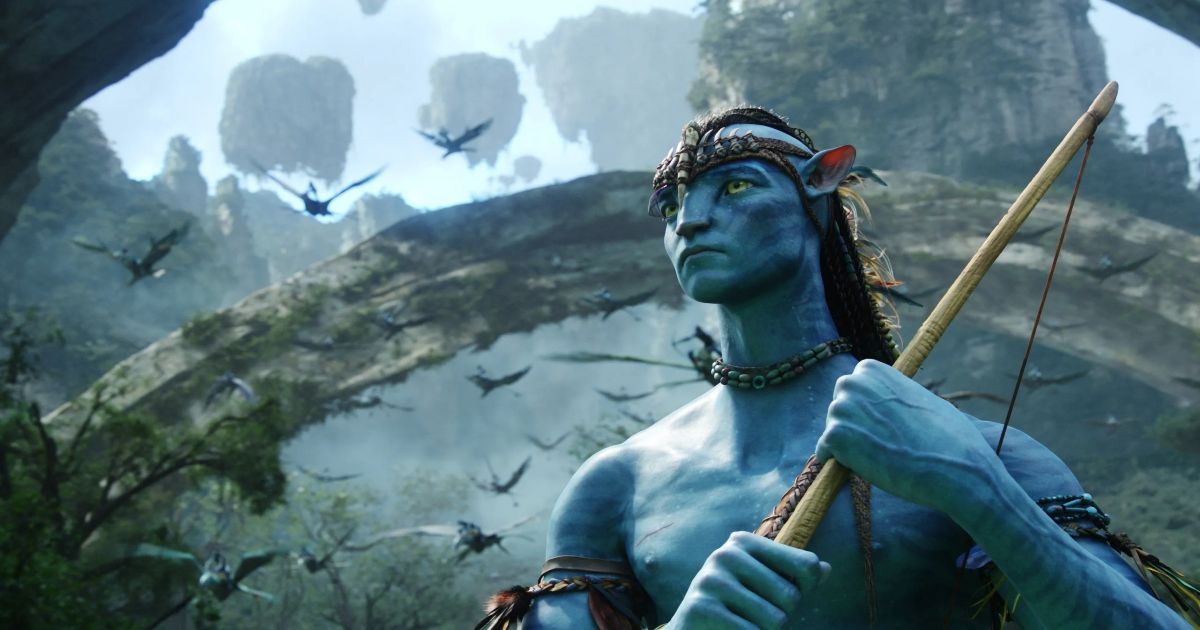 In recent weeks, it has been well-documented that Avatar: The Shape of Water has made its way into the top three highest-grossing movies of all time behind Avengers: Endgame and its 2009 birth-giver, Avatar. Prior to Avatar 2's release in December 2022, Cameron's world-record-holding original was given another theatrical run in preparation for another box-office heist for the sequel. It was publicized by Variety Magazine that the Pandora-based sci-fi action flick had amassed an eye-watering $30 million from its limited rerun alone.
Titanic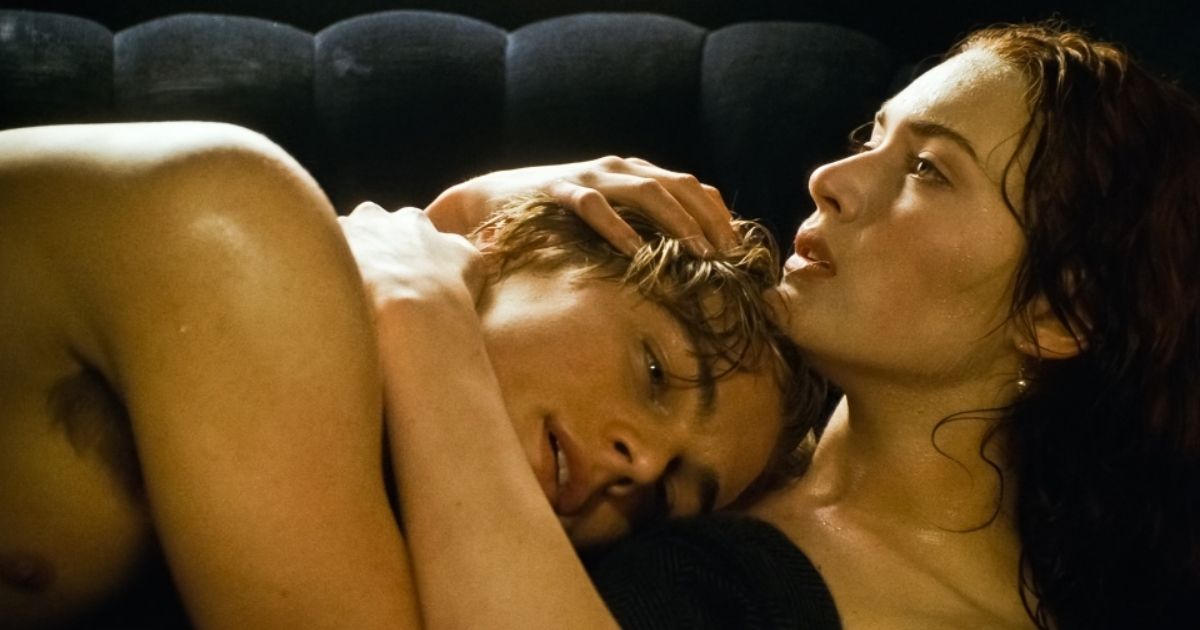 For over a decade, James Cameron's Titanic held the record for the highest-grossing film of all time, only to be toppled in 2009 by another Cameron epic. The film is currently enjoying a new lease on life at the cinema as part of its 25th-anniversary celebrations.
Like The Wizard of Oz, the 3D edition of the '90s movie was released in 2013 with it going on to pocket what is believed to be around $50 million in addition to its staggering box office haul years earlier. The insatiable appetite to see Jack (Leonardo DiCaprio) and Rose (Kate Winslett) fall in love on an ocean liner predestined for tragedy a quarter of a century after the ill-famed love story docked on the big screen, was still just as hearty.
Halloween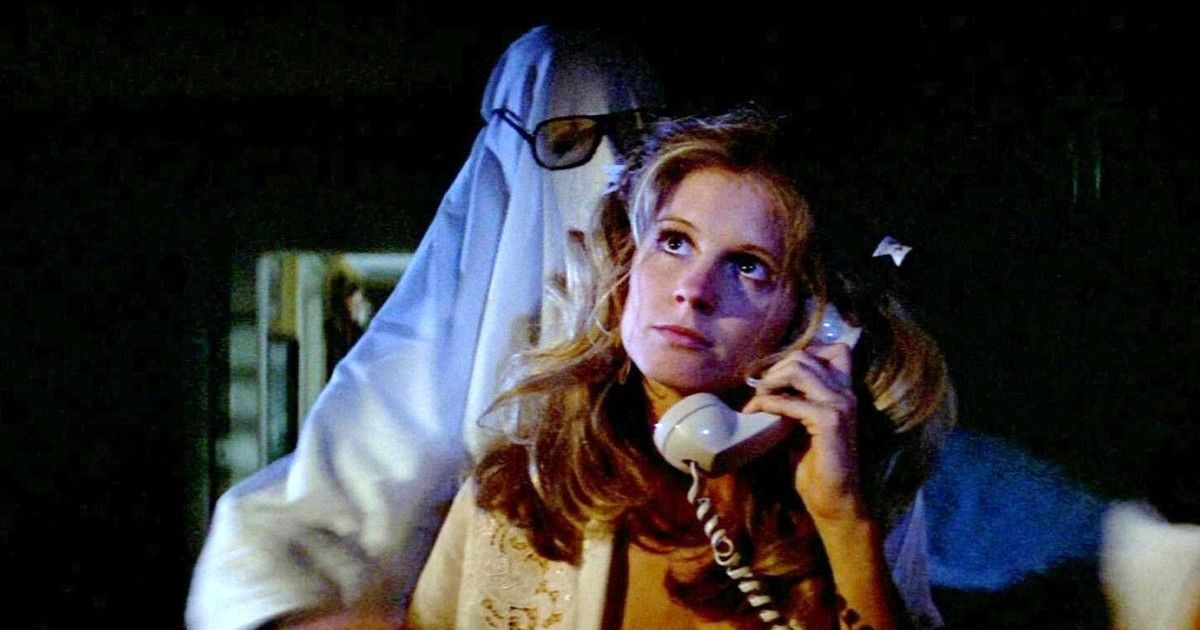 The film series that culminated in last year's Halloween Ends saw a resurgence in financial figures prior to its release in October 2022, with the cinematic revisit of Halloween, the version that began the entire franchise. With Jamie Lee Curtis and Mike Myers going head-to-head once again, moviegoers opted for a trip down memory lane, consuming the definitive Halloween classic again.
Tagged:
Greatly
Movies
ReReleases
successful