New Dracula Movie Will Be Scariest Adaptation Ever According To Star.
The Last Voyage of the Demeter will be a dark, chilling take on Dracula's journey to Whitby on board the damned ship.
Bram Stoker's Dracula has been adapted many times and in many different genres. This year will see Nicolas Cage playing a less than serious take on the Count in Renfield, but for those looking for something darker, it seems that The Last Voyage of the Demeter could be the movie to bring the legendary vampire back to his dark and sinister roots.
The movie is based on one chapter from Stoker's novel that is taken from the Captain's log of the Demeter, the ship that brings Dracula to Whitby and finds its crew terrorized by the dark presence they are unexpectedly delivering in their cargo. While the segment of the story has been adapted several times in many of the big-screen and TV adaptations of the novel, this is the first time that a whole project has been focused on just that chapter.
The Last Voyage of the Demeter is slated to be released in August this year, and one of its stars, David Dastmalchian, who has been recently known for his appearances in Marvel's Ant-Man franchise, recently discussed how the film would chill the blood of audiences. He told Collider:
"André [Øvredal] is a student of and child of, grown up on the genre. Horror is his backbone and he is a true monster kid. He has this deep love and affinity for Bram Stoker's Dracula, as do I. His knowledge of the book and his passion for the characters is so beautiful, and he's got this really intense and unique vision and a way of telling stories that is so outside of the box. So anyone who's familiar with his works like Trollhunter, Scary Stories to Tell in the Dark, The Autopsy of Jane Doe, you go, "Well, this guy never takes a little swing. He takes a big swing." He took a huge swing with this film. I think it's gonna scare the crap out of people, but it's also gonna be one of those movie experiences that transports you to this other place."
Related: Nicolas Cage's Dracula and Renfield Relationship is Like Nothing Seen In a Dracula Movie Before
Is a Darker Dracula More Appealing Than a Comical Count?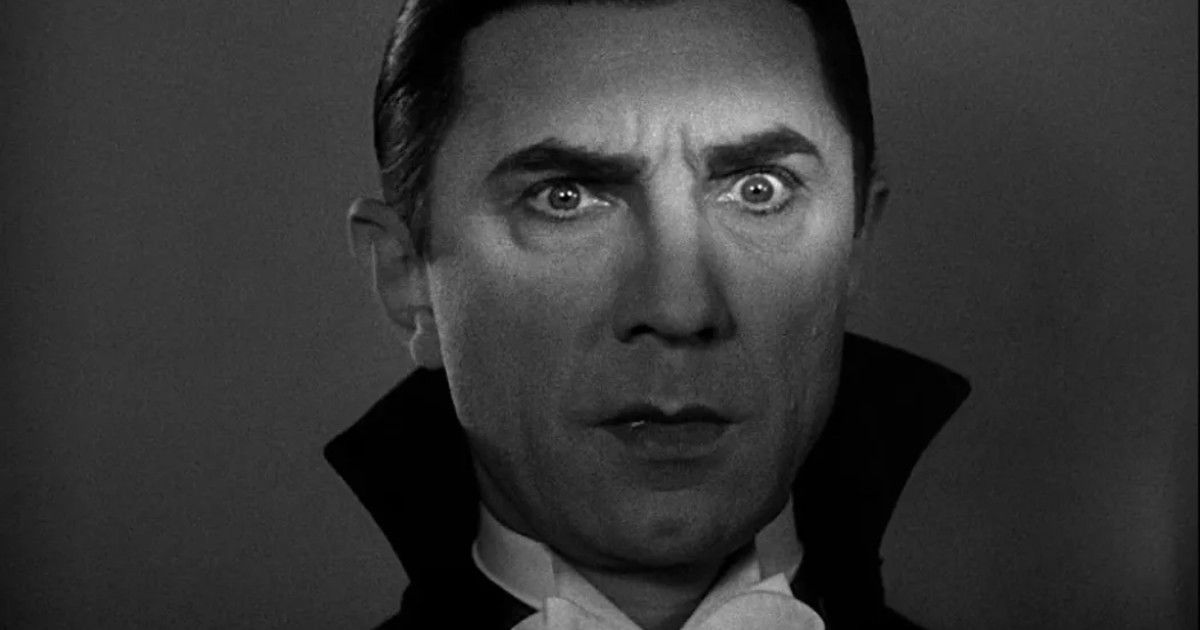 The gothic novel Dracula is one of the most adapted books in history, having seen its characters appearing in straight-up adaptations, lavish blockbusters, and many less-than-serious outings. Over the decades, the infamous Count has been portrayed by dozens of actors, including Bela Lugosi, Christopher Lee, Gary Oldman, and Leslie Nielsen, and this year will be played by Nicolas Cage in the Universal comedy horror movie Renfield.
Like many icons of horror, there are good and bad versions out there, and the occasional need to turn the fearsome and manipulative vampire into a joke means that when a dark and sinister version comes along to bring back the horror of Dracula, it usually reignites the kind of fear that has enabled a fascination with blood-sucking fiends evolve and transcend the years without ever really fading away. Perhaps The Last Voyage of the Demeter is the frightening adaptation cinema has been waiting for.
Tagged:
adaptation
Dracula
Movie
scariest
Star