Pooja Bhatt Casting For The Position Of Villain

We are back with the written update of the most famous show Bigg Boss OTT 2. This show has created a good fan-following among people. Bigg Boss is a show where you see lots of entertainment. This is a reality show, which is not scripted. Yes, whatever happened in the episodes it happen instantly. This show is also known as Bigg Boss over The Top Season 2. This is the second season of the Indian reality series Bigg Boos OTT. The second season of the Indian reality show. What will happen next in the show? Which changes will come in the show? Let's continue the article.
Bigg Boss OTT 2 28 July 2023 Full Episode
According to the promo videos, the show is going to be very interesting and entertaining. The latest episode starts with all the housemates waking up to a trendy song. Bebika goes to the garden to enjoy the song and to dance the song. She dances while Pooja Bhatt dances with Manisha Rani and Aashika Bhatia in the bathroom area. Pooja continues her house duty even though there is no captain and she knows how should complete her duty even if the housemates are mannerless. Scroll down the page to know more information about the show.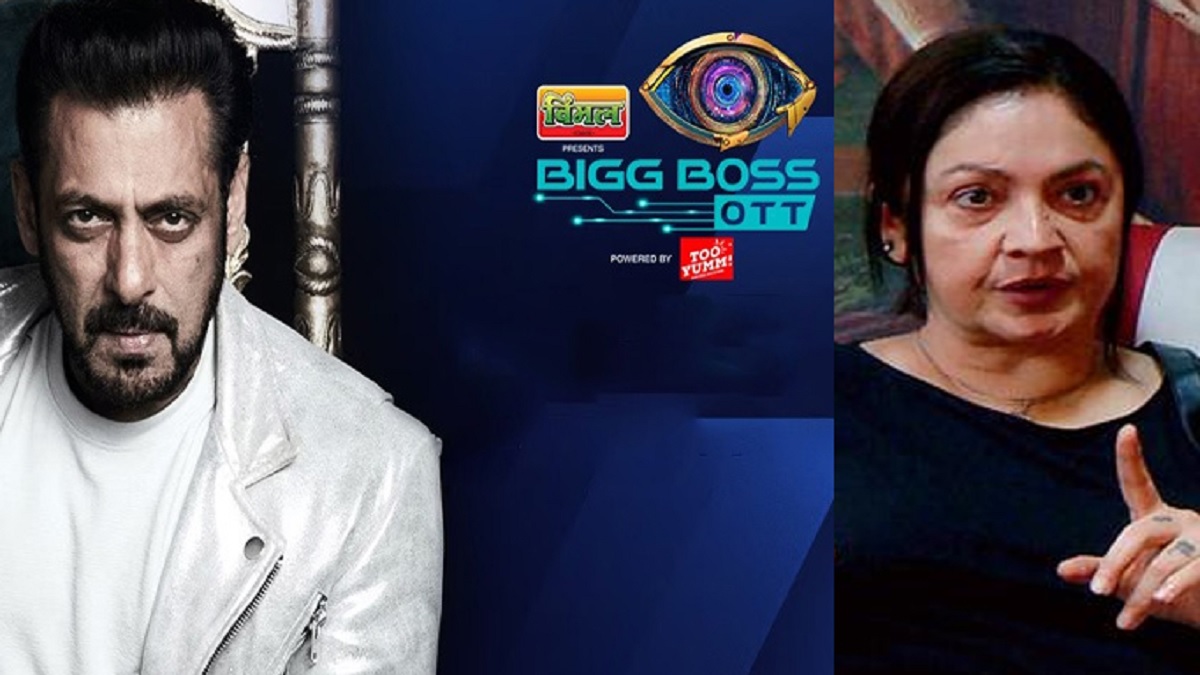 As we know the first season was hosted by Karan Johar and the second season is hosting by Salman Khan. The last season was amazing and the upcoming season is running better than last season. It has created a spark of entertainment. If are following this season from starting so you would have an idea about the show and the contestant, who has been eliminated from the show. All the rest contestants are superb and they are trying their best to make their place in the game. All the contestants have a good fan base now. Scroll down the page to know more information about the game.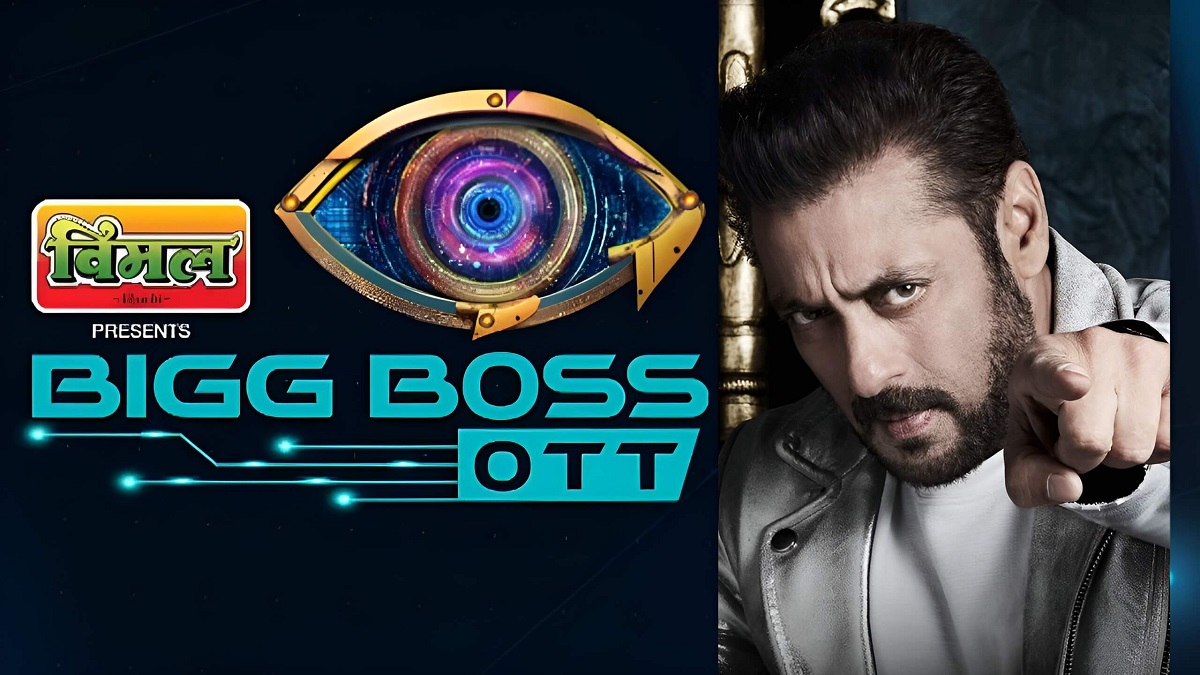 Furthermore, Meanwhile, Manisha and Aashika sit with Elvish Yadav and Abhishek Malhan talking about what will happen next. Manisha and Aashik make food for their group while Pooja tells Jiya Shankar and Bebika to make it for them as there is not going to be discipline due to the absence of the captain. Further, Bigg Boss calls and asks everyone to come into the living area and informs them about a new task named Casting Call. Pooja Bhatt will use her skill to make the casting for the position of Villain, Hero Ka Dost, Heroin, Crowd, and passing shot. You can watch it on Jiotv. Stay tuned for more updates.