Quantumania Director PItches HIs Idea For Ant-Man 4
It has already been revealed that Ant-Man 4 conversations have already started at Marvel Studios, and Peyton Reed has an idea of the story.
Ant-Man and the Wasp: Quantumania has just begun its theatrical run, but director Peyton Reed is already considering where a fourth Ant-Man movie could go and already has a pitch in mind. While the latest outing for Scott Lang has delivered a big action movie that spends almost the whole runtime in the Quantum Realm, Reed believes that Ant-Man 4 would need to pull back its scale to remember some of the character's grounded roots. He told Yahoo! Entertainment UK:
"I think you'd have to [go smaller]. I think one of the things [you'd want] is ping-ponging back and forth [to and from the Quantum Realm]. It was really fun to create the Quantum Realm and all these sorts of characters. I think there's more story to tell down there as well. But I also think that you can't lose sight of those family dynamics and the idea of this 'street-level' quality of Ant-Man, of the Wasp, in the first couple of movies. But the family dynamics, no matter where they are, that's the key thing. And particularly, I think that Scott-Cassie relationship. I like the idea of certainly Cassie becoming a big part of the MCU ongoing. I think there's a lot more story to tell with these characters. This one [Quantumania], I was treating it like a trilogy; as if this were the last one. You can never presume you're gonna get to make another one. But I think there's a lot of story to be told with these characters. So we'll see."
Related: The Kang Dynasty Writer Explains How Ant-Man 3 Prepared Him For a Big Avengers Movie
Will Ant-Man Get a Fourth Movie?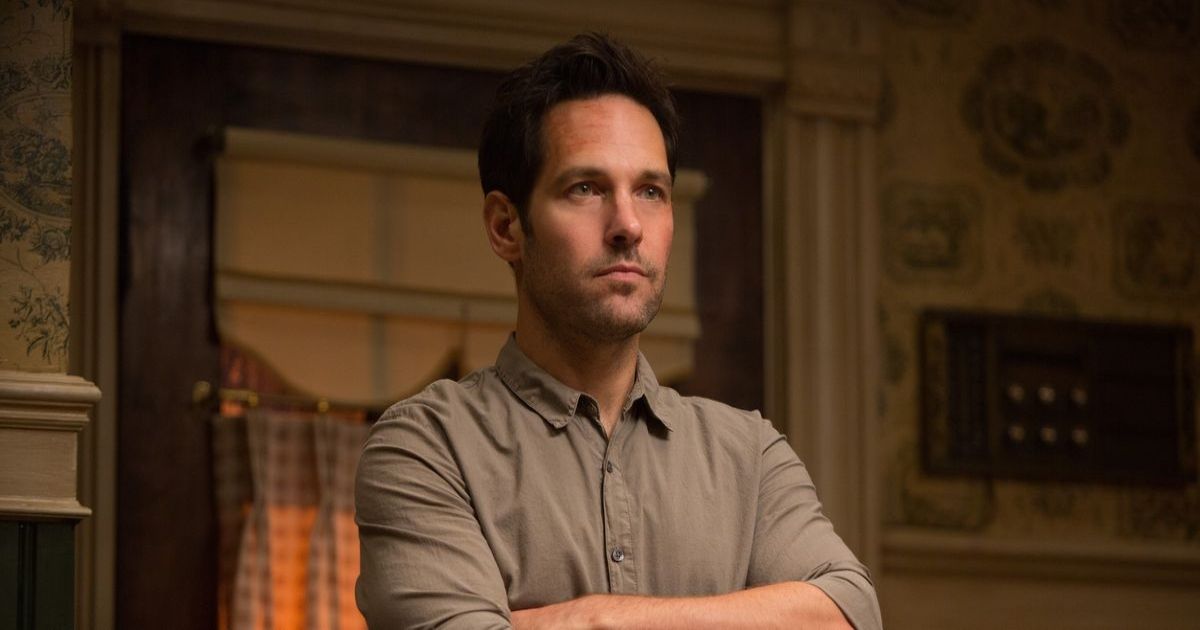 The MCU is usually happy to announce that their heroes will return with a simple line of text at the of the movie, in a tradition that goes back decades in other franchises such as James Bond. However, in Ant-Man and the Wasp: Quantumania, that line still appears after the post-credits scenes but takes on the more ominous tone of announcing that Kang will return and not its titular heroes.
However, it is likely that the threat of Kang's return was simply one that could go without mention in the movie, as according to producer Steven Broussard, talk about Ant-Man 4 has already started behind the scenes. He previously said:
"We're already thinking about it. It's like, every movie's its own battle and you bear the scars of making it and wanting to make it great. But hope springs eternal and you start to put yourself back together after the journey of making the movie. You're like, 'Yeah, what if we did X and what if we did Y?' Like the wheels start turning, you can't help yourself. I don't want to say anything about specifically what those are, but yeah, you can't help yourself. Those conversations, those whispers have already started to happen between myself and Peyton and Kevin."
What the future holds for Scott Lang and the rest of the Ant-Family is unclear, but no one gets to leave the MCU without a proper goodbye, and for that reason alone, we will be seeing Scott, Cassie, Hope, Janet, and Hank again in the coming years.
Tagged:
AntMan
director
idea
PItches
Quantumania