Shazam! Fury of the Gods Reveals an Amazing Cameo
The upcoming Shazam! sequel will feature a fan-favorite actor from the DC franchise.
Shazam! Fury of the Gods may be the titular character's last adventure; if it is, it will be an epic goodbye full of surprises for DC Comics fans. Four years after the release of the first movie, the World's Mightiest Mortal is back, now with a whole family of superheroes behind him to defeat evil.
The upcoming sequel will see Asher Angel and Zachary Levi´s Billy Batson face the fierce daughters of Atlas in the form of Helen Mirren as Hespera, Lucy Liu as Kalypso, and Rachel Zegler as Anthea, who will arrive on Earth to reclaim a power that was stolen from them. To protect their planet, Billy and his powerful brothers and sister will team up to stop them, but it won't be easy.
The David F. Sandberg-directed sequel will bring an epic battle between good and evil but will also feature a few unexpected surprises, as a recently leaked scene shows. Via House of DC, we get a new look at the film that includes the participation of a fan-favorite actor:
The video teases the appearance of Diedrich Bader, who has been voicing the iconic DC hero in various animated projects for years. He seems to be playing a school teacher who stops a bully from attacking Jack Dylan Grazer's Freddie. The scene also shows new content of Rachel Zegler's character disguised as a student.
Related: Helen Mirren Didn't Want to Tell Anyone She Broke Her Thumb Filming Shazam! Fury of the Gods
The Future of DC After Shazam! Fury of the Gods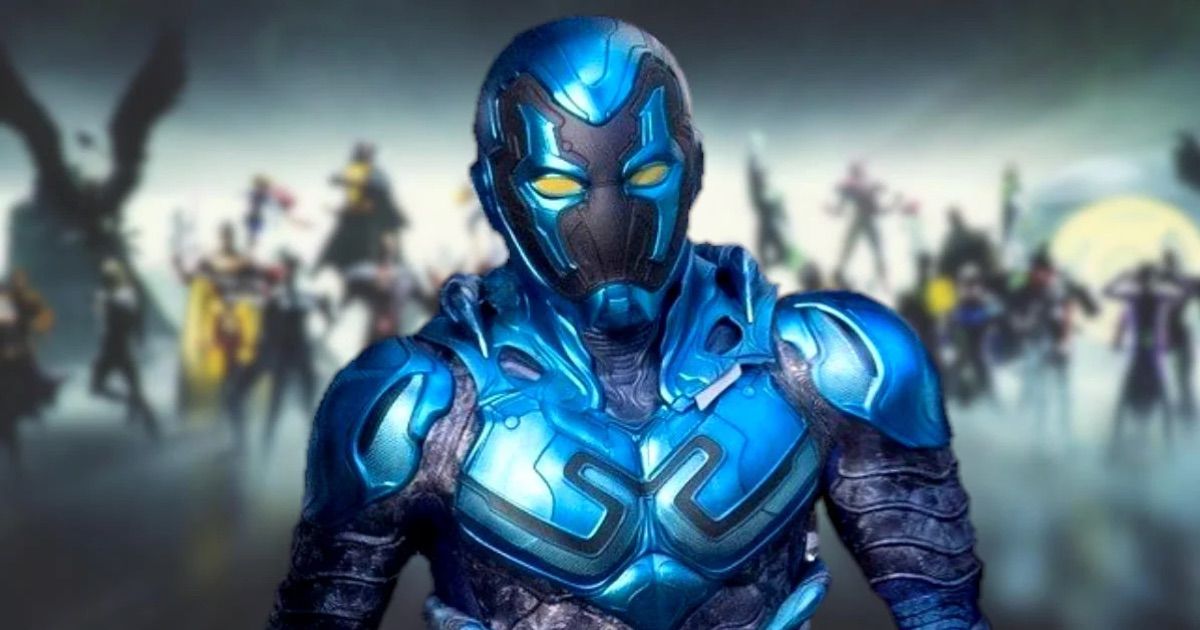 The long-awaited sequel is part of the four films from the franchise that will premiere this year, all conceived under the previous administration. Now, everything could change with James Gunn and Peter Safran in charge.
The Flash will work as a reboot for the whole universe, meaning some of the characters we met could change with new actors playing them or even not being part of the franchise at all. The only one that seems to be safe is Xolo Mariduena's Jaime Reyes, who will debut in the Blue Beetle movie in August.
Apart from him, Zachary Levi, Ezra Miller, and Jason Momoa's continuity are up to the new CEOs of DC Studios and the performance of their movies. For now, the new DCU will officially kick off in 2024 with the premiere of Waller, the previously announced series that will follow Viola Davis' character and include the participation of some Peacemaker and The Suicide Squad characters, so some familiar faces will be part of the future.
Tagged:
amazing
Cameo
Fury
Gods
reveals
Shazam