The Best Movies About Summer Camp, Ranked
Some kids went to summer camp; some kids dreamed of going to summer camp. If you're among the latter group (or even the former), you likely got a lot of your ideas about what summer camp was (or should be) like from the movies (or Salute Your Shorts).
The more idyllic, '50s-style images of summer camps featured smart little uniforms, handicrafts, canoe excursions, and friends you would be pen pals with for the rest of your life. Around the 80s it started getting a lot more likely that there could be a serial killer lurking behind the cabins. These days we've even got some documentaries giving us a peek into real-live actual camps. Whether you're nostalgic for camp songs or are glad you never have to go back, make yourself some s'mores and settle into one of these camp classics.
10
Indian Summer (1993, Camp Tamakwa)
Starting right away with the nostalgia, Indian Summer is all about summer camp nostalgia. Alan Arkin is about to retire as the longtime director of a summer camp, and invites a gaggle of his favorite former campers back for a reunion. The ex-campers include Diane Lane, Bill Paxton, Kevin Pollak, Elizabeth Perkins, and even Sam Raimi (a childhood friend of the writer/director Mike Binder) now all in their thirties and experiencing the sort of life complications that come with that. It's a little bit like if The Big Chill took place at a summer camp reunion instead of after a funeral, with all the wistful atmosphere that late summer can bring.
9
Moonrise Kingdom (2012, Camp Ivanhoe)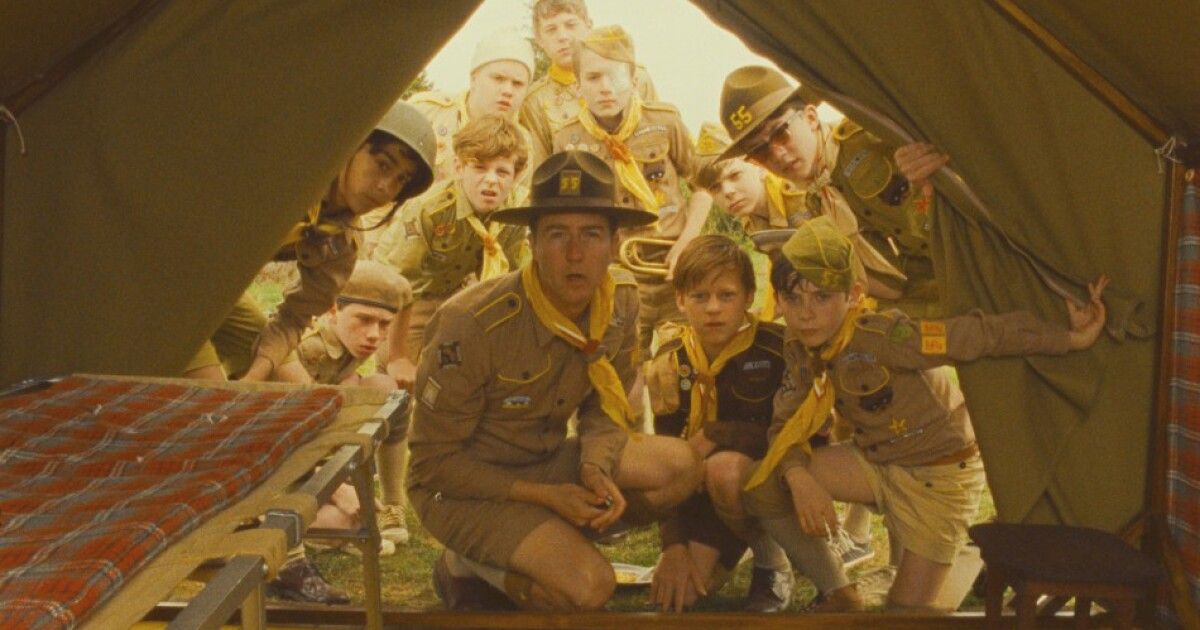 Summer camp is not for everyone, and it's definitely not for Sam, or at least not after he meets Suzy, who lives with her family on the same New England island as Camp Ivanhoe. They become pen pals and work out an elaborate plan over the course of a year, which will come to fruition when Sam is back on the island for another summer at Camp Ivanhoe. Moonrise Kingdom is full of Wes Anderson's usual pastiche of kitsch, nostalgia, and quirky cast (this one includes Jason Schwarzman, Edward Norton, Frances McDormand, and Tilda Swinton, with winsome performances from Jared Gilman as Sam and Kara Hayward as Suzy), and it's a style that works well with New England summer camp in the '60s.
Related: Best Family Summer Vacation Movies, Ranked
8
Camp (2003, Camp Ovation)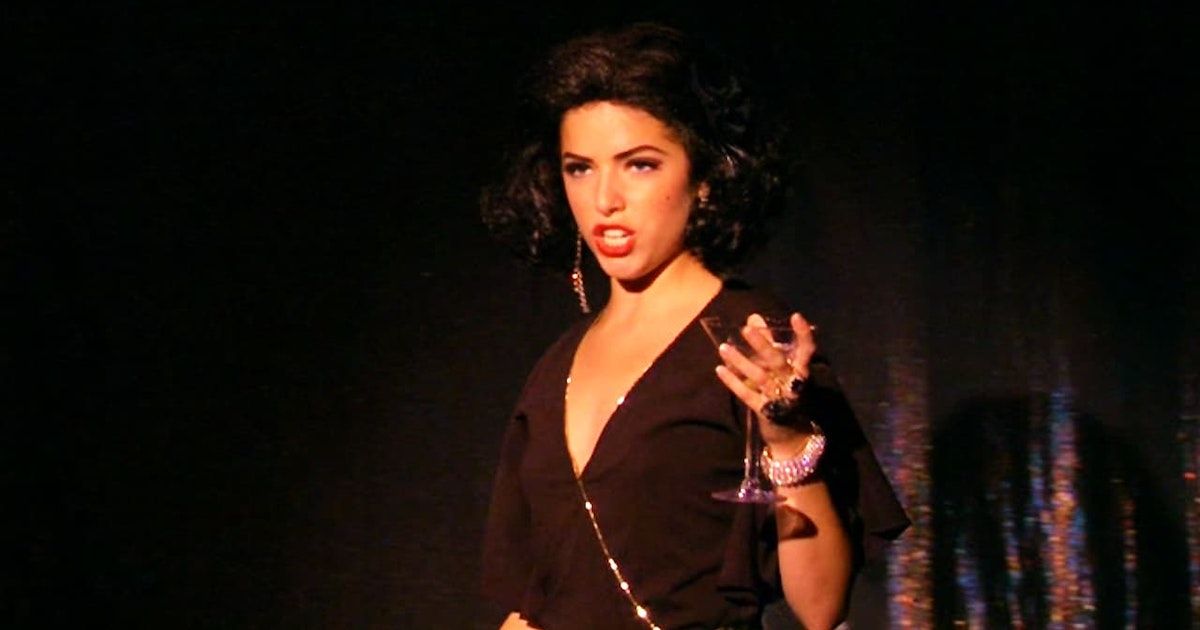 This is the movie for the kids that did theater and show choir and would have loved nothing more than a whole summer doing just that. Based on stories from a real performing arts camp called Stagedoor Manor, and is a place where a bunch of kids deemed nerdy, angsty misfits at school can sing and dance and act and just generally be themselves (including Anna Kendrick in her film debut). There is a lot of singing. The crux of the film is the big benefit concert, and it turns out that composer Stephen Sondheim is actually going to attend (Sondheim himself does make an appearance) and tensions run high as each camper wants to be the star of the show, some resorting to sabotage to make that happen. But it's a musical about summer camp, and everyone is friends again at the end after a successful concert.
7
Jesus Camp (2006, Kids on Fire School of Ministry)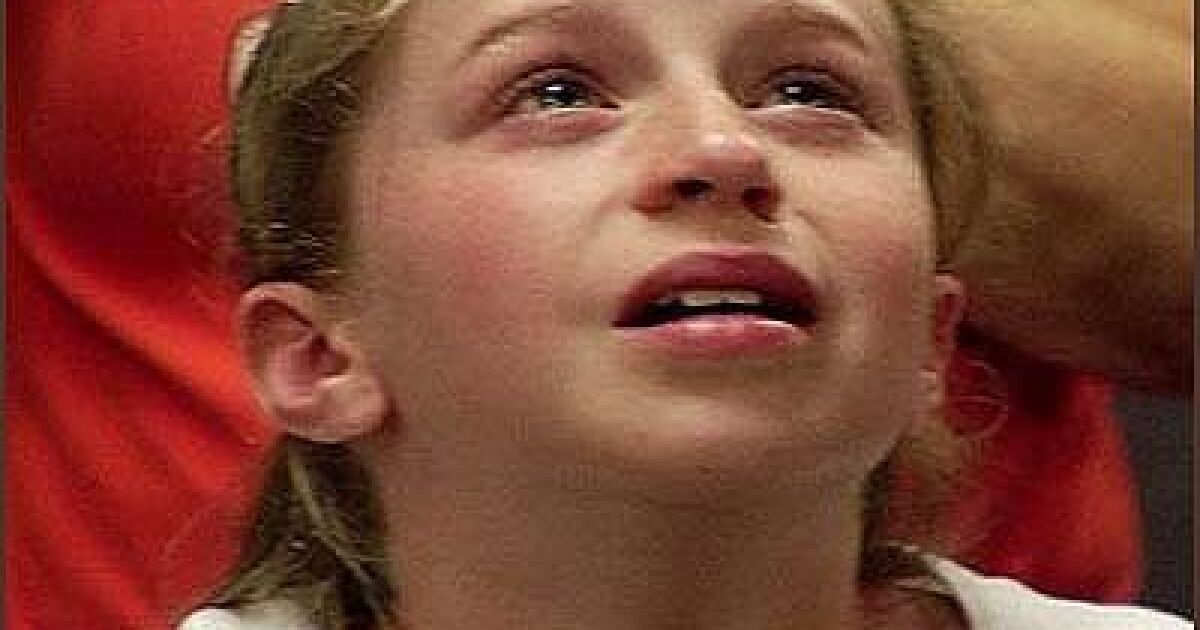 This documentary is a very, very different take on summer camp. As the evangelical right has risen to be a huge force in America, you might find yourself wondering what the kids are like, and how they got that way. This will give you a pretty good idea. The camp is located in North Dakota, and the campers are largely homeschooled kids from conservative families who attend charismatic churches, and the kids aren't there to have fun; they're there to learn how to preach the gospel. Common topics of conversation in the cafeteria include how Harry Potter is evil, the pro-life movement, and praying for the wisdom of then-President George W. Bush. It would be easy to say that the children are being pushed into their radical stances, but the film is much more nuanced than that, showing children with a real self-belief in their powers to change the world, whether or not you agree with their stance.
6
Ernest Goes to Camp (1987, Camp Kikakee)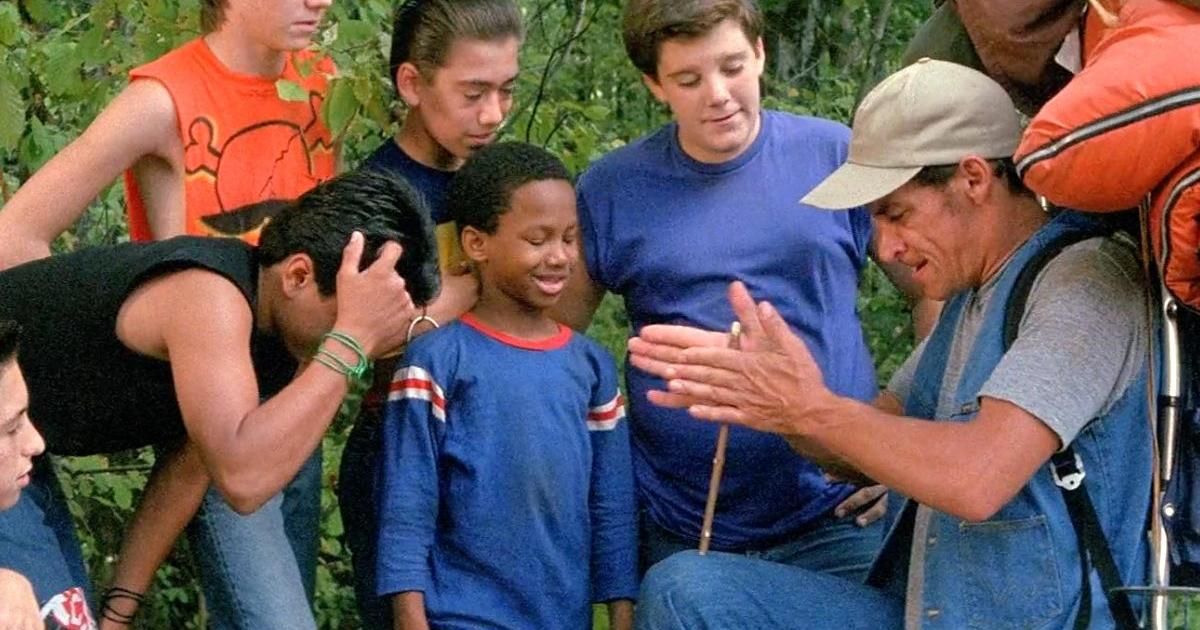 Jim Varney rose from a humble acting career playing the bumbling Ernest P. Worrell in a series of local Nashville tv spots, saying goofy things to his neighbor Vern, who is never seen on camera. He managed to parlay this into a Saturday morning sketch show that won him a Daytime Emmy, and a series of Ernest films followed. Ernest Goes to Camp sees our hero working maintenance but dreaming of becoming a Camp Kikakee counselor, which ends up happening after a particularly unkind counselor is unable to handle a cabin of juvenile delinquents. As in many kids' comedies from the '80s, there's a plot by an evil mining corporation to fleece the camp's owner, Chief St. Cloud, into giving them the camp for their nefarious purposes, but Ernest and the feisty delinquents fight back. Bonus: Ernest sings a very touching song called "Gee I'm Glad It's Raining."
5
Little Darlings (1980, Camp Little Wolf)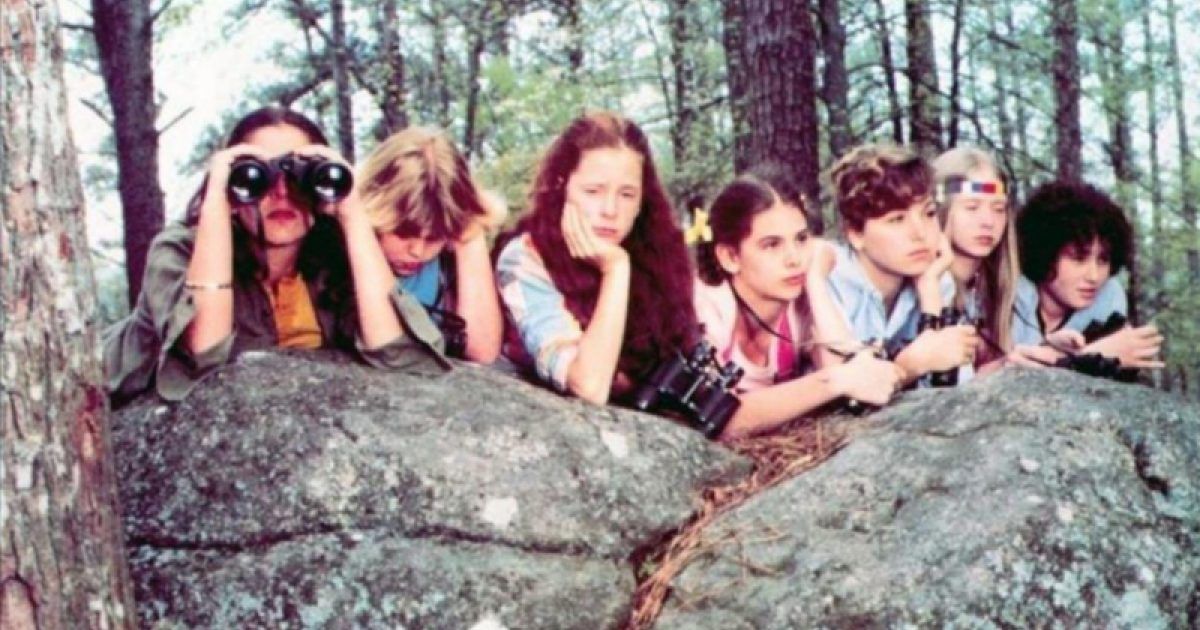 This '80s cult classic starred Tatum O'Neal, Kristy McNichol, Armand Assante, and Matt Dillon, and features the somewhat scandalous premise of a bunch of Atlanta teen girls heading to summer camp, two of them with the express purpose of losing their virginity. This becomes a camp obsession, with bets being placed on whether Angel or Ferris will be the winner. Ferris plans to woo the sexy older camp counselor and fall madly in love, while Angel focuses on a boy from the camp across the lake, more intent upon getting things over with. This is not to say the movie is all sex talk (there are some more routine camp activities, team sports and staying up late in your cabin talking) but there's a lot of sex talk. The good news is that by the end of the movie, both girls are happy with the choices they made and have become best friends.
4
Crip Camp (2020, Camp Jened)
Barack and Michelle Obama were executive producers for this Oscar-nominated documentary about a New York camp for teenagers with disabilities. The camp was started in 1951, and a number of former campers have become activists in the disability rights movement. The documentary picks up in the '70s, when the camp was highly influenced by an unstructured, 'hippy' feeling that gave these teenagers (who often faced stigma, loneliness, and frustration at home) a freer, more independent environment where they could just be regular teenagers, experimenting with romantic relationships and marijuana. The film has an intensely personal film, and was co-directed by James LeBrecht, a disability advocate and former camper who integrated some of the film footage he shot there as a fifteen-year-old camper. Acclaim was universal, nominations and wins were multiple, with a critic for The Guardian praising the film for shining "a light on a forgotten fight for equality".
3
The Parent Trap (1961, Miss Inch's Summer Camp for Girls; 1998, Camp Walden)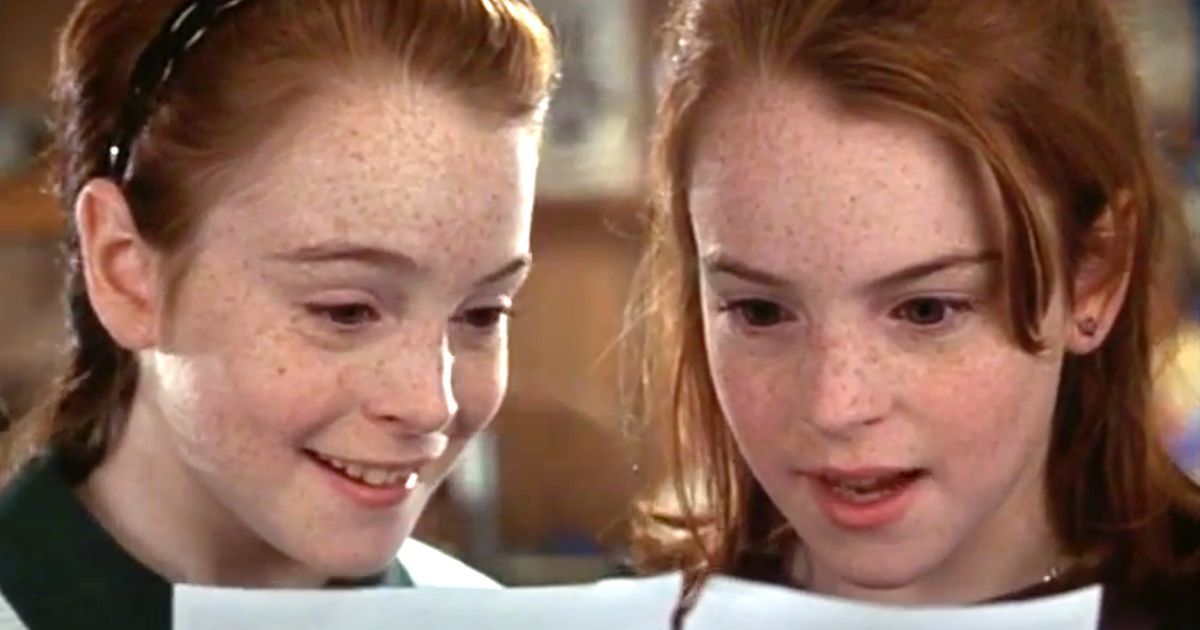 The last thing we want is to be divisive, so we are not going to play favorites between the 1961 and 1998 versions of The Parent Trap, both classics in their own right. Both films had legions of little girls scanning their camp cabins to see if maybe there wasn't another camper who looked exactly like them. Hayley Mills did double duty as Susan and Sharon, and Lindsay Lohan as Hallie and Annie, twins separated by their divorced parents until they get sent to the same camp. At first, the girls hate each other, and the camp setting provides ample opportunities for pranks and shenanigans. In true twin style, they plot to simultaneously teach their parents a lesson and try and get the family back together, effecting a swap once camp is over. It's a charming plot that would probably fail miserably in real life, but that's what makes both movies so enjoyable.
2
Friday the 13th (1980, Camp Crystal Lake)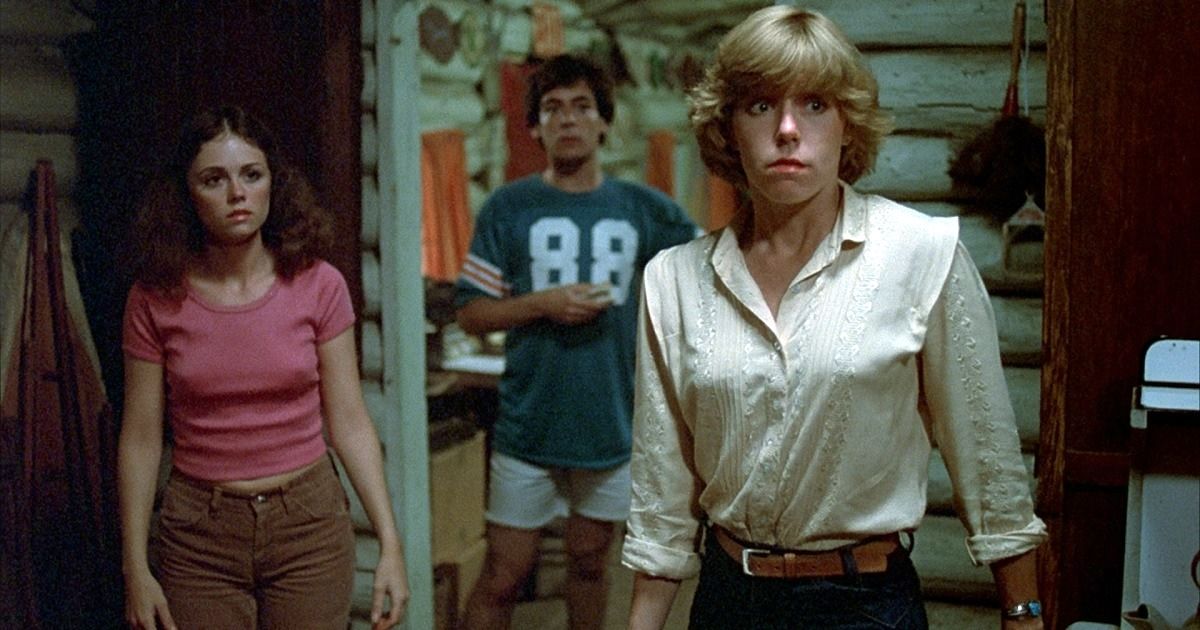 It's the movie that spawned a franchise (and a thousand tropes) when two counselors at Camp SIlver Lake in the '50s sneak out to have sex, but get murdered by an unknown killer. Fast-forward twenty years and a young counselor is on her way to the newly opened camp, warned by a truck driver that a kid drowned there years ago. The young counselor (naturally) pays no heed and is murdered upon her arrival. It's a classic slasher of teenagers not paying attention to any of the very obvious red flags being waved frantically all over the place, and counselors are picked off one by one until the killer is revealed to be a certain Mrs. Voorhees, who has had it out for camp counselors since the randy couple in the '50s snuck off instead of keeping an eye on her son Jason, who was the drowning victim. Friday the 13th is campy in both senses of the word, and always fun to go back to a franchise's origins to see the one that started it all.
Related: Best Horror Movies Involving Summer Camps, Ranked
1
Wet Hot American Summer (2001, Camp Firewood)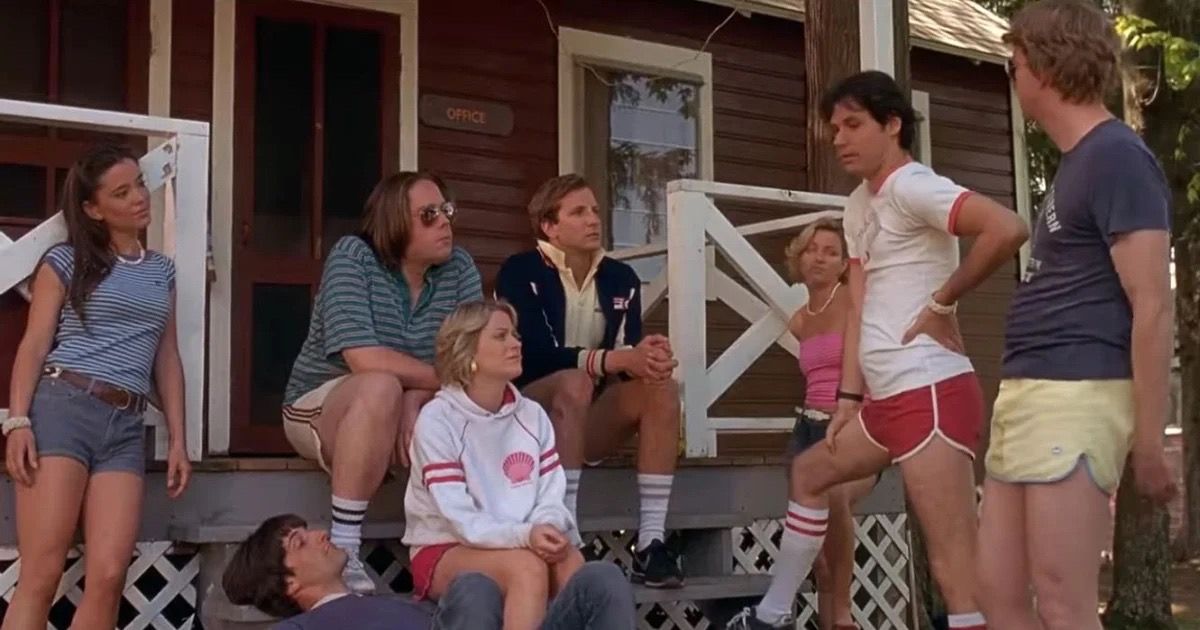 Now take every bit of camp memorabilia from the previous films, add a bunch of comedians, and you have the best camp movie there is. Michael Showalter, Janeane Garofalo, Paul Rudd, Elizabeth Banks, Michael Ian Black, and more, are a bunch of horny camp counselors, not all that concerned with their charges on the last day of camp in 1981. There's a talent show to put on, virginities to be lost on a strict time schedule; a camper that absolutely must take a bath before he goes home, and a piece of Skylab hurtling towards the camp that could ruin everything. It's absolutely ridiculous, and we haven't even gotten to the Vietnam vet/camp chef who gets his self-esteem from a can of vegetables. That talks. It was a complete flop at release, and has since achieved triumphant cult status.
Tagged:
Camp
Movies
Ranked
Summer