These Popular TV Shows Are Returning in 2023
Nothing quite feels the same as watching the last episode of one's favorite TV Show, only to be left on a cliffhanger. The only way to make up for the feeling is the arrival of the next season. Lucky for many fans, all their questions are about to be answered, as many popular shows are returning to the screen in 2023. The best part about it all is that the upcoming shows cater to a wide range of audiences by bringing to the screen a well-rounded selection from a variety of different genres. Without further ado, here are some popular TV shows that are returning in 2023.
10
The Owl House – Season 3
Disney's The Owl House, which has been praised for its positive LGBTQIA+ representation, is set to return in 2023 with its third season. However, The Owl House is doing things differently than other TV shows. Instead of following a full season run, the series will be wrapping up its final season with three 44-minute episodes. The first one, titled "Thanks to Them", dropped in October 2022, the second, titled "For the Future", dropped in January 2023, and the third and final episode, "Watching and Dreaming", is set to release in Spring 2023. In the third season, Luz and her friends are back in the human world and are trying to figure out a way back to the Demon Realm. To make matters worse, unknowing to all, Hunter has become possessed by Belos.
9
Riverdale – Season 7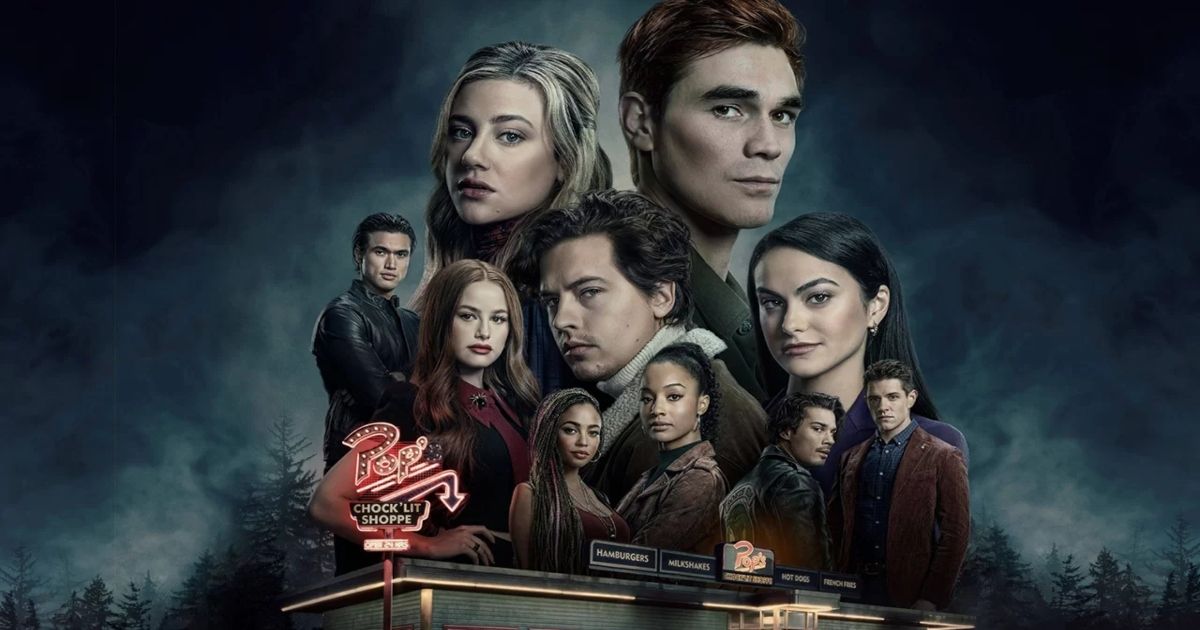 Whispers of Riverdale's finale have been circulating around the rumor mill for quite some time now. It seems that this time around there was some truth in the rumors. Fans might be saddened to hear that Netflix's Riverdale is finally coming to an end, but not without delivering fans with one final season. Riverdale season 7 is set to premiere in March 2023. The final season will take Jughead Jones, portrayed by Cole Sprouse, and the rest of the Riverdale gang to the 1950s. It seems that Jughead is the only one aware of the predicament, while the others are blissfully living their lives in the '50s. Lost on how to get back to his own time, Jughead starts looking for solutions. It is only when he meets Tabitha Tate (Erinn Westbrook) that things start to make more sense. Will Jughead and his friends return to their time, or will they forever remain in the 50s? It seems only time will tell!
Related: Riverdale Season 7 First Look Video Promises Something 'Truly Special'
8
Star Wars: The Bad Batch – Season 2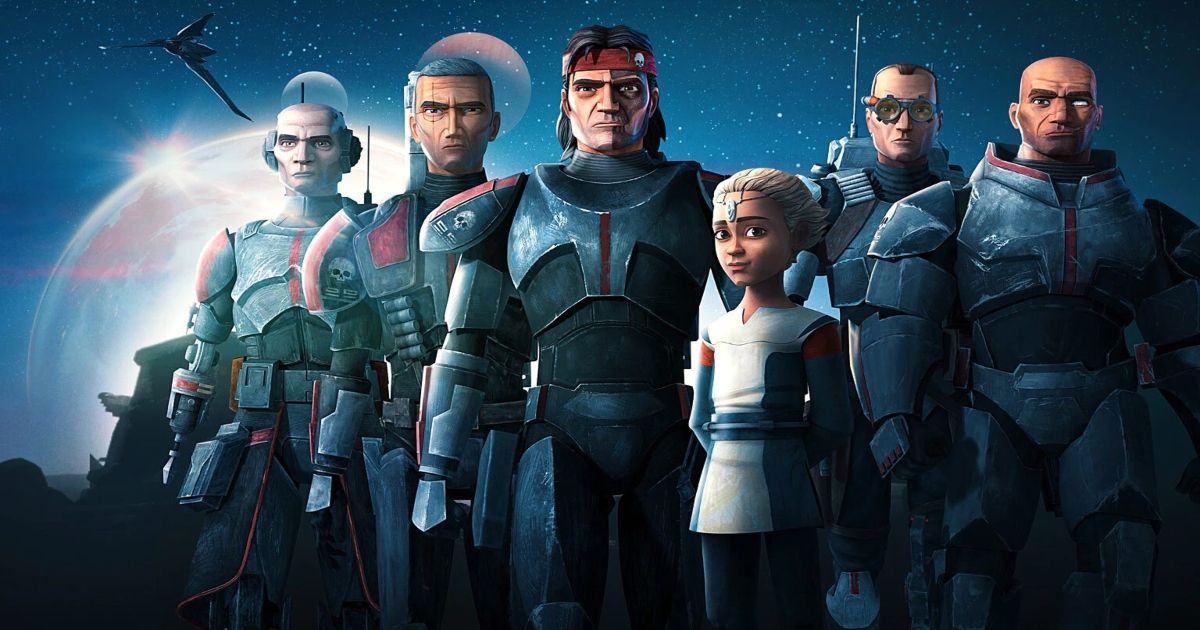 Acting both as a sequel and a spin-off to Star Wars: The Clone Wars, Star Wars: The Bad Batch returns to screens in January 2023 with its second season. The show centers around Clone Force 99, also known as the Bad Batch, a group of elite clone troopers with genetic mutations, as they take on dangerous missions in the aftermath of the Clone Wars. The second season takes place months after the events on Kamino, with the Bad Batch continuing their journey through the Empire after the fall of the Republic.
7
Never Have I Ever – Season 4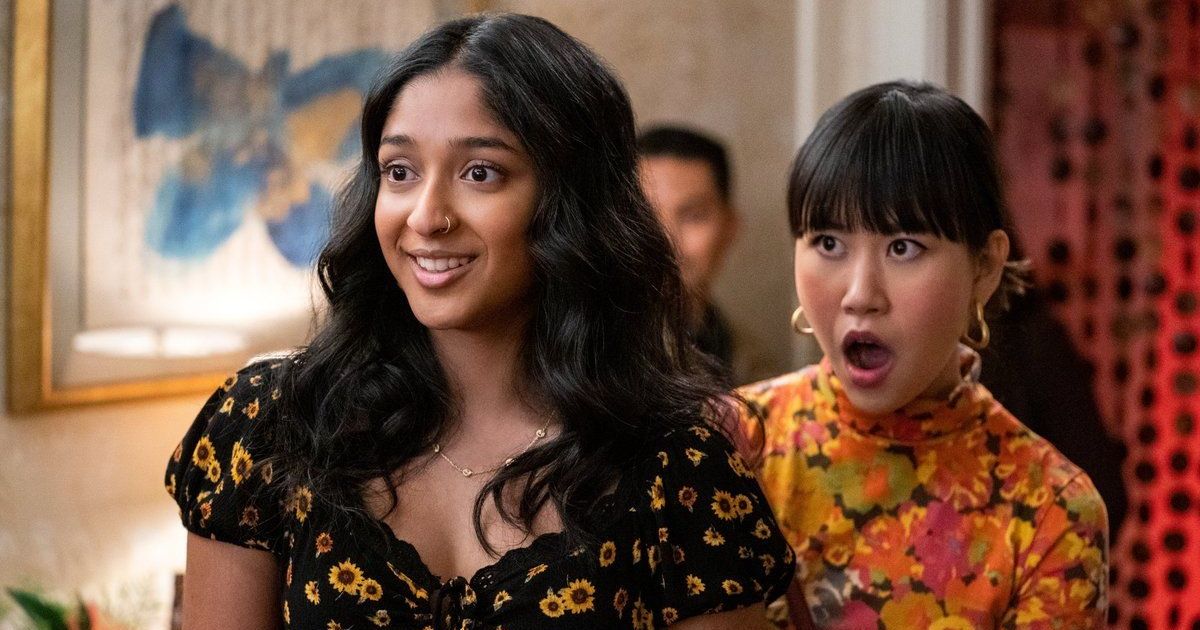 Mindy Kaling's Never Have I Ever is coming back to Netflix with its fourth and final season on March 17th, 2023. Season four finds Devi and her friends in their final year of high school. However, it seems that things are just as messy and chaotic as ever. The last season hinted that Devi still has some lingering feelings for Ben. And while it seems that Devi and Paxton have moved on from one another, the show's co-creator, Lang Fisher, hinted that there's still some tension left between the two of them. It seems that the finale of Never Have I Ever will finally reveal if Team Paxton wins or Team Ben.
6
Succession – Season 4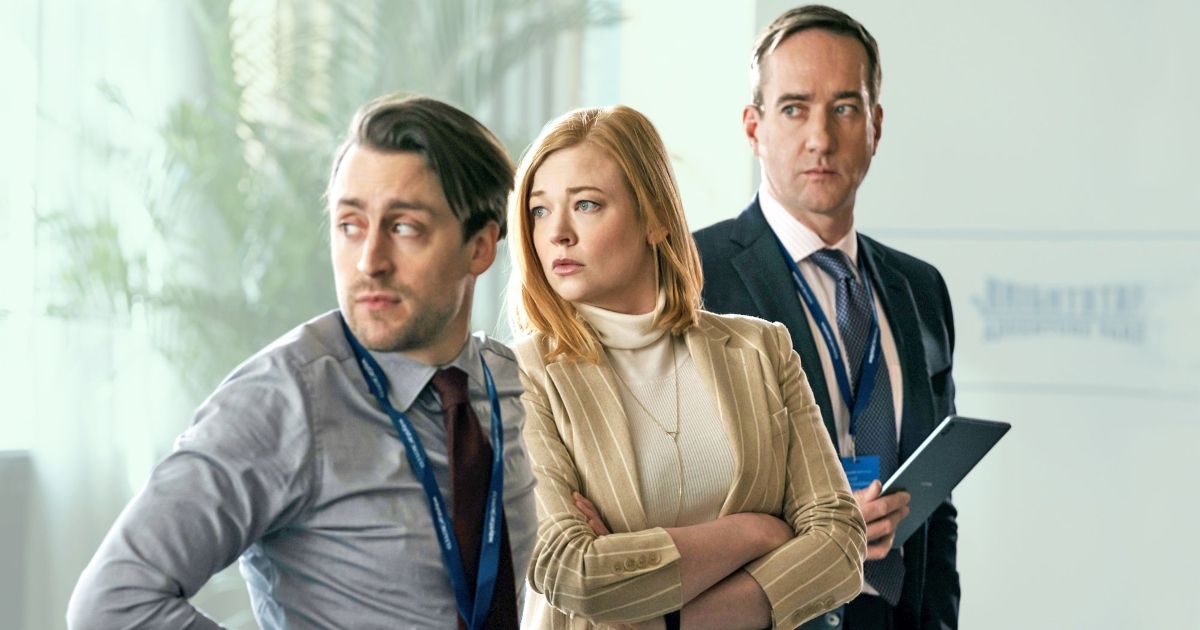 HBO's hit satirical black comedy drama Succession is set to return to TV screens on March 26th, 2023 with its fourth season. Succession follows the Roy family, who own Waystar RoyCo, a global media and entertainment conglomerate. The family is thrown into turmoil as the family's patriarch, Logan Roy, portrayed by Brain Cox, falls ill and everyone starts fighting for control over the conglomerate. It seems that the tension is as high as ever amongst the Roy family. Kendal (Jeremy Strong), Shiv (Sarah Snook), and Roman (Kieran Culkin) all seem to be trying to bring their father down, who they discovered had tried to sabotage their chance of succeeding him in the family business.
5
Shadow and Bone – Season 2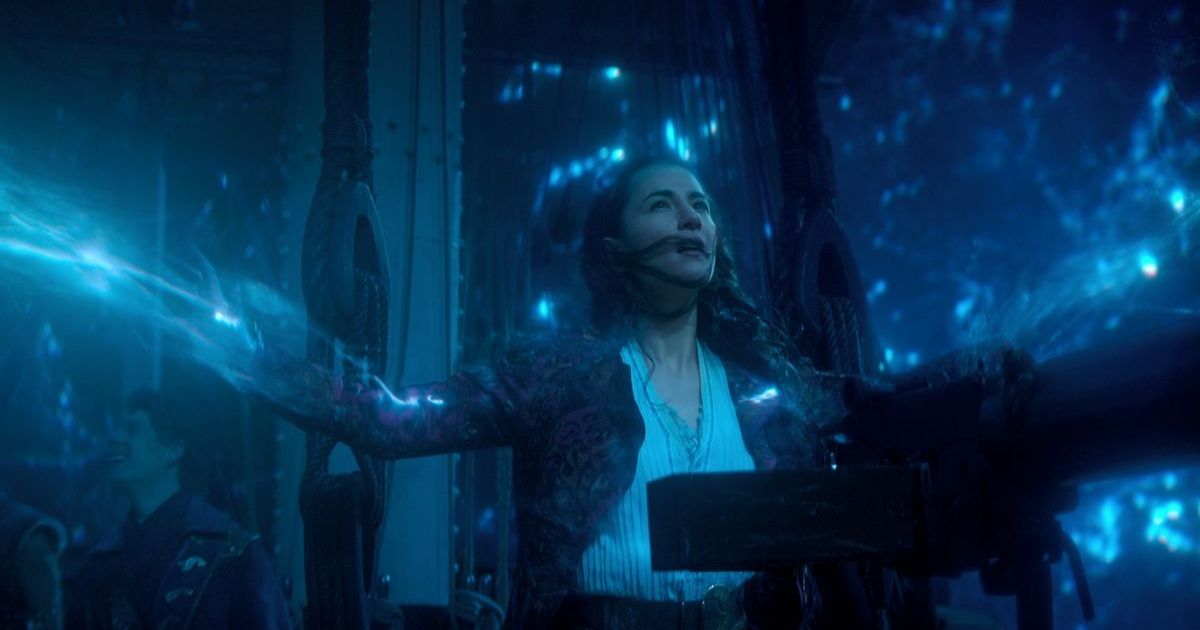 Set to premiere on March 16th, 2023, the second season of Shadow and Bone finds Jessie Mei Li's Alina and Archie Renaux's Mel on the run after having temporarily stopped General Kirigan (Ben Barnes). It seems that the battle between light and darkness has only just begun as Kirigan appears more powerful than before, especially with his terrifying new army. While Alina and Mel look to rally powerful allies, the Crows are on their way back home with new adventures that await them. According to the producers of the show, fans will be seeing some new faces and even a new love interest.
Related: Shadow and Bone Season 2 Trailer Arrives
4
You – Season 4 Part 2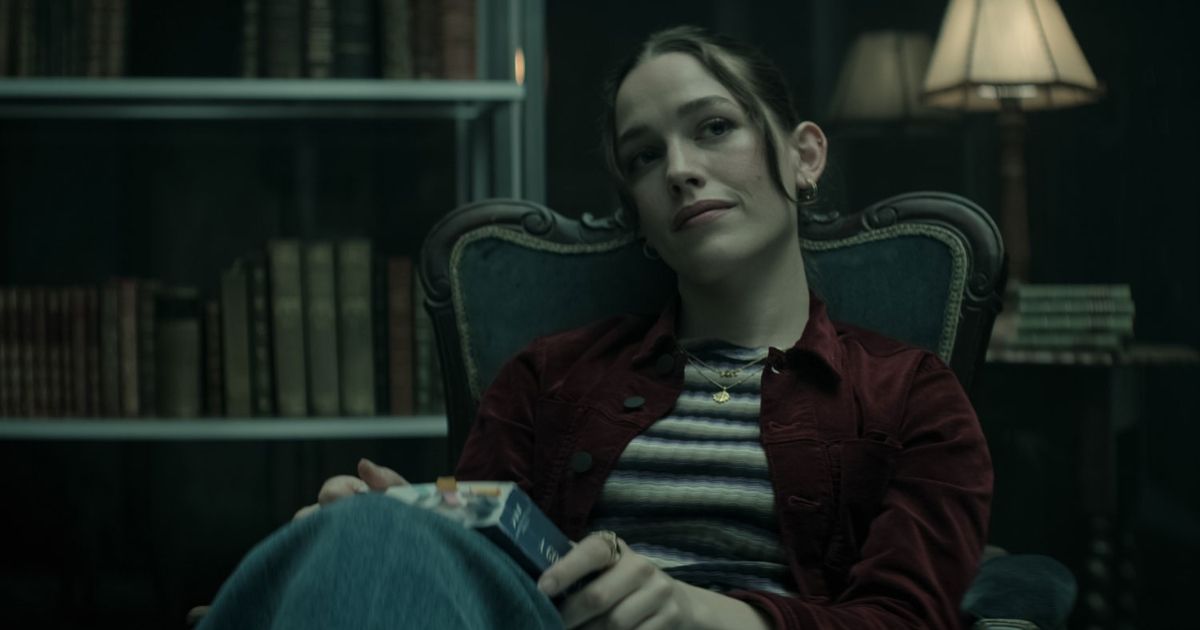 The creepy murderous stalker is back in You season four, and this time, it seems that the stalker is being stalked. Part one of season four premiered on February 9th, 2023, while part two is set to release on March 9th, 2023. It seems that karma has finally caught up with Penn Badgley's Joe Goldberg. So far, Joe has stalked, courted, and murdered almost all the women he's been infatuated with. However, it seems that this time around the tables have turned. Joe is starting fresh in London, which means that the audience, along with Joe, will be encountering some new characters. One of these characters is Joe's new stalker.
3
Yellowjackets – Season 2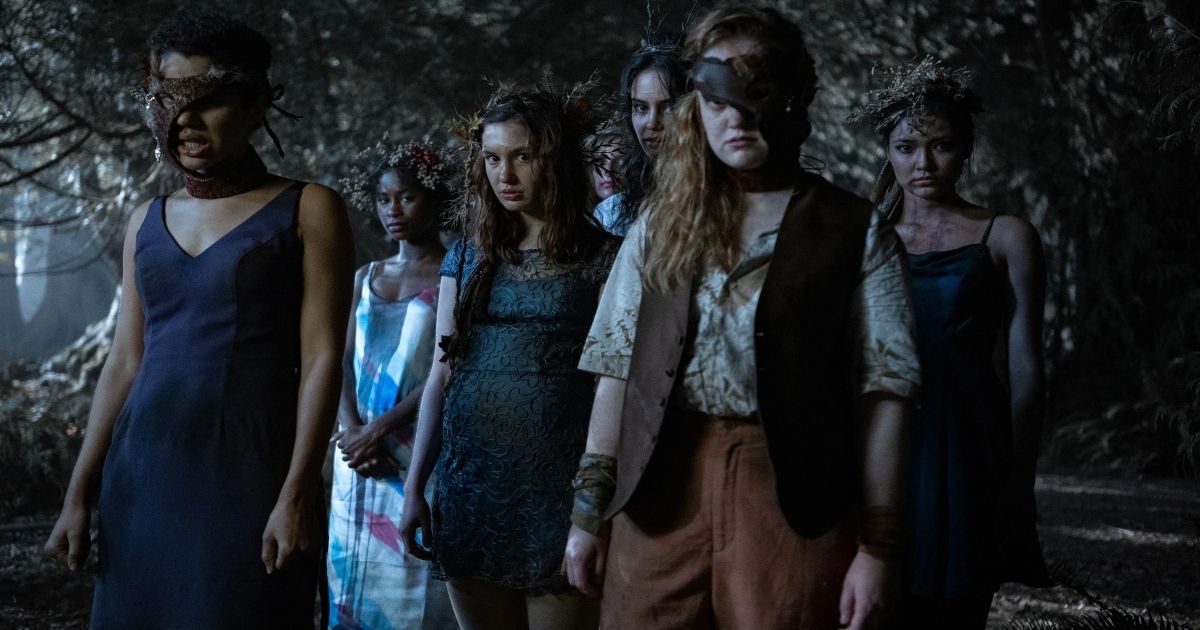 Part horror survival and part psychological drama, Yellowjackets follows a high school women's soccer team that gets stranded in the wilderness for 19 months. Twenty years after the incident, the surviving women still hide what they did to survive in the wilderness. The finale of season one revealed an unexpected twist regarding the fate of Courtney Eaton's Lottie. It seems that season two will pick off where the first one left off, and will hopefully answer some of the fans' questions. Who is dead in the pit? What happened to Shauna's baby? And most importantly, what exactly went down in the wilderness while the girls were stranded? It seems all these questions will be answered in March 2023.
2
Loki – Season 2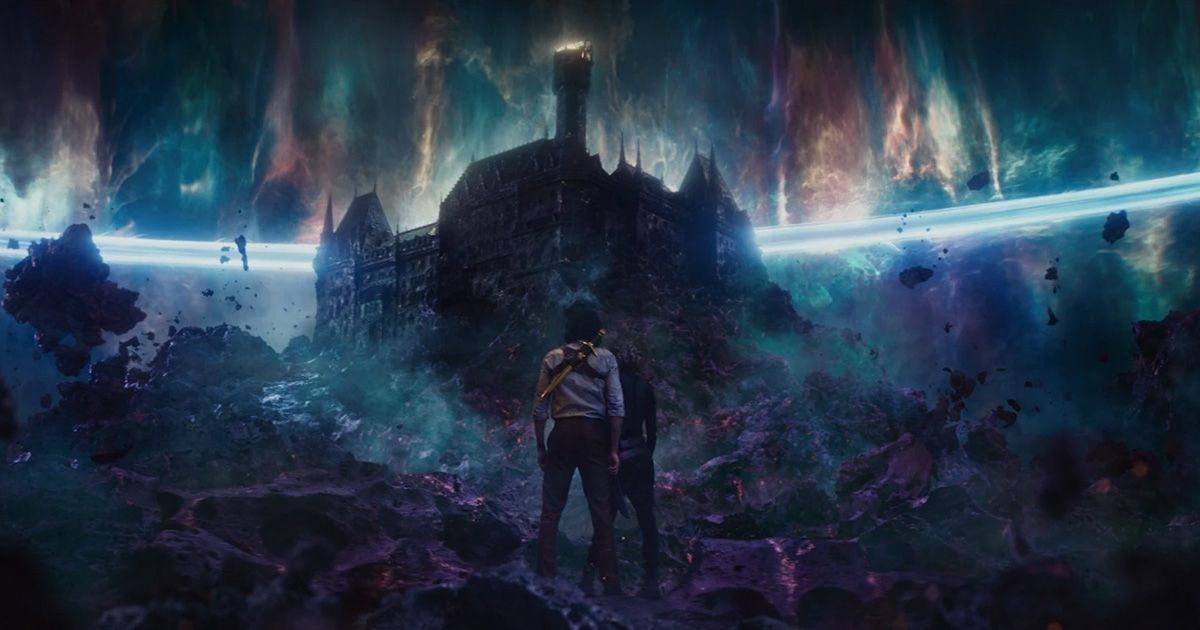 MCU's Phase 5 has already kicked off with the release of Ant-Man and the Wasp: Quantumania, and fans will soon be rewarded with season 2 of Loki sometime in 2023. While Marvel has yet to release an official synopsis, there's no doubt that the god of mischief will be returning to TV screens. Michael Waldron, the writer for Loki, revealed that the upcoming season will be bringing forth an emotional arc. He also revealed that while the second season will be continuing with the narrative of the previous season, it will feel different and will be subverting many fan expectations.
1
The Witcher – Season 3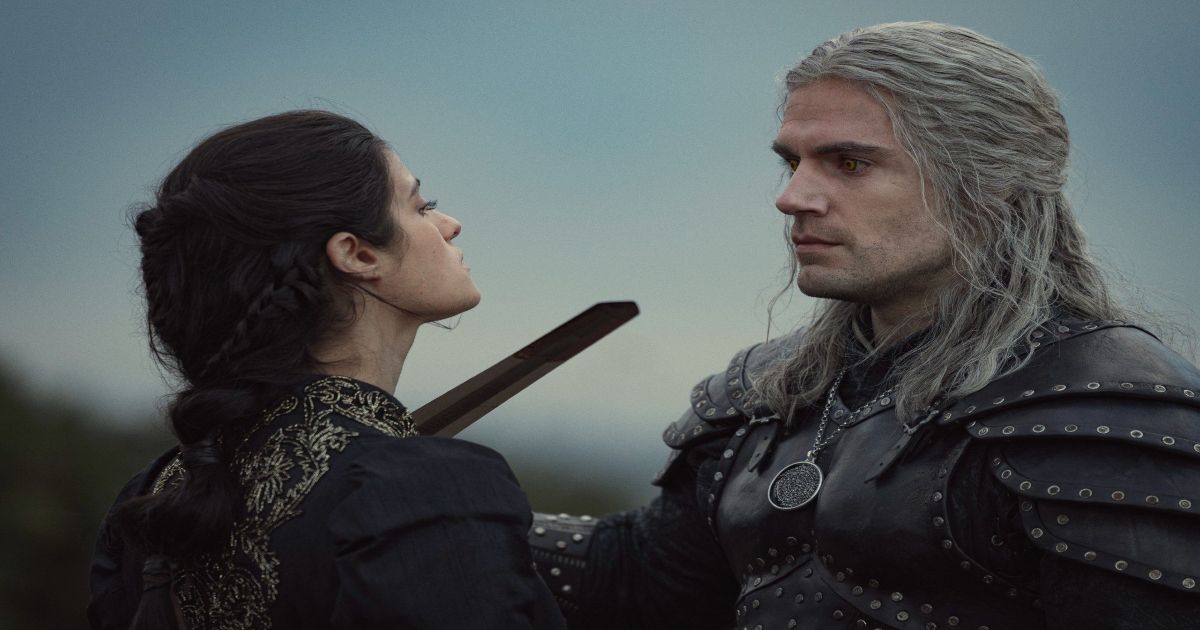 Season three of The Witcher brings with it some good news and some bad news. Even though the show has already signed on for season four, the third season bids farewell to the star of the show, Henry Cavill. Earlier in December 2022, the star announced his departure from the show. Many fans are saddened by Cavill's departure; however, they still get to enjoy his presence in the upcoming third season. An official release date has not been announced, but word on the street is that season three will premiere mid-2023. According to reports, season three will focus primarily on Geralt and Ciri. With many on the continent competing to capture Ciri, Geralt takes his newly-reunited family into hiding, vowing to protect them against all those who threaten their safety.
Tagged:
Popular
Returning
Shows