Warner Discovery Sues Paramount Over South Park Rights
Warner Bros. Discovery and Paramount are fighting over the acclaimed animated series South Park.
Once again, the acclaimed animated series for adults, South Park, becomes the center of controversy. This time, it's not because of its jokes or the theme of its episodes but because of the distribution rights of its seasons. Warner Discovery and Paramount Global are the protagonists of a new legal battle.
According to Variety, Warner Bros. Discovery filed a lawsuit against Paramount Global for an alleged breach of the deal that both companies had for the streaming broadcast of South Park. Despite the fact that the show is not currently part of the HBO Max catalog in territories such as Latin America, in 2019, Warner Bros and Paramount sealed a million-dollar deal for that platform to keep the series that, in addition to including previous episodes, promised new stories.
But now Warner Bros. Discovery claims that Paramount would not have honored that agreement because it would not only not have released the number of new episodes it promised per season but would also have made South Park specials only for its own streaming platform, Paramount+.
"Warner/HBO is filing this lawsuit to vindicate its rights and recover hundreds of millions of dollars in damages incurred as a result of Defendants' misconduct," the lawsuit says.
Paramount responded by denying these allegations and stating that it "continues to adhere to the parties' contract by delivering new episodes of South Park to HBO Max, despite the fact that Warner Bros. Discovery failed and refused to pay license fees owed to Paramount" for the episodes that have already been delivered."
Related: Anime Series With the Very Best English Dubs
South Park Against Harry and Meghan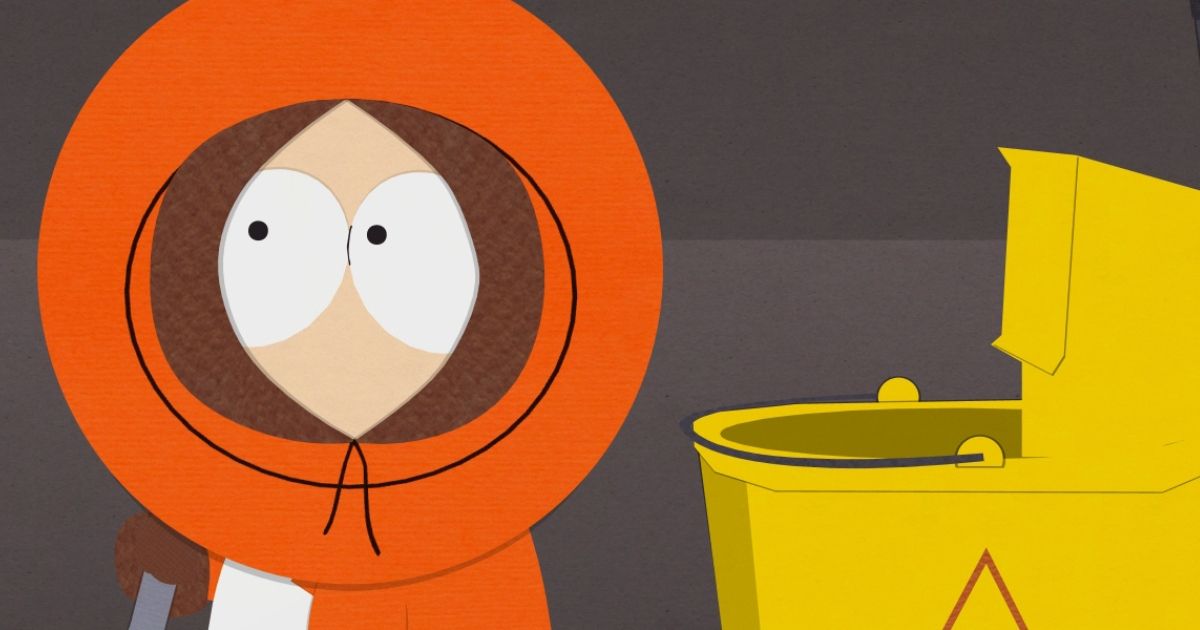 This is not the only current legal issue related to the show. Prince Harry and the Duchess of Sussex, Meghan, were represented in The World-Wide Privacy Tour, one of the most recent episodes of South Park. In the story, a prince and his wife begin a journey around the world asking for privacy, but at the same time, they continue to attract everyone's attention.
Following the episode's premiere, a Fox News report revealed that the couple planned to take legal action against the series and its crew. However, Harry and Meghan's spokesperson denied these claims. At this time, no legal response to the story has been confirmed.
The writers took advantage of the peak of the couple-focused Netflix documentary and the release of Harry's book a few months ago to portray them in the series. South Park is recognized for this type of strategy, which has managed to have the series on everyone's mouths more because of the surrounding conflicts than the plot itself.
Tagged:
Discovery
Paramount
park
rights
south
Sues
Warner