Where You Should Begin if You Want to Start the Series
Doctor Who began in 1963, and continues to this day. Following the title Doctor, who travels time and space, it has been a great mix of history, sci-fi, drama, and comedy. 2023 marks the show's 60th anniversary; there are several specials planned before beginning with Ncuti Gatwa's 15th Doctor. This transition period is a great time to get into the show, but with over 60 years of episodes, Doctor Who can be daunting to start. Here are some different places you can begin if you want to get into the series.
Related: Doctor Who: Why It's the Perfect Time to Start Watching
The Basics of the Show
Before watching, it's good to have an overview of the show's basic premise. The central character is the Doctor, a Time Lord who travels through time and space in a police box named the TARDIS. Rather than dying, the Doctor is able to regenerate into a new form. This idea actually came when the first Doctor, William Hartnell, left the show due to health reasons. The idea of regeneration was born, allowing a new performer to take on the role and keep the show going. The Doctor often travels with a companion or two, who help save the day. The Doctor's arch-enemy is the Master, who also regenerates. Other foes the Doctor often takes on include Cybermen, Daleks, and Weeping Angels.
Classic Who vs. New Who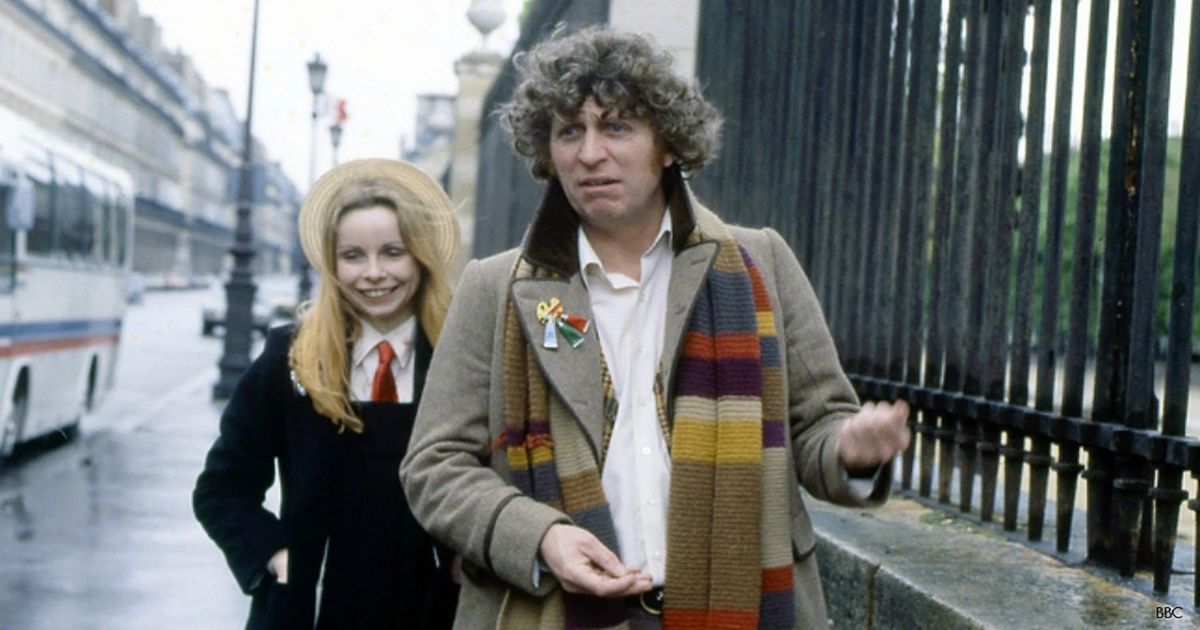 The show's original, or classic, era began in 1963, and ran until 1989, with a TV movie in 1996. It featured eight different actors as the Doctor, beginning with William Hartnell and ending with Paul McGann. Unfortunately, it's difficult to watch all the show's classic era. Nearly a hundred episodes from the 1960s are missing, due to the BBC wiping tapes and spare copies. Therefore, several of those seasons are incomplete. However, what is available can be streamed on BritBox, if you want to watch chronologically from the beginning. The wiped tapes – and recent streaming controversies – show the importance of physical media, and there are also DVD releases of this era.
After the TV movie, the show rebooted in 2005, with Christopher Eccleston's 9th Doctor starting the new era. This era is currently ongoing, and is a little easier to get into. If you want to watch this era chronologically, HBO Max and BBC America contain all the seasons for US streaming, while BBC iPlayer and UKTV Play allow UK streaming. The new era also has DVD releases; these are often split by series, but there are ones that contain all of a certain Doctor's episodes. With the announcement that new episodes will be on Disney+, many have wondered if other episodes will move there as well, which will make it easier to watch.
Related: Doctor Who: Spin-Offs We Want to See
Doctors as Starting Points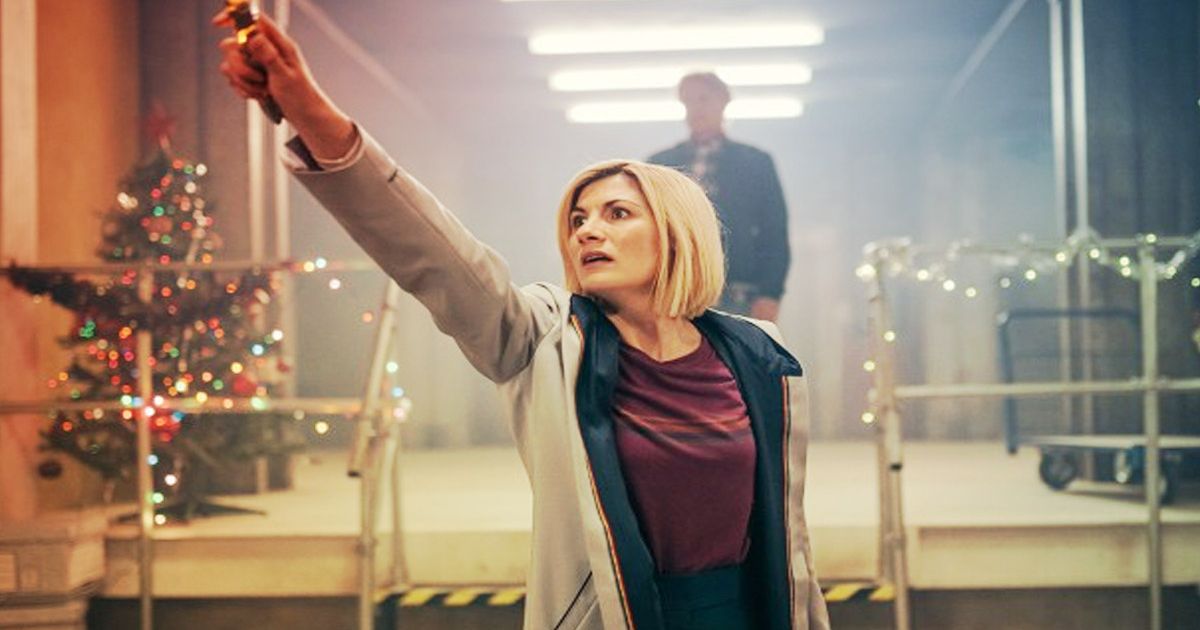 Another way to start is with a specific Doctor. Each regeneration sees a new actor as the Doctor, and essentially creates a new chapter of the show. Because of this, it would be possible to select a certain actor's run as the Doctor, and start there. For example, if you're a fan of David Tennant, you could start with his era, which is series two through four of the new era. Tom Baker, the 4th Doctor, remains a beloved favorite; he starred in series 12 through 18 of the classic era. If you want to watch the most recent Doctor and catch up before the new one starts, watch Jodie Whittaker's time as the 13th Doctor, which is series 11 through 13. This condenses the show's decades of material into one entry point without a lot of commitment.
Strong Episodes to Start Small With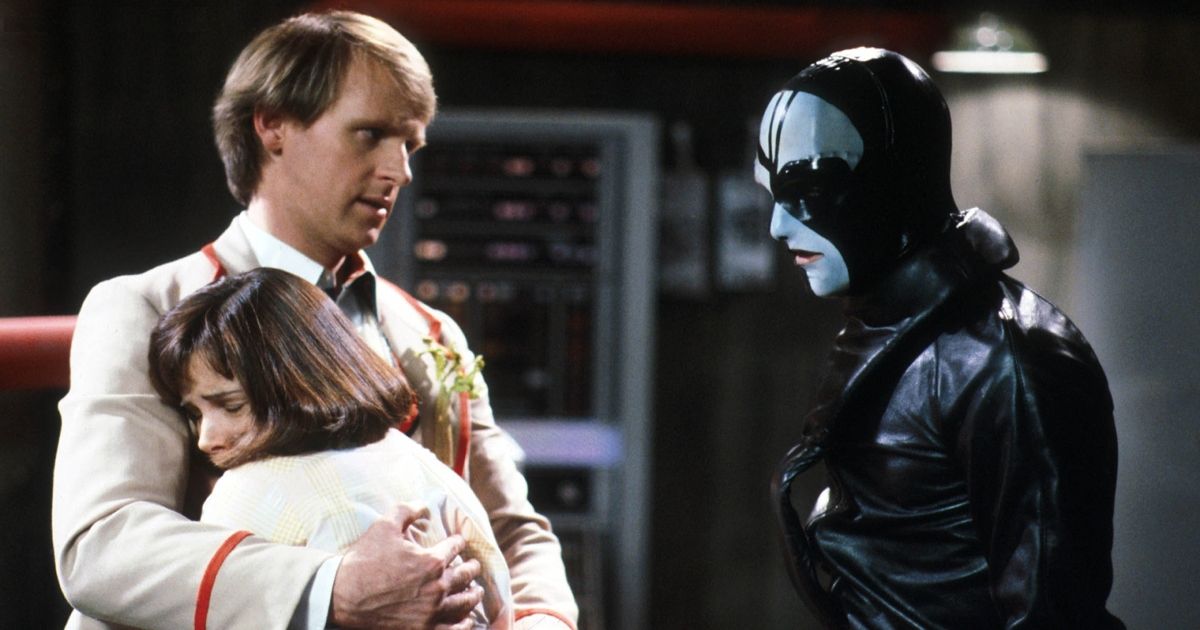 Admittedly, Doctor Who isn't always a show you can pick a random episode and jump into. However, if you want to try out the show with something small, there are some great standalone episodes you can use to dip your toe into the universe. "Blink" (series three, episode ten of the reboot) is one of the series' all-time best episodes, and considered one of the best episodes for beginners by ScreenRant. In this episode, the 10th Doctor (Tennant) is stuck in 1969, and trying to save a woman from the terrifying Weeping Angels in 2007. Its suspense is great at getting new fans into the series, and it doesn't require a lot of knowledge about the show's universe.
Some other great new era episodes include "Rosa" (series 11, episode three), where the 13th Doctor travels to meet Rosa Parks; "Vincent and the Doctor" (series five, episode ten), where the 11th Doctor (Matt Smith) shows Vincent van Gogh the impact of his work; or "Mummy on the Orient Express" (series eight, episode eight), a 12th Doctor (Peter Capaldi) episode that's a murder mystery on a train in space.
For the classic era, "City of Death" (series 17, episode two), is a great, multi-part 4th Doctor story where the Doctor must stop an alien from stealing the Mona Lisa to fund time travel experiments. It captures the zany humor of the era while still having a strong plot. Another good 4th Doctor episode is "The Seeds of Doom" (series 13, episode six), featuring beloved companion Sarah Jane (Elisabeth Sladen). Other episodes include "Tomb of the Cybermen" (series five, episode one), which features the 2nd Doctor (Patrick Troughton) fighting Cybermen – the only '60s Cyberman episodes to fully survive, per Game Rant. For an episode with intense storytelling and real-world parallels on an alien planet, the 5th Doctor's (Peter Davison) "The Caves of Androzani" (series 21, episode six) is a compelling watch. A 1st Doctor episode, "The Dalek Invasion of Earth" (series two, episode two), shows just how threatening this long-running enemy can be.
It may be intimidating, but at its core, Doctor Who is a fun show with all-ages appeal. Whether you're new to the show, or are a fan who wants to revisit some episodes, it's a great time to start. No matter where you start, it's a show worth watching.
Tagged:
series
start