Who Is Sky Daily? WWE Icon Hulk Hogan Engaged To yoga instructor

As per recent reports, WWE icon and Hall of Famer, Hulk Hogan, is set to begin another chapter in his life with his girlfriend, Sky Daily. The 69-year-old former pro-wrestling legend got engaged to Sky Daily, who is 45 years old, and is now preparing to marry for the third time. The engagement was confirmed by a US media portal, quoting Hulk Hogan himself as saying that he proposed to Sky Daily in a restaurant in Tampa, Florida last week, and she happily agreed. If the engagement formalizes, it will mark Hulk Hogan's third marriage. Hulk Hogan's first wife was Linda Hogan, with whom he was married from 1983 to 2009, and they have two adult children together, Brooke (35 years old) and Nick (32 years old). His second marriage was with Jennifer McDaniel, lasting from 2010 through 2021.
Who Is Sky Daily?
Based on recent reports, Sky Daily is a 45-year-old yoga instructor and accountant. She has been in a relationship with WWE icon Hulk Hogan for approximately one year. Sky is also a mother to three children from a previous relationship, and Hulk Hogan has reportedly developed a close bond with her kids. Hulk Hogan's children, Brooke and Nick, have not made any public comments regarding their father's engagement to Sky Daily. Hulk Hogan and Sky began dating after his divorce from his second wife, Jennifer, was finalized. A candid moment of their growing relationship was captured backstage at a Bret Michaels concert in February 2022. Additionally, Hulk Hogan had to buy Jennifer a new car as part of their divorce settlement. Sky Daily's Instagram profile is set to private, but her profile picture features her with the wrestler, indicating their close connection. In 2022, Hulk Hogan took to Twitter to announce that Sky is his girlfriend and that he is officially divorced. His tweet read, "Yo Maniacs just for the record, the Facebook and Instagram posts are of me and my girlfriend Sky, I am officially divorced, sorry I thought everyone already knew, love my Maniacs4Life."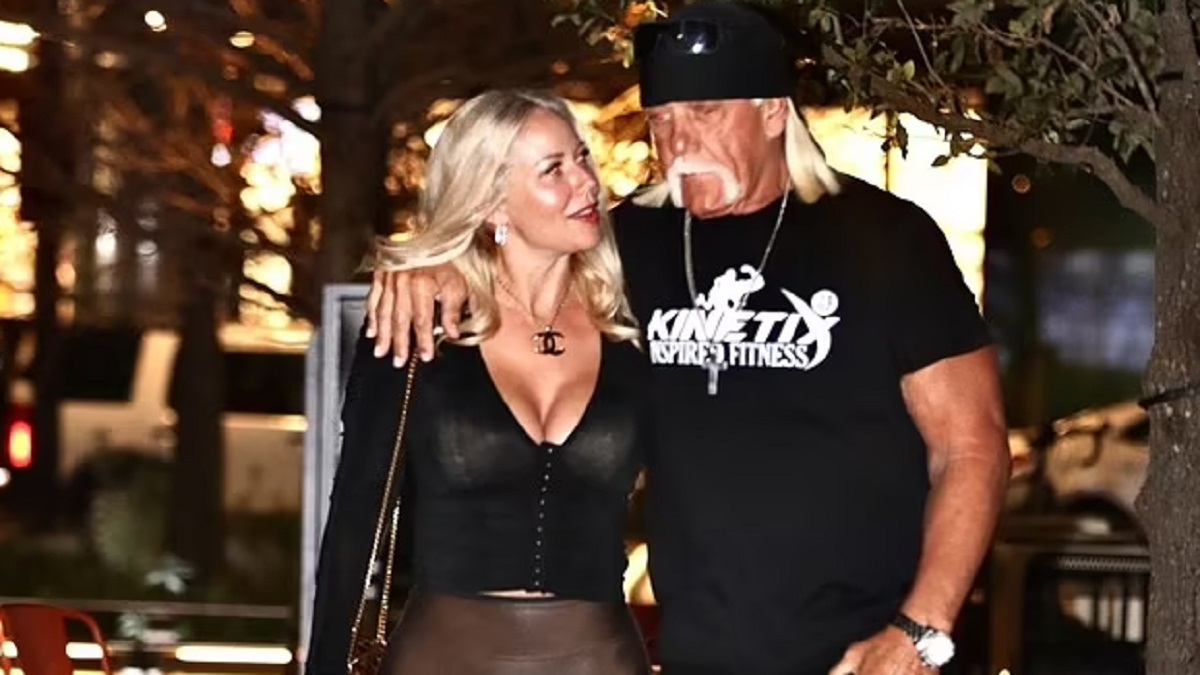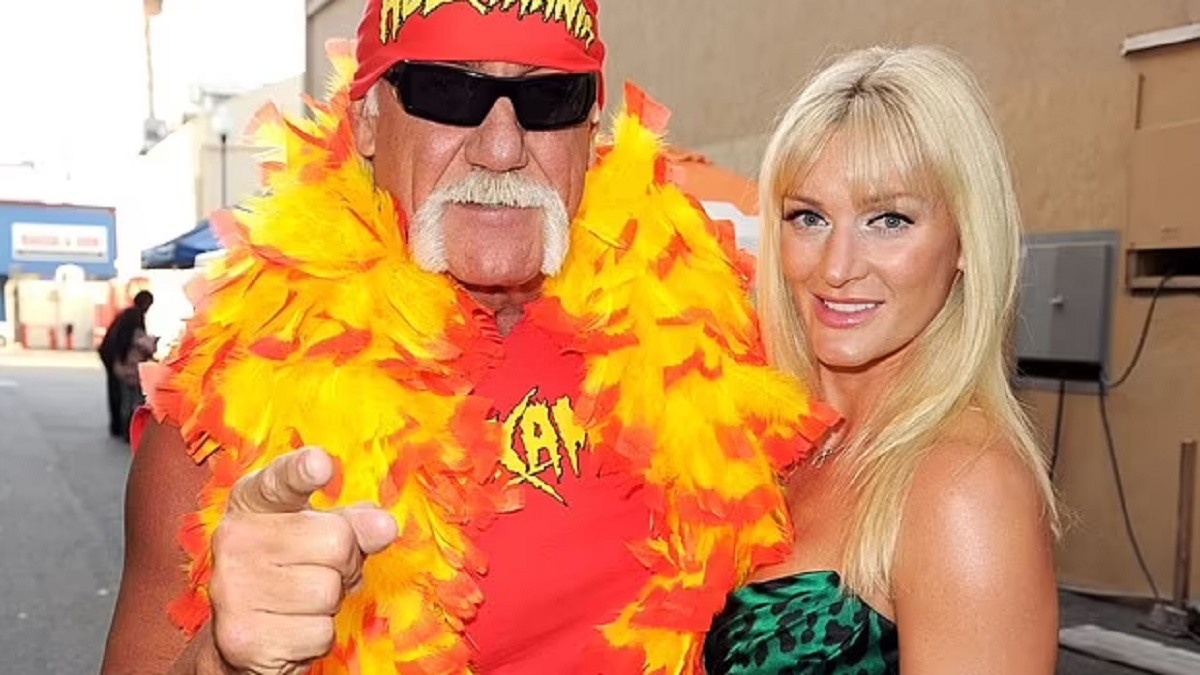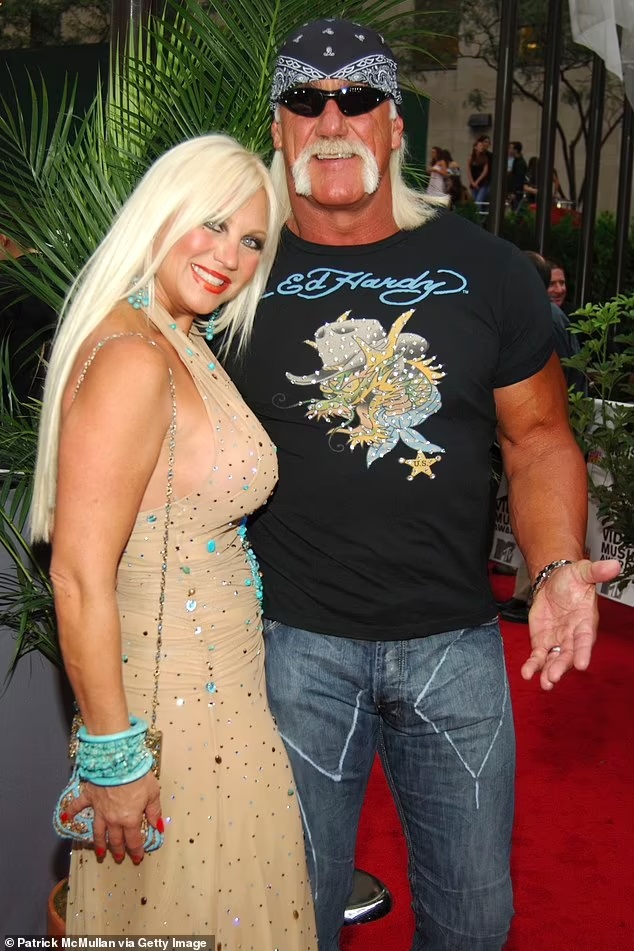 For those who are not familiar with professional wrestling, Hulk Hogan is a renowned wrestler and holds an impressive record of being a 12-time World Champion. He made his WWE (formerly known as WWF – World Wrestling Federation) debut on November 13th, 1979, in a show called "WWF Championship Wrestling." During that time, WWE was under the ownership of Vince McMahon Sr. Hulk Hogan originally joined the company from the American Wrestling Association (AWA) as a villainous character, also known as a "heel," and was not yet the beloved "Hulkamaniac" persona that fans came to adore. As time went on, Hulk Hogan's popularity soared, and he became an iconic figure in the world of professional wrestling. His charisma, larger-than-life personality, and numerous championship wins solidified his status as one of the most significant and recognizable figures in the history of pro wrestling.