Who Is Willie Revillame Ex-Wife, Liz Almoro? Age, and Divorce Update

Wilfredo Buendia Revillame is a multi-talented Filipino personality known for his diverse contributions to the entertainment industry. He first gained prominence as a comedian and drummer, impressing audiences with his humor and musical abilities. Later on, he ventured into television hosting, where he achieved immense success and popularity. Revillame became a household name in the Philippines through his hosting roles on various TV shows. One of his most remarkable achievements was hosting the beloved variety show "Wowowee," which aired from 2005 to 2010 and was renowned for its entertaining segments and charitable endeavors. In recent news, showbiz columnist Cristy Fermin shared that Revillame is open to communication with Television and Production Exponents Inc.
Who Is Willie Revillame Ex-Wife, Liz Almoro?
Willie Revillame is a well-known personality who has gained fame as a television host, comedian, drummer, singer, songwriter, actor, and businessman. In his personal life, he has been married twice, with Liz Almoro being his ex-wife. Their marriage took place in a civil ceremony officiated by Vilma Santos, who was the Mayor of Lipa City, Batangas, on March 9, 2005.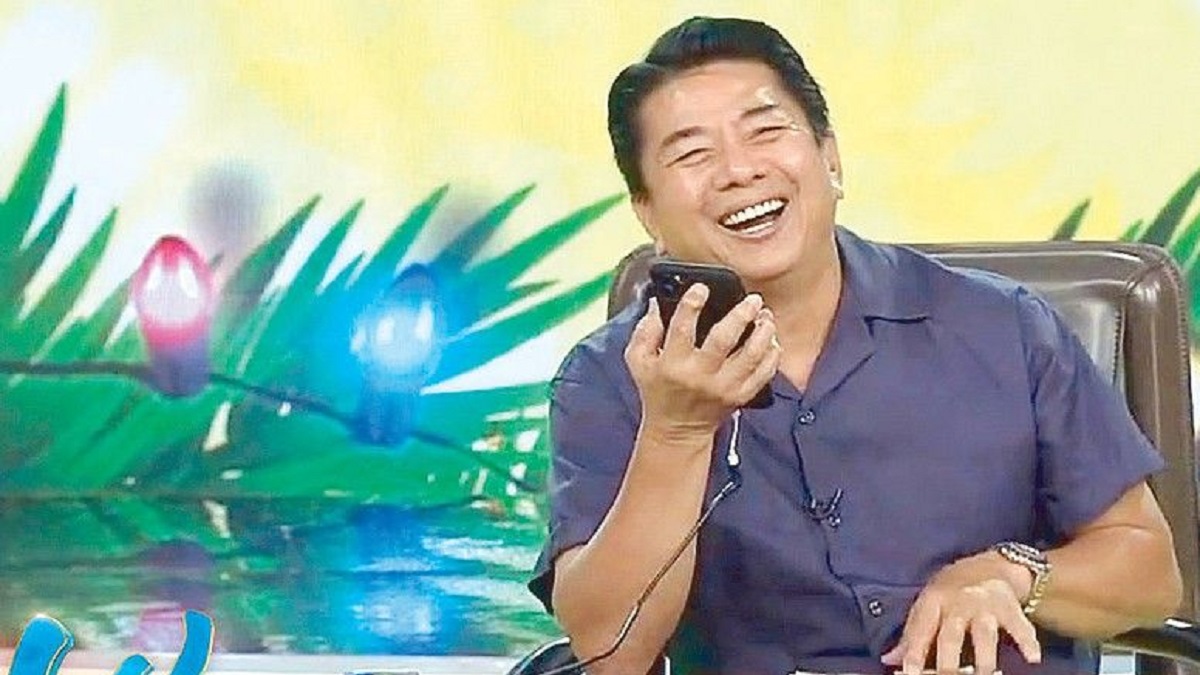 Afterward, three months later, they held a church wedding at the Santuario de San Antonio Parish in Forbes Park, Makati City, on June 7, 2005. However, the Filipino celebrity ended the marriage after three years. Before Liz, he was previously married to Princess Punzalan from 1990 to 1997. Revillame not only sought an annulment for his marriage with Liz Almoro but also had the criminal case filed against him by his ex-wife dismissed. According to reports, their married life encountered significant issues related to psychological incapacity, eventually leading to its annulment by the court. Revillame's first wife is Bernadette Vela Punzalan-Field, a well-known Filipino actress professionally known as Princess Punzalan. She began her acting career with roles in movies like "Lovingly Yours: The Movie" and "Lovingly Yours, Helen."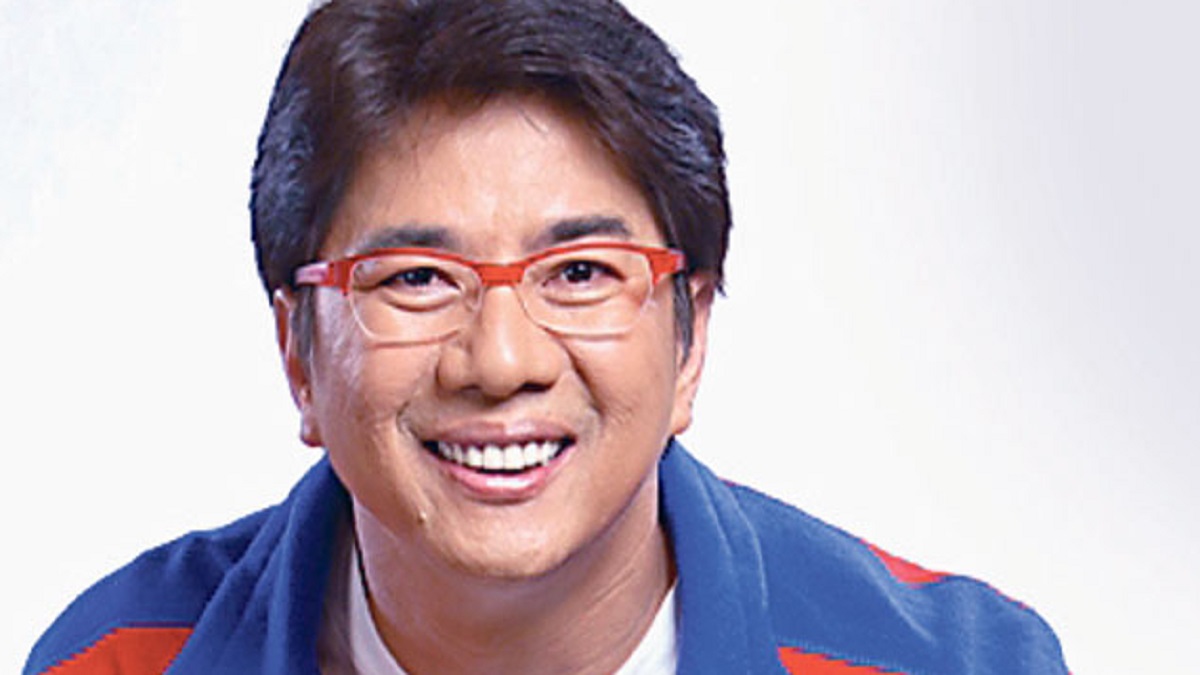 Liz Almoro, the second ex-wife of Willie Revillame, does not have a Wikipedia page, and she has not disclosed her age to the public. However, Willie's first ex-wife, Princess Punzalan, has a Wikipedia page that provides ample information about her acting career and personal life. Princess Punzalan was born on November 20, 1968, and her exceptional work in the industry earned her a nomination for the PMPC Star Awards for Television in 1987. Regarding Willie and Liz's marriage, they faced significant challenges that eventually led to a legal process resulting in the end of their union. Liz initiated the annulment case, and on February 5, 2008, the presiding judge, Elsa de Guzman of the Regional Trial Court Branch 89 of Quezon City, made a decision in the case.
The court declared Willie and Liz's marriage as invalid due to the psychological incapacity of both individuals. In an interview with The Buzz, which aired on February 10, Willie's lawyer, Atty. Dexter Lacuanan, confirmed the court's decision. He stated that on February 5, Judge Elsa de Guzman presided over the case and granted Liz Almoro's petition to annul their marriage. This indicated that their marriage was considered void from the beginning, based on the grounds of psychological incapacity for both Revillame and Almoro. According to sources, Willie felt disappointed upon discovering Liz's request for a marriage annulment. Nonetheless, he respected her decision and allowed the court to make the final judgment.