Yellowstone's Wes Bentley Discusses Series' Drama and His Loveline on The Show
Wes Bentley says the Yellowstone issue is a bit of a drama over nothing.
Earlier this month, it was reported that Kevin Costner apparently refuses to work longer than a week for the second half of Yellowstone. The actor reportedly insists on filming the remaining eight episodes for a week. This did not sit well with the series creator Taylor Sheridan which ensued the supposed drama on set.
It was further revealed that Costner wanted to focus more on shooting his Western film Horizon. However, with the ongoing dispute on the set of Yellowstone, it was revealed that it wouldn't be possible to resume filming for the series in March as planned. The Hollywood Reporter reported that the probability of the series being cut short is soaring high. Still, some sources claim that the series would continue even if Costner decided to leave the show for good.
The series' behind-the-scenes drama has been making headlines for the last week, and the actors on the show are being asked about it. During Wes Bentley's interview with Entertainment Weekly, he was asked to comment on the issue. The actor wants to stay out of the drama since he thinks it's something he has no control over. He said, "The news that's come out recently about the show is, you know, it's above my pay grade. Different people making decisions. I know that they're still working on… working things out with everyone, to make sure we shoot.
Bentley is optimistic that production will resume soon, and he assured fans that it's being sorted out as he said, "And I'm confident we will. We always have before. I think it's probably a bit of drama over nothing."
RELATED: Yellowstone Could End With Its Current Season; New Matthew McConaughey Series Set to Take Over
Wes Bentley Would Rather Talk About His Character on Yellowstone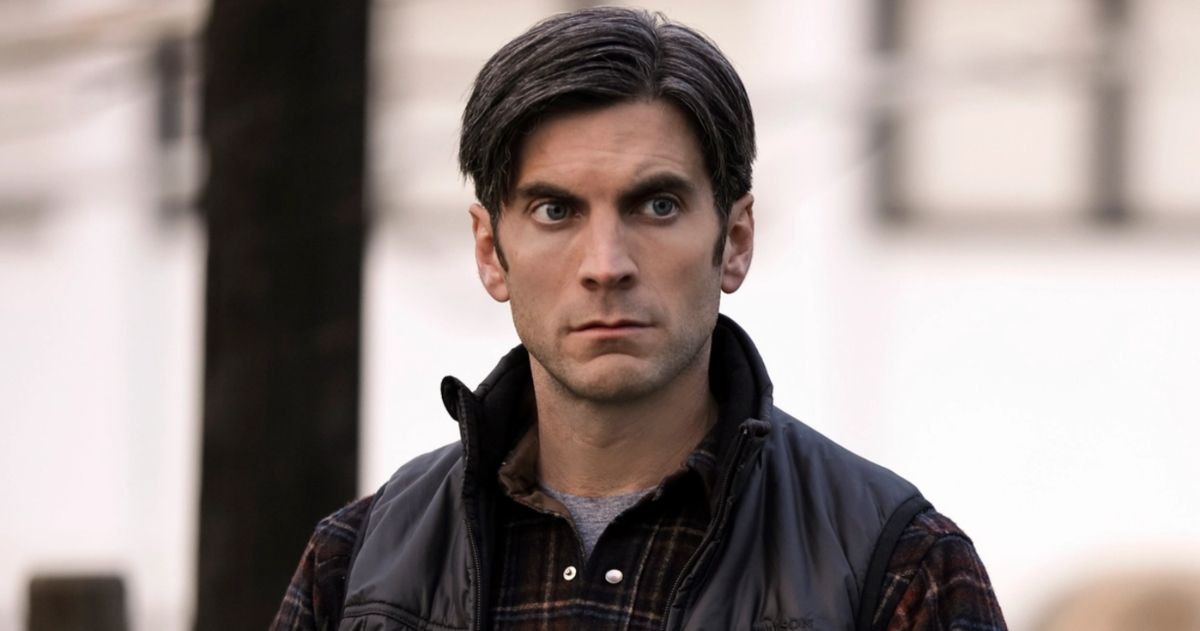 Rather than comment on the issue, the actor would rather discuss the plot line between his character Jamie and Kelly Reilly's character Beth. He said, "We've got something coming. We're both threatening each other now in some serious ways. It's a mystery to me too where it's going. I just know this is an inflection point…. Something major will come of this moment between Jamie and Beth. This is kind of the final straw. He didn't much how much Beth was really fed up with him until really recently, and I think that is now flipped a switch in Jamie that he feels similarly."
Like the fans, the actor anticipates what's next for the series. He's very much invested in Yellowstone's story. He said, "I wait for that next script and within the same kind of anticipation or fans do for the next episode to be aired because, you know, Taylor [Sheridan] surprises us so much. And I'm so interested in everyone. I'm so invested in more than just Jamie. I'm invested in the whole thing now. We all talk about it on set, you know, all the possibilities. We do our own fanfiction."
Tagged:
Bentley
discusses
Drama
Loveline
series
Show
Wes
Yellowstones